Upon my internet travels, actually in the search for an origami pattern (i-cant-tell-you/its-a-secret/I'll-have-to-kill-you) I came across this beautiful site that curates all things artistically paper -
Upon a Fold.
Art + paper = what's not to love?
Below is a collection of a few random paper artists that have been featured on the blog -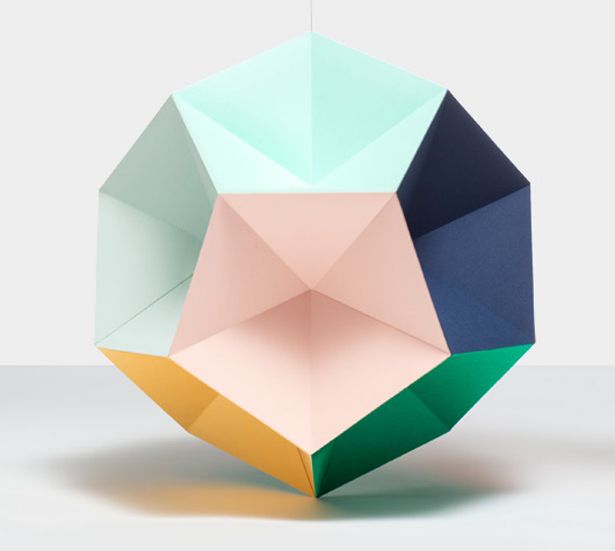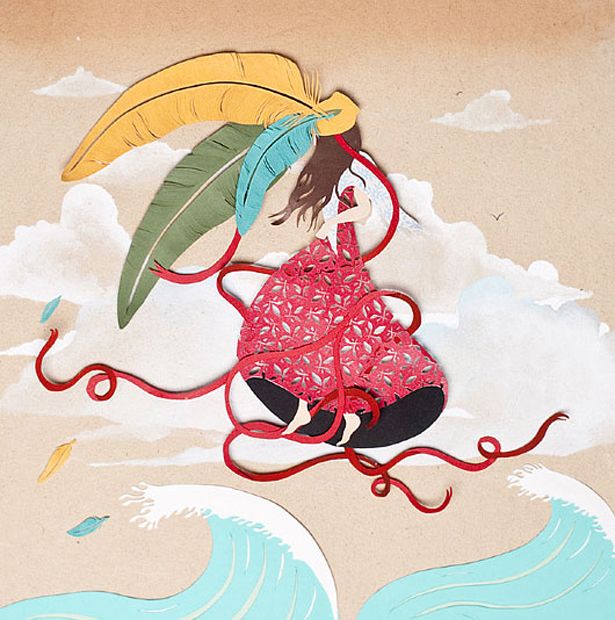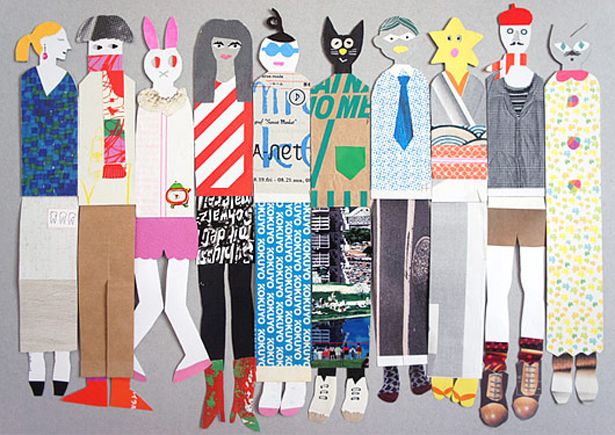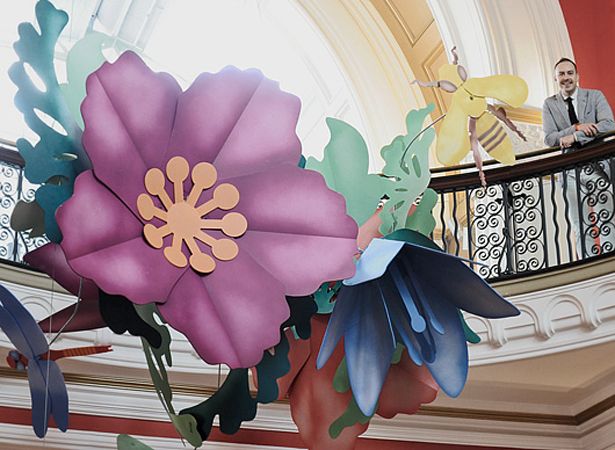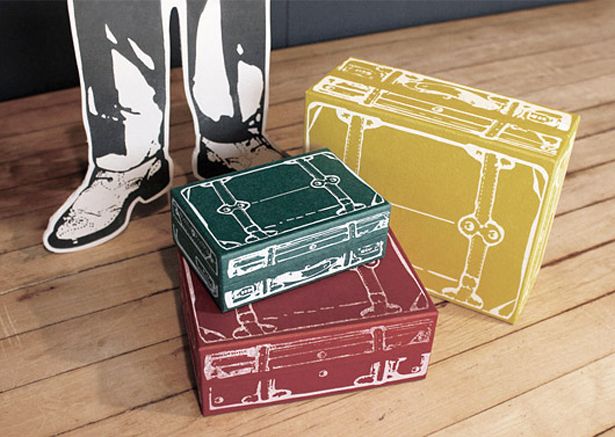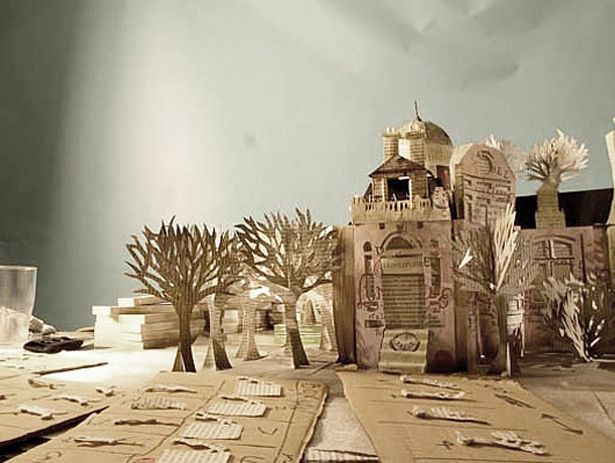 makes you want to attack a few trees doesn't it?