Last night was a ladies night with my lovely friends Sarah-Faye and Andrea of
Clever Bird Banter
. They are both die-hard twilight fans (twihards) and convinced me to come and watch the final installment of the Twilight saga with them. I have never really been into the whole "twilight vampy thing" but I have
always
been into movies and popcorn. This "ladies-night" date had been planned a few
months
weeks in advance so that I could catch up on all the previous issues of Twilight-vamp-saga that have been running on TV.
When the fiance found out I was heading off to watch Twilight he replied with -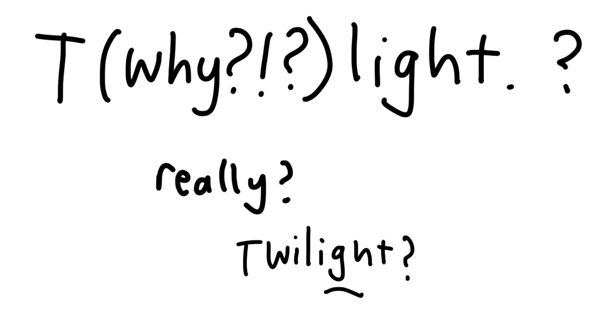 Anyway in the past few days of my Twilight watching, I have discovered that there are two camps of Twilight fans.
Team Edward
(the vampire) versus
Team Jacob
(the werewolf). It is pretty hard to choose which camp you would rather align yourself with since it's a choice between: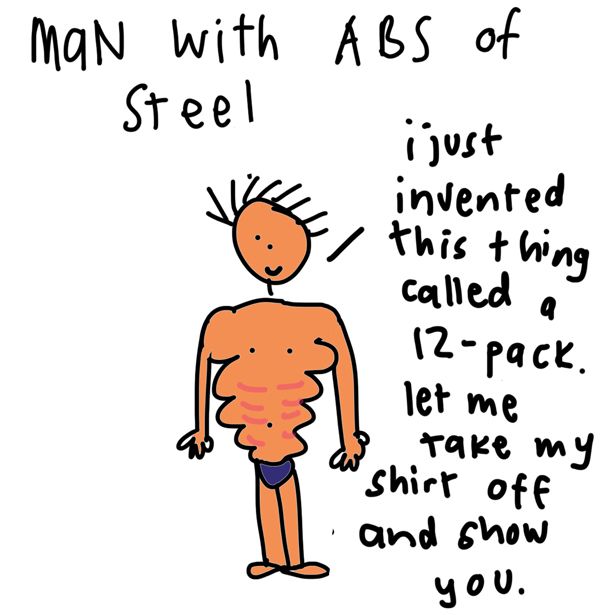 (who HATES to take his shirt off)
It is a very tricksy little decision.
I remain torn.
(i could be tempted to
Team Carlisle
- if he dyed his hair and lay in the sun a bit)
Anyway Both the vamp and the wolf are after the affections of Bella - the mere mortal with face of stone: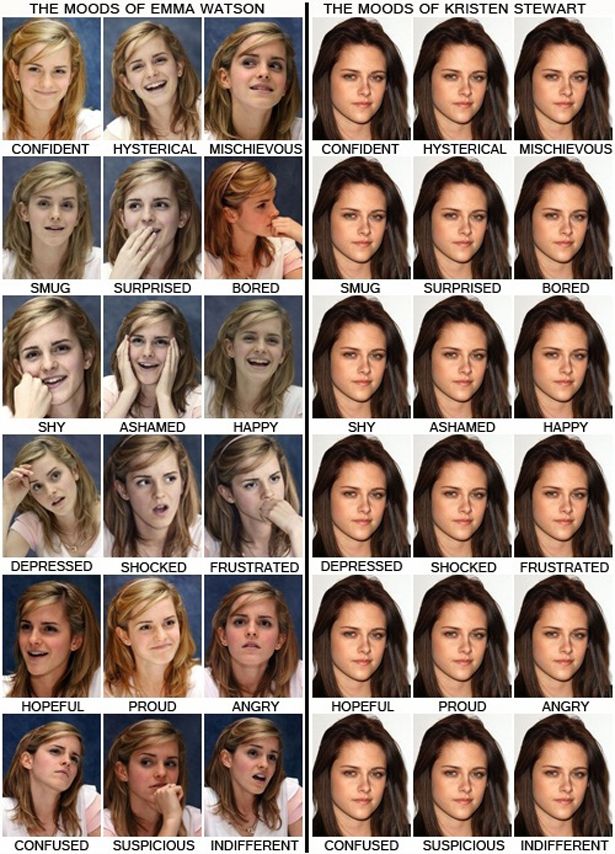 It's all very complicated. She loves the vamp, but she loves the wolf. She marries the vamp - who shows her the wolf as a wedding gift. She carrying the baby of the vamp, but tells the wolf that everything is complete when he's there, but she loves the vamp. what?
Anyway i couldn't really understand this wild attraction to the face of stone - who wants to spend eternity (and i
mean
eternity
) with a manic depressant who smiles, laughs and cries with the same face. But THEN, last night I watched the last movie where she becomes a vampire and has these totally mesmerising orange eyeballs and i
finally
got it. Even
I
decided to jump ship to
Team Bella.
I could not take my eyes off her eyeballs - (jacob, edward - i
feel
your immortal pain).
I Decided i also wanted to be this tragically mesmerisingly attractive so penned up my shopping list with -