Happy 20th of July! Today is my birthday! Olleh! and congratulations to me for surviving my own self for 365 more days!
As a birthday celebration, I'm giving away this box: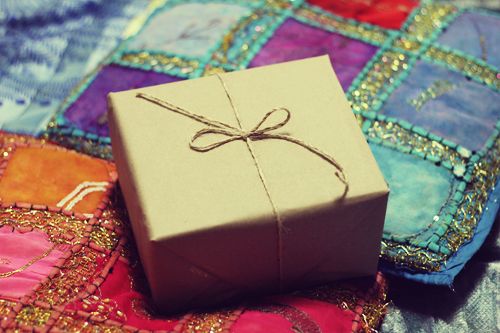 That's it, just a box.
no
.
Don't
worry, it's not just a box.
(i'm such a kidder.)
After
yesterday's blog post
, many people emailed and commented about what they thought could possibly be in the box. My favourite was
Lauren:
"

It's a gift voucher for a pink, photo taking, coffee drinking, teddy bear hugging, sock wearing, time telling, book reading pencil case. Am I right, am I right??"
WOW! CORRECT! how.
did
. she. know?!
(again, i kid.)
so... drum roll..... today in birthday celebration-ness i'm giving away this:
Intax mini instant camera
- not the one in the picture - that one is mine. (why would you want MINE!? creep.) You get the one in the box. It's new and blue. (I checked) and it comes with a film pack, mini album and a camera bag. So that you can take pretty pictures!
I got my instax camera two years ago for my birthday and I have LOVED it! It's been all over with me on my travels. Most of my instant pics go up on my fridge and then i surround them with (awkward) fridge poetry...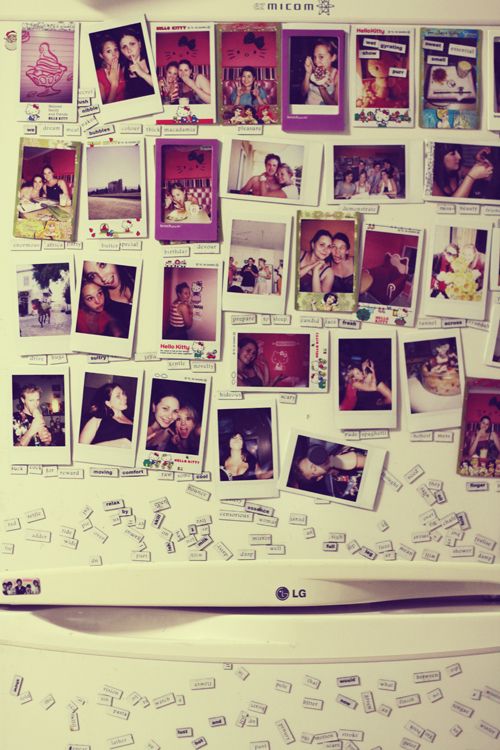 This is my fridge. in case that wasn't clear.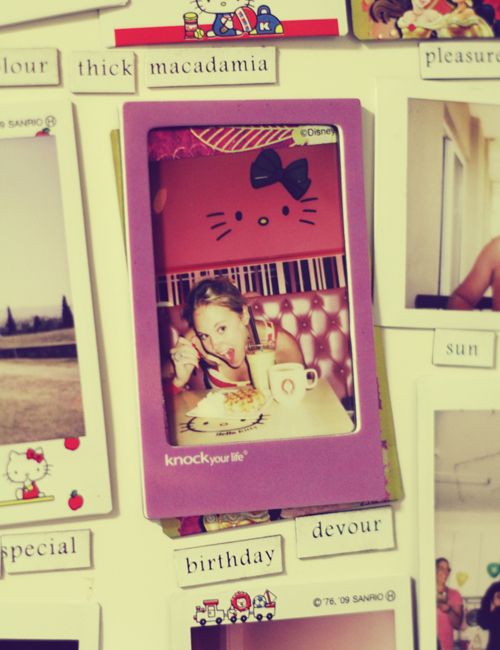 the birthday celebrations last year...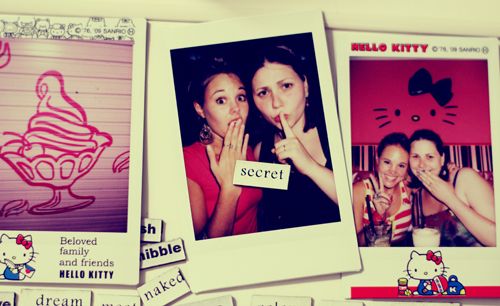 i can't tell you, it's a secret.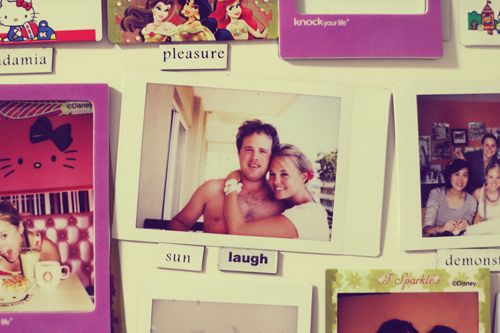 me and the brother in Greece.
Basically, this camera is awesome. film + instant gratification. You want it. I promise.
* * * * * * *
So, the all-important:

Easy:
Like the indieBerries Facebook Page or follow the indieBerries by clicking the link to the right.
Leave a comment.
Wow, you didn't need any ninja weapons of stealth or to even leave your chair.
The giveaway ends July 31st and the random winner will be announced and contacted on 1st August :)
(ALSO, i can't wait to tell you about the amazeballs day i had yesterday!)