Ladies Night.
What a grand excuse of an invention to drink wine, eat delicious food and natter with your favourite gal-pals! We had a ladies night the other night and I decided to make girly-gift-bags for everyone. Here's the low-down:
Things you will need:
Some girly treats - I chose facemasks, nail files, nail-polish and chocolate. Enough for each lady.
An old magazine
(Thick) Tape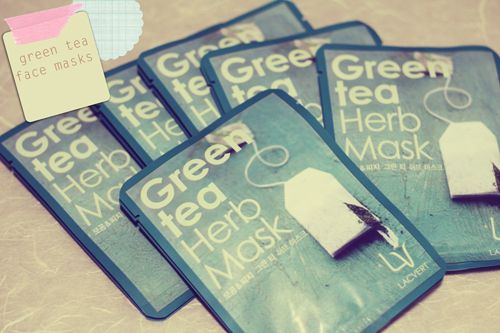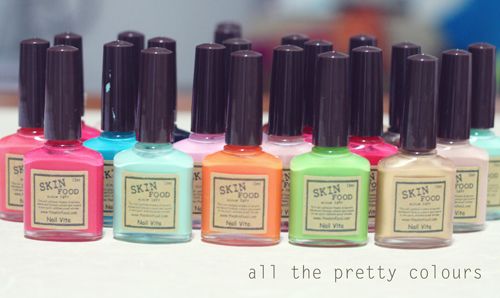 (actually i nearly bought half the store out of nail polish. The Korean Lady at the counter looked at me very strangely.
Me:
it's for a party. Girl time.
Korean Store Lady:
oh. i'm so envy your party! [then i nearly invited her] but i couldn't. cause the store didn't have enough polish.)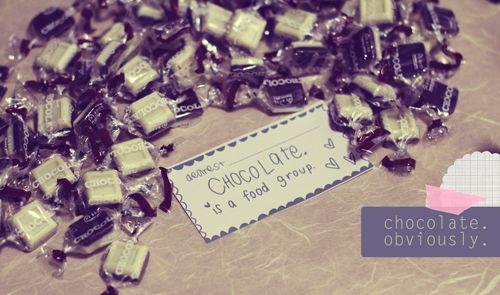 well yes, that was obvious.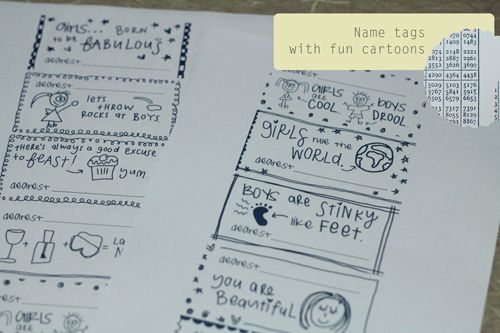 I designed some fun name tags with different cartoon pictures, which I printed out at home. Next I made some magazine bags to hold all the girly goodies.
Magazine pocket-bags:
First, tear out a page of an old magazine. If you have thick coloured tape then the picture of the magazine won't matter so much - if you use thin/clear tape then choose a cool picture or magazine advert.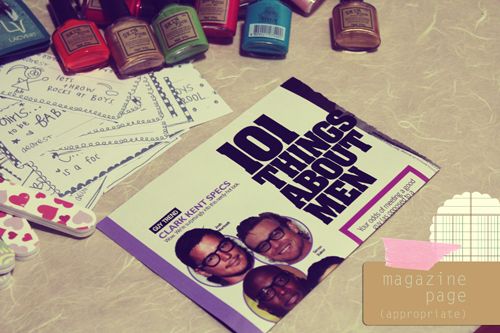 (yeah, appropriate magazine pages are the best. also great conversation starters for the ladies night...). Take the magazine page and fold it in half. Don't worry about cutting the edges straight.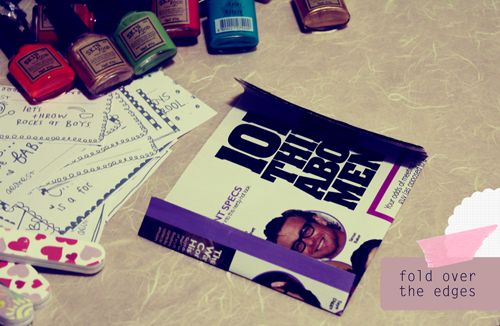 Next, fold over the edges. If you are including things like facemasks, make sure you leave enough space to fit the facemask in the middle.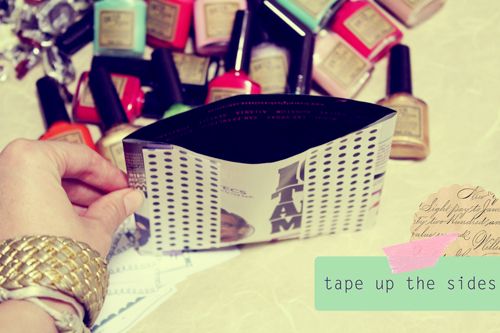 Tape up the sides of the bag using a thick coloured tape. I wanted to do a black and white theme - so I used a black and white polka dot tape and a checked black and white tape. If you don't have thick coloured tape, clear tape will do fine :)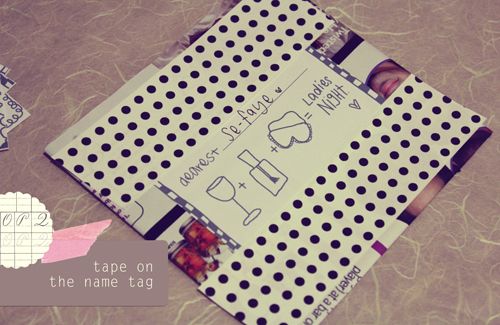 Turn the pocket over and tape the name tag onto the front of the bag using the same tape.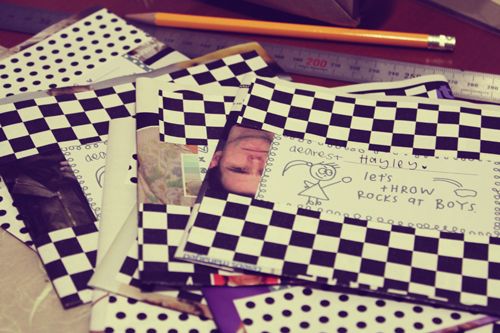 Repeat, until you have one for every lady. tada! (ps. this is my favourite cartoon above.)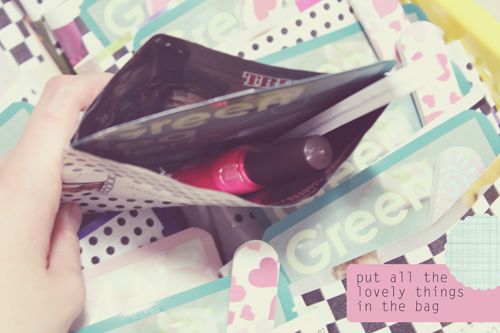 Then open up the pocket and put all the girly treasures inside.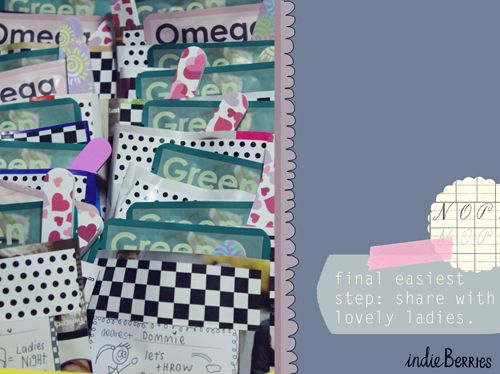 Share your girly goodies bags with some lovely ladies. et voila!
If you'd like a set of the Girly Name Tags - you can download them
right here
:)
Send me some pics if you do use them - I'd love to share them on the blog :)
Have fun!
ps. Don't forget to enter the
Instant Camera Giveaway
- Closes 31st July
graphic elements in the photos courtesy of Pugly Pixel - if you aren't reading this blog already - you should be. :)