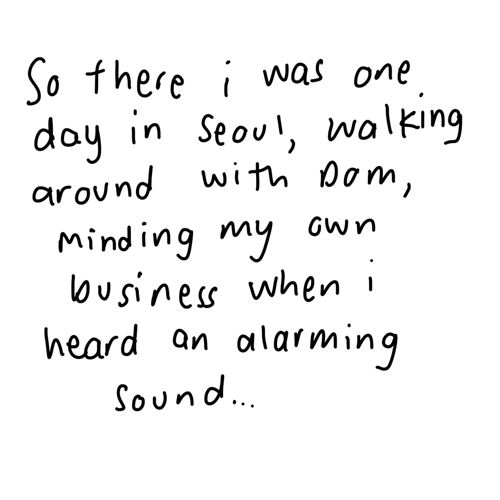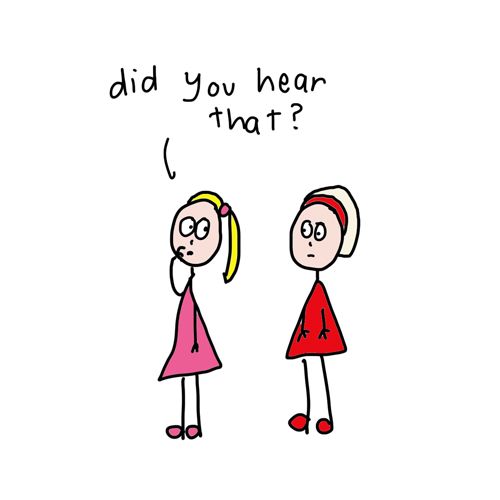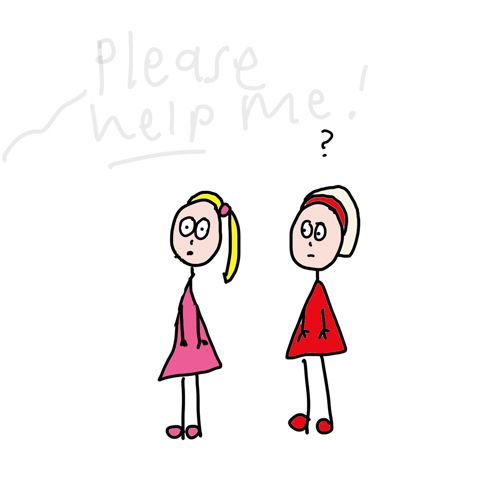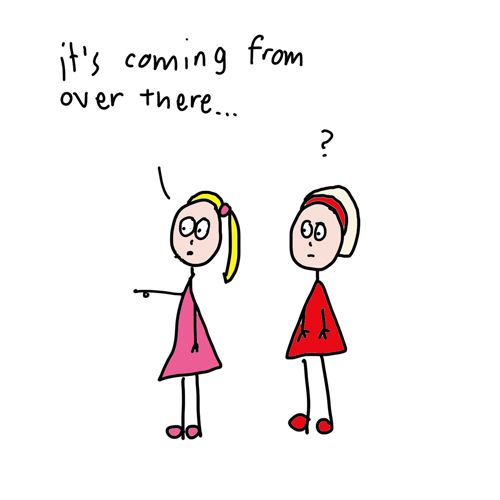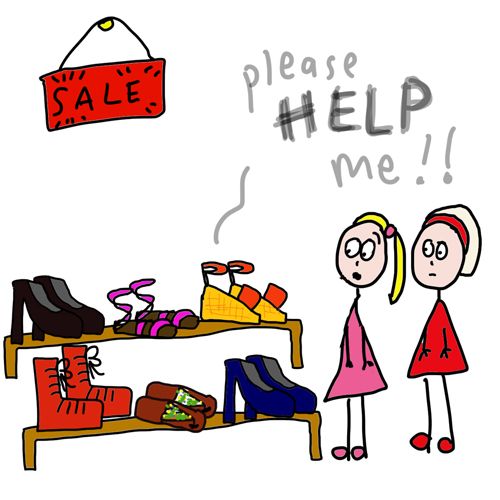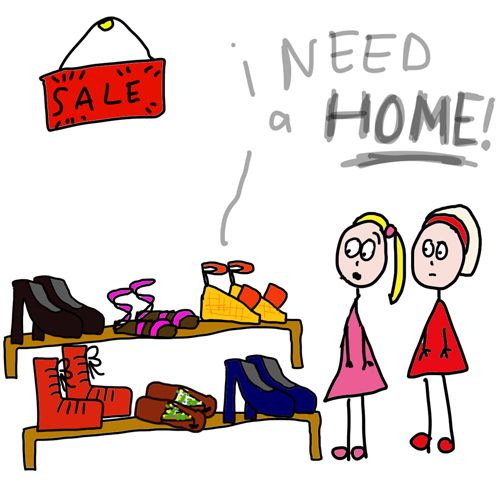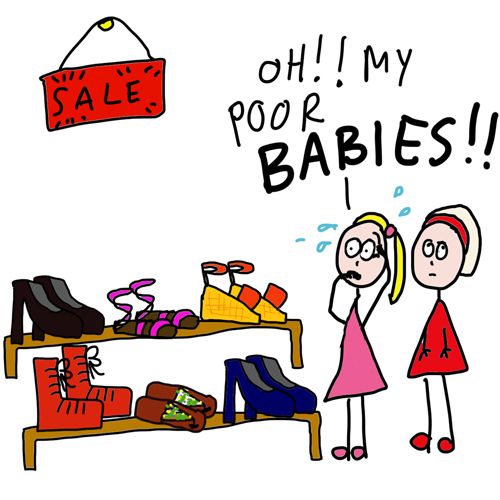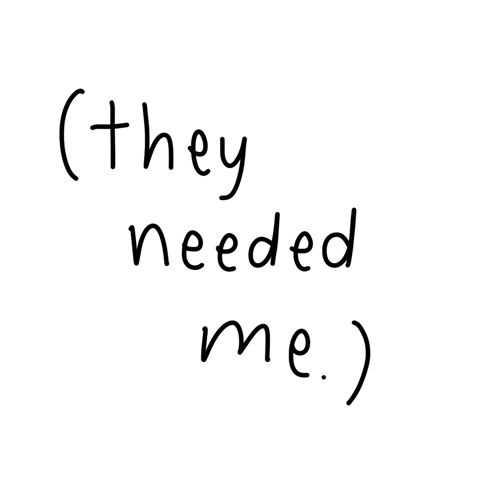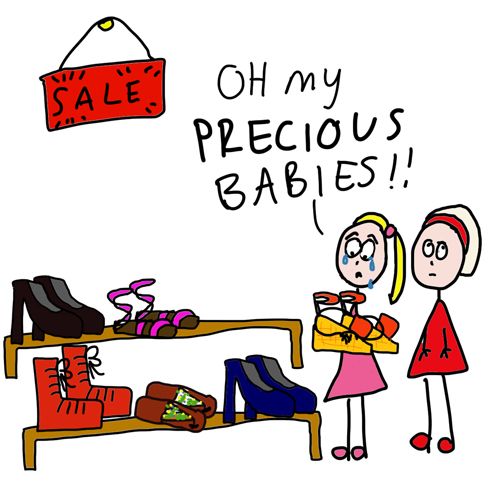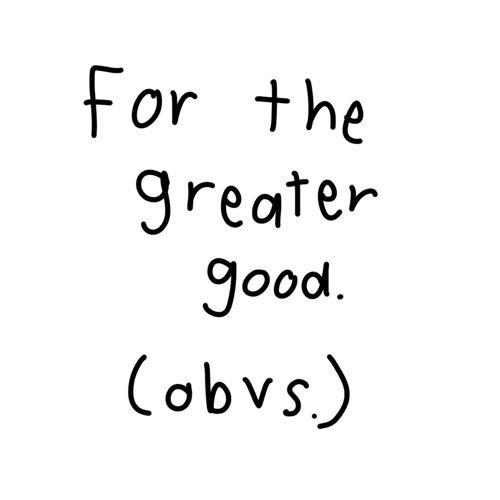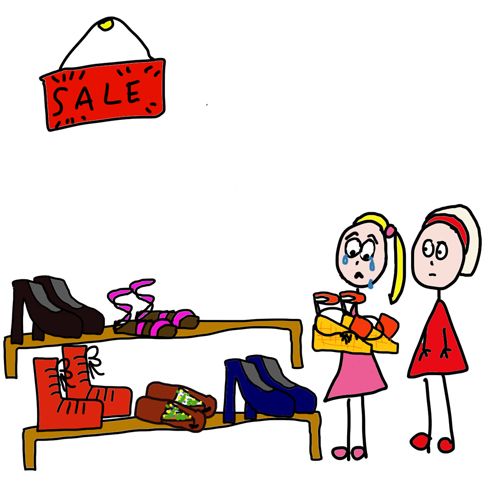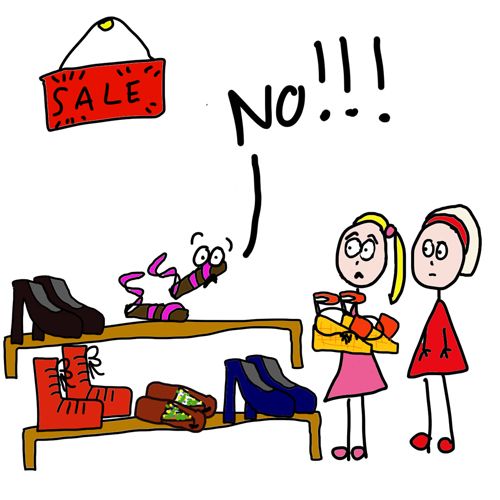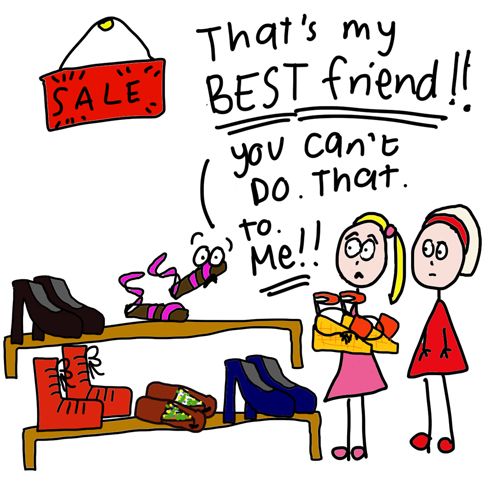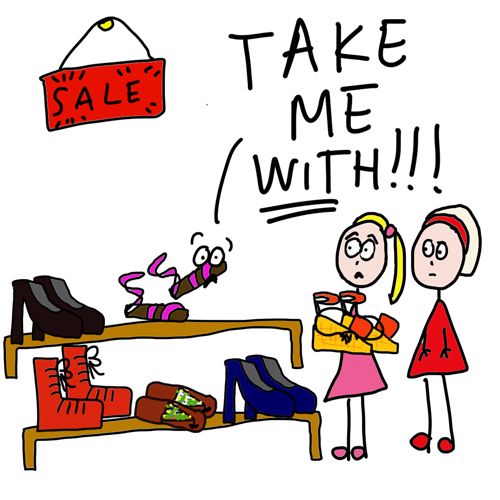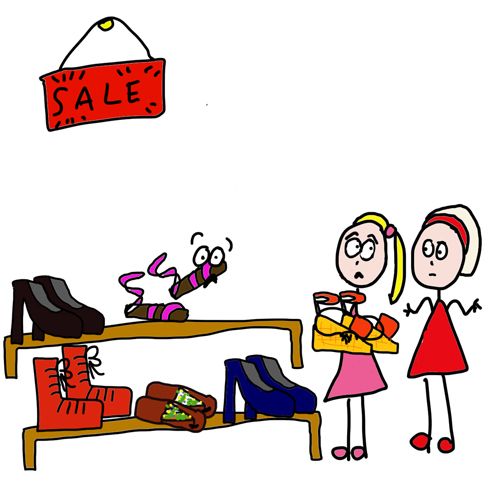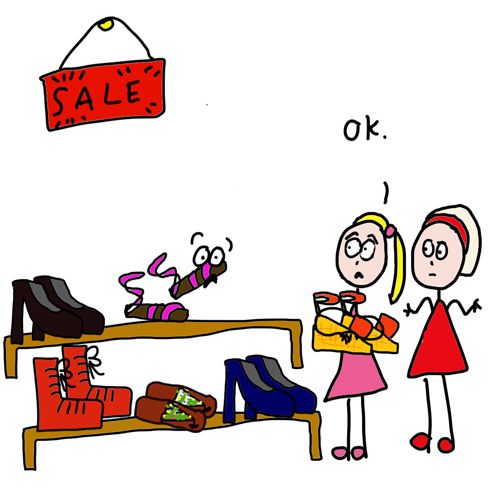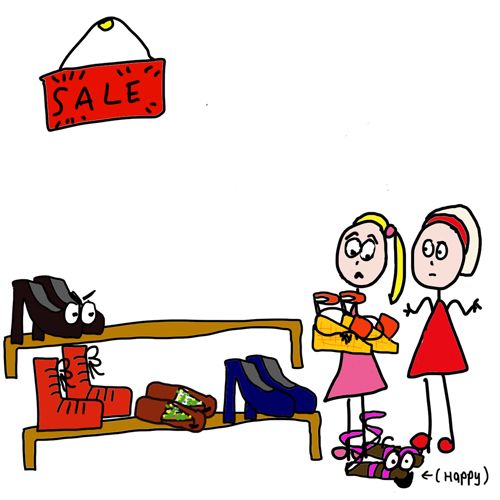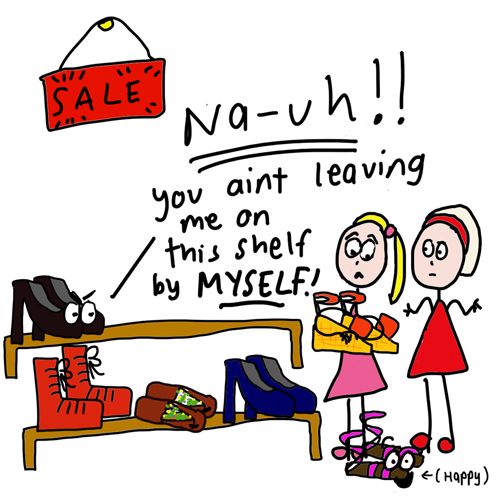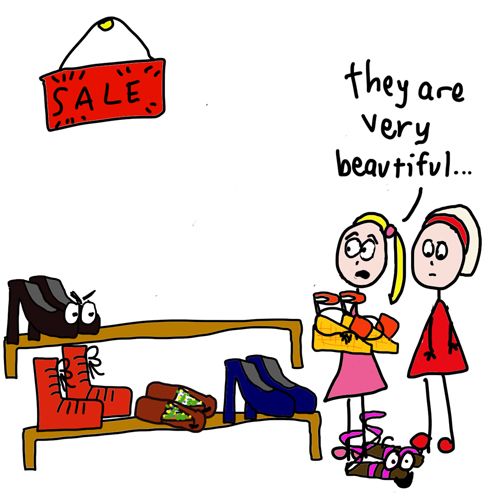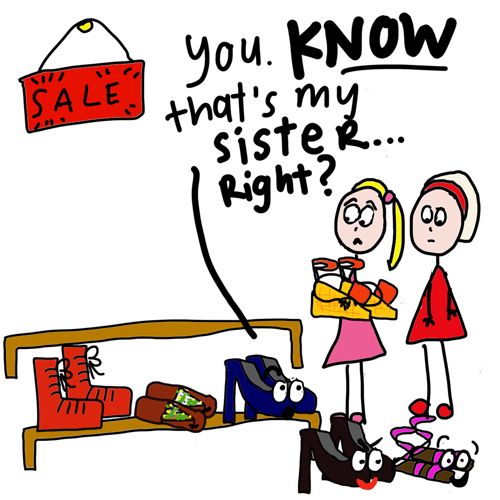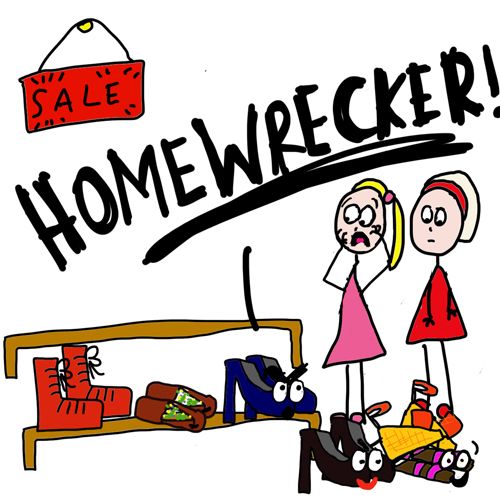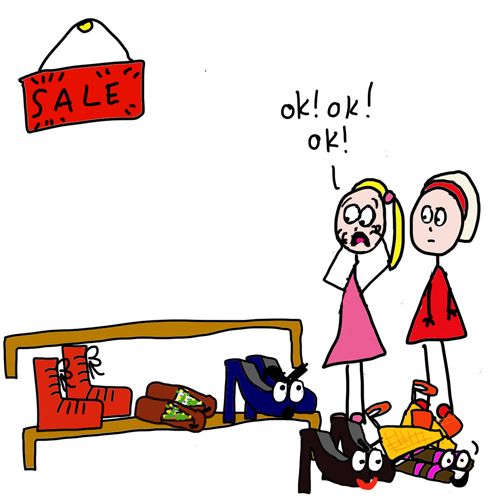 CAN'T BE A HOME-WRECKER!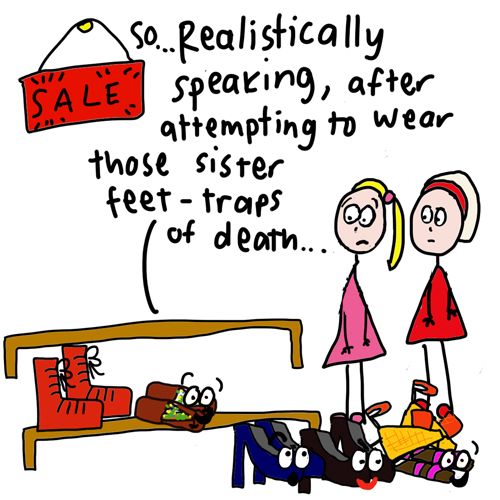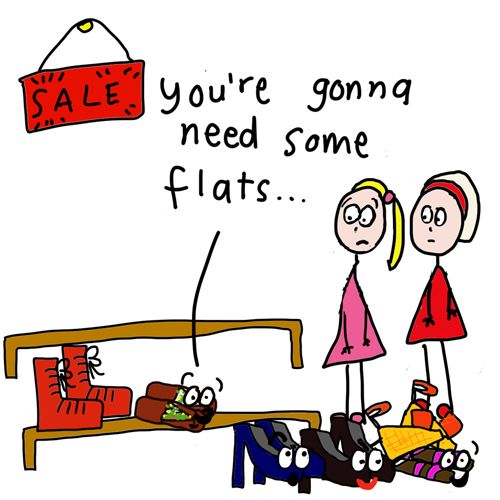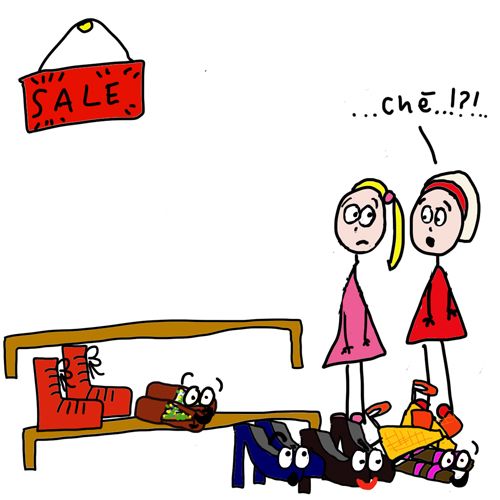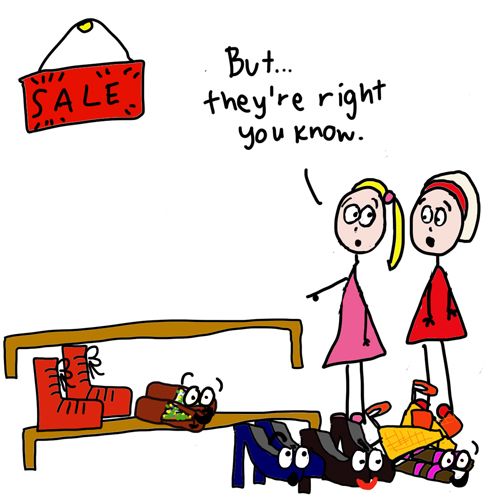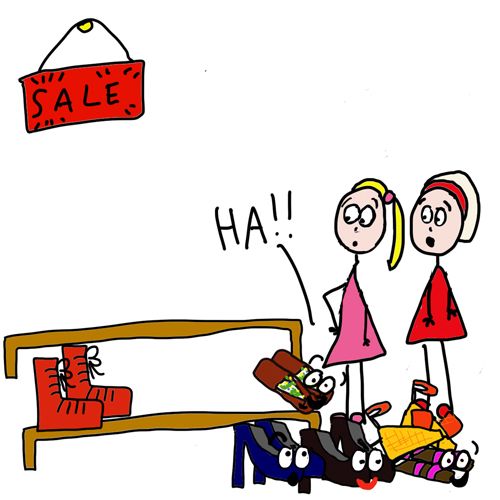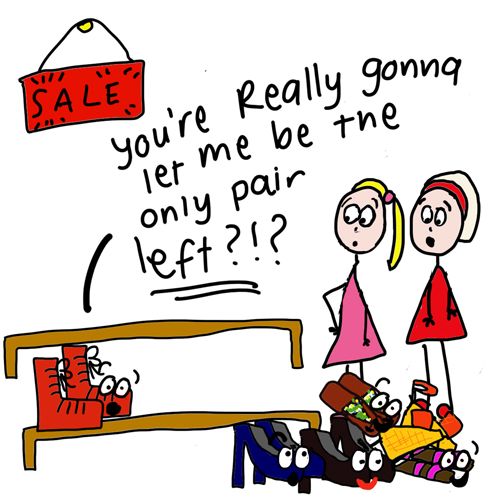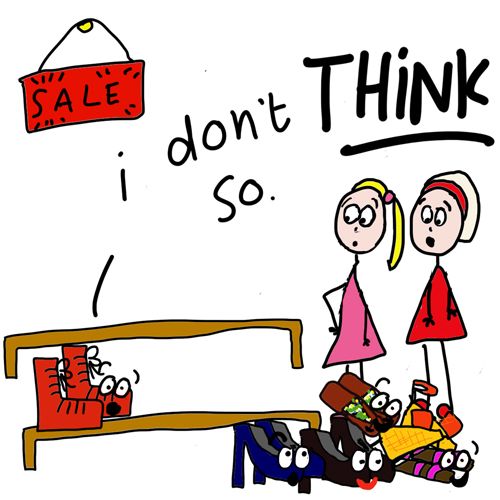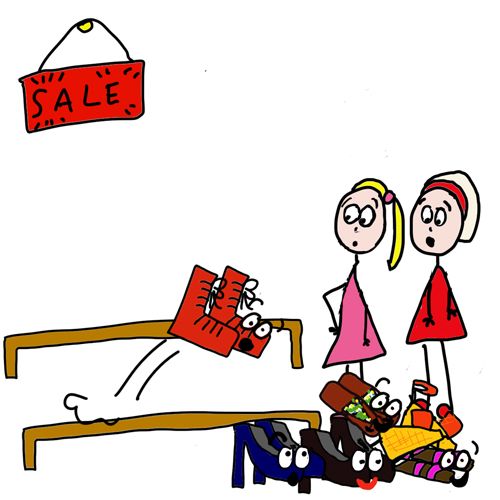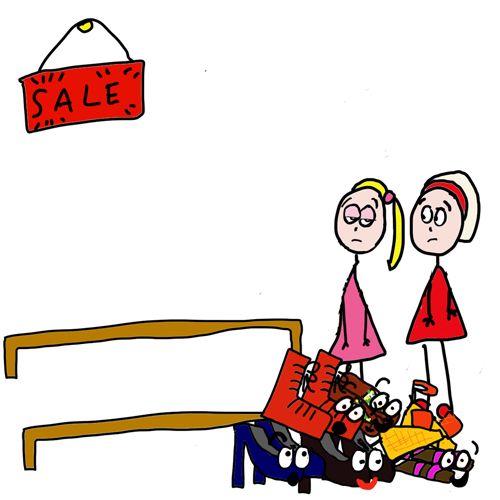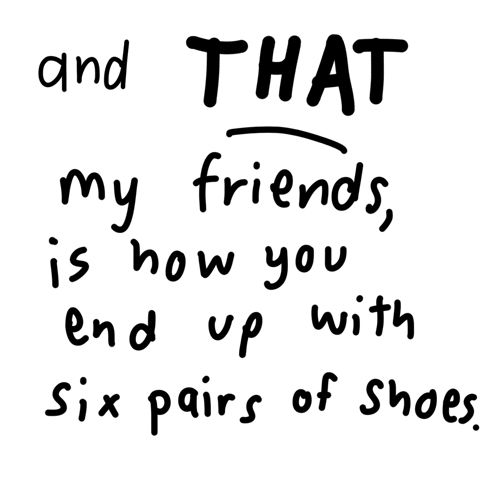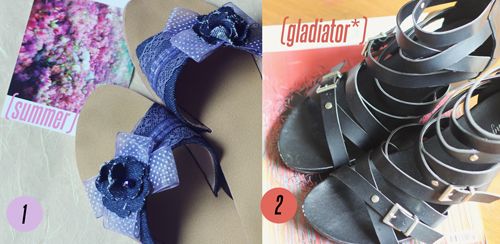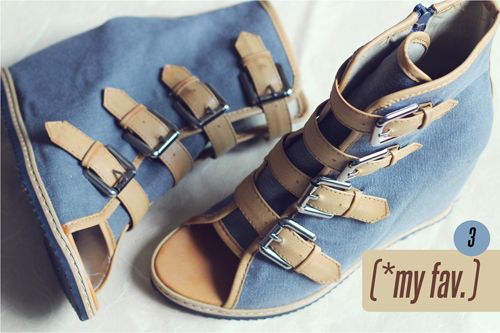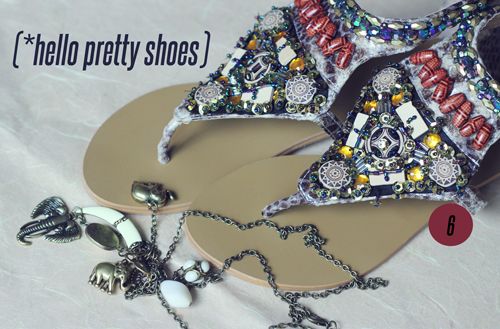 In the store after I had the small mountain of shoes at my feet the Korean store owner came over to me.
Korean Shoe Shop Man:
Ok. lady which one you buy?
Me
: All.
Shoe Shop Man
: I no understand.
Me
: ALL. I buy ALL.
Shoe Shop Man:
You buy ALL shoe? Are you joke?
Me:
No. I serious. I buy ALL shoe.
Shoe Shop Man:
oh my hamnida! (says something in Korean)
Dom:
I think he is trying to tell you, you have the Korean God of Shopping on your shoulder.
Shoe Shop Man:
OK! OK! SHOPPING GOD!! OK!! GOOD GOOD!!
Me
: yeah, shopping God. that's right.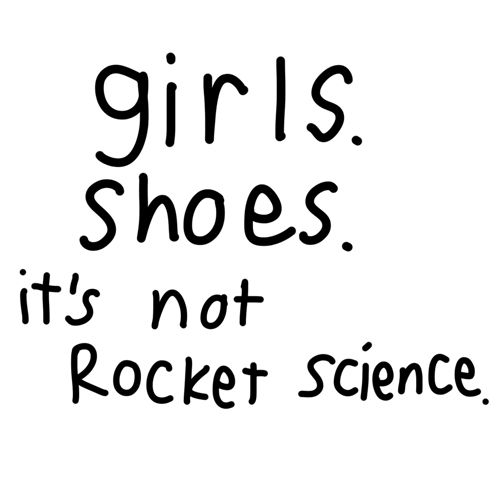 So there you have the tale of the shoes. Leave me a comment and tell me which is your favourite pair. Of course - we should try and keep an even distribution. Because if one pair is highly favoured then the others will get all emotional and
jealous.
And you
KNOW
what that means: