Went I went to the
Philippines
a while ago - I sent postcards to some blog readers who sent me their addresses. I got a few postcards back from some of them -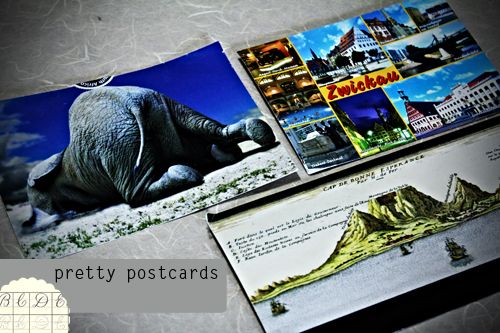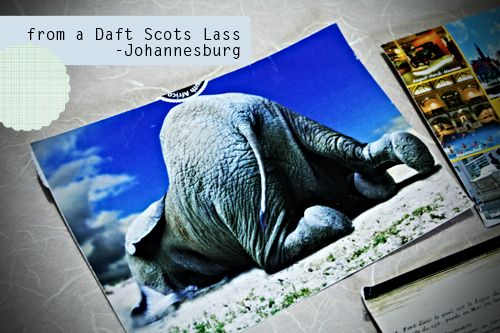 Read A Daft Scot Lass's blog
here
.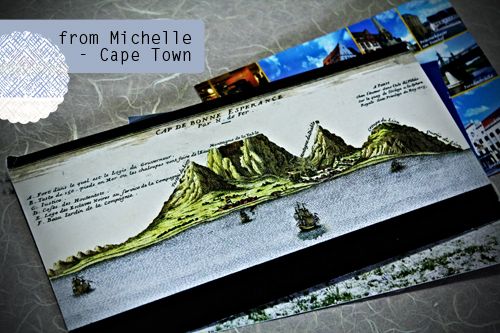 Read Mich's blog
here
.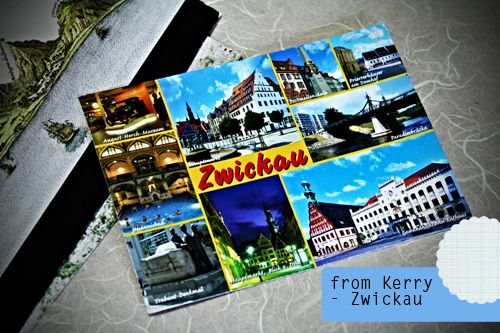 To be completely honest, I really thought I had already thanked these lovely ladies and done a blog post on these postcards! keke. It appears that sometimes my brain is so overflowing with
stuffs
that i am beginning to blog in my sleep.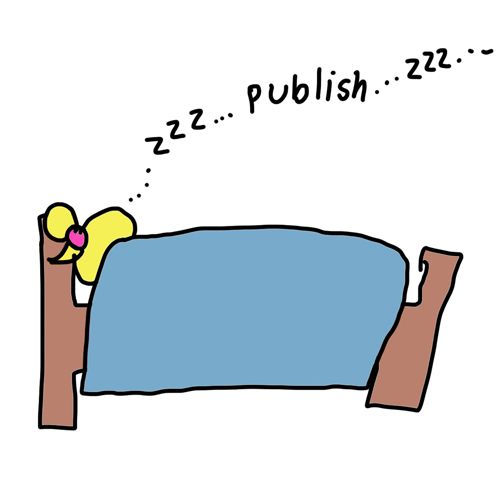 (Note to self: this is a dream. this is not real life. NB.)
thank you so much to these lovely ladies who sent postcards! I really appreciate it!
Yay snail mail!
* clip art courtesy of pugly pixel