So, remember yesterday's post - the one about the
HOARDING
? Where i NEED everything. Like all the scarves and ALL the bags and the mirrors and
ESPECIALLY
the three pieces of paper that i rescued? Well I'd just like to say, I REALLY did need those three pieces of paper -
To make my life more organised and my apartment more beautiful: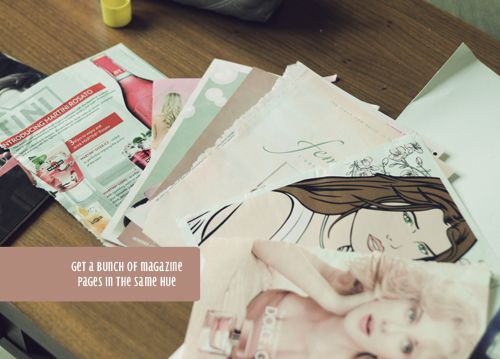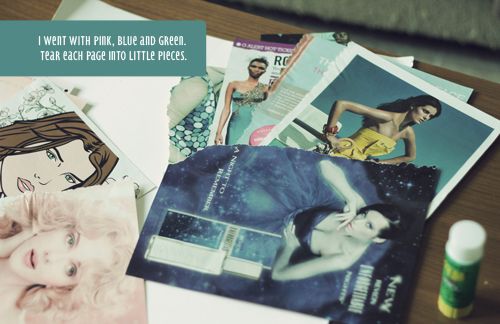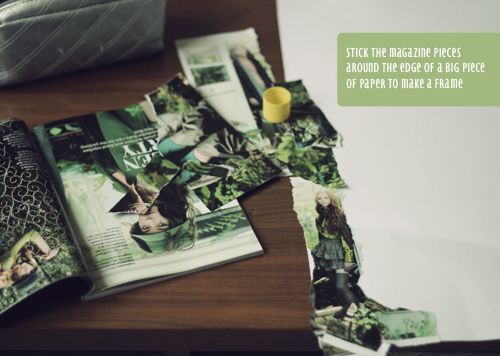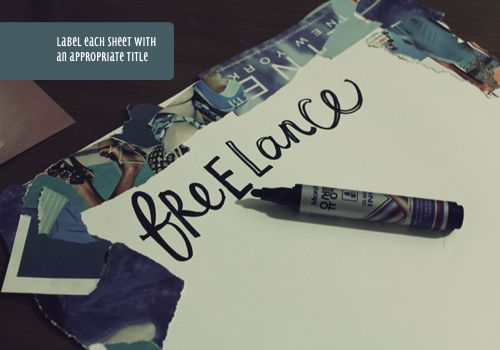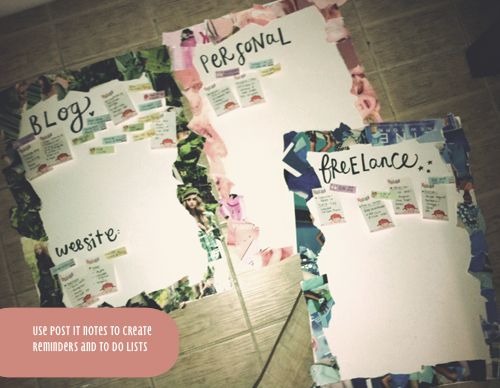 Stick the pages onto your wall and then you will be SO organised and you won't forget all the things you have to do with your life.
Moral of the story?
Never throw anything away. You
NEED
IT.
Don't
ever
give anything away.
EVER.