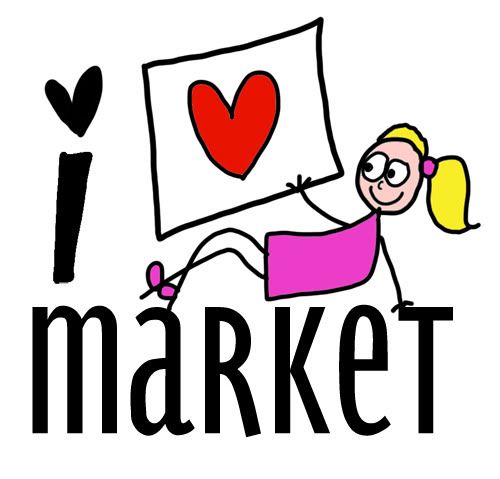 When I was home in South Africa a few weeks ago, I had my first visit to the
i heart market
at the DLI hall in Durban and it did not disappoint! I had my camera weighing me down but I was so overwhelmed with all things lovely and crafty that I forgot to take pictures. ha
The lovely
Genevieve Motley
who makes
gorgeous accessories
came over to introduce herself. She makes beautiful wooden and perspex jewelry....
(i love the camera print! sigh.)
You can get all these lovely handmade beauties from Genevieve's
Etsy Store
:)
Also at the market was awesome print designs from
Whimsy
,
Quirky and interesting things from
Guru Girl
,
Amazing clocks made with old school rulers from
i love bokkie
Beautiful brooches and a Build-your-own-brooch stand from
Cupcake Couture
A lovely stand and such beautifully packaged lucky packets from
Hey Cherry
I was so inspired by all the crafty people and creative ideas.
Aaah. Everything was lovely.
At the moment, the I heart market is taking a trip down
to the Durban beach front
- so if you are in the area - i suggest you stop over for a visit!
Durban. I heart you.