Thanks to everyone who entered the Instanx Camera giveaway! I had some awesome comments and poems - and they made me laugh a lot :) Thank you for all the birthday wishes!
So without further delay... here is the winner for the awesome Instax Camera....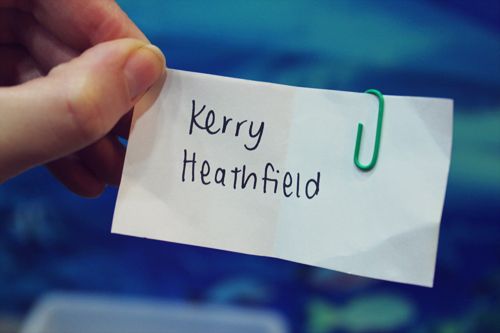 Congrats Kerry! I will be in touch to get your mailing address.
* * * * *
Im sorry for everyone who entered and didn't win - I wish I could give a camera to all of you!
But look out for more giveaways coming up! :)