I'm a fan of Harry Potter, in case you didn't know. We booked tickets to the South Korean premiere of "THE FINAL ONE" weeks before. I made everyone wands. Oh yes, i really really did.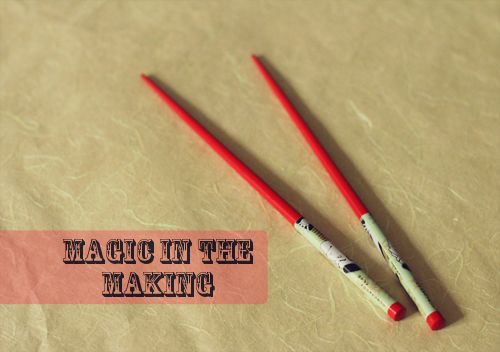 Take chopsticks.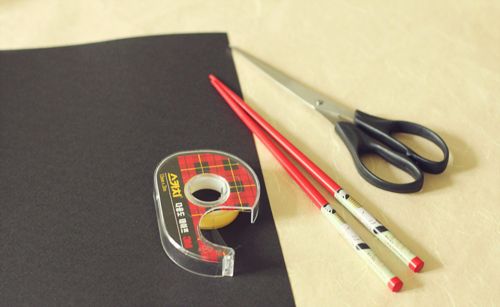 Find black paper, scissors and cellotape.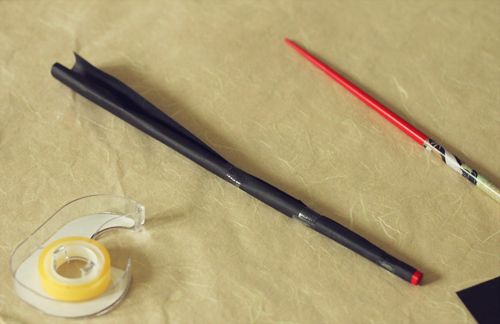 Wrap chopsticks in black paper and secure with cellotape.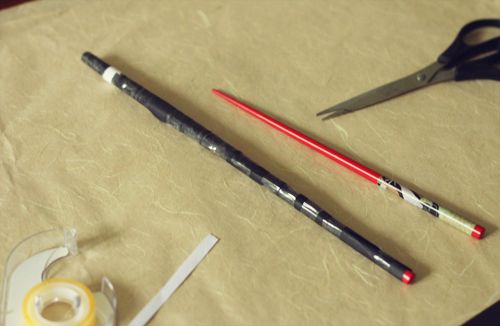 Continue.... Find a white piece of paper to make it
fancy
.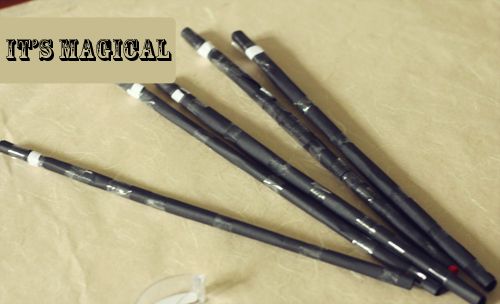 Do a whole stash. Realise half-way through that you don't actually need the chopstick.
Make sure you have a wand for everyone because Magic just
isn't
magic when you're surrounded by Muggles.
Don Harry Potter glasses, owl earrings, black cape and lightning bolt.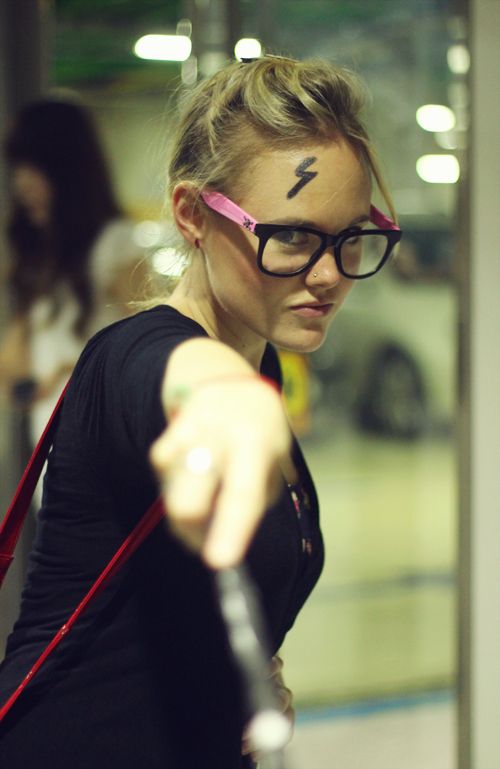 AVADA KEDAVRA BIATCHES
. I'm
serious
.