Four completely random pics of my life in Korea.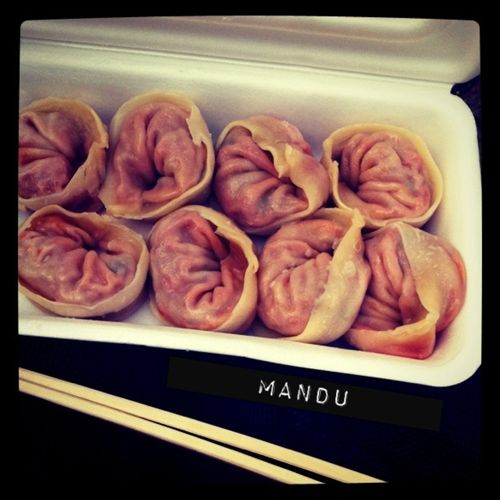 Mandu. a dumpling type of meal that is consumed by the bucketload here. Served with soy sauce and filled with kimchi, eaten with chopsticks. [mashisayo/deicious!]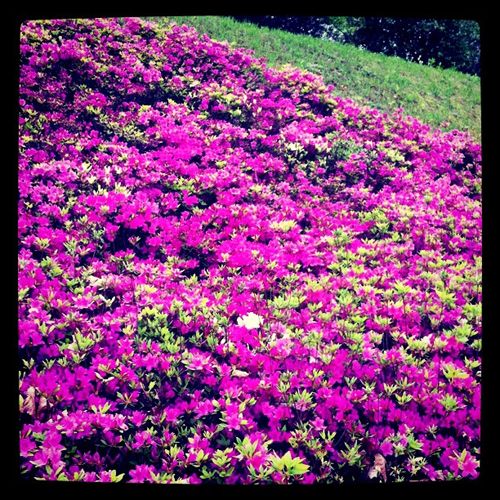 Beautiful spring flowers taken on a walk outside English Village where I work.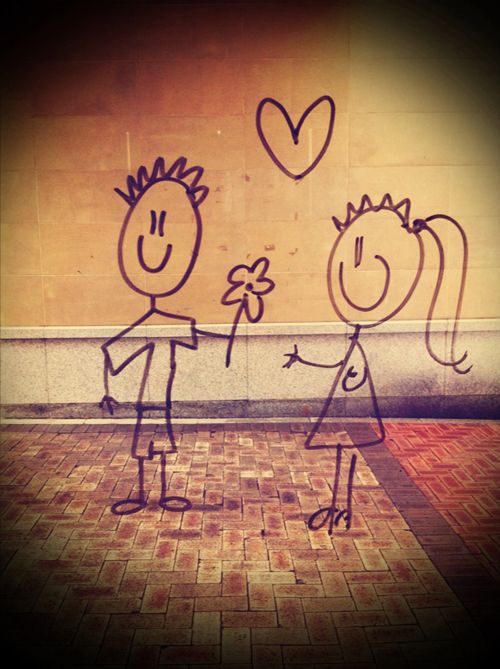 I drew this on the glass door of one of our classrooms. And then it looked like there were real little cartoon people standing on the pavement. ha.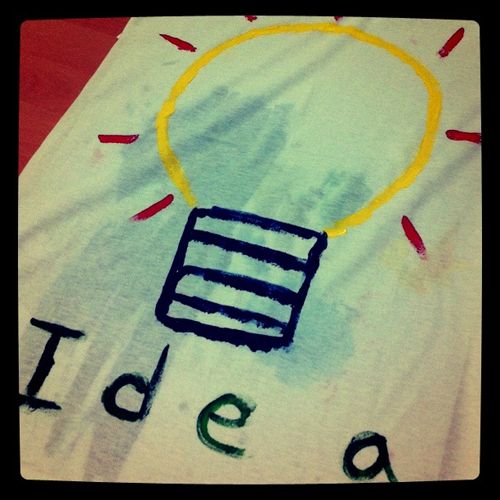 T-shirt painting class: clearly one kid had a great idea...