A collection of a few awesome things from around the internet that would make some handy Christmas gifts -
For the techno-book lovers - vintage books that are crafted into iPhone charging stations for next to your bed. You can find them at
Beautiful Computers
on etsy (or make your own?)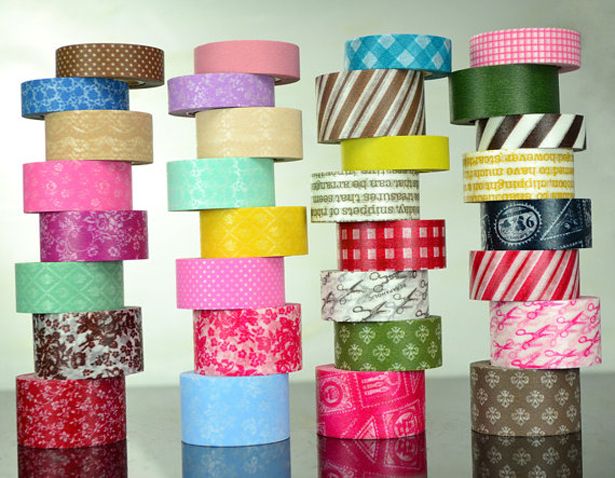 Washi Tape.
I've told you this before, you can
NEVER
have enough washi tape. I've seen that it's quite popular on etsy these days to sell Washi Tape by the metre (ie shop sellers like
the shop above
or
this one
) "decanting" their rolls onto wooden spools. They win because they get to make a fortune on it and you win because you get to select a whole variety.) I just hope that with all the "decanting" the tape doesn't lose it's stickiness.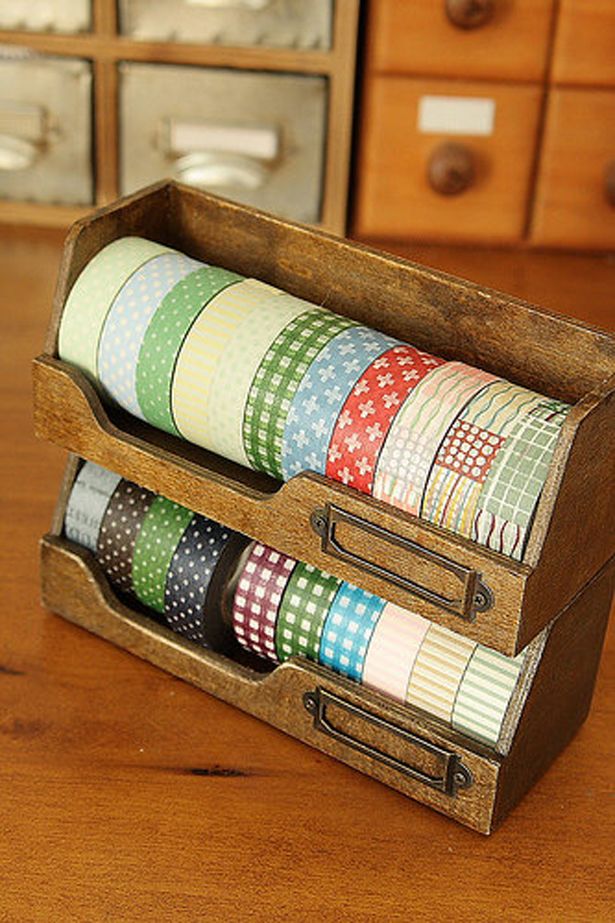 Washi Tape Organiser
This is quite a little handy gift from
SugarB
. I've also seen Washi Tape being stored in different glass jars - so that you can look inside and see all the pretty colours. So if this type of organiser isn't your style - maybe a sourced collection of pretty glass jars? (very cool)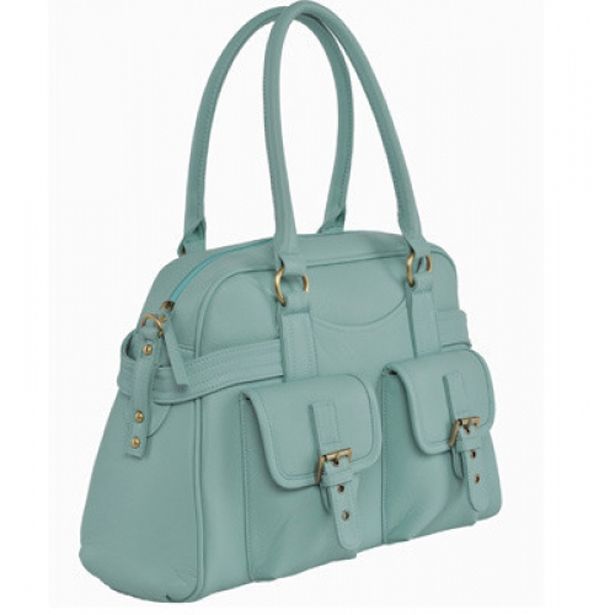 Stylish Camera Bag
To keep all your camera gadgets safe when you're missioning around. These bags are awesome (I have a turquoise one) and they have just introduced a
mint coloured bag
into their range (delish). Camera Couture are currently having a Christmas Sale - so check it out
here.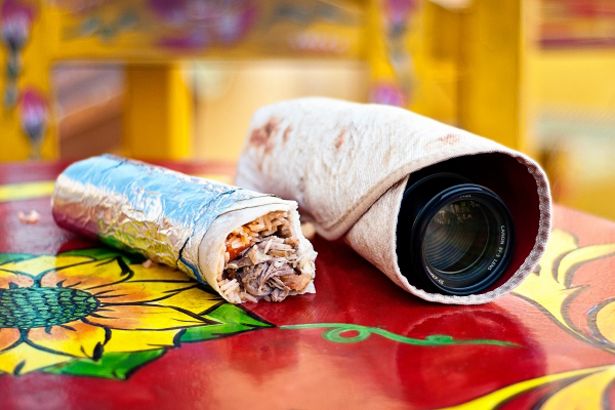 Photorito
It's a Burrito.
no, it's a lens cover.
no it's a Burrito.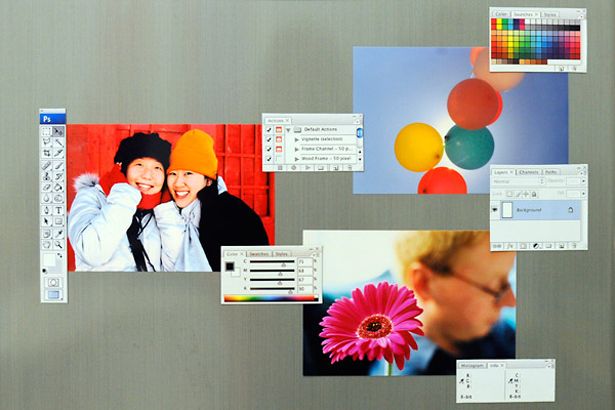 Is this a photoshop screenshot? NO, it's your fridge with photoshop magnets.
WHAAAT? click click.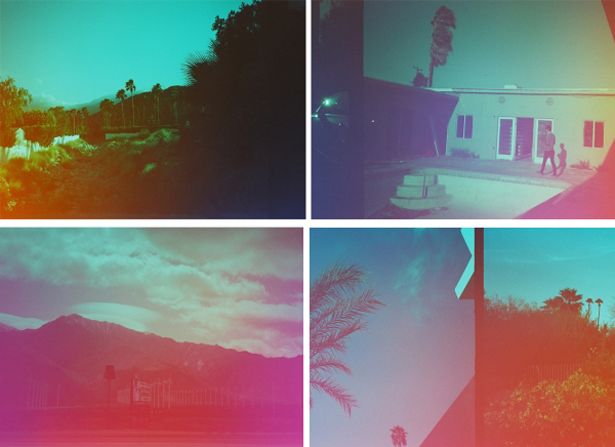 Also from
Photojojo
- a collection of rare films that give some interesting effects to your film pictures.
The dreamy bubble-pop-rainbow-sparkle-unicorn pics are just amazing! sigh.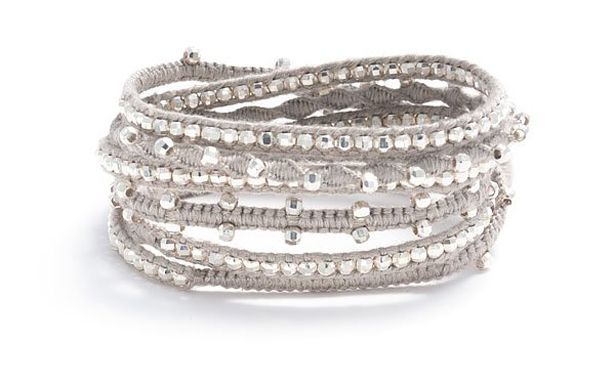 You cannot go wrong with this.
I promise.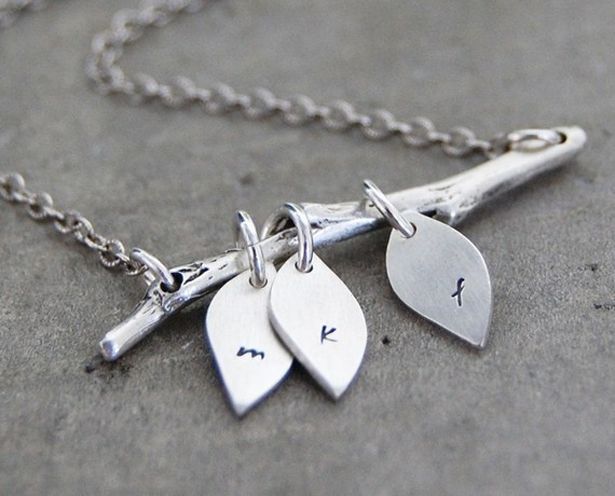 Speaking of jewels...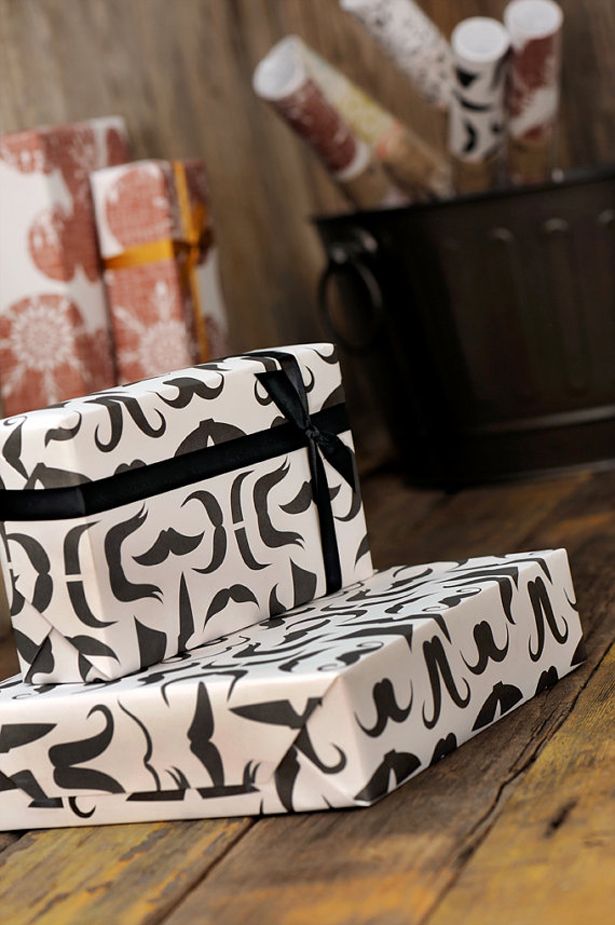 Manly and Awesome
Giving gift wrap as a present is like a gift that keeps on giving!
Look at that last sentence,
I should be a copywriter.
* * * * *
Seasons greetings y'all.