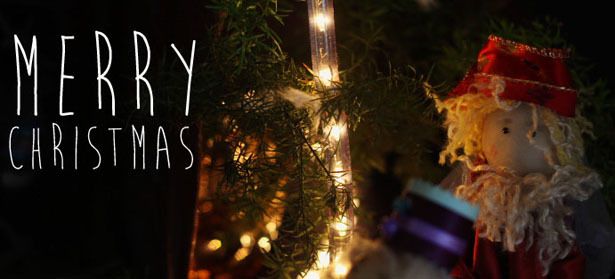 A few snaps from our Christmas eve which we spent at a carol service at my gran's alzheimer's home.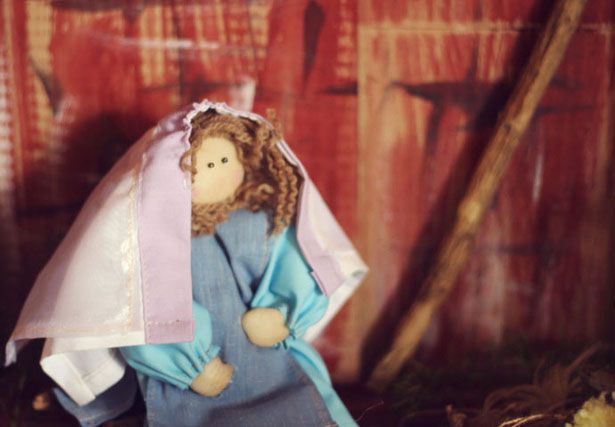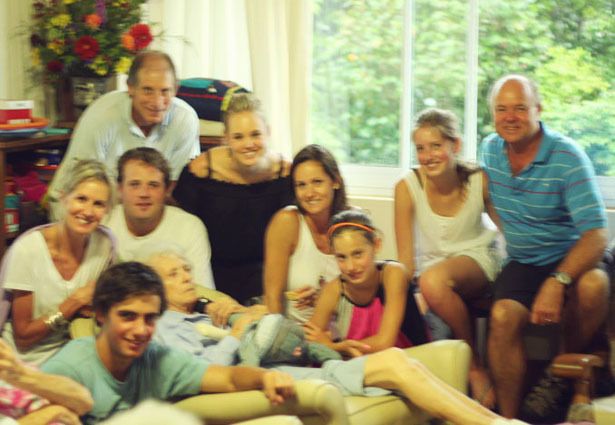 the family - it's a pity it's a bit blurry - (but I gave my camera to someone to snap it of us and the fixed lens is a bit tricky to work out if you aren't used to it)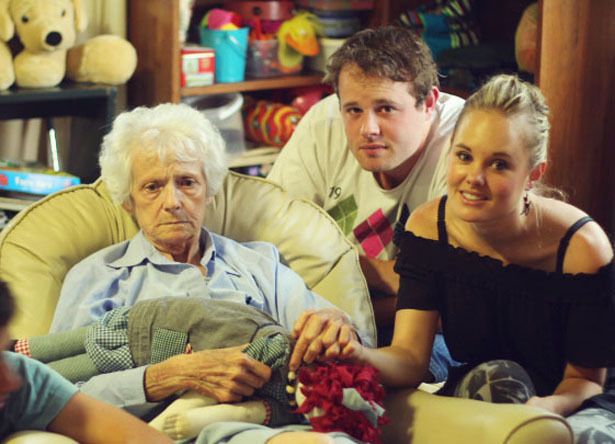 The brother and I with the gran.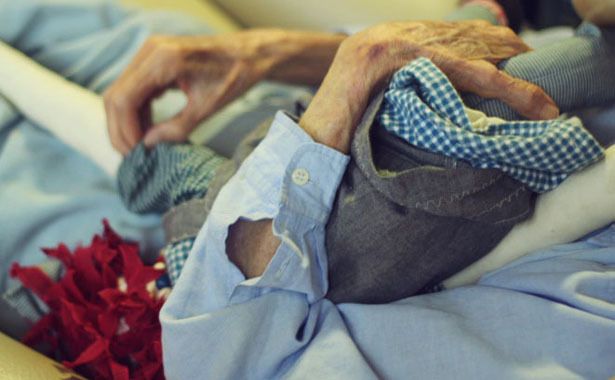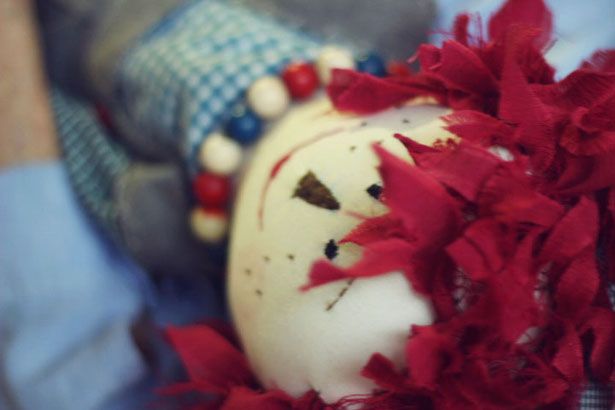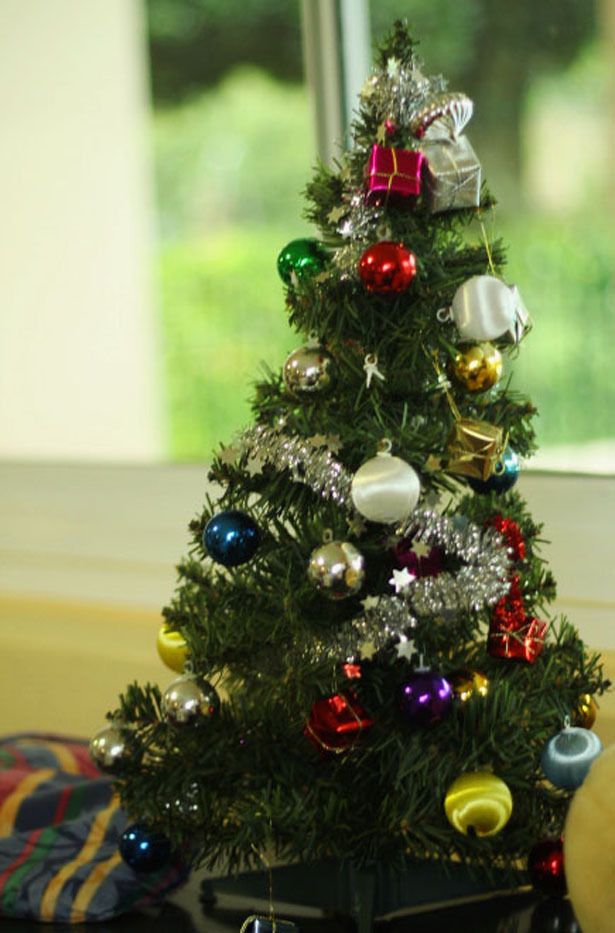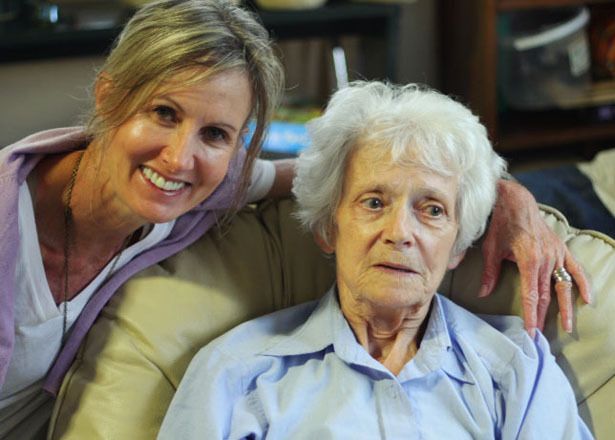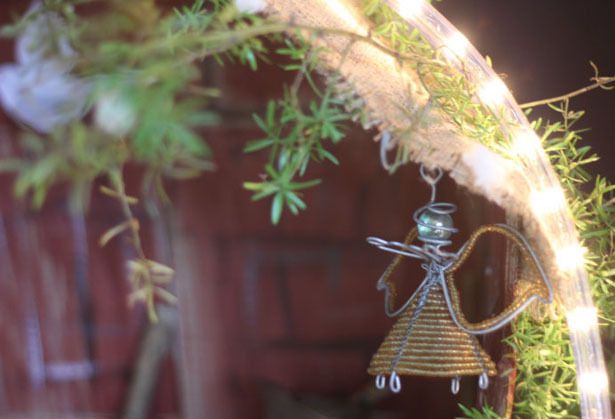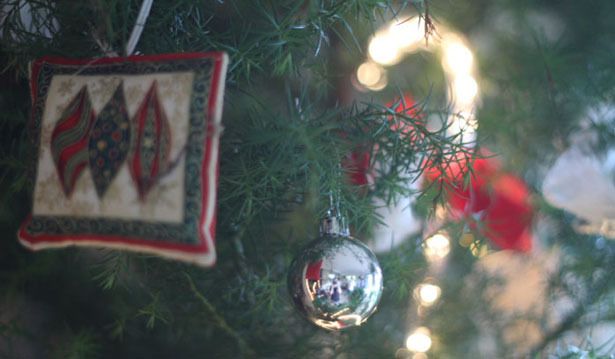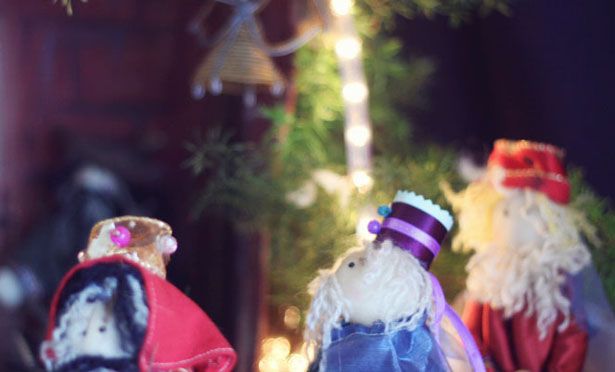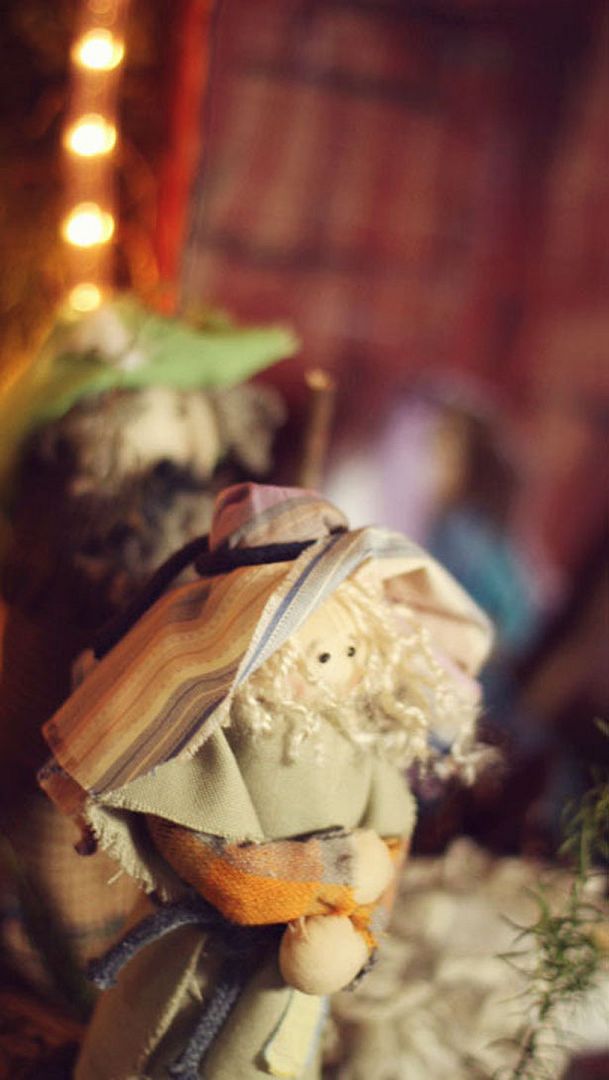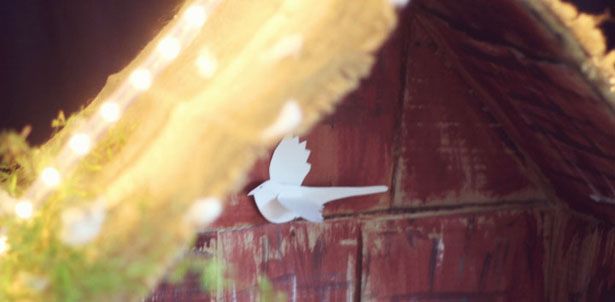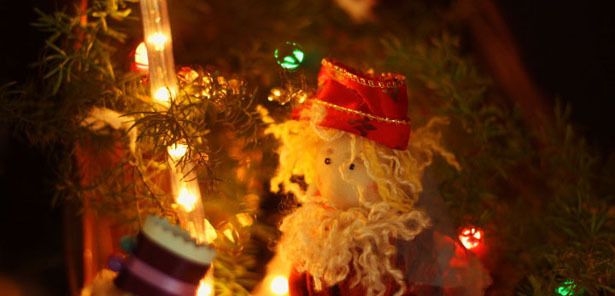 Anyone do anything exciting for Christmas?