So......
Have you hearrrrrrrd?
Princess Katie-Kate is pregnant.
(must've been those topless pics that did the job)
Anyway I'm all up in this Royal Bandwagon.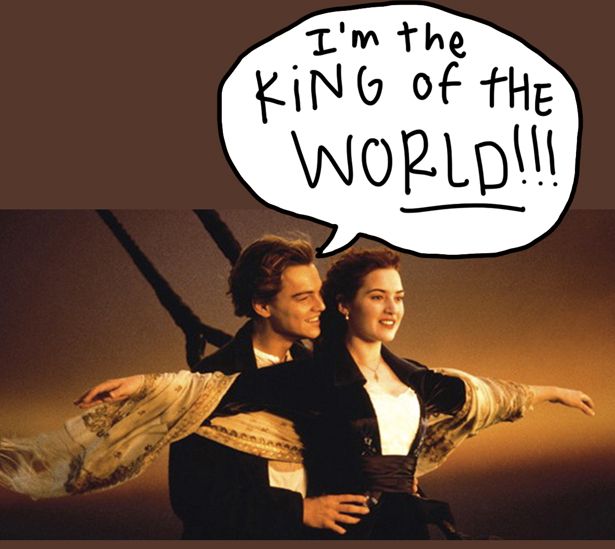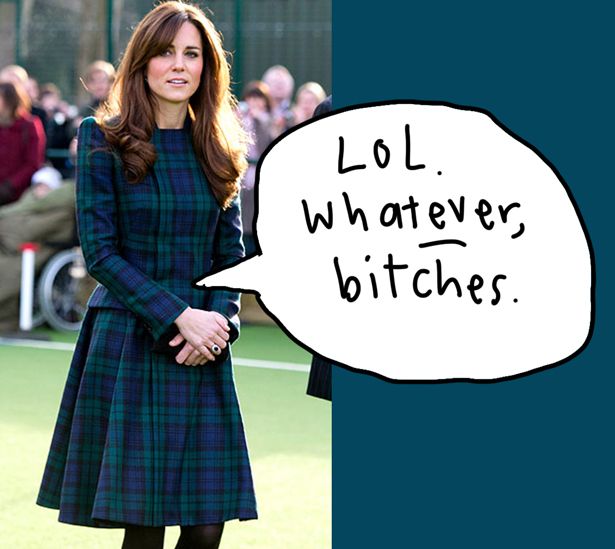 On a side note
- I'm heading back to London mid January, gonna go make friends with my pal kate so that Warra and my future
bebe
can marry that thing.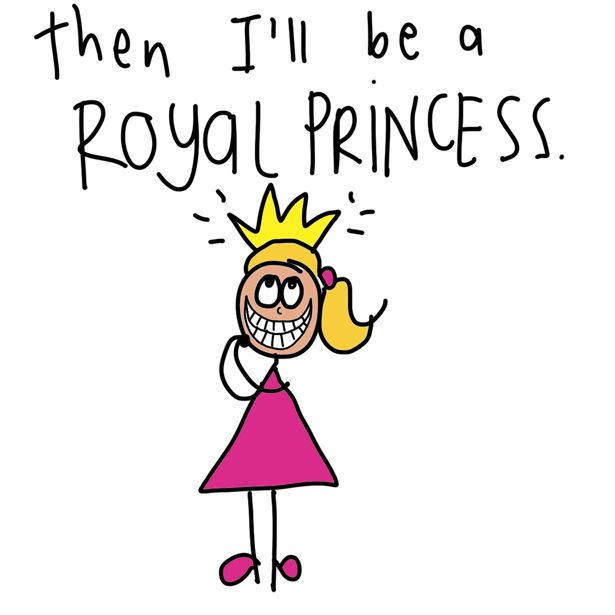 Watch out royale bebe -
I'm coming for ya!
(not really - im not really coming for it.
please dont set the royal guards on me. everything's fine.)