I've been in London for just over a week now - it's been lovely to see Le Man again. Just a few random snaps of my first few days back in the UK freeze fest.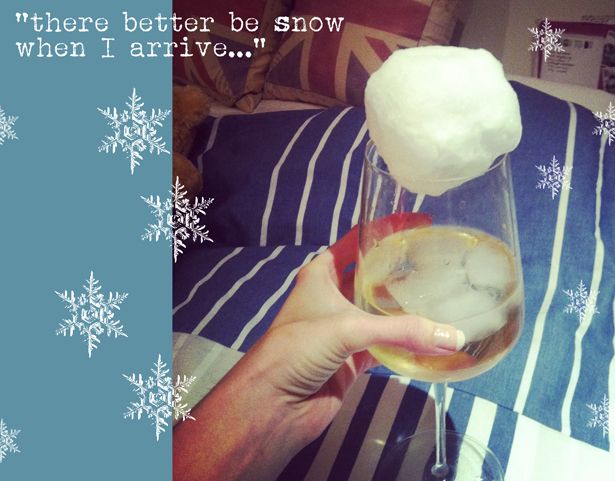 I told Warr that there better be snow when I arrive.
Unfortunately, I missed it.
But he saved me some in the freezer.
That was kind.
Some wedding mags from Mr Fiance - and very shortly, I won't have any need to buy wedding magazines any longer! SOB. (But knowing me, I will probably buy them anyway and stash them under the bed "for the memories")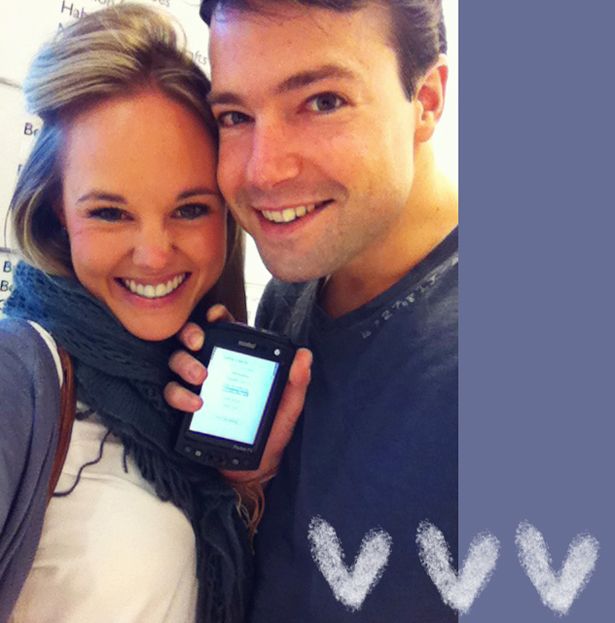 We went into John Lewis to start part of our gift registry.
Warr:
That's an AMAZING 84 inch screen tv. We need it. I'm putting it on the list.
Che:
It is
literally
nineteen-thousand dollars
.
Warr:
I know! Maybe someone will buy it for us!
Che:
Who
are
these Rockerfeller friends of yours and
why
have i not met them before?
We needed a coffee break after about one hour of registry.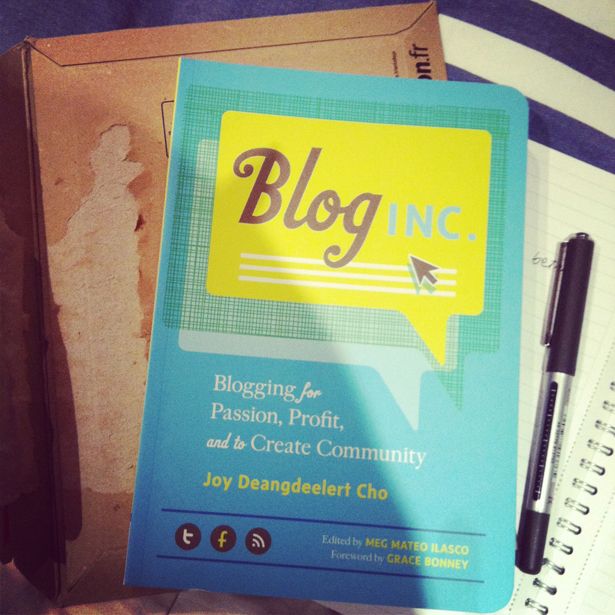 In my head, I have been desperately longing to read this book. I have read Craft inc and it's absolutely amazing - so I searched half of SA to find this book before I left. But I couldn't find it anywhere. Then, magically one day, it just appeared in London at Warren's work!
Damn. Fiances.
They are awesome.
You should get yourself one of them.


Pic snapped by one of Warr's lovely housemates.
I was sleeping so hard in this pic that drool was actually coming out my mouth.
Sexy.