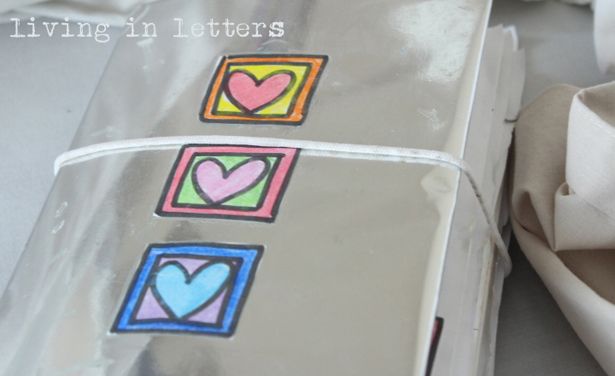 When I was home for a bit recently, I rummaged around in my old cupboards and found a whole bunch of
crap
sentimental treasures. On top of the list was an old exercise book circa 2006. 2006 was the year that Warren and I first
went our separate ways
. We started dating in March 2005 and dated for that year, but at the end of 2005 Warr finished University and I still had two more years worth of study. (How very
inconsiderate
of him).
We decided to part ways. It was mutual. It was tough, but it was also necessary. 2006 - Warr went to Austria to do a (crazy/wild/mad) season on the slopes and I had my third year at Rhodes (crazy/wild/mad). Over the years we have been dating, then not dating, then in contact, then not in contact, then visiting each other, then deciding it was best not to see each-other at all conversations have ranged from "Don't call me, Don't contact me" to "Hey, how are things going?" and "So, what's news with you?". We dated other people. We had phases of being "platonic friends" and then not really friends at all 'for the best'. In this first year of our "separation",
for some reason
I decided to keep a record of all our communication.
(What was wrong with me?)
. And just recently I came across the little A5 hardcovered exercise book that has held our love notes and hopes/uncertainty/fears for the future for us and our relationship.
This book contains printed emails, transcribed text messages (hello Nokia 3310), international call cards (no such thing as Skype and Whatsapp), song lyrics (when Snow Patrol governed my life), handwritten letters, letters
from
Warren, letters
to
Warren, angry letters, hurt letters, madly gushing love letters and letters that were never sent. All from more than 6 years ago when things were very unsure, very unstable and very uncertain between us.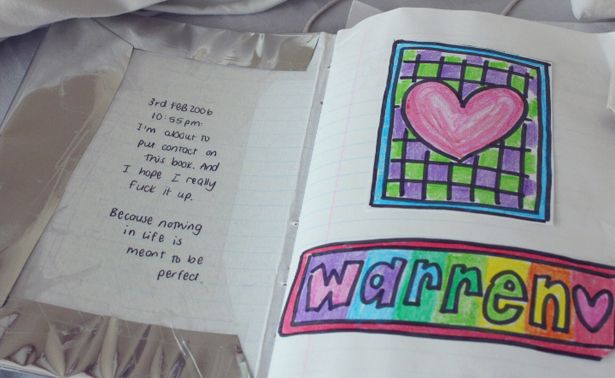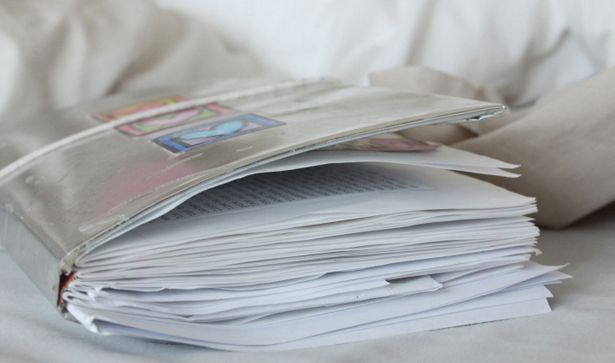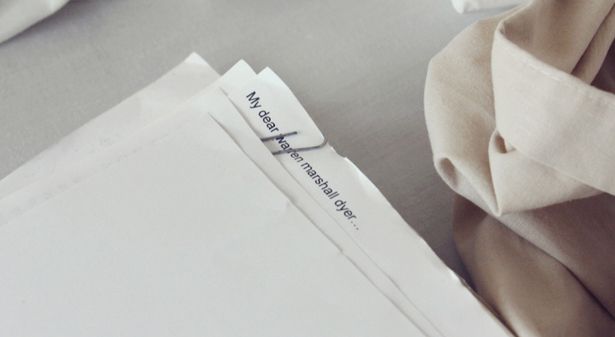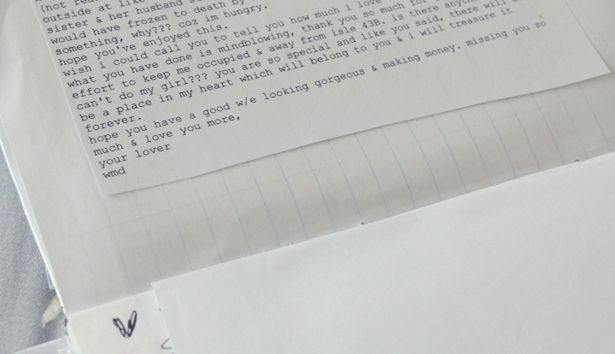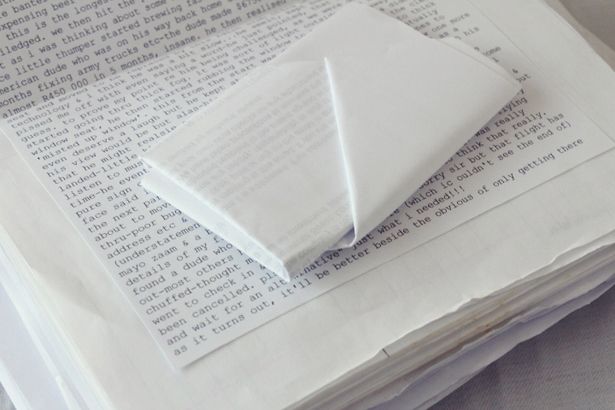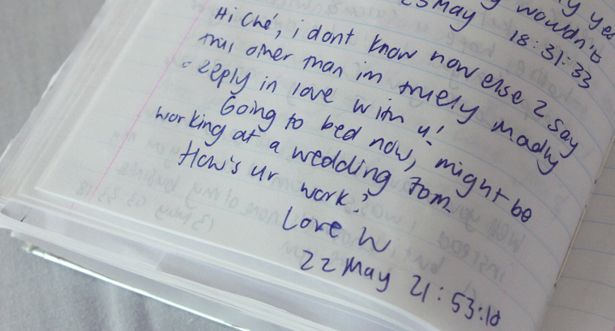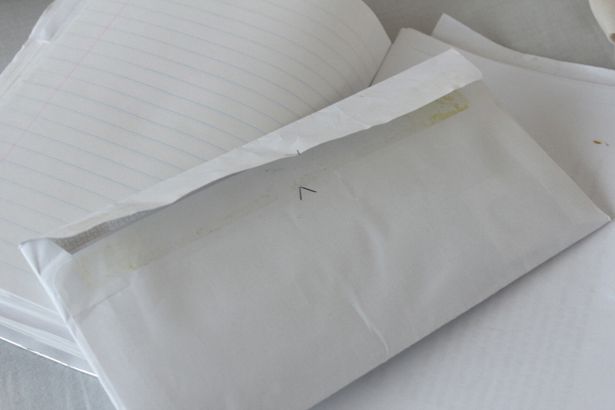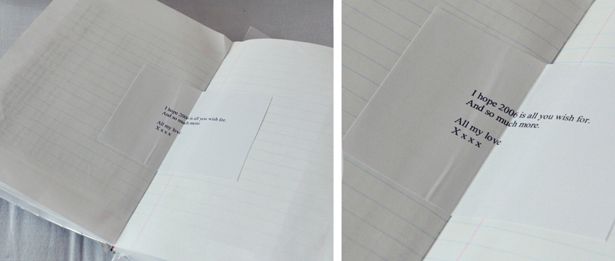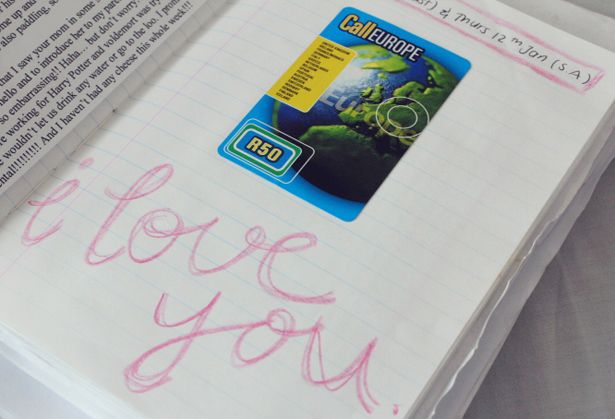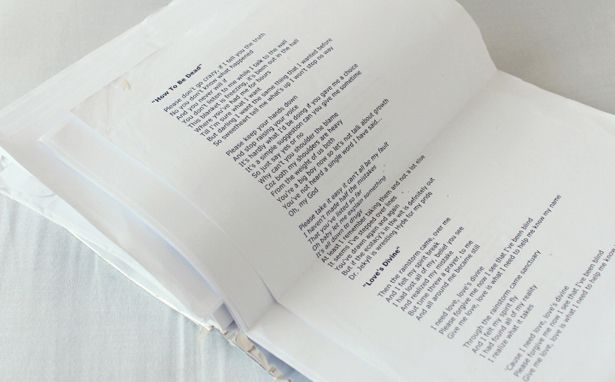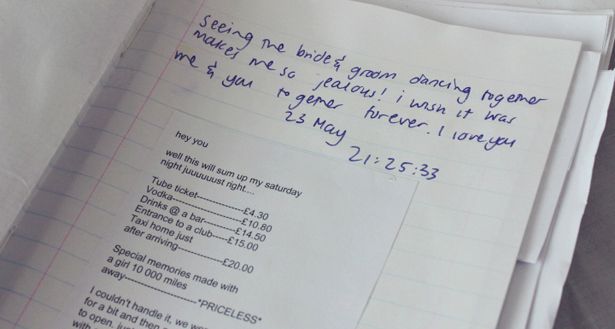 Text message sent from Warren on 23 May 2006 at 21:25:33
Seeing the bride and groom dancing together makes me so jealous! I wish it was me and you together forever. I love you
And as of 6 April 2013 at approximately 21:25:33...
It will be.
:)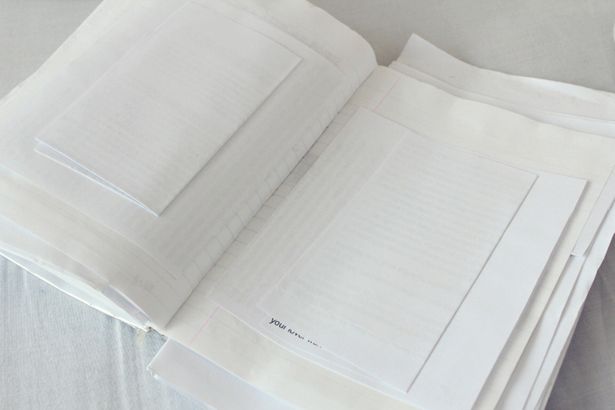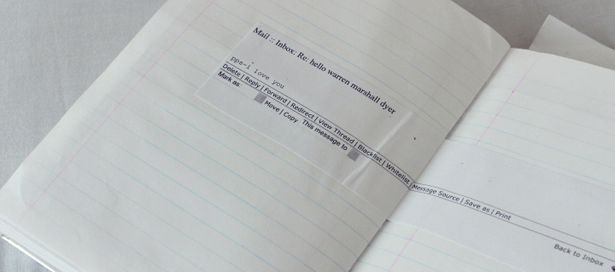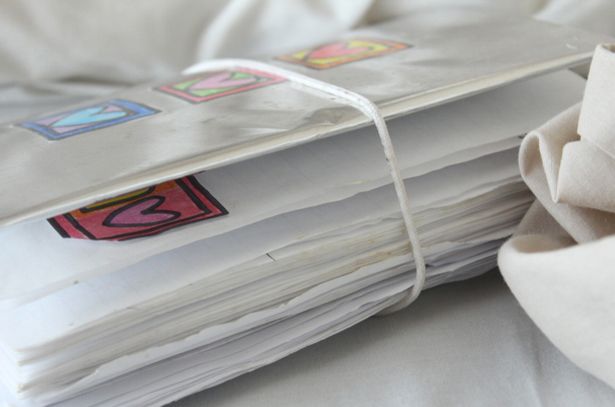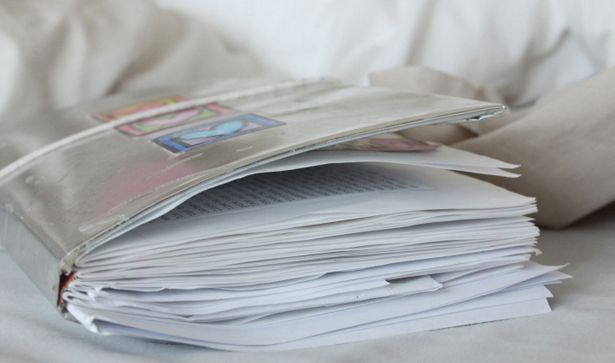 And there you have it,
the beginning of the long journey of Che and Warren
Our poor children,
Gonna have such a big pile of shit to wade through.
lols