(lack of wifi mainly)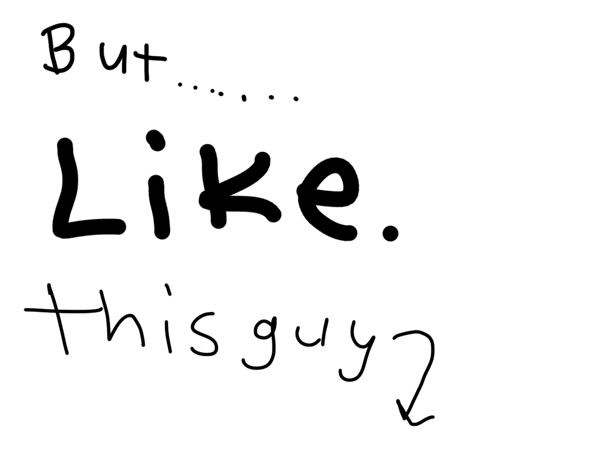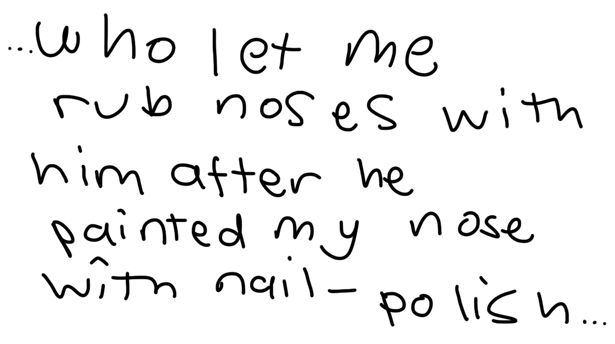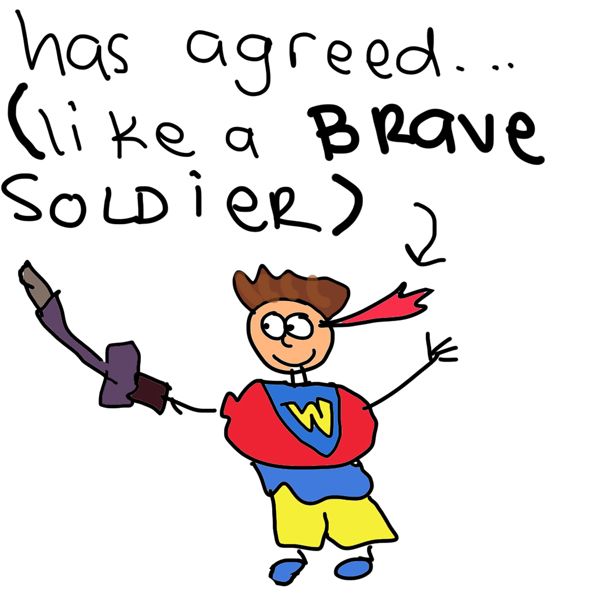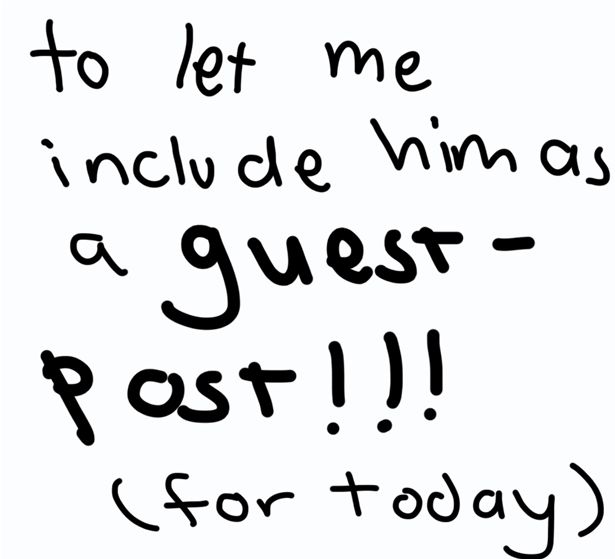 (to save me from having to post myself)

* * * * *


So directly from the mouth of my {gorgeous} husband -

who attempted so bravely -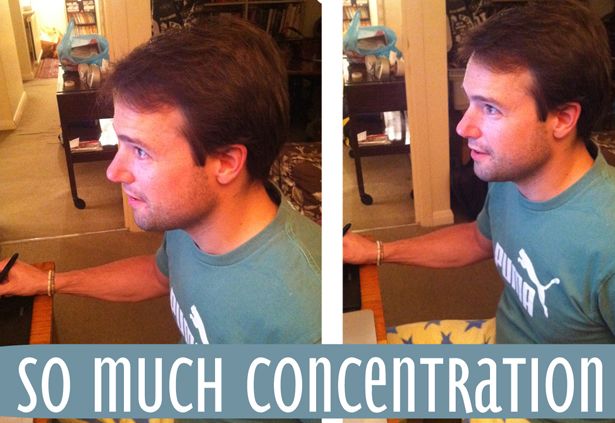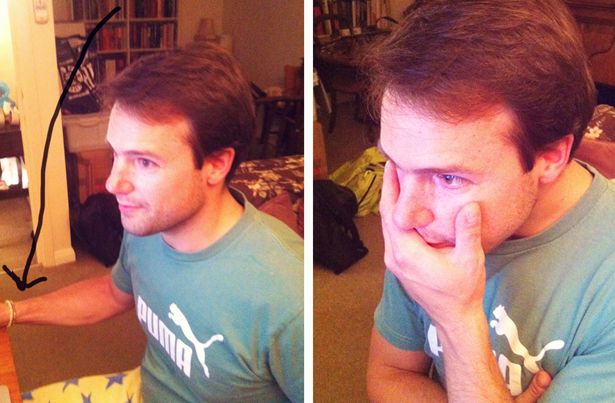 to try and draw an awesome cartoon with my drawing tablet -

So here it is:

From The Awesome Warr: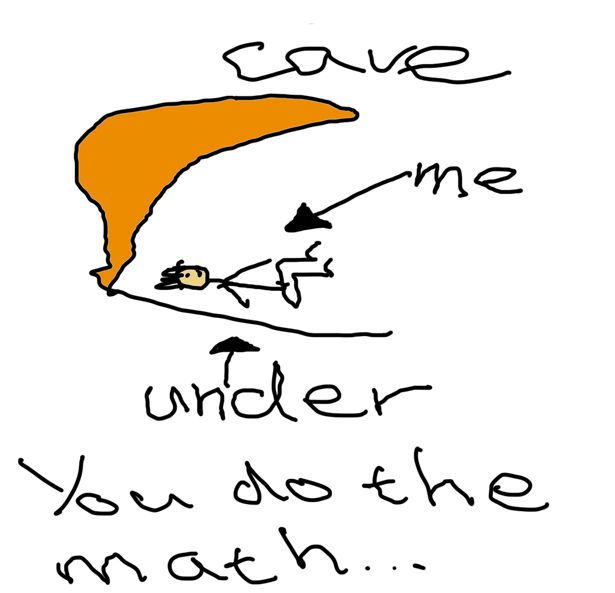 Cave. Pressure. Under. Human.


he. couldn't.
But on the other hand -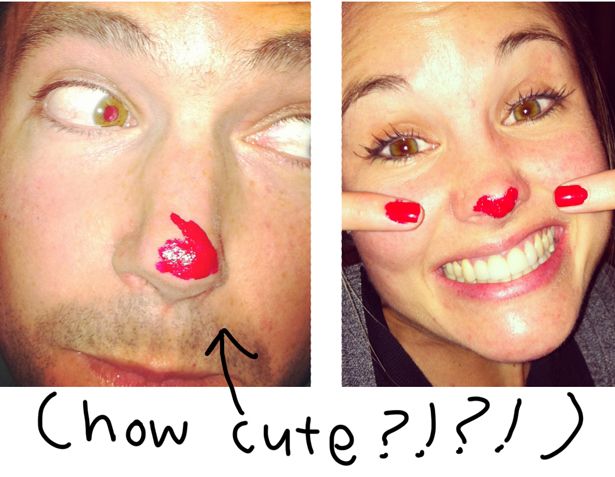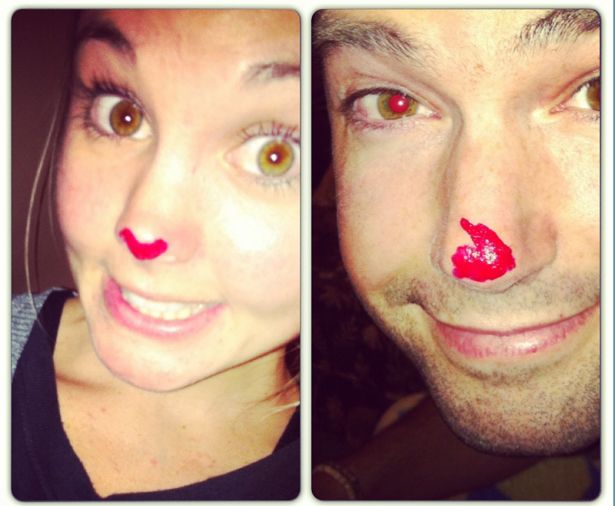 "i LOVE that filter! it makes your eyes look so gorgeous!
actually
, it doesn't make your eyes look gorgeous, it just makes everyone see how they really are." - warren.
i know.
i know, right.
Will be back to regular bloggin' when I get into the swing of things! Yay! So much to share!
Also we spent the (better part of ) Friday night being awesome -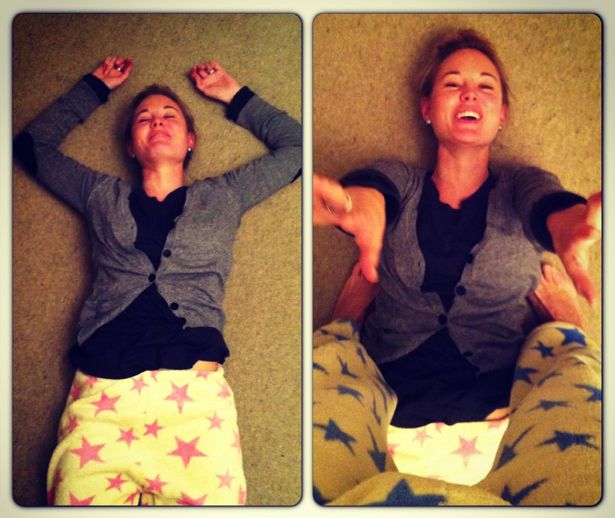 (yes. that's me lying on the floor. and yes, matching pants)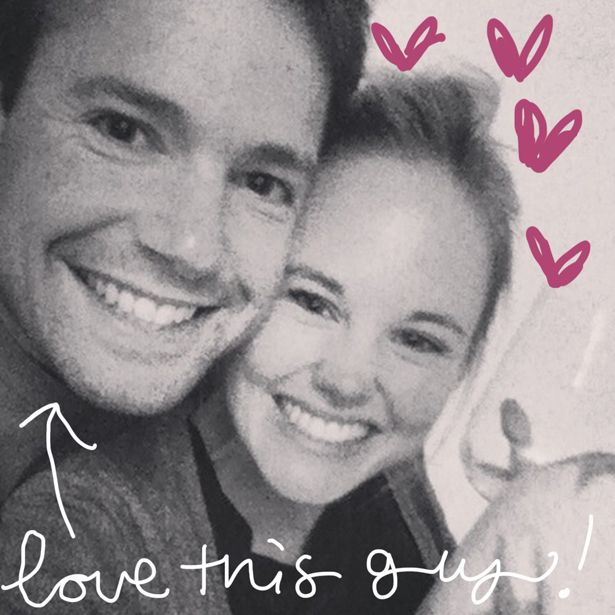 and... isn't that what marriage is all about?
yes.
yes it is.
________________________________________
See you on the flip side.
xo