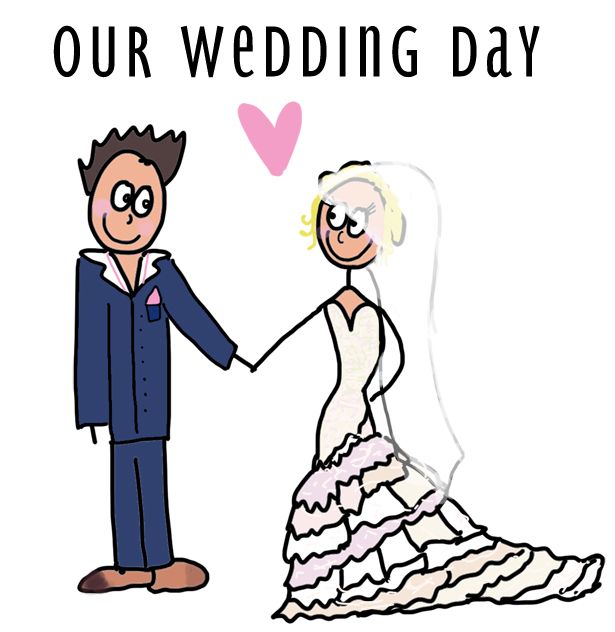 Are all these wedding-posts getting a bit much for you?
Ha.
I haven't even gotten started.
I just can't help it - (NEED TO POST ALL THE THINGS)
one day when you get married, you'll understand.

(and when does the wedding high fade off?!
probably never.)
Anyway here - have a squonky love turtle.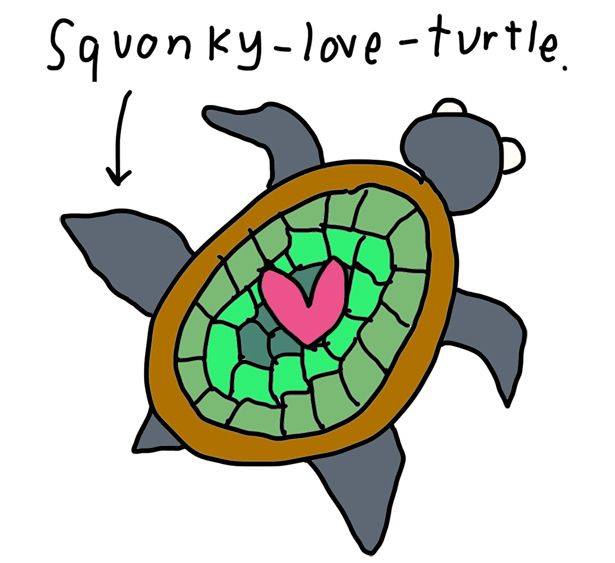 it's completely un-wedding related.
You're welcome.
I would also like to use this opportunity to make a list of some other un-wedding related things:
Nothing to Declare - the show: CAN'T STOP WATCHING.
The Warr and I are moving into our first little husband-and-wife house together tomorrow - YAY!
On Tuesday I made spaghetti bolognaise. And nobody died.
I deleted 53 spam blog comment/emails this morning before breakfast. How obnoxious.
Have decided am going to win the lotto tonight. (Warren, could you buy a ticket please -I'm very poor.)
Corollary: it's no joke that FUN and FUNds have the same root word.
Following Friday's winnings - Warren and I will no longer be moving into our first husband-and-wife house together. We will be flying in our helicopter to our yacht on the Med for a little spring-break. We will move into our new castle on Monday, I guess. We'll play it by ear.
Have discovered coffitivity.com (via my friend Sarah) - to simulate a coffee shop environment and boost productivity levels. haha win.
and.... I know the squonky love turtle is completely un-wedding related. But like, it would look really good in a veil.



Just saying.