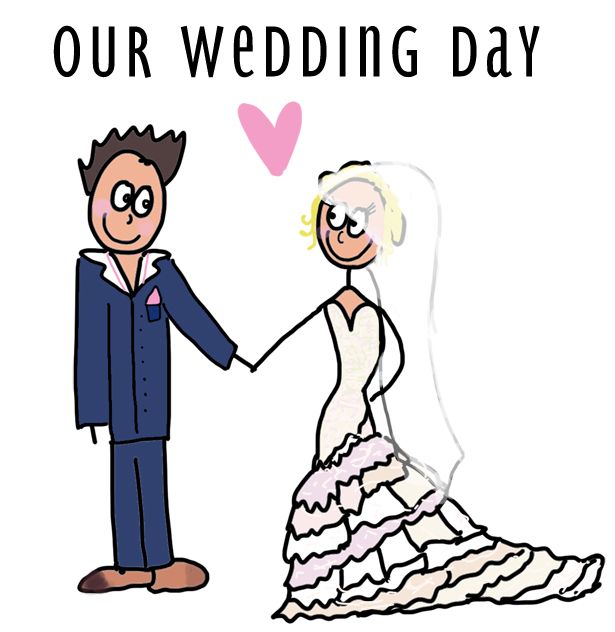 As you may have read, I flew to London on Friday to be back with le Husband. (yayness!) It was a slightly "manic" day and
I almost missed my flight
. As well as this, my bags were well overweight and I had to shuffle around kilograms (and grams) at the check-in desk with the angry Emirates lady
scowling
watching me. Unsurprisingly, the vast majority of the luggage-weight was due to various pieces of wedding papers, cards, collected stationery and other pieces of
rubbish
wedding treasures. I packed them all in to my bag because I'm going to make something
awesome
with it soon - and you will all be like "WOAH. WHY DIDN'T I THINK OF THAT?"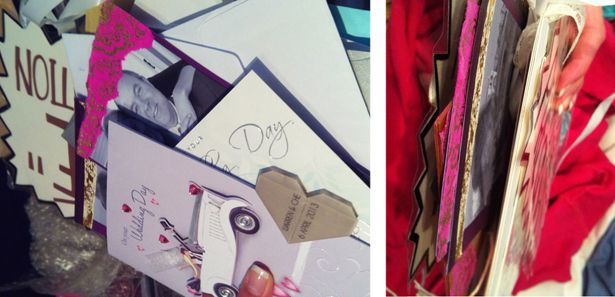 "lovely wedding crap"
YAY!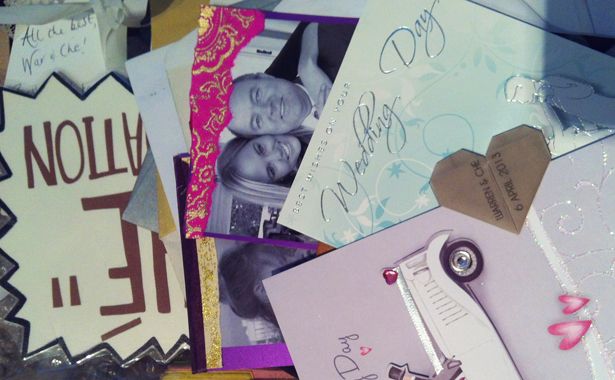 So in the manic re-shuffling of weight, I loaded a whole bunch of these paper-goods into my green laptop bag to take with me as hand luggage. I then rushed off to the plane, found my seat and attempted to shove my laptop bag into the overhead compartment whilst the young couple behind me watched nervously...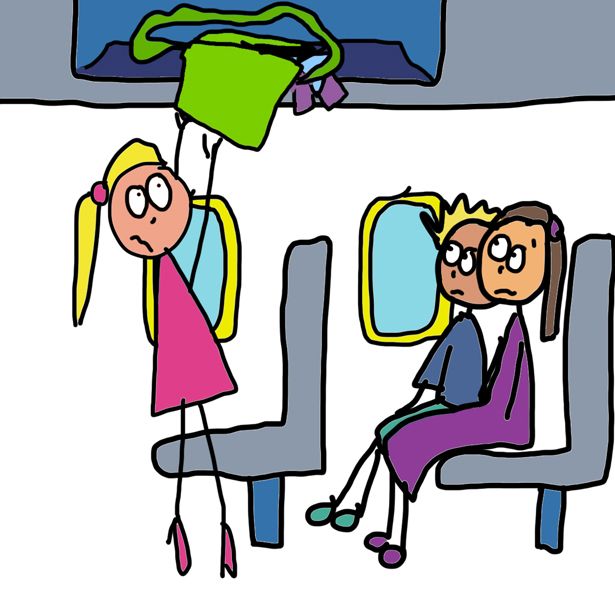 At this point, it would be important to note that one of the many awesome things we had at our wedding was a self-printing photobooth. (FUN!) Guests pile into the photobooth, snap four pics and then the pics are printed instantly for guests to take home with them. (Warr and I also get a copy of each pic).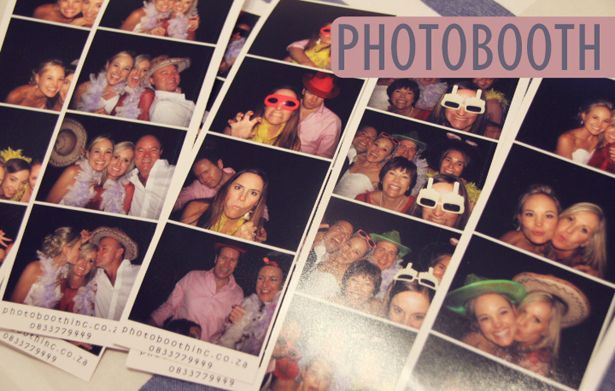 Anyway, instead of the usual hand held signs, I made a bunch of different 'face-prompts' that were stuck up inside the photobooth with a sign saying
Make These Faces: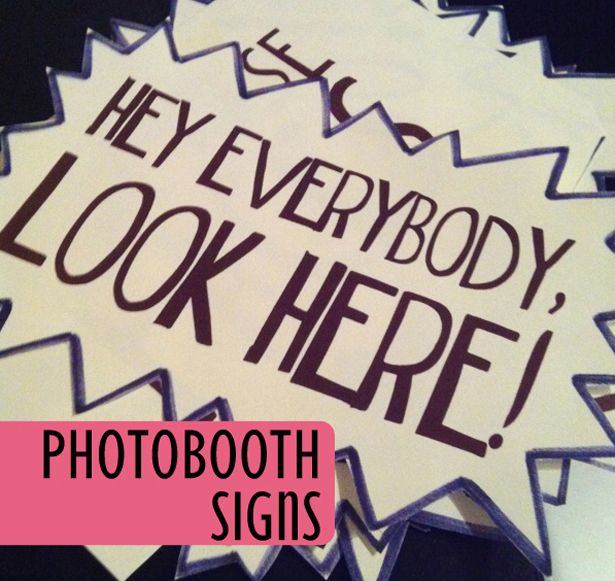 Some of the photobooth 'face-prompts' included:
Tequila face!
You've just won the lotto!
Did somebody fart?
Kisses x
A Warren impersonation and
A Ché impersonation
So anyway, there I was attempting to lift my very heavy laptop bag into the overhead compartment: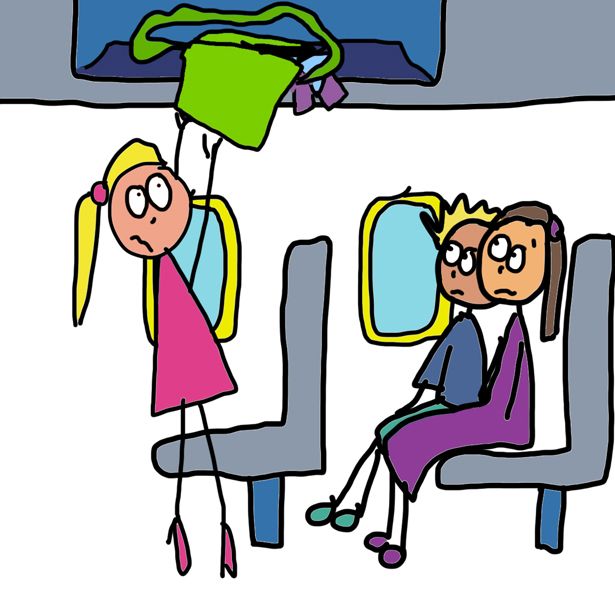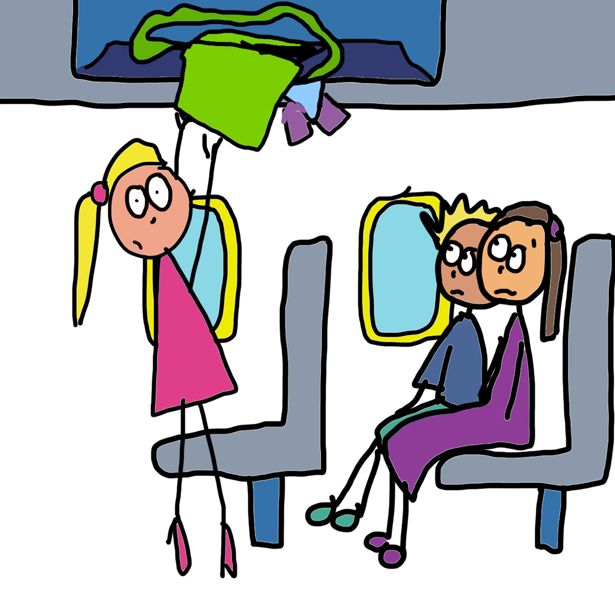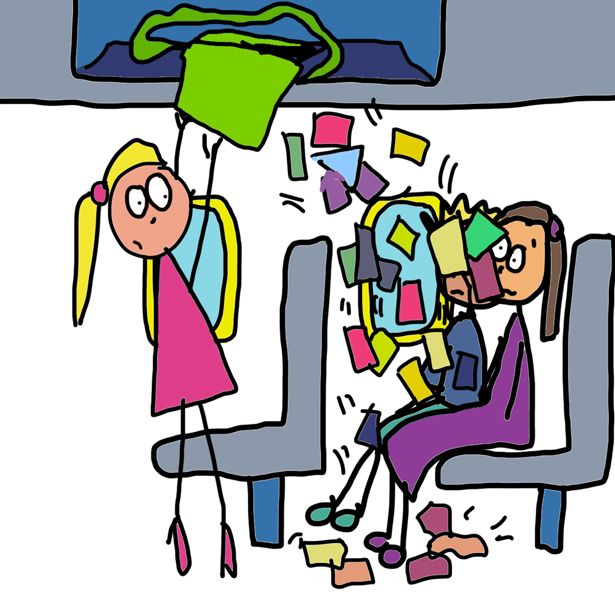 yep, all of them.
All of the cards, papers, name-cards, instax pics, stationery, menus, photobooth signs -
ALL of them.
And what is the one photobooth sign that falls so perfectly, face-up, on the lovely ladies lap?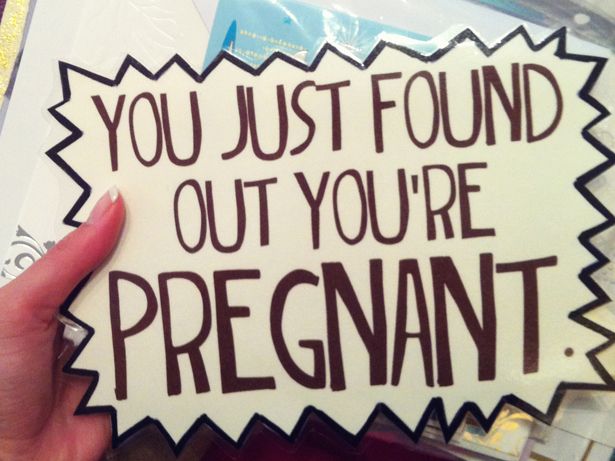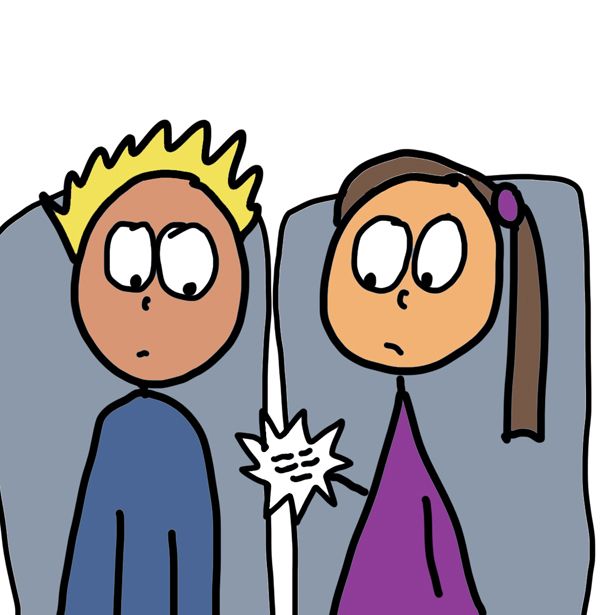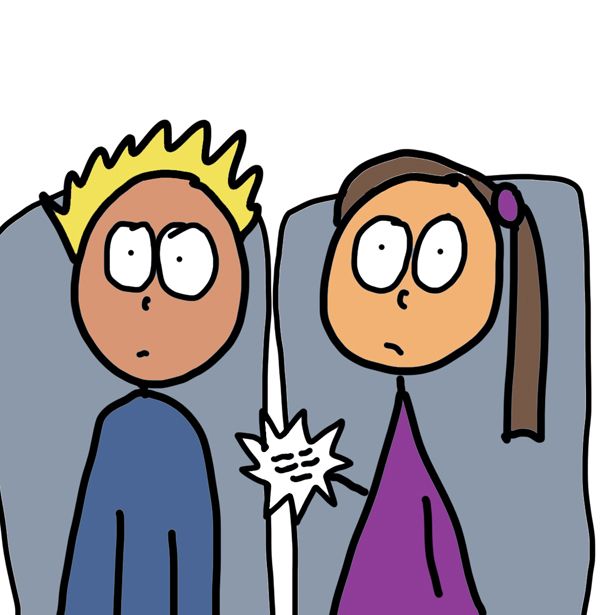 Me: oh, no - don't worry. You're probably not.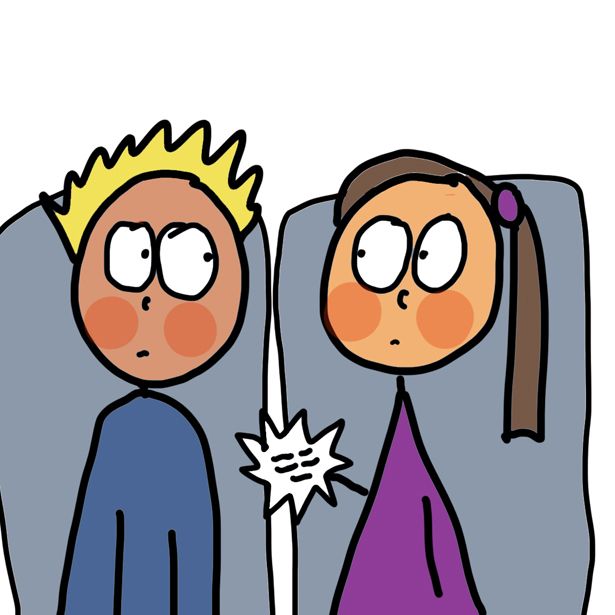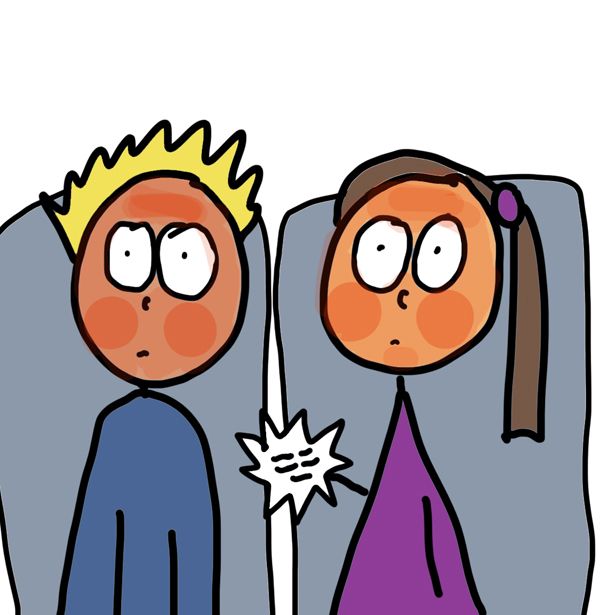 Me: Oh, ok - well maybe just a little test then, to be sure.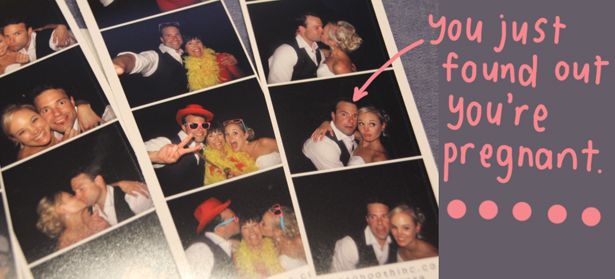 Warren, don't look SO afraid. It's gonna happen one day.

Me.

Not you.

x