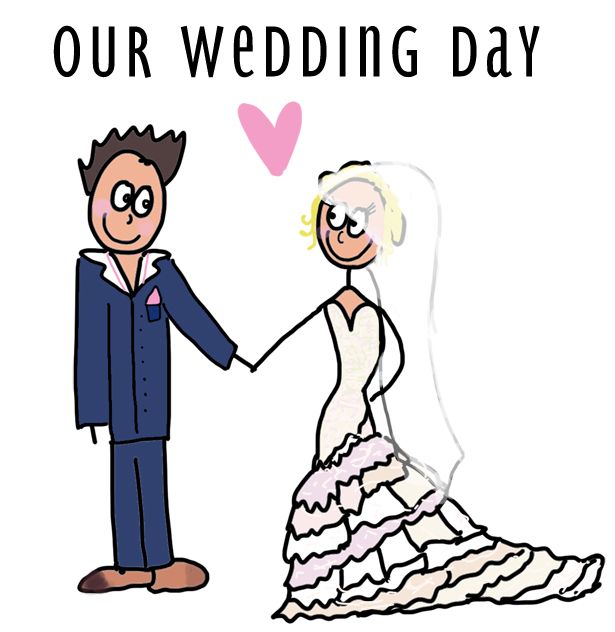 The night before the Wedding we had a big drinks and dinner at the
Netherwood house
for family and friends who had traveled far to celebrate with us. At one point in the evening Warr and I snuck off to have a few moments to ourselves one last time before the big day. Warr also had a wedding gift that he wanted to give me -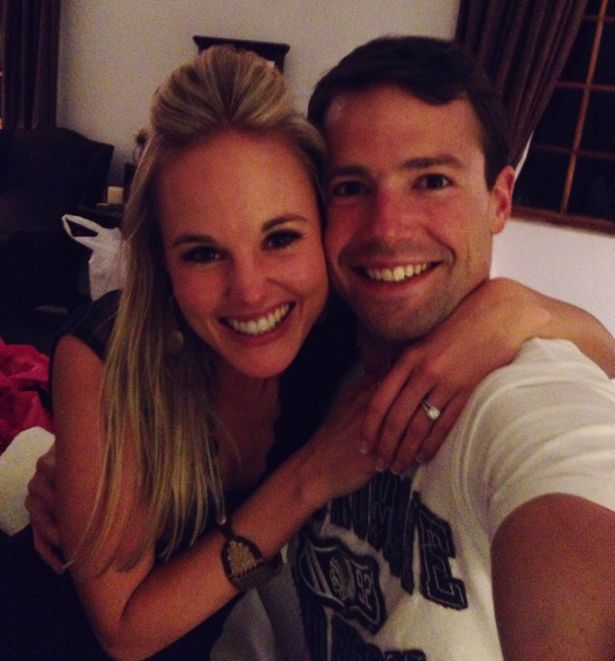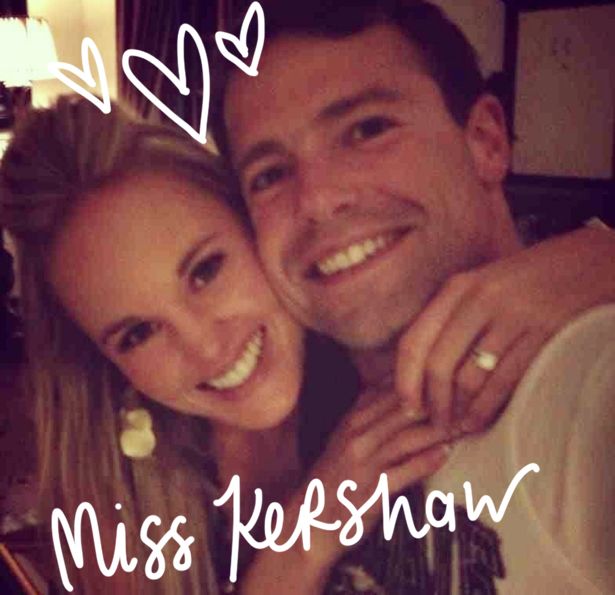 Probably the last un-married photos of us together.
Then Warr wanted to watch me open the gift he had collected and sourced (?) for me -
Before I opened it, he did tell me that part of the gift had come from The UK, part from The USA and part from Mexico. I was well confused -


and now watch the opening of the wedding gift -



LOOK at all those WASHI TAPES behind me!!
There are literally 100.
I counted them.
Anyone who knows me will know that this is probably like the best gift anyone could ever give me - with all my
gift-wrappy
-scrap-bookiness.
Thank you Husband, you did
SO
well!
(and i even got
another
beautiful gift to open on the wedding morning)
Marry a man who knows you.
That's all I'm saying.