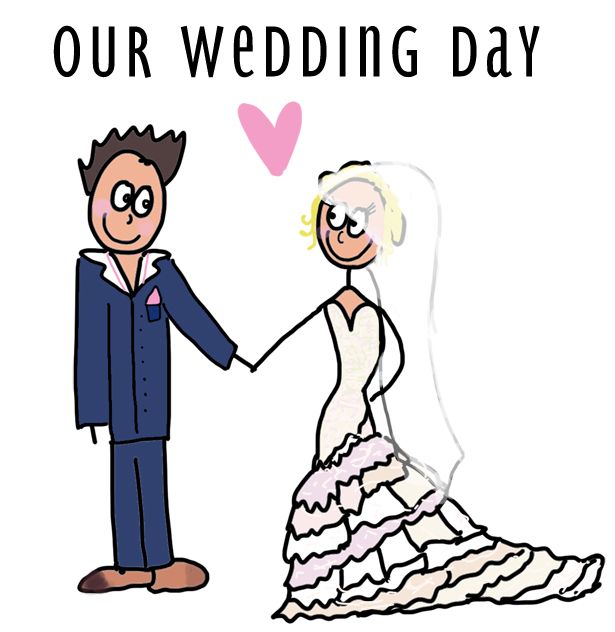 Oh hey again from the big smoke of London!
It is SO good to finally be reunited with 1x husband.
Last week I promised to post a specific wedding-related blog post on Friday - but Friday was a bit :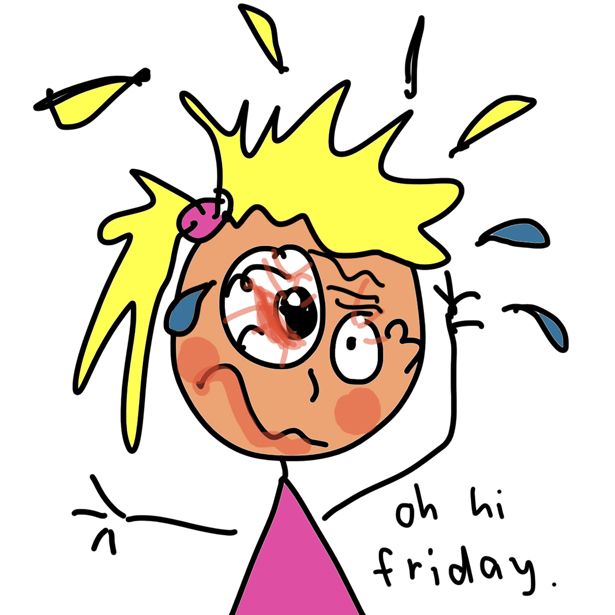 and that small moment when I nearly missed my flight to London.
And by nearly, I mean, the gates were already closed.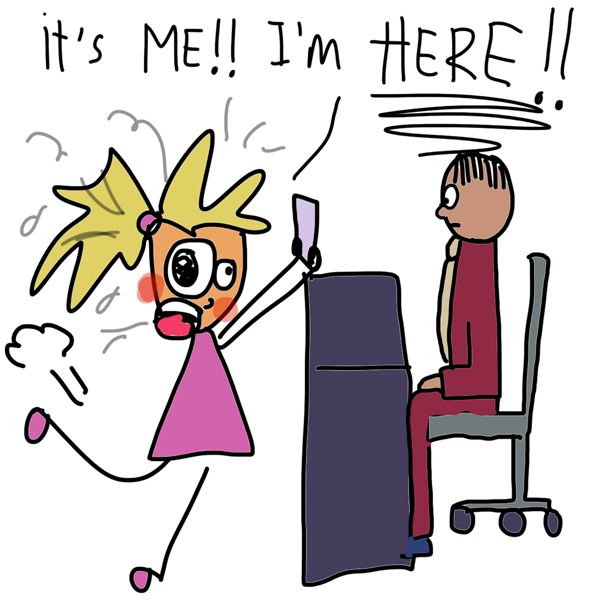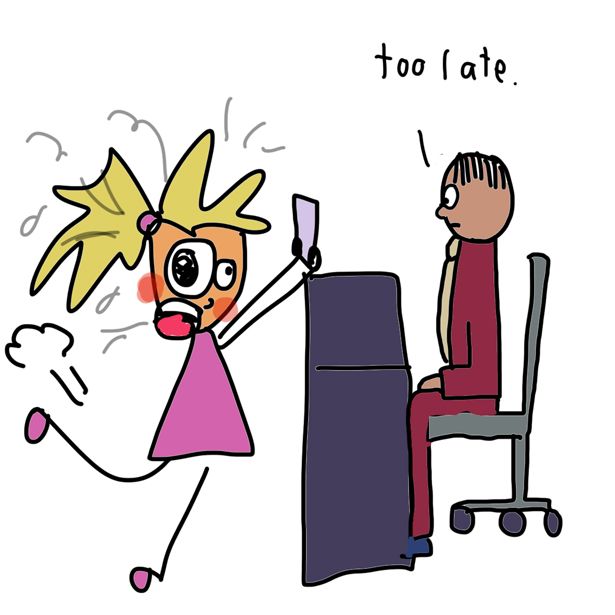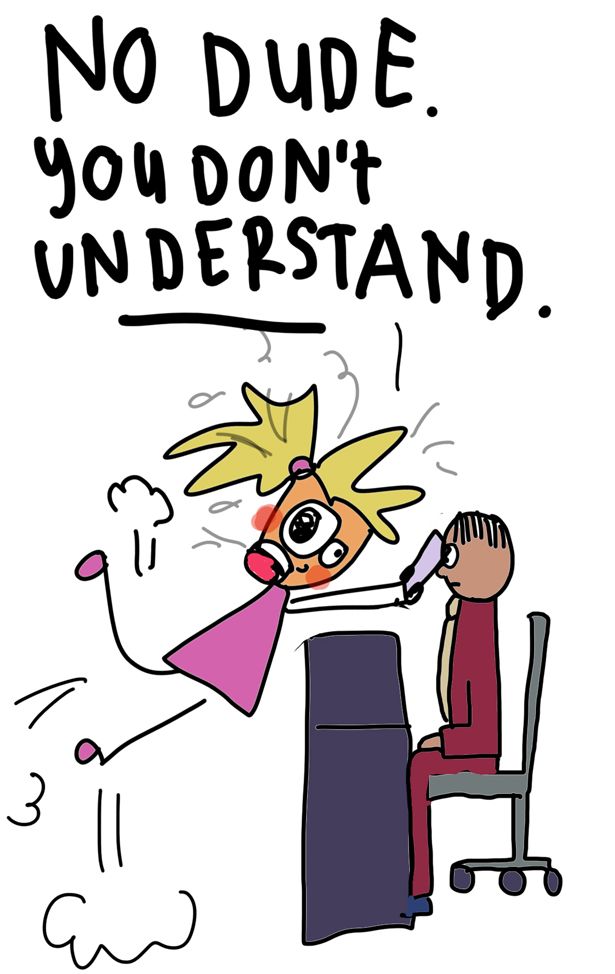 Like dude. Husband. London. Me. South Africa. And if I don't get
ON
this flight - I miss the connecting one. LIKE DUDE.
So massive kudos to Emirates for letting me on even though I was
super
a little late and in spite of the fact that "this flight has been open for check-in for four hours ma'am." Yeah, i know, It's a long story.
I flew on Friday night from Durbs and landed in London Saturday lunchtime to husband who greeted me with "HELLO WIFE" signs at the airport. (Well done husband).
So anyway - last week I promised to post about the awesome thing we are all oogling in this pic at my
kitchen tea
-
So without wasting any more time - here it is: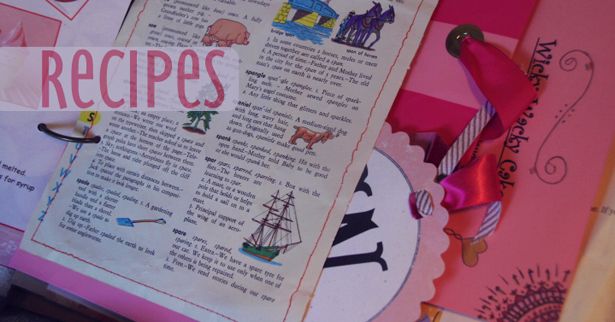 An entire hand-crafted, illustrated, up-cycled recipe book with recipes from my friends and family from across the world. Kerry, my awesome maid of honour (seriously - you should hire her) was
inspired by the book I crafted for her
to ask her to be my maid of honour. She wanted to make a recipe book that was "completely my style" and filled with messages and quirky things and bits and pieces from all the ladies I love the most.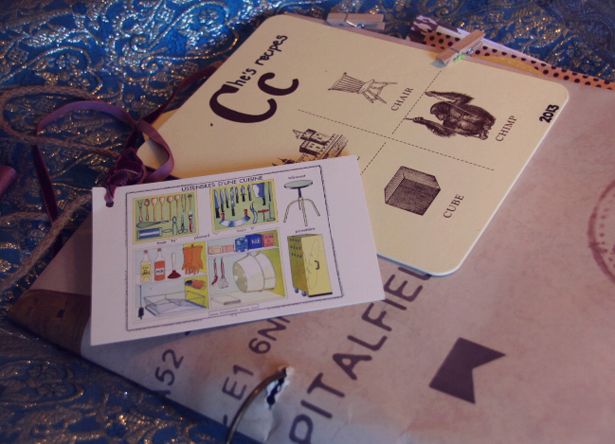 But what makes it so special to me, is that it's not just any recipe book - The entire thing is ring bound around a huge All Saints paper bag - all the pages, bags, recipes, pictures, photos, comments and bits and pieces are slotted in, bound, tied, punched, washi-taped together to create the most interesting and textured recipe book - just up my street!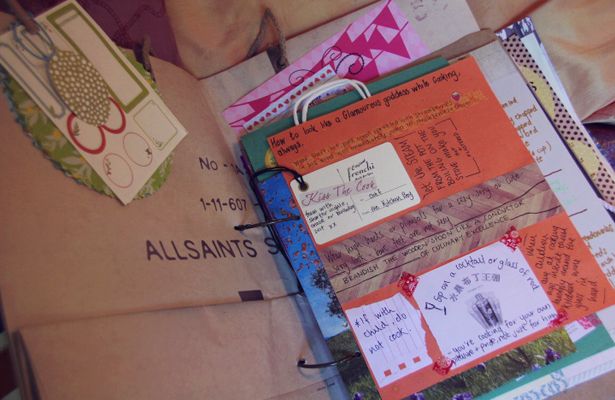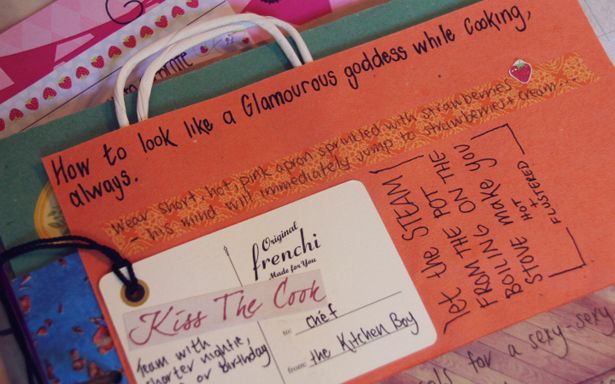 Apart from all the awesome recipes - which I'm super keen to try - I love
love
all the comments and remarks left by my friends and family - who are all well aware of my
"cooking abilities"
How to look like a glamourous goddess while cooking:
"
Let the steam from the pot boiling on the stove make you hot and flustered. Team with shorter nightie or birthday suit. Wear high heels or plimsols for a sexy-cute or sexy look - bare feet are not sexy. Brandish the wooden spoon like a conductor of culinary excellence."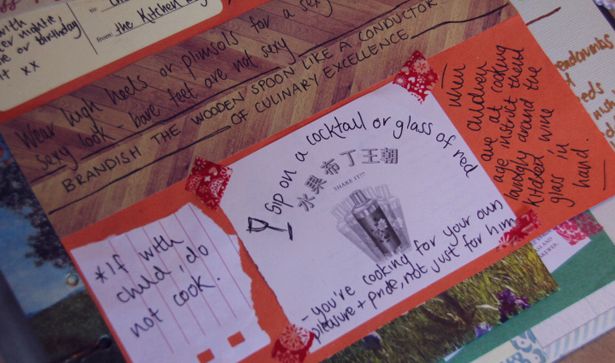 "If with child, do not cook"
(ahem did you see that Warren? For future reference.)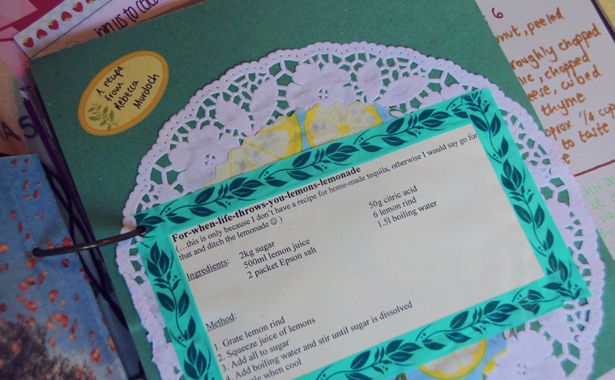 "For when life throws you lemons lemonade - (this is only because I dont have a recipe for homemade tequila, otherwise I would say go for that and ditch the lemonade.)"
- Rebecca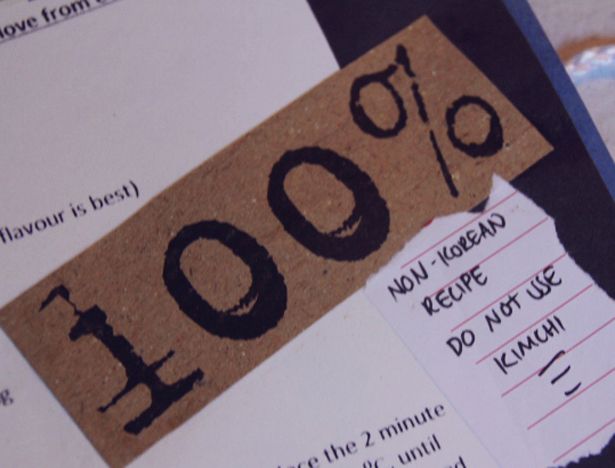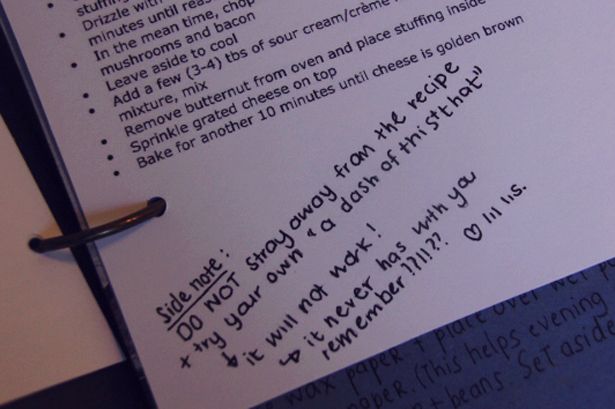 "Side Note: DO NOT stray away from the recipe + try your own "a dash of this+that" - it will not work! - It never has with you remember?"
-lil lis.
Haha my friends. they know me.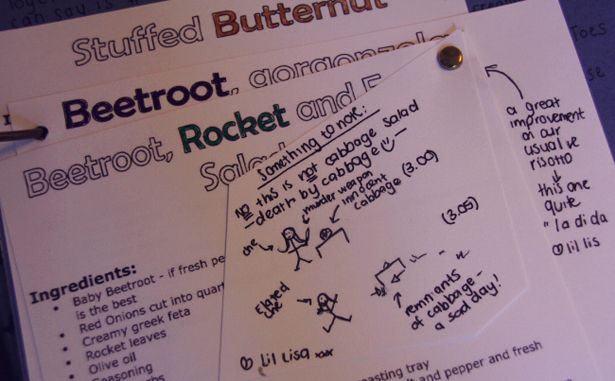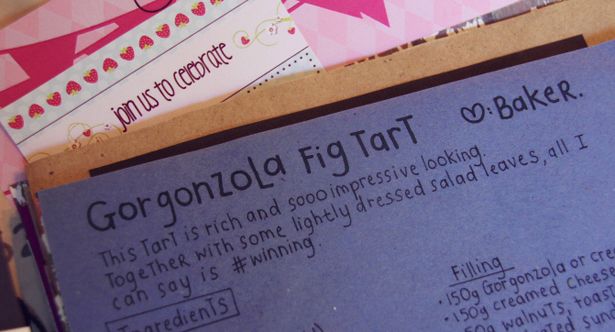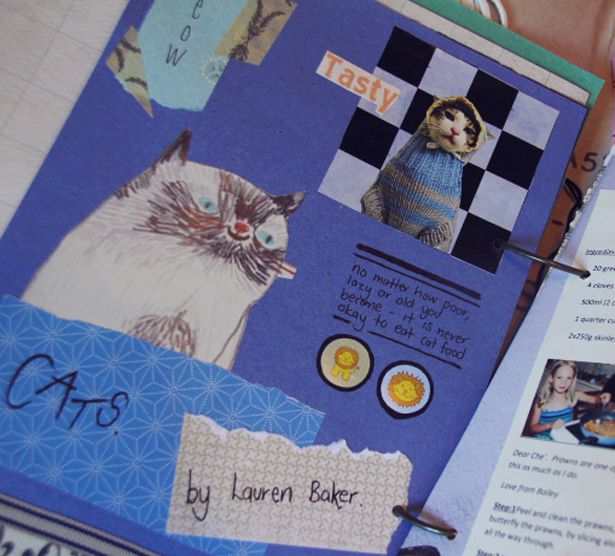 "No matter how poor, lazy or old you become - it is never ok to eat cat food."
- Lol Bakes.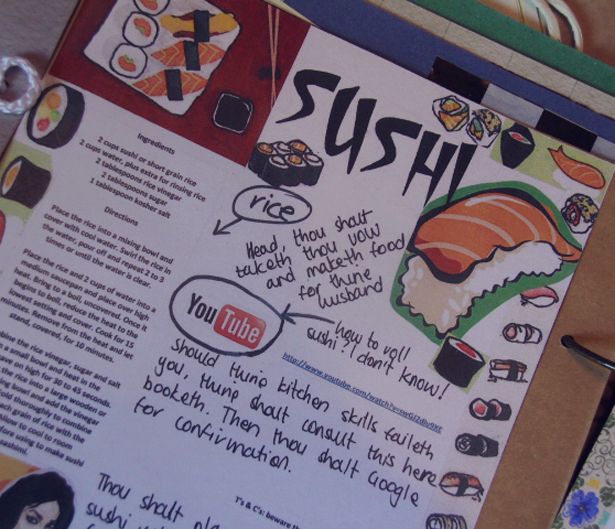 "Thou shalt lie naked and place thy sushi upon thy body. Beware of the cheeky wasabi"
- Sash... hahahaha. ha.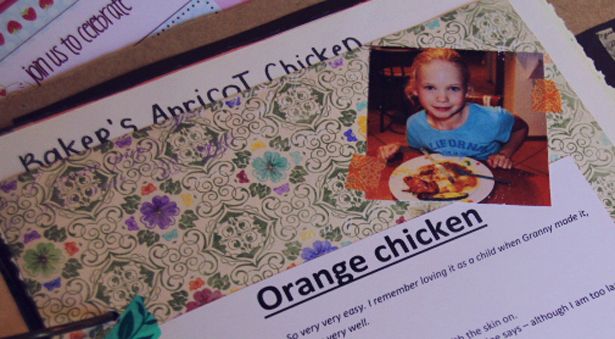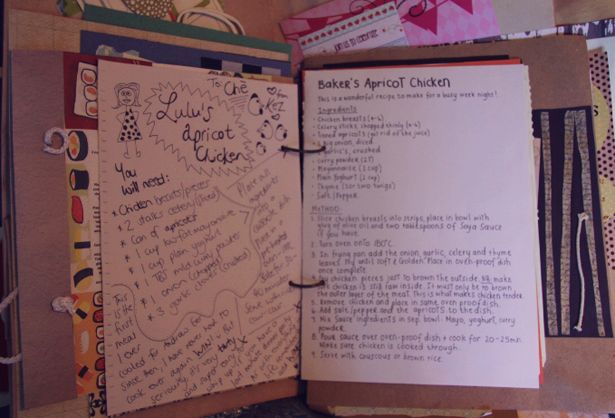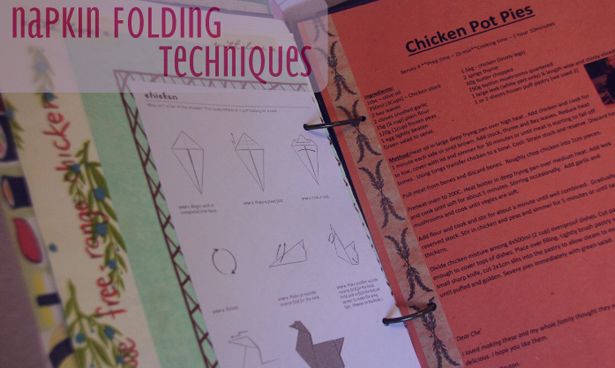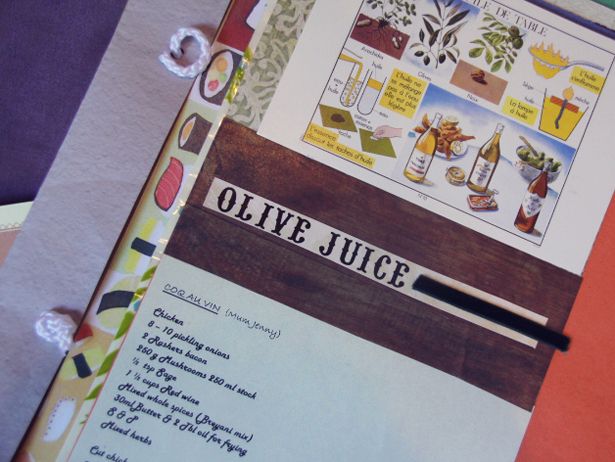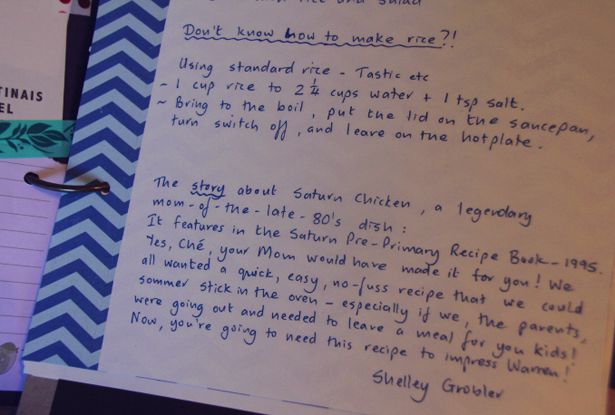 Recipe history from the days of pre-primary school
- from Shelley, my godmother who has known me since I was born.

...and cooking instructions for rice. Yeah, my cooking skill: it's that chronic.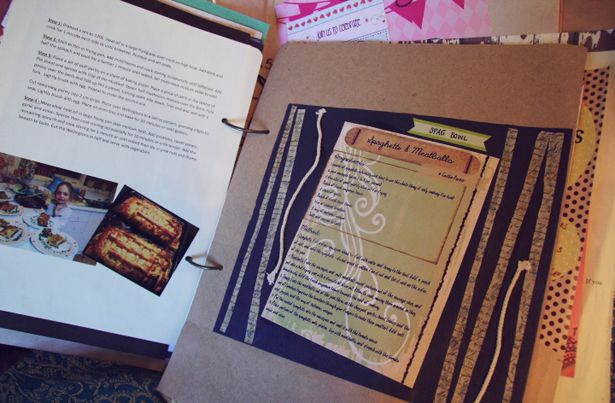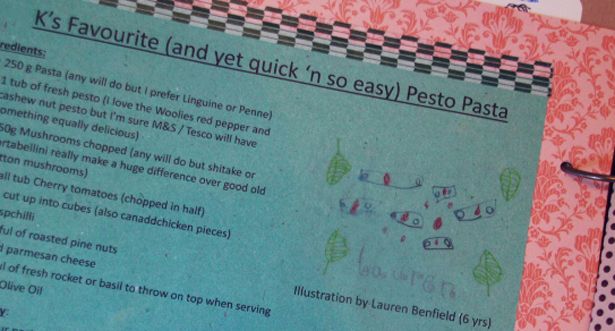 Warr's sisters making sure that I feed their brother.
And illustrations from Warr's niece.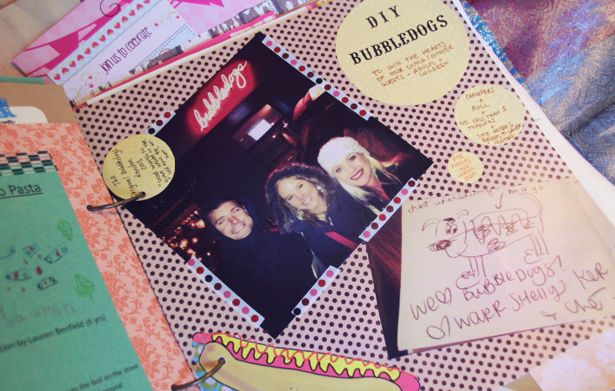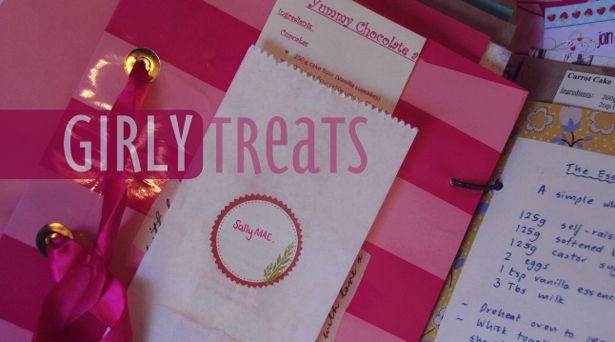 "Debben" Original recipes from my Debben mate Sarah -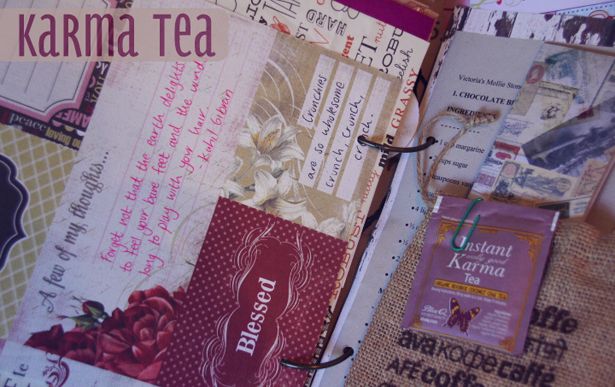 forget not that the earth delights to feel your bare feet and the winds long to play with your hair - kahil gibran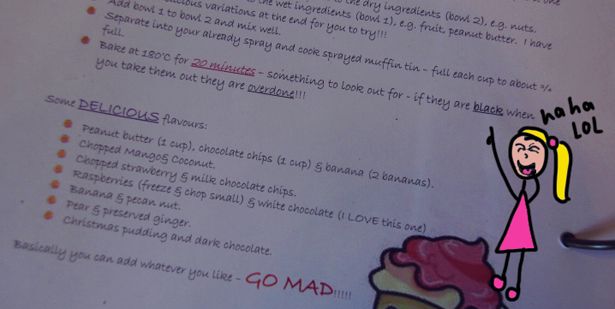 "something to look out for - if they are black when you take them out, they are overdone."
- Shelly.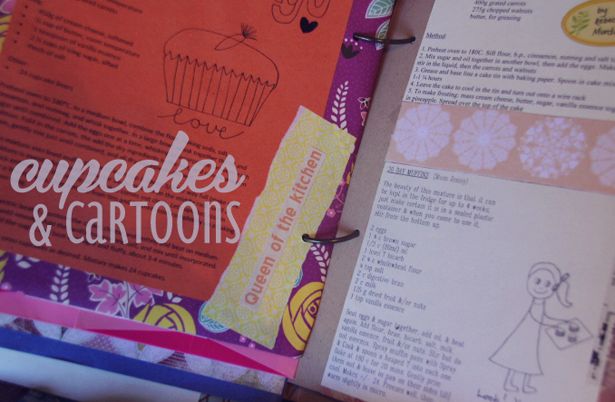 Carrot Cake Recipe from my bridesmaid and Recipes and cartoons from Warr's mom.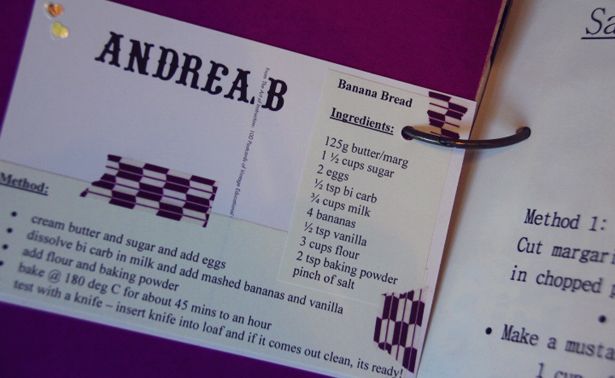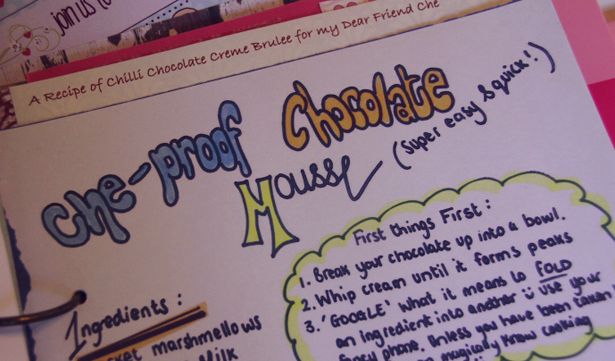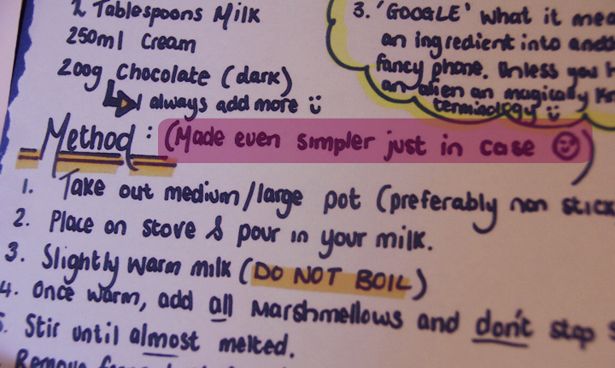 " a Ché-proof chocolate mousse, made even simpler just in case"
- Sarah-Faye.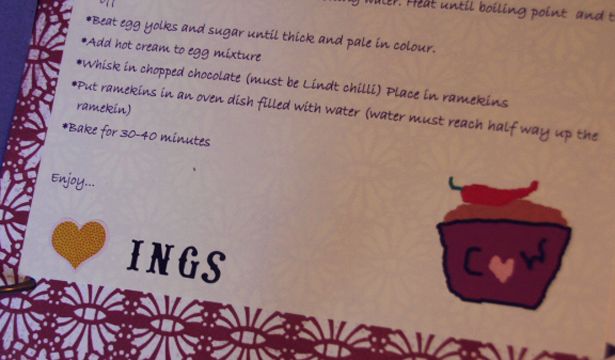 Inside the back pocket of the recipe book - are copies of the invitations that Kerry and the Bridesmaids sent out -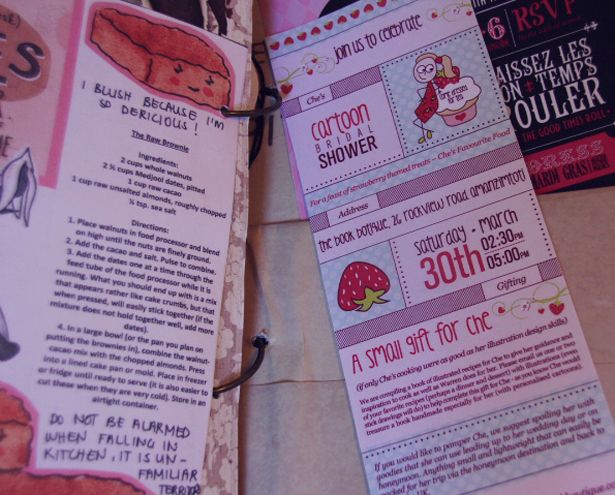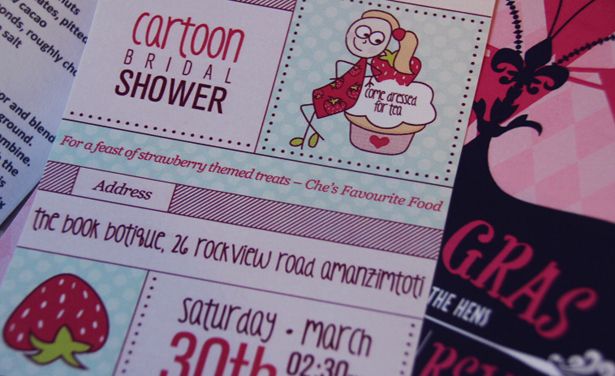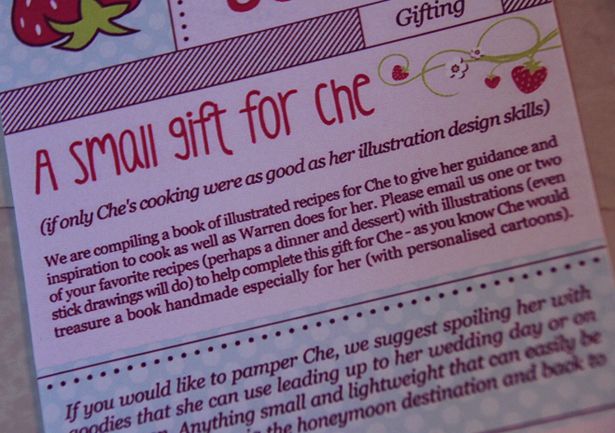 This is the most amazing kitchen-tea gift, not only for the compilation of fantastic recipes but the way that it was crafted and created in a way that is just so completely "me". I completely love it! I have already used a recipe from it as a sampler and it was DELISH! (and
i didn't blow up anything
). I can't explain how much all the love, creativity, time and effort that went into making this means to me. Thank you to ALL the amazing ladies who contributed recipes, cartoons and pics and to Kerry for putting this incredible keepsake together - I will treasure it forever! x