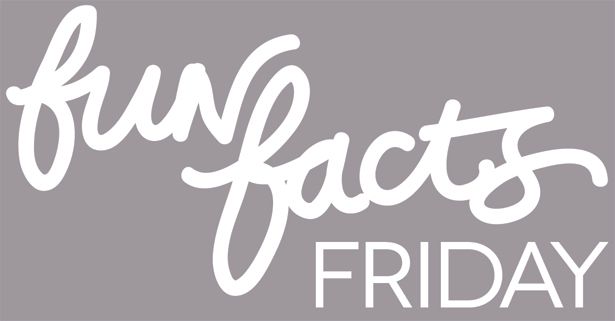 Those rabbits.
They've got some epic A Game.
Most definitely they have attended the Warren Dyer School of Charm.
(Look at me being so complimentary about my husband when he is on a river in the middle of no-where with no internet or signal to read it.)
Actually, I would say this is a very low percentage.
* * * * * *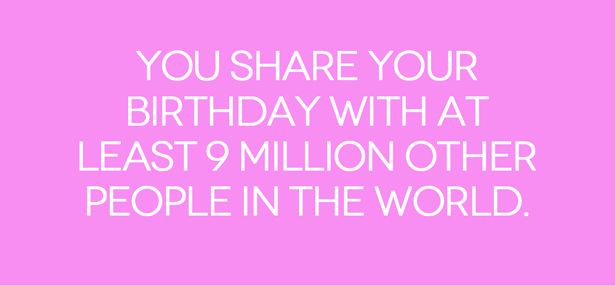 Sorry buddy.
birthday cake?
* * * * *
SIDE NOTE:
with a rusty chainsaw.
good.
I'm glad we settled that.
* * * * * *
Look, I don't know who is conducting these tests, but I'd like to be invited to the next one - it's been ages since I last visited an ant bar.
* * * * * *
Makes you think long and hard, huh?
(it may be hard to handle -
* * * * * * *
I've actually given up dairy for two weeks now. (Seriously).
* * * * * *
I knew you smartie-pants would want to google it - so
here's a link
.
Q: Why did the chicken cross the road?
A:To get to the other side!
WHO made that joke? That is NOT a funny joke. There is NO punchline in that joke.
Whoever invented it - go back to school.
That's a too much drinking with the ants kind of joke.

(fave: dali, hemingway - oh i can't choose)
* * * * *
And if they find you -
they will certainly
find you.
so do be very careful when you are alone in your bath tub in california.
with your orange.
* * * * * *

Hope you all have a fab weekend planned -
we are off to the bush to visit the ("baby") brother and drink with the ants.
snaps to follow.
x