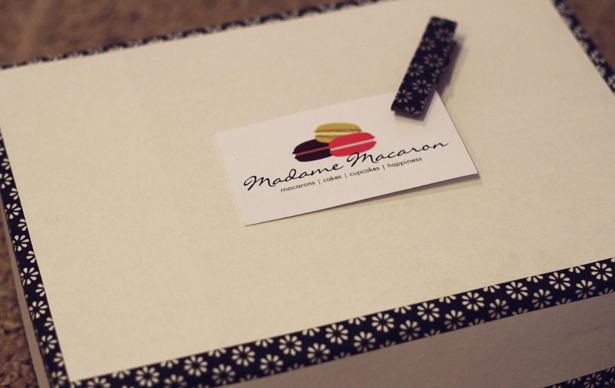 A few weeks ago (back when I was in SA), we organised a little bloggers lunch up in the Midlands with
Keri
,
Lauren
&
Jane
. We had a fab afternoon of bloggy-chatting, food-noshing and wine-smashing (some of us more than others, ahem) haha. Jane organised us some delicious treats from
Madame Macaron
- because which blogger does NOT love a Macaron? I immediately approved of the washi-taped boxes and attention to detail presentation - how cute do they look?!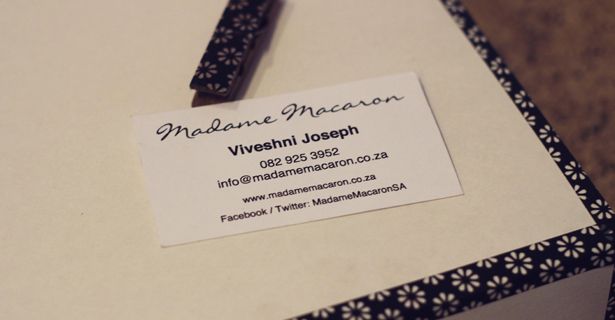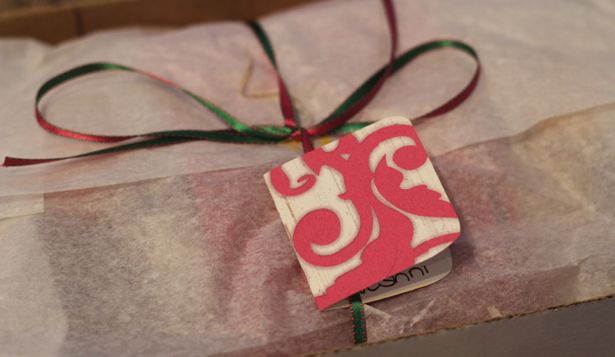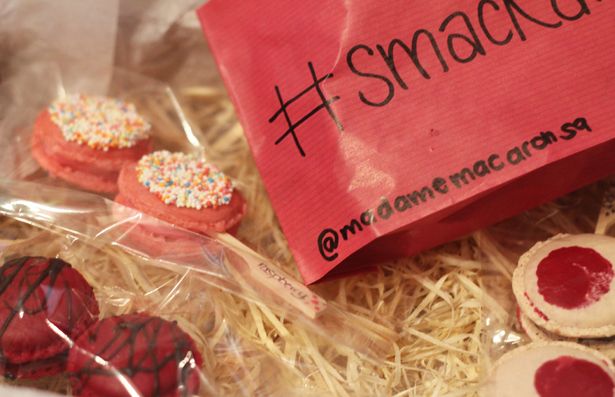 Madame Macaron
has perfected a kind of "macaron-cake pop" and she's got the most incredible combination of flavours! Take "milo and peanut butter" for example - YUM!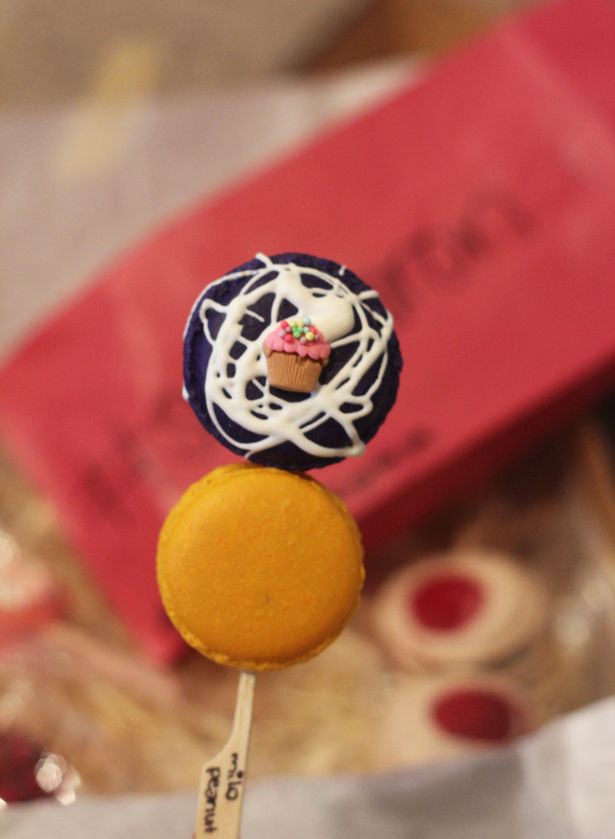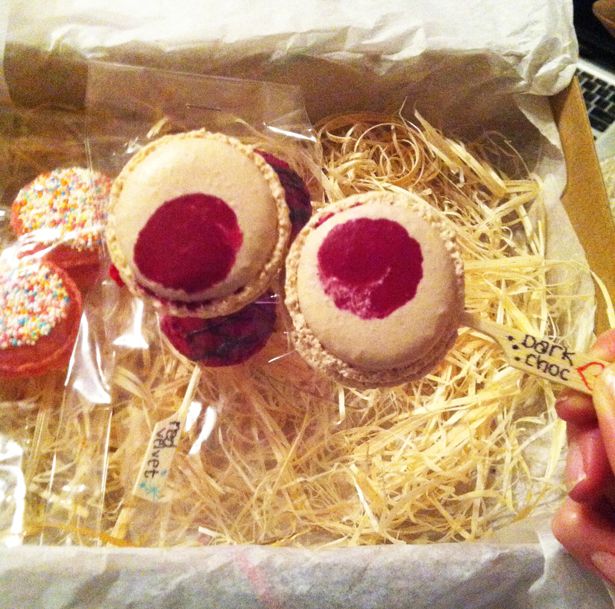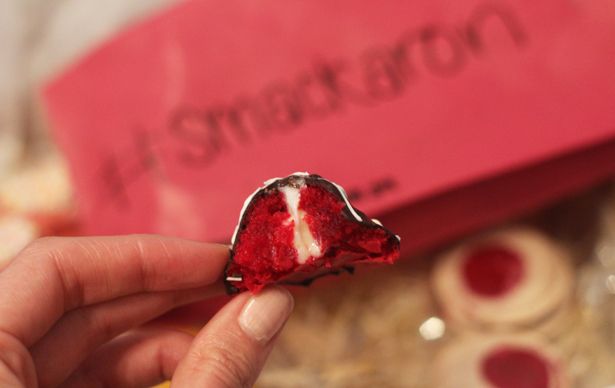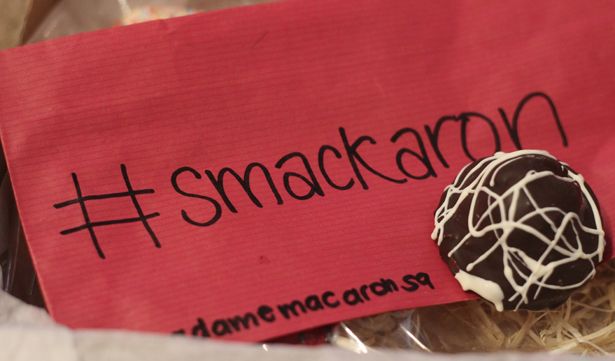 The absolute treat of the lot is the "smackaron" which is basically a little goo-pile of indulgent red velvety macaron goodness with a cream-cheesy filling and covered in a lashing of chocolate. I mean, have you ever?
Madame Macaron
is launching a new taster-box, which you can sign up to and receive a little box of tasty treats to sample! I'd say that's a great excuse for a tea party... and if you desperately HATE the macarons (you won't) - I have figured out some alternative uses for them - so either way - you should just order yo' self some: