Just wanted to share a few little design things that have been keeping me busy lately!
Bespoke Poster Design: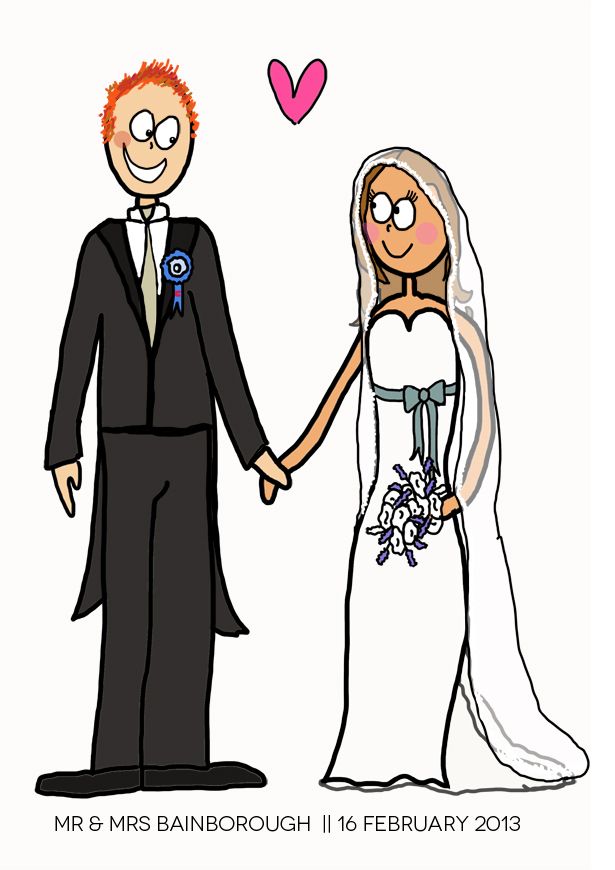 Above:
This poster was commissioned By
Keri Bainborough
, for her and her husband - on their wedding day, the A4 poster is now framed and sits on their living room mantle piece for their friends and family to admire (below).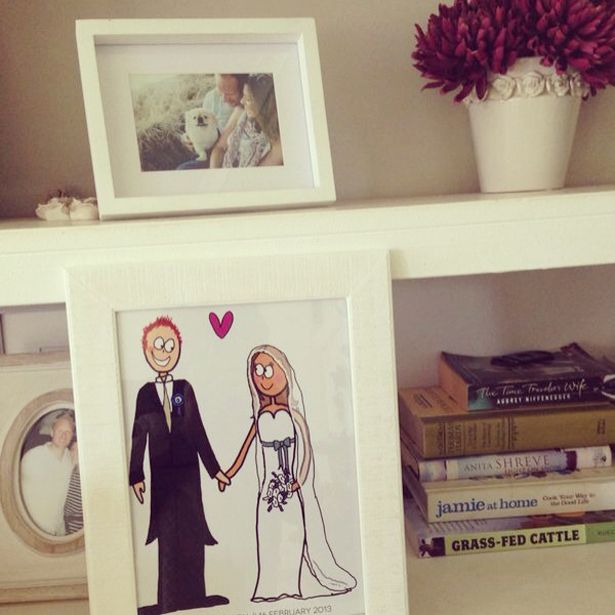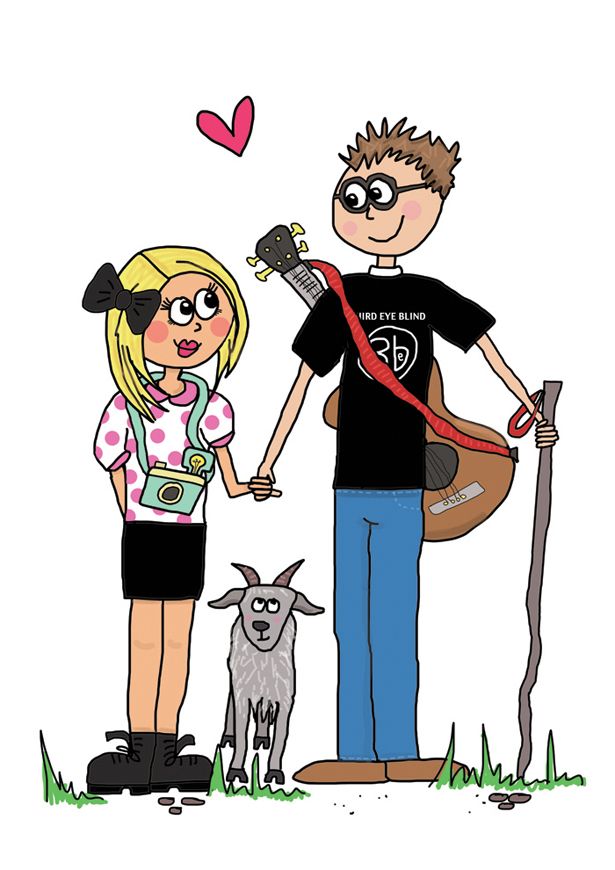 Above:
A poster design commissioned by Lauren Setterberg - of her and her boyfriend - who is a third eye blind fan and avid hiker!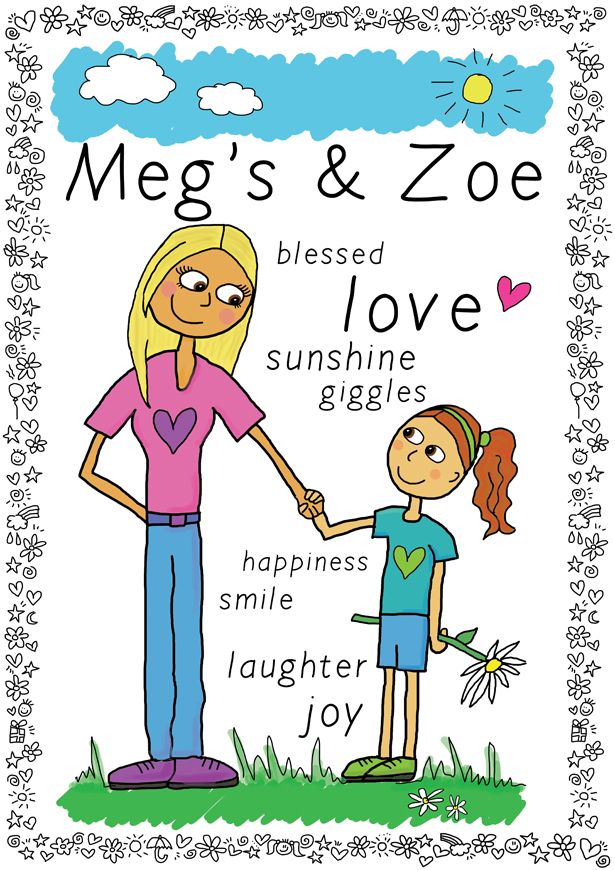 Above:
Megan Hartwig contacted me for an A4 poster design of her and her daughter Zoe. She wanted to include words that were special for her and her daughter as well as a fun doodle border.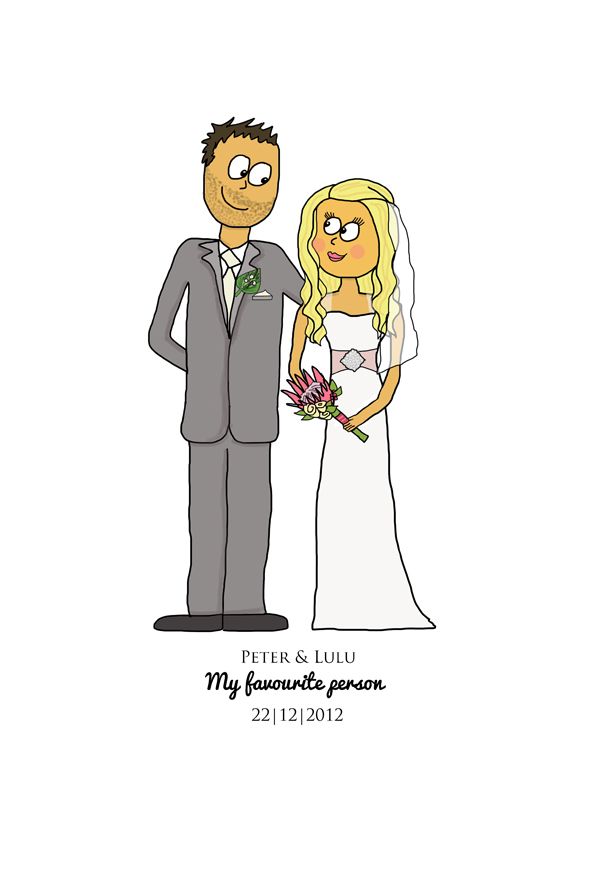 Above (and below):
Lulu Johnson-Becker asked me to create a custom poster of her and her husband for their one year "paper" anniversary. I created a bespoke illustration and a variety of poster layouts for her to choose from - including special moments from their first year together as a married couple (below).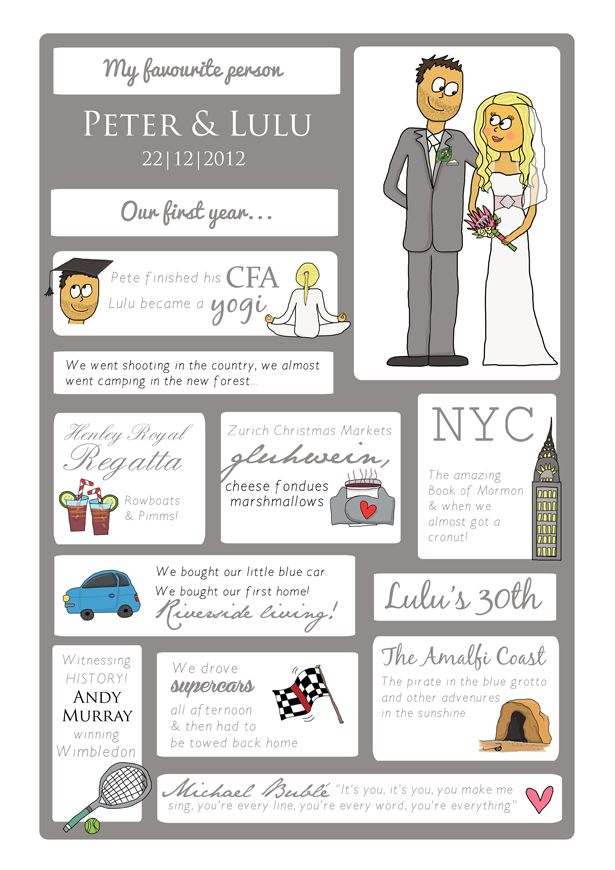 Illustrated Wedding Stationery:
Above:
Theuns and Leanie, an afrikaans couple from South Africa, contacted me to create their wedding stationery with an illustrated feel. The Save the Dates (above), featured a bespoke cartoon of the couple including a landmark of their wedding venue. The Save the Dates were sent out electronically to their friends and family, whilst the invitations (below) were sent out via mail to their respective guests.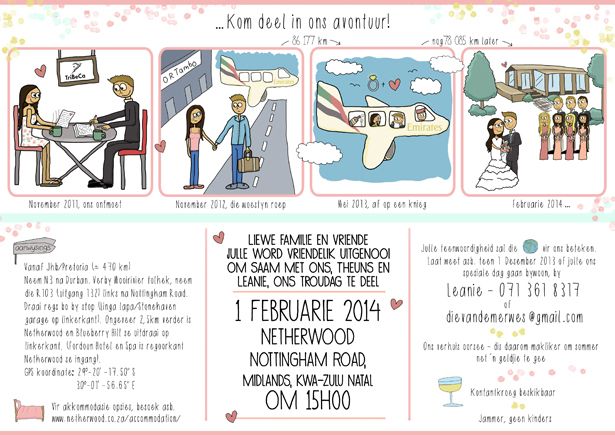 Above:
The wedding invitations included a cartoon frame which highlights the couple's love story. The airplane motif and the bespoke cartoon couple were two elements that were carried throughout the wedding stationery design.
Illustrated Logo Design:
Jen, the founder of Dogs love walks - commissioned a cartoon based logo design for her new dog walking business. The client sent through photographs of her and her dogs which helped to create the perfect logo.