Two weekends ago, I attended the
Nuffnang Workshop
- on blogging and small creative business owning - which was so awesome and inspiring! After the workshop, we headed down to the Crafty Fox market to have a look at all the Christmas goodies. Let me just say, that it is a market FULL of beautiful, creative wares from a crowd of unbelievably talented people. My mind was literally blown and every single inch of the trendy art/pub space was filled with awesomeness. I am DEF keen to get involved and get a stand for my
"artsy-stuffs"
at their next markets! Anyway. The husband and I had agreed to have a "date night" at Winter Wonderland after the workshop was finished and he was phoning me (while I was in the middle of the Crafty Fox market) to find out where to meet me...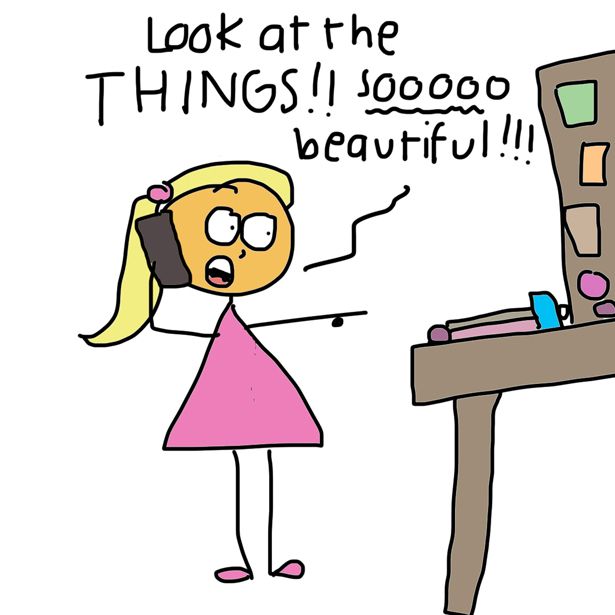 Warren
: To meet at Waterloo? Is that cool?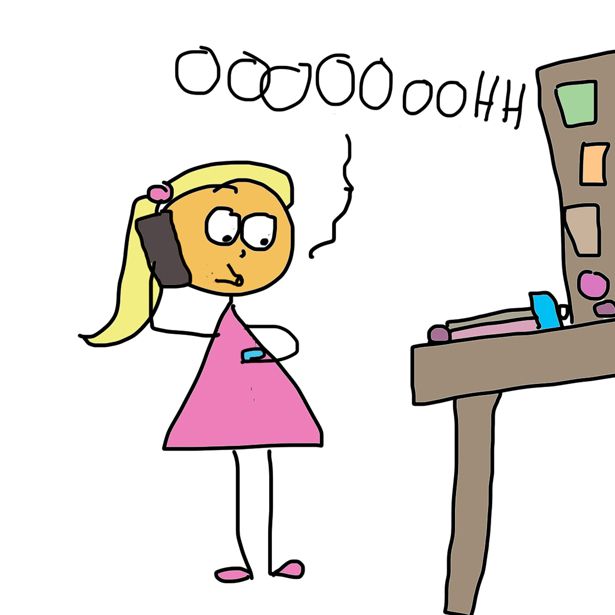 Husband
: Ok. so... hello?
Me:
whoooo... it's so pretty!
Husband:
Can you hear me?
Me:
Everything! It's SO LOVELY!
Husband:
Hey... so... what are we doing?
Me:
wow... it's so... everything! Everything... wow!
Husband:
I need to know where to meet you, I won't have signal soon underground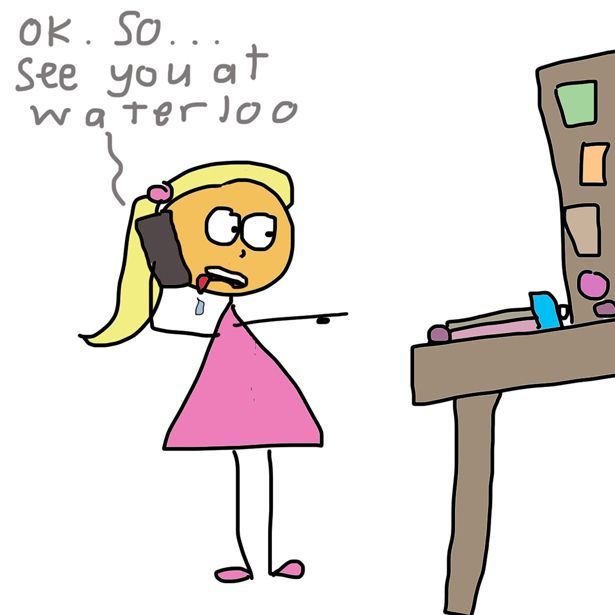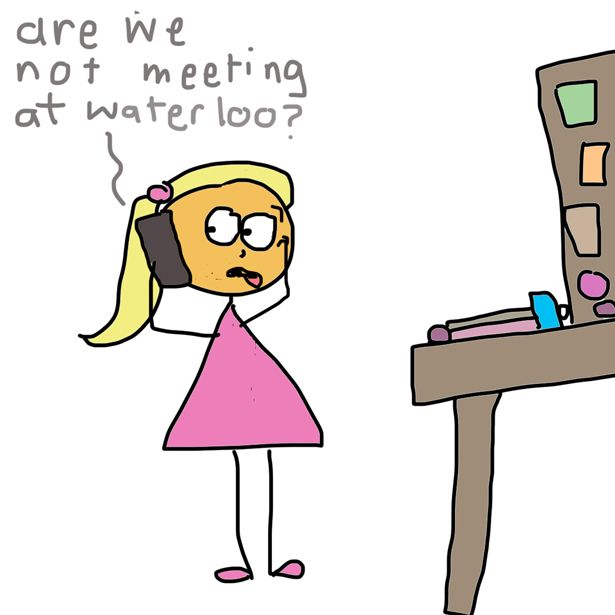 At one point, I even tried walking OUT of the market into the street to be able to actually engage with husband on the phone, but it was a futile effort and within 37 seconds I was mysteriously back inside the market next to ALL. THE. PRETTY. THINGS. How did that happen?!?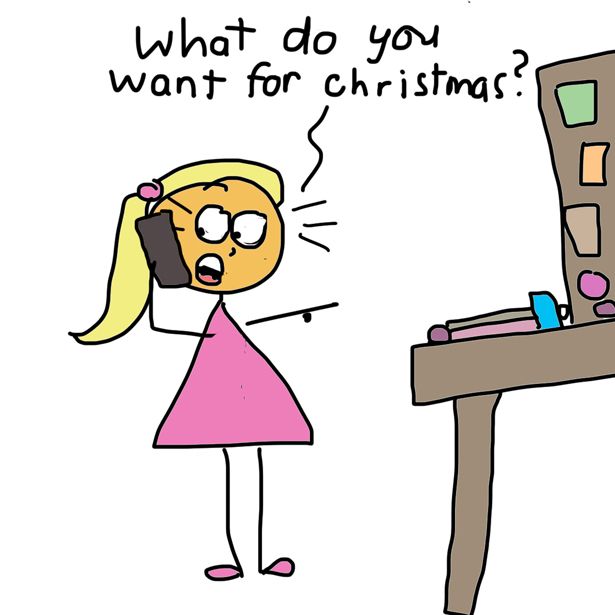 Husband:
For Christmas, I would like you to tell me where to meet you before I have to go underground.
Me:
No. Be serious! I am surrounded by beautiful things and I need to buy you something.
Husband:
Ok fine, buy me something beautiful - something I can use.
Me:
Ok! Got it!*
* and I did find the "perfect beautiful, practical gift for him!
The husband eventually got it out of me that we should meet at Waterloo (
unfortunately
I got sucked into all the pretty things and chatting to
Tom
,
Lulu
and
Elizabeth
- so he ended up phoning me from Waterloo - asking where I was, when I actually hadn't moved more than 2 metres, haha - sorry Warr). (Tom has also written an
awesome review on the market
- so go check out his blog!)
Eventually husband and I met up for our date night: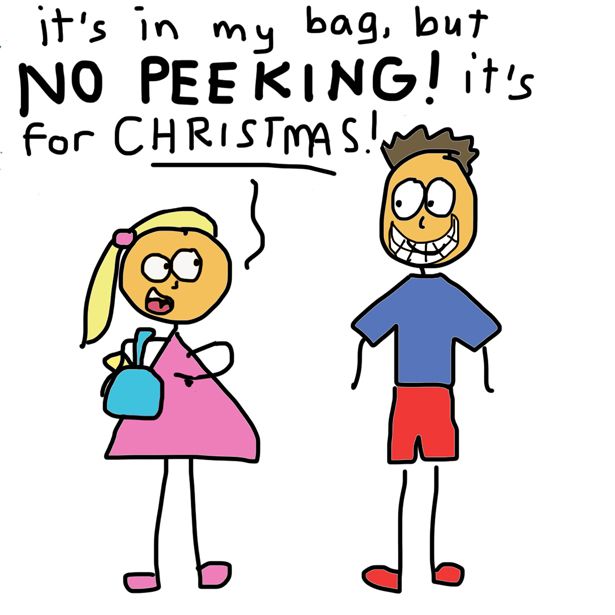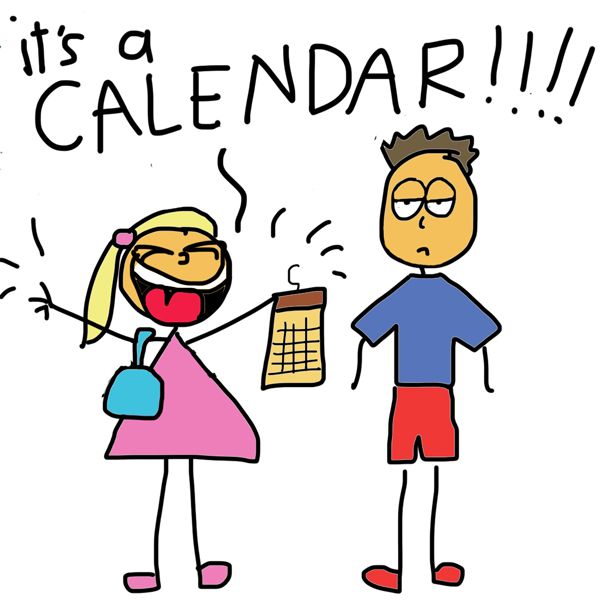 Husband:
Why did you tell me?
Me:
I don't know - I just couldn't take the suspense ANY longer! I know. I ruined the surprise. Anyway - LOOK! it's so beautiful! And it has cork to stick your things on! WOW!! hey!! WOWW!!!!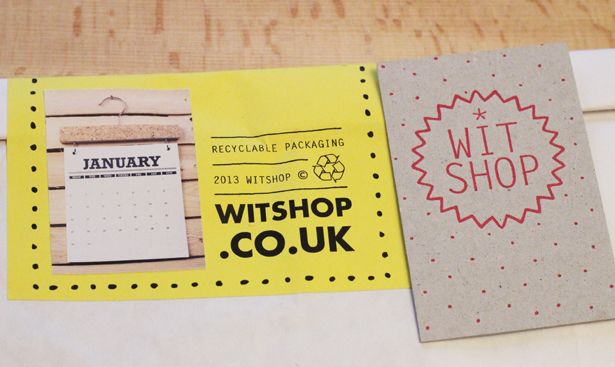 (Go check out this store! I LOVE their stuff!)
After I had whipped out the beautiful calendar from my bag, I struggled to get it back in -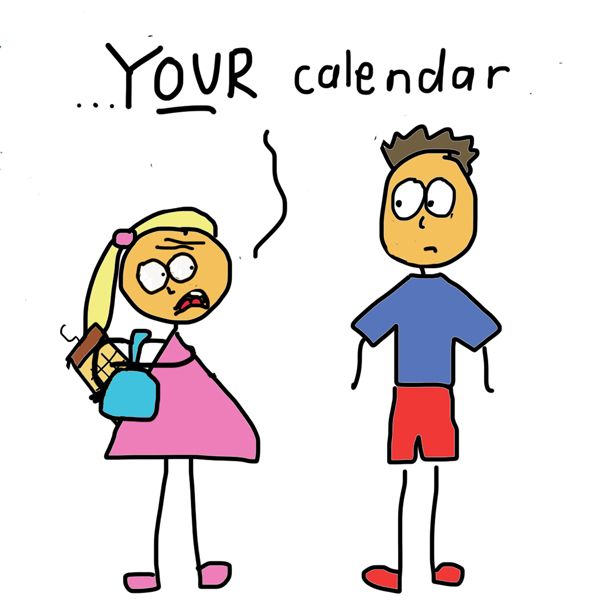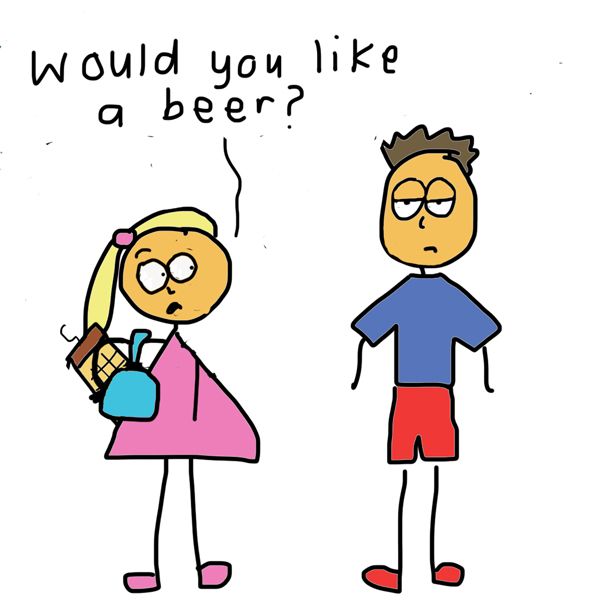 And so began our date night.
I absolutely loved the
Crafty Fox market
and I am super keen to get involved at their next markets - probably in the Spring! Excitement! Look out for my next post on a few of the other goodies I bought at the market and my take on the "importance of supporting handmade"
The baby brother arrived in London yesterday and the husband is taking a few days off work this week - happy girl! x