Here on indieBerries, Friday is traditionally the day for
"FUN FACT FRIDAY!"
, but in light of the recent passing of our nation's greatest hero, I thought it would be slightly callous for me to whack you with a bunch of AWESOME (yet ultimately quite meaningless) FUN FACTS today. So instead, I've decided to gather some Mandela inspired tributes from around the web to honour the man who has altered the course of South Africa's history.
To begin, some of my favourite newspaper front pages from around the world -
via Buzzfeed
(these are a selection of my favourite, to see them all click over to the site) My favourite of all being The Independent).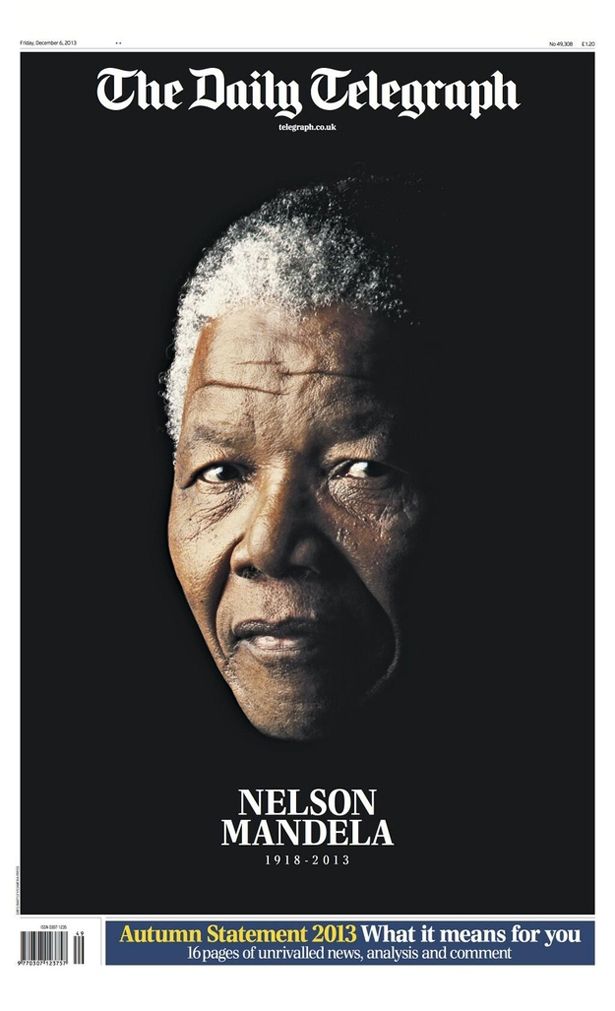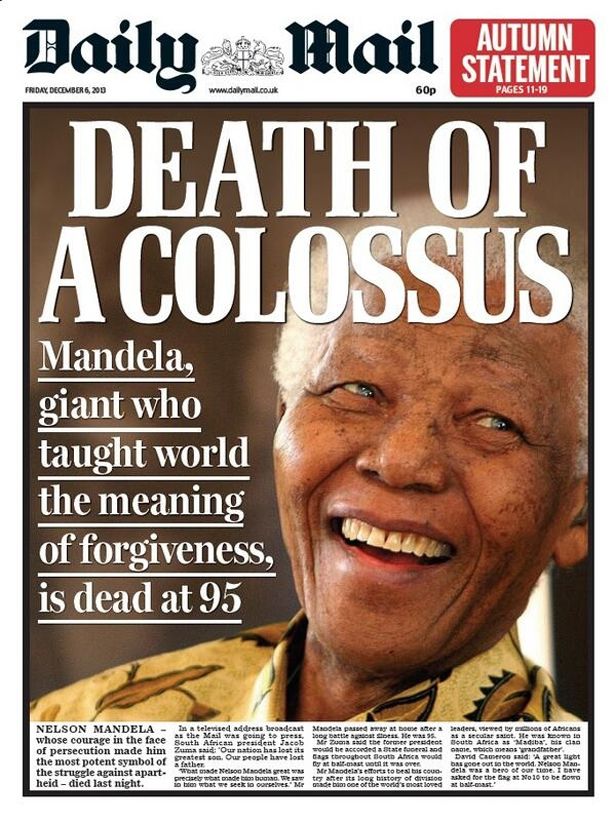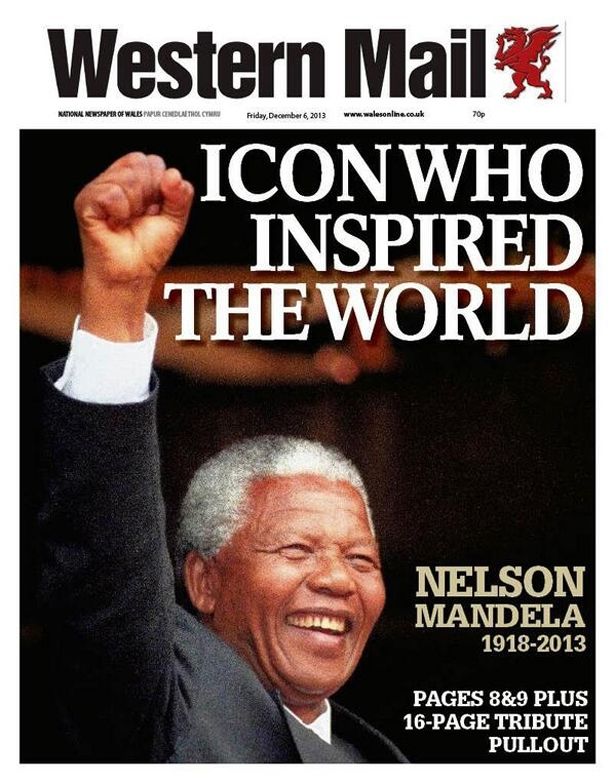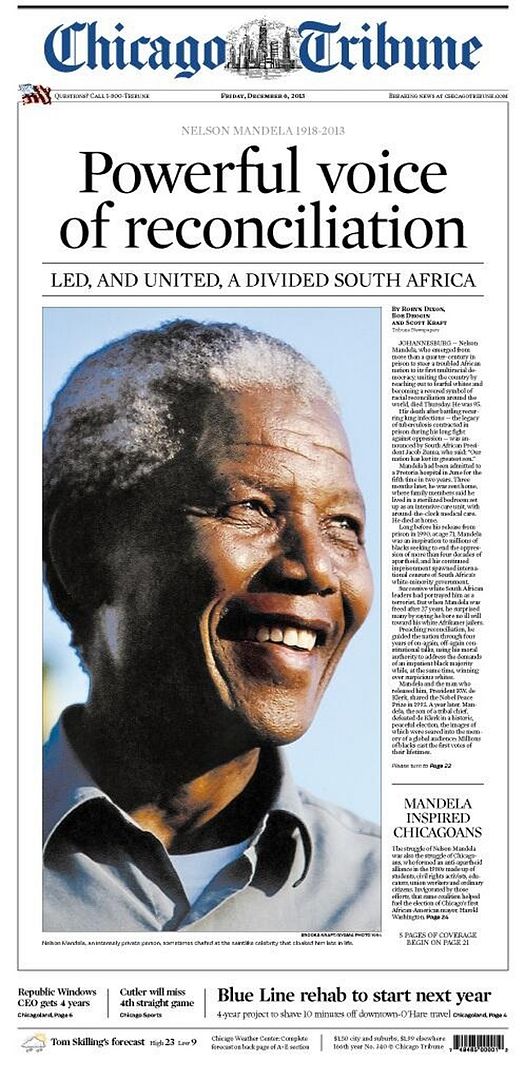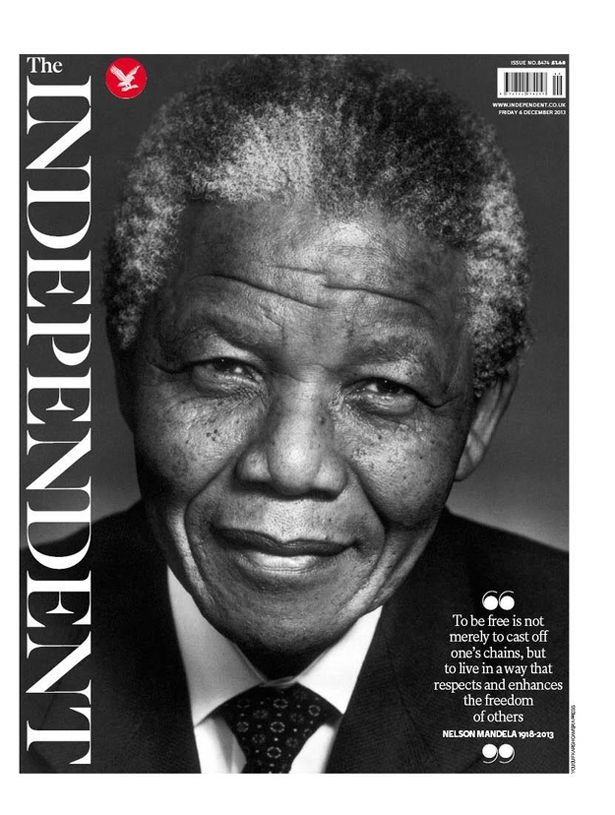 A few pictures of Mandela, his life and times from various sources (some of which I am unable to track down the correct one) from around the internet: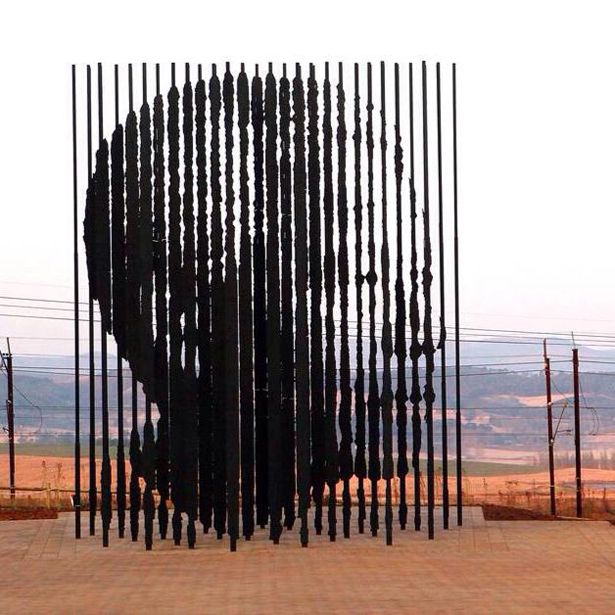 Nelson Mandela Capture Site credit: Rajesh Jantilal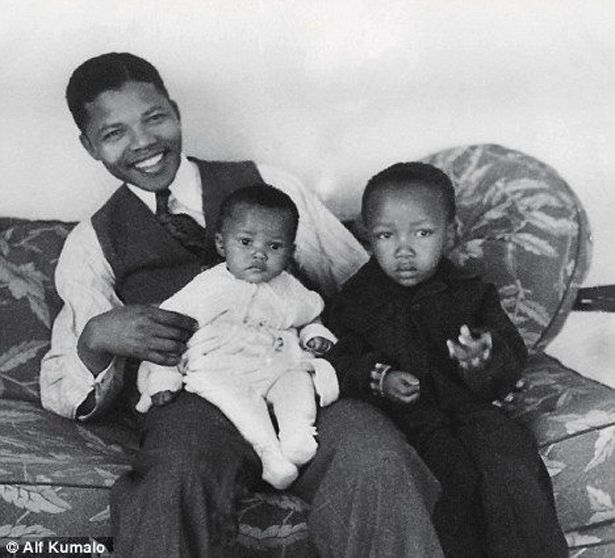 (credit: Associated Press)
The Nelson Mandela retirement charity launch campaign - via
The Nelson Mandela Foundation
Madiba Swheshwe fabric via
Sabie Supplies on Etsty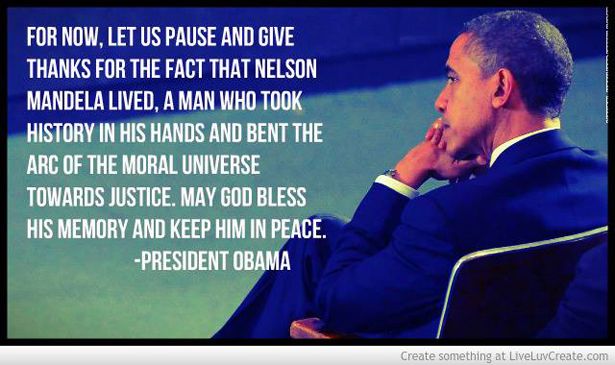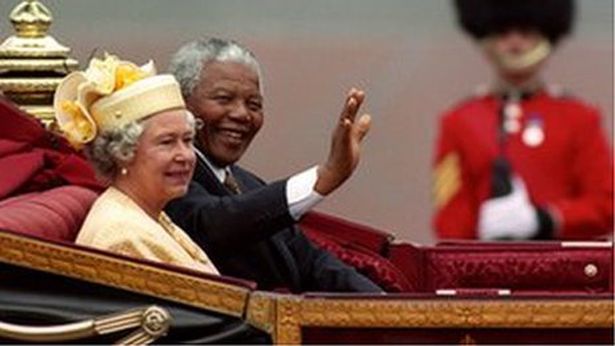 Some of South Africa's satirical cartoonists honour Madiba -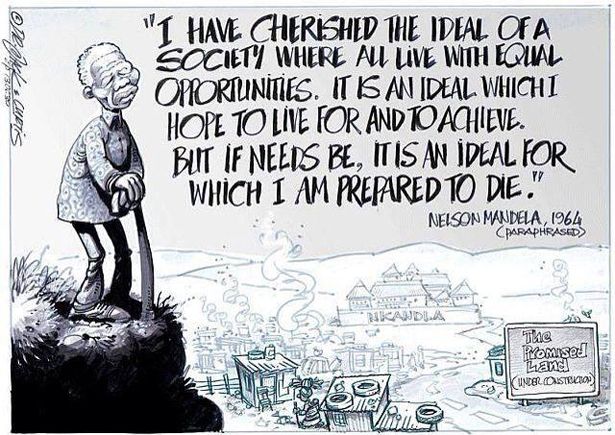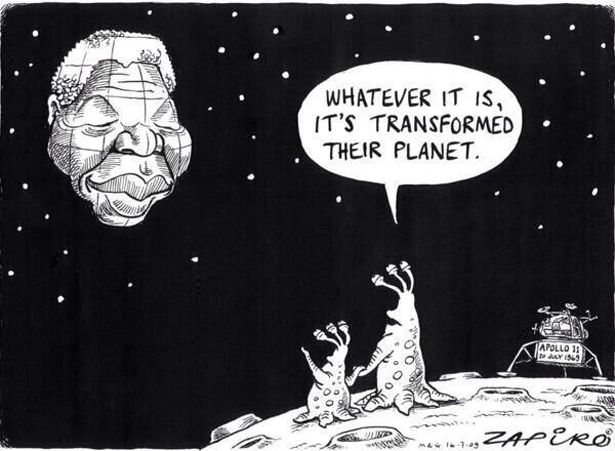 A collection of some of the most inspiring quotes from The Father of Nation: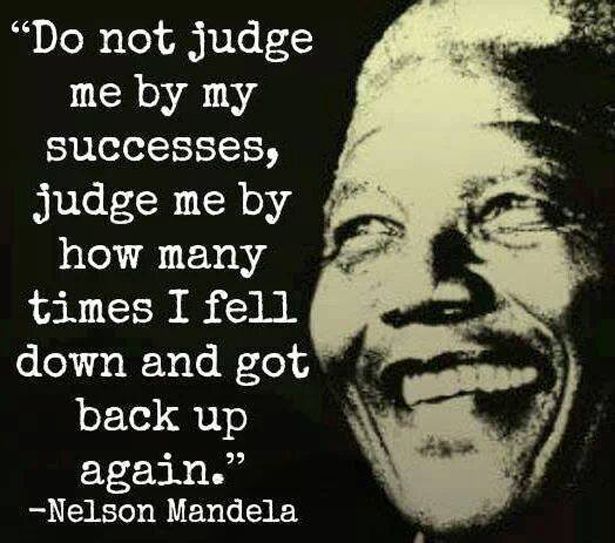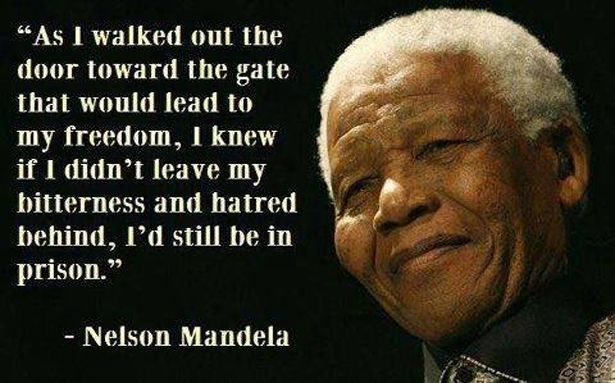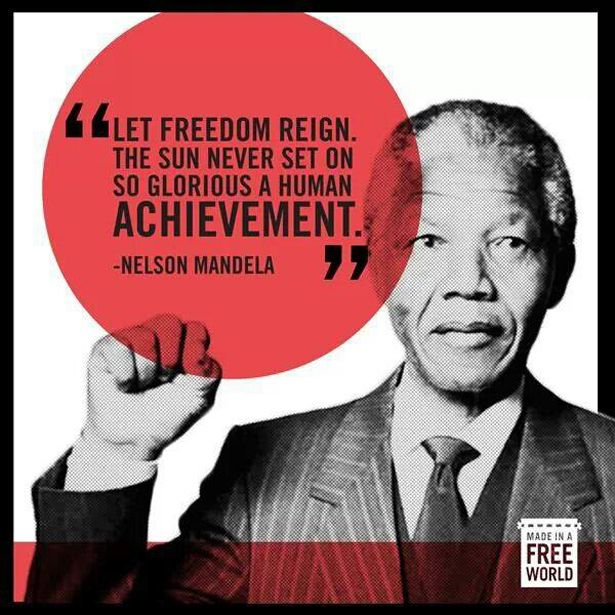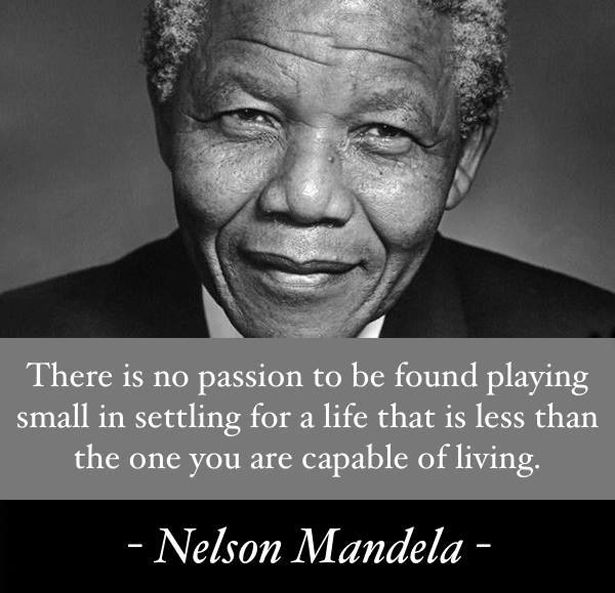 I think as average humans it is almost too much for us to comprehend what this great leader has achieved in his life time. Never before has the world seen such powerful force executed with such humility and grace. A man with such care and tenderness towards the human soul with such a fierce and inspiring spirit. Ironically, the one image that has made me the most emotional of all - is the cover image change on the
Nandos Facebook page
:
May your legacy live on forever Madiba,
The world salutes you.