I have another incredible photographer to introduce you to today! I have tried to space these posts out a little for many reasons -
1. I don't want you guys to be all "wedding-ed" out - because trust me, there is LOADS more I can still say on the subject, lol.
2. I didn't want to overload you with all the awesomeness all at once. You know, thought I'd give you a bit of time to properly process each amazing photographer and their unique talents
3. These amazing photos have been all SO incredibly
precious
to me, that I have felt the need to savour each and every tiny little pixel. I didn't want to just share them all in one go! You know, like eating the most decadent chocolate that you just don't want to finish all at once. But Easter is coming up soon... so all the chocolate is allowed...Ha!
So today, for you to feast your eyes on something beautiful - here is another bite -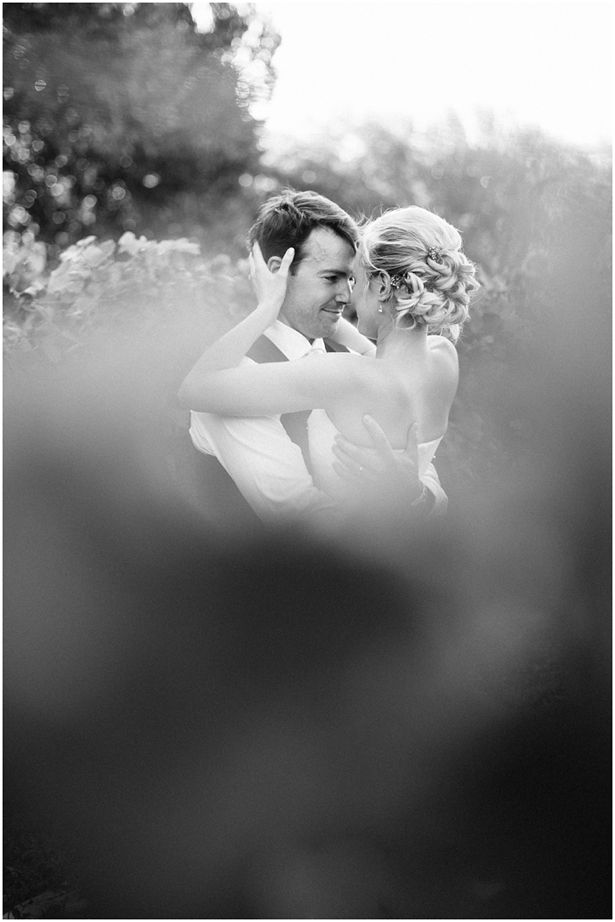 HOW amazing is this photo? I absolutely LOVE it!
I have actually admired
Eileen's photography
for a long time - in fact, I contacted her when I first started looking for wedding photographers to shoot our wedding because I
loved
her style (but then some Australian bride swooped in - THANKS A LOT AUSTRALIA.) Warning: Eileen gets booked up fast - so GET IN THERE QUICKLY. And it is not difficult at all to see why...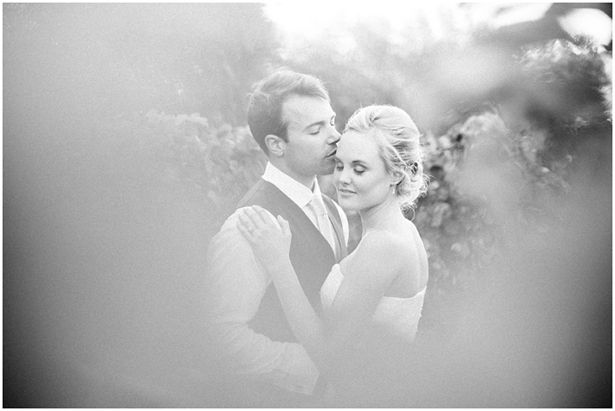 There is something so incredibly romantic about
Eileen's photography
- especially these gorgeous snaps with such a shallow depth of field - it makes you feel like Eileen has captured a completely private and beautiful moment - and there are SO many of those private moments that you want to treasure on your wedding day - and Eileen will do just that. You wouldn't ever think that there were tons of people buzzing around in the above picture - Eileen's photos take a beautiful moment as it happens and transforms it into something magical.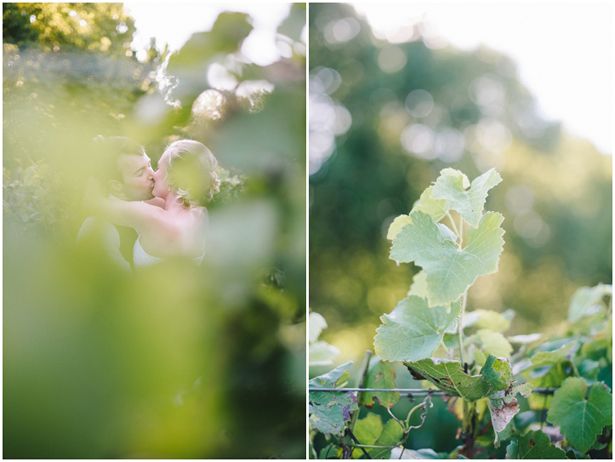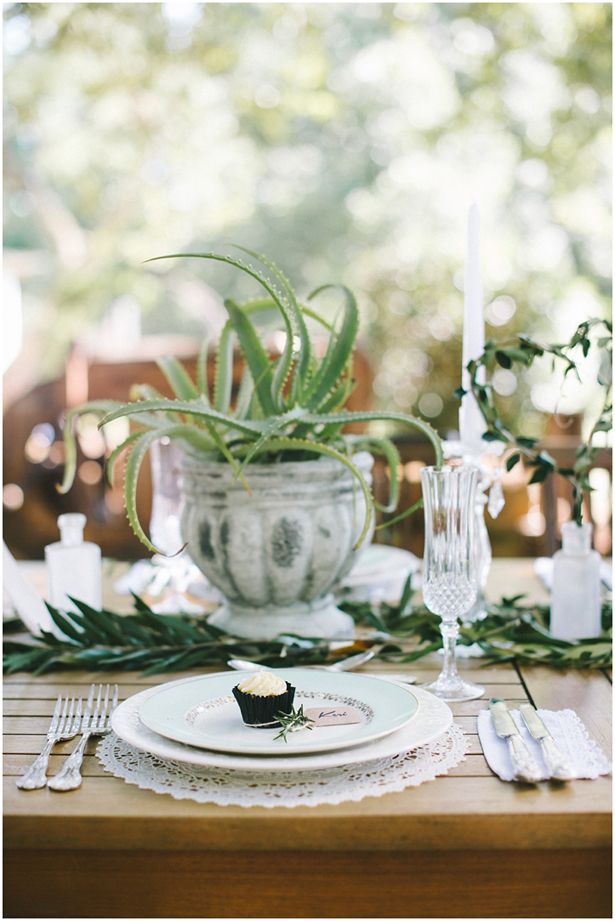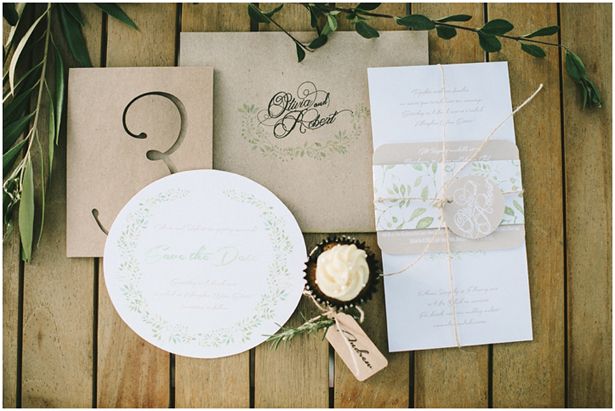 The "rustic-vintage" wedding stationery was created by
Glee Projects
- go take a peek at the rest of their work!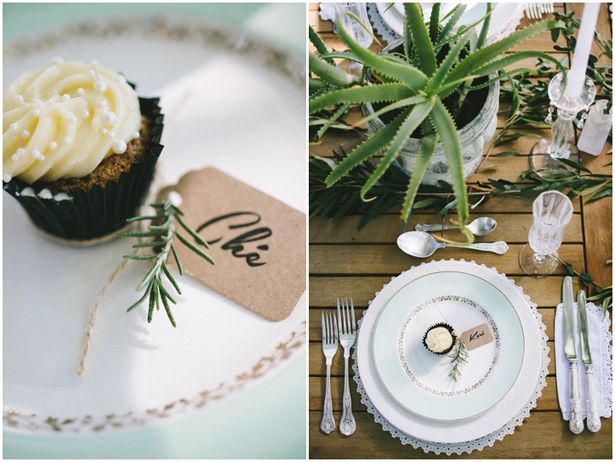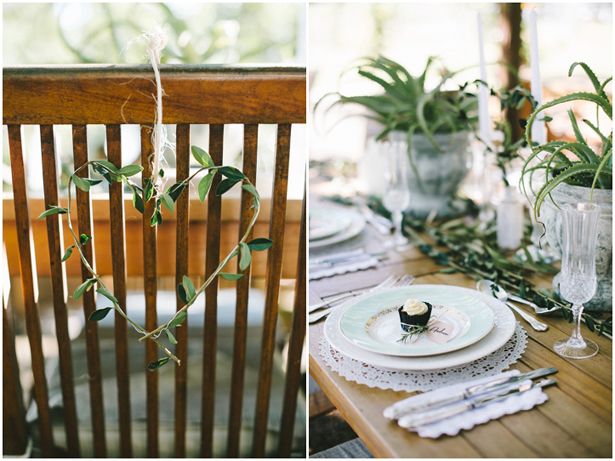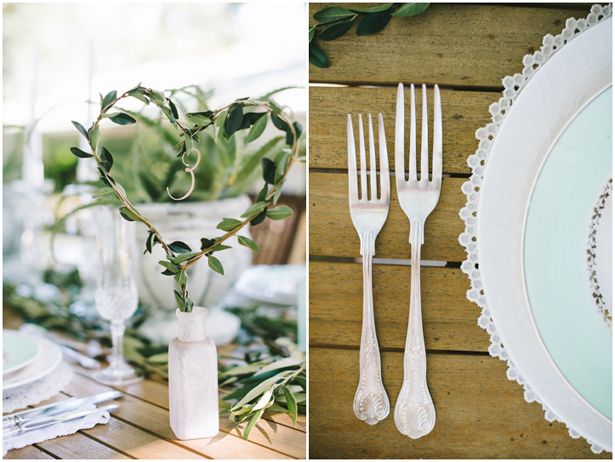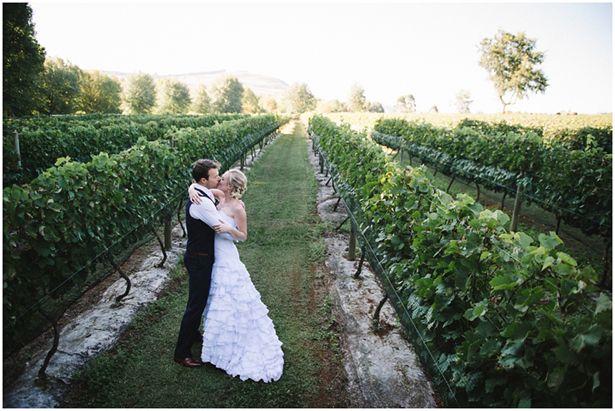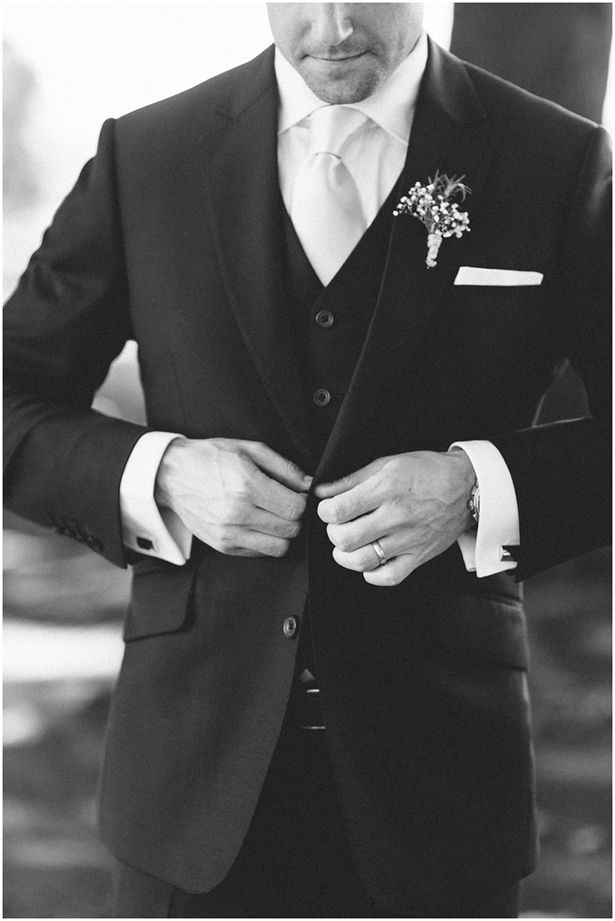 I know that you can't even see Warren's face in this picture - but doesn't he look SO handsome?!? like,
SO
handsome. How did you do that Eileen? (HIRE EILEEN, SHE WILL MAKE YOUR GROOM LOOK SO DAMN HANDSOME JUST BY. HIS. HANDS)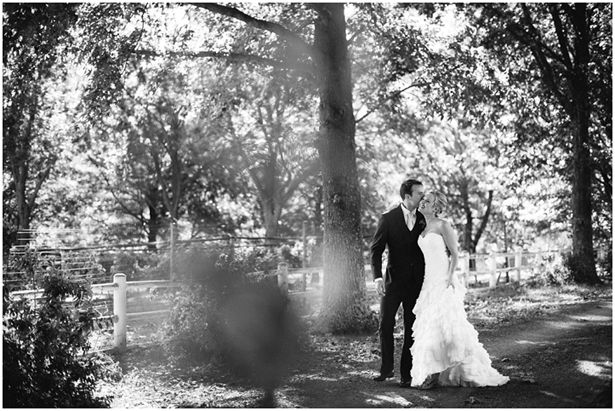 You guys, I just want to say that this gorgeous tree-lined avenue at
Abingdon Wine Estate
, looks verrrrrry similar to the tree-lined avenue of Michaelhouse, where we (didn't) have the most beautiful wedding photos. But actually, that tree looks exactly the same as the Michaelhouse tree.
So basically these are actually our
actual
wedding photos.
ONE TIMES HAPPY GIRL!!!!
Thank you Eileen
!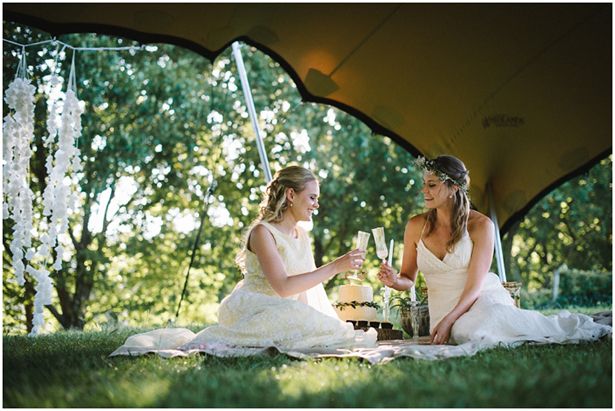 This fab little tent that
Keri
and I are sitting under - is from
Midlands Stretch Tents
- if you are planning on having an outdoor wedding or even canapés on the lawns with the dodgy Midlands Weather - then this is totally your answer! (even for
protection from the sun
). Plus, the bedouin tent vibe looks WAY more classy than the average marquee.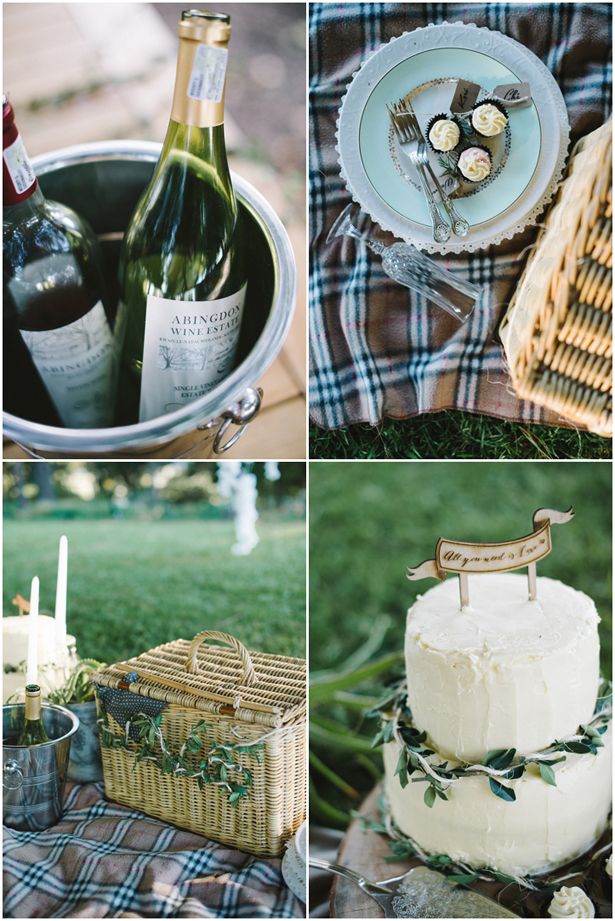 I love how rich all the colours look in Eileen's photos! They almost have a kind of sundrop-glow. Also - those cakes from
Smith's Cake Shop
- they were pretty rich too (and dreamy-delicious)!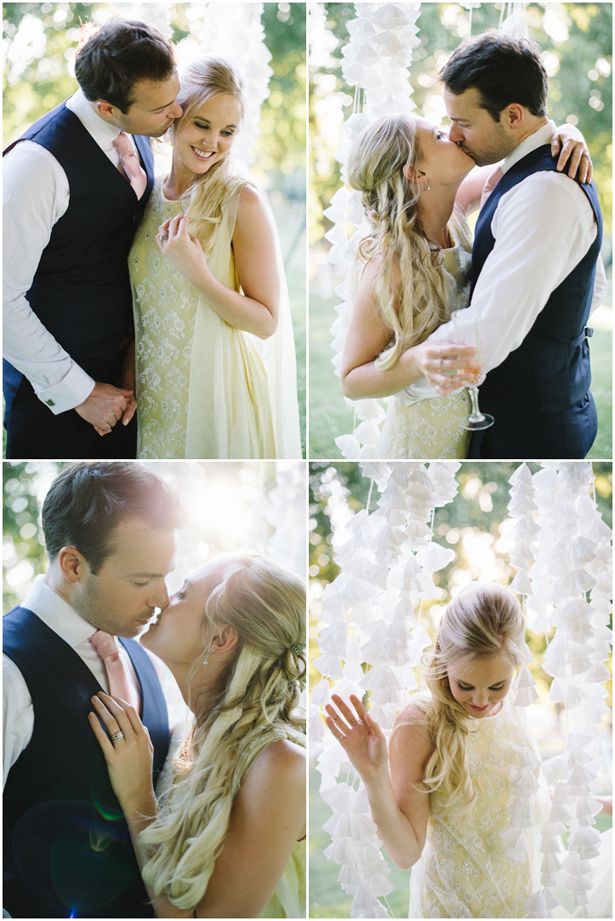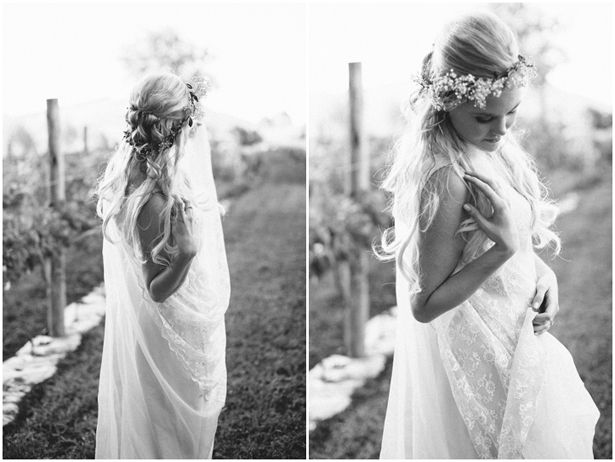 Why I would hire Eileen Laubscher to shoot my wedding:
Not only do her photographs have the most incredible romantic and
"private moment"
feel, but her editing gives the photos such rich colour and the most gorgeous glow. Another absolute bonus of having Eileen as your wedding photographer is that she gives
excellent
direction. It's not really something you ever actually consider when booking a wedding photographer - but it should honestly form part of your decision because it makes ALL the difference. You will never be left wondering where to look or what to do with your stray arm or standing awkwardly not knowing what to do with your awkward face. Eileen takes control of the shoot and provides very easy, fun and specific directions for you (and your man) to follow and the results - as you can see, are spectacular.
Thank you so much Eileen- your work is incredible
and have made this "bride" so incredibly happy!


Other awesome suppliers involved in the shoot - go give them some love!
Venue: Jane –
Abingdon Wine Estate
Stationers: Liesel & Birgitta –
Glee Projects
Dresses: Stacey –
Love Bucket
Tent: Tammy –
Midlands Stretch Tents
Make up & Hair: Kym –
Kym & me
Cake: Taryn –
Smiths Bake shop
Videographer: Wes –
The Shank Tank
* * * * *
As you may remember my goal to have "
the most photographed dress in THE WHOLE WORLD"
is
totally
happening... I am busy chatting with three amazeballs photographers! Stay tuned!