Katie is the free spirited, hungry-hearted lovely lady behind the blog
Eye Heart Travel
. Over the past little while she has been working on super yachts, soaking up the sights and sounds of the passing world through the lens of a porthole. Traveling the world, whilst earning a living is possibly the greatest job I could ever imagine for the wanderluster that is Katie. She has recently
made a decision
to leave the yachts and spent a little while traveling and getting up to all sorts of amazing things...and leaving loads of handy travel tips - (
like this list of travel apps
) on her blog and she is now back in (sunny) South Africa.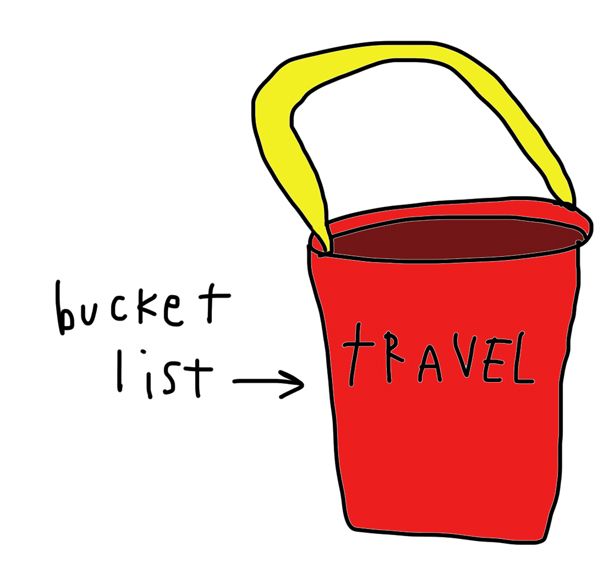 I love Katie's thirst for adventure - and if you check out her
travel bucket list
- you will see how many incredible things she has already ticked off on her list! In fact, her bucket list has inspired me to think about and create my own! Take a
peek at Katie's
and then I'd suggest you get your pen and paper out and do the same!
You can tell by Katie's adventures that she is an "all-in", life-by-the-horns kind of girl. Her
"5 things I learned in Nicaragua"
describes how she is stung by a scorpion. Let me just make that clear: She gets stung by a SCORPION.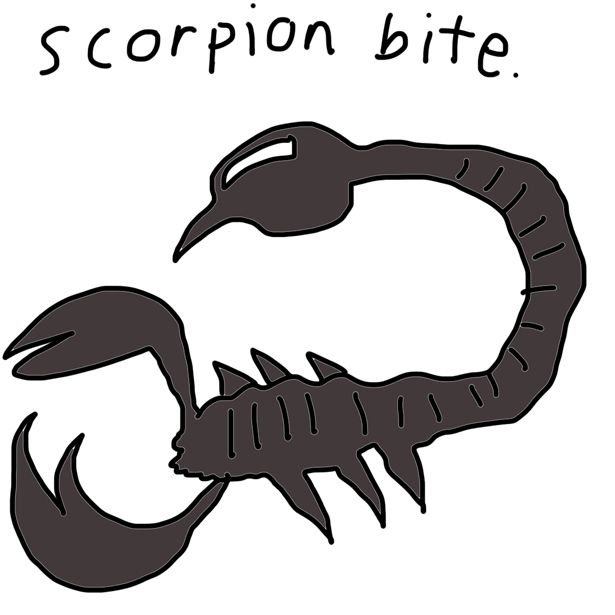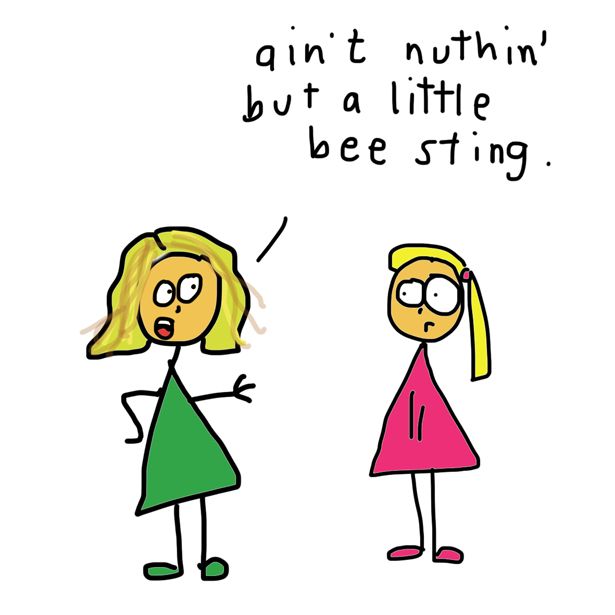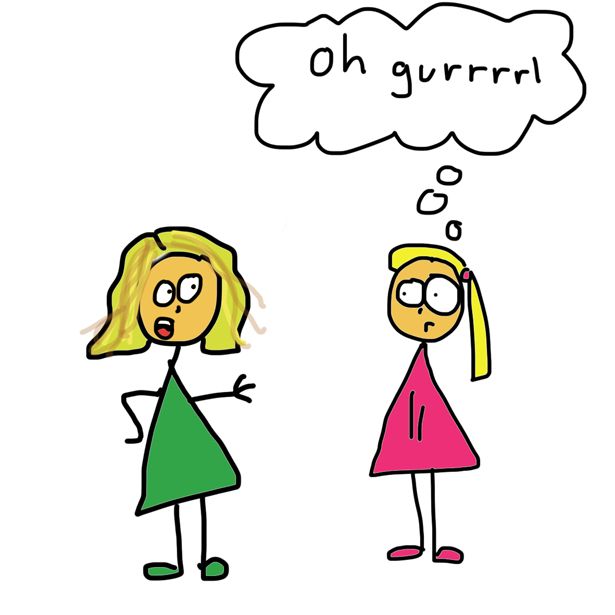 When she
LITERALLY describes it as a bee-sting
, (ok, ten times a bee sting) I actually nearly fell off my chair - but honestly her brave spirit is super contagious! Her other incredible travel adventures (um,
biking down the most dangerous road in the world
) make me want to pack up my bags and trek half way across the globe, immediately.
Katie is also a total yoga-babe. Having recently started fostering my own uber-love for yoga, I get SO excited when I stumble across blogs, instagram accounts, websites that have ANYTHING to do with yoga. Reading about Katie's
incredible yoga experience at the Maderas Village
is amazing! I love how she infuses the telling of the experiences with small tidbits from her own life and personal musings. (And you guys,
how awesome is this view
!?!)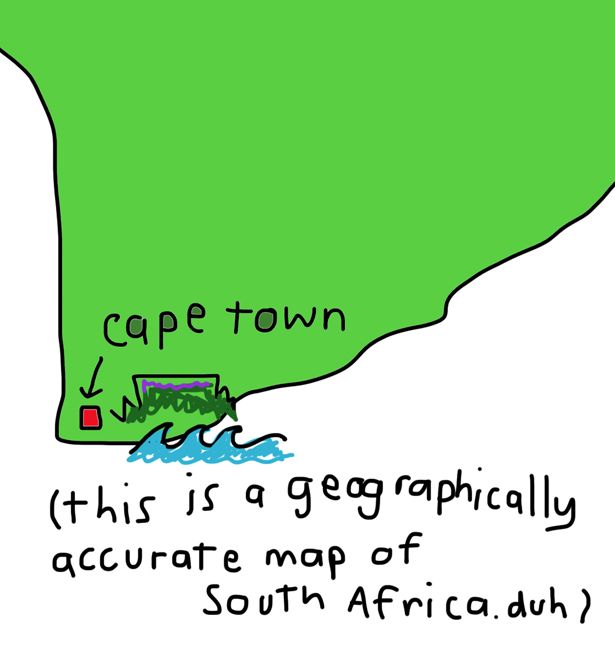 Katie has touched down back in Cape Town - so South African readers can be sure to check out some of the new adventures that Katie gets up to in The City (I'm thinking free-wheeling down Table Mountain,
planting new forests
or fighting sharks off with a surf board) But, I'm guessing that with
Katie's itchy travel feet
, it won't be long before she is headed back out to explore the big wide world! I can't wait to read about all her travels! Pop on over to her blog to get a little taste of wanderlust!
If you would like to advertise your blog or small business on indieBerries take a look at the sponsor options
here
.