In case you missed the
announcement yesterday
- My over-zealous "campaign" (spam) has worked it's magic and I've won a scholarship to attend
The Blogcademy
in September in London! Am so incredibly excited and I know this is going to be an amazing opportunity to learn new things, grow little indieBerries & my online brand, to make new contacts, meet new inspiring bloggers, grow my online networks and who knows... maybe take the leap into "pro-blogging". Will defs be sharing the journey with you and
all the things
I can! For now, what I can say I've learnt:
SPAM WORKS.
Husband and I went out for a Sushi and Wine Picnic in the Wimbledon Common last night to celebrate: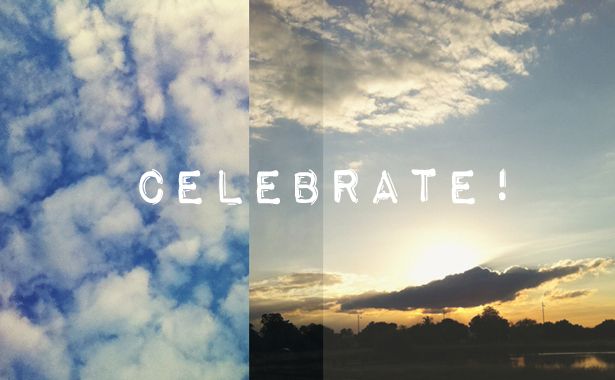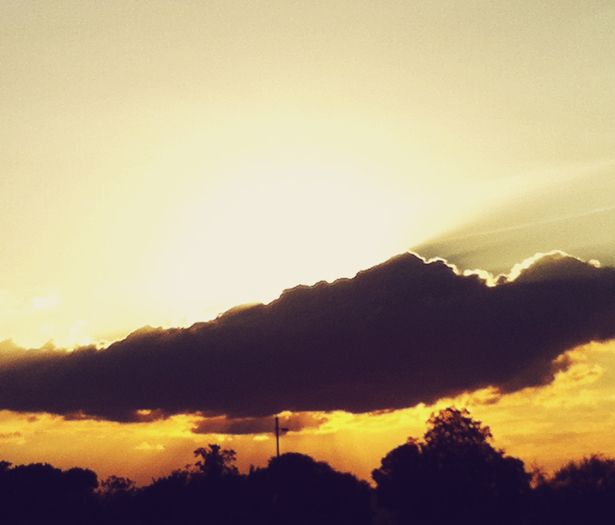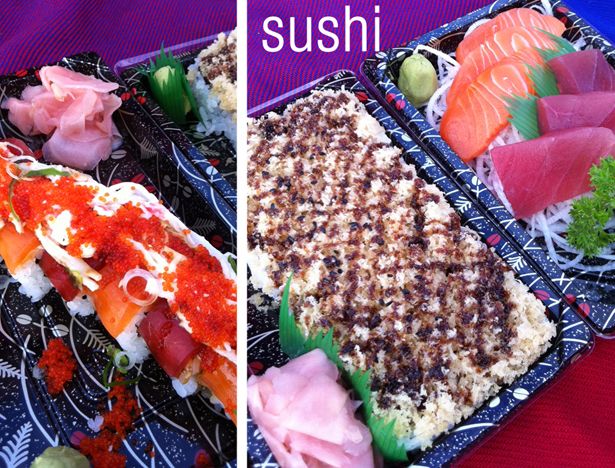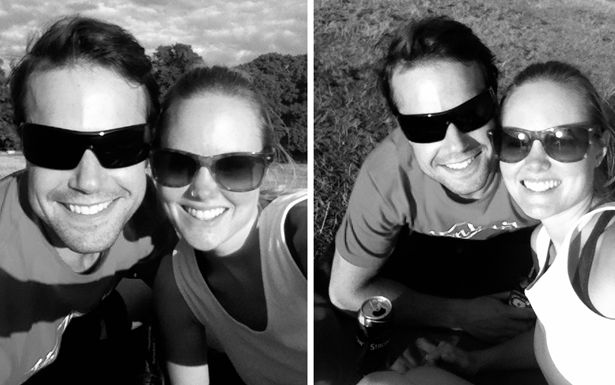 Side Note:
This is Ché post-run and Warren post-cycle. We are usually
way
more glamourous than this. And I wear pearls every day.
Yesterday I was given access to the private Blogcadette forums - with loads of cool resources, connections to other bloggers and loads of reading material. (Being the school-nerd that I am, I will be doing ALL of the pre-reading homework and will TOTES be sitting in the front). I have hardly even looked at all the cool content in the forums - because can you understand what I mean when I say - it's pretty much an online vortex - that i'll be sucked into for days and before I know it, husband will tell me it's Friday and I haven't moved since Monday. The month before.
Am already feeling so inspired, motivated and geared up for exciting things ahead. (Hence me writing this blog post at 3:38am when everyone else is doing the normal human thing of sleeping).
Just gonna leave you with one last thing -