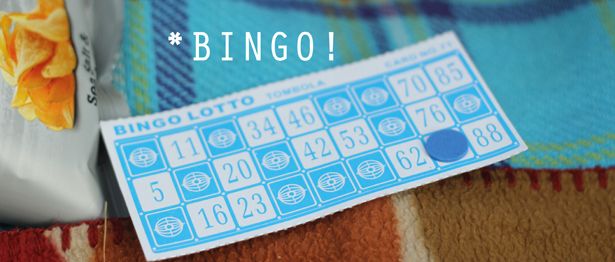 On Tuesday eve, I was invited to the
Costa Bingo
bloggers picnic in Hyde Park. Having recently moved to London, it was nice to meet some 'local bloggers' at the event -
It was really well hosted by the fun ladies at
Greenlight digital
- not only were there delicious sandwiches and crisps to tuck into -
But yummy "bingo cupcakes" too -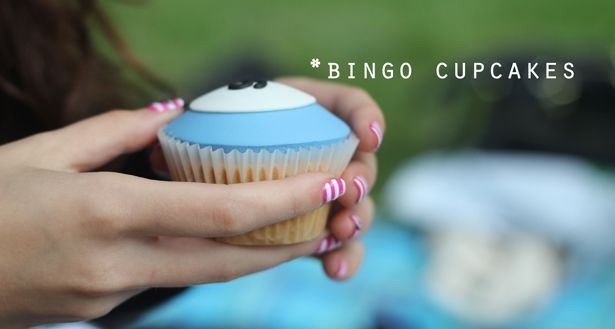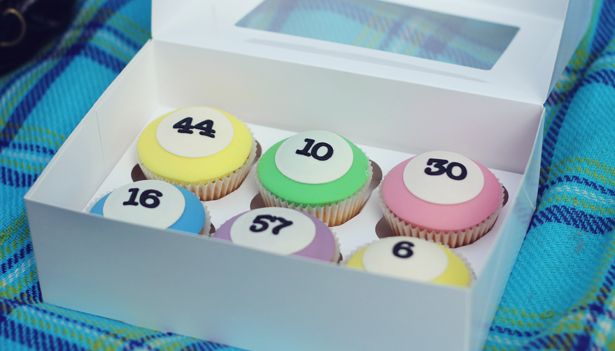 (Before we go further - let's also take a closer look at
Georgina's
epic nail art) -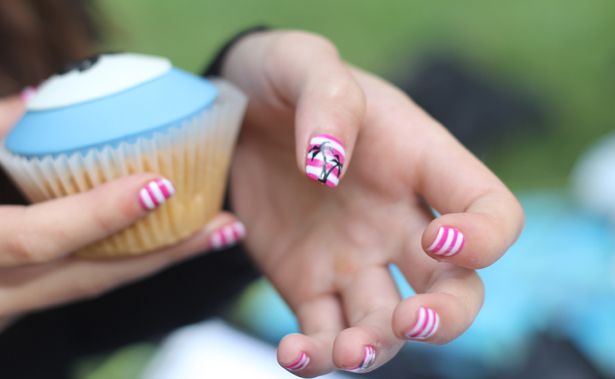 Yep,


Totes not a beauty blogger.
lols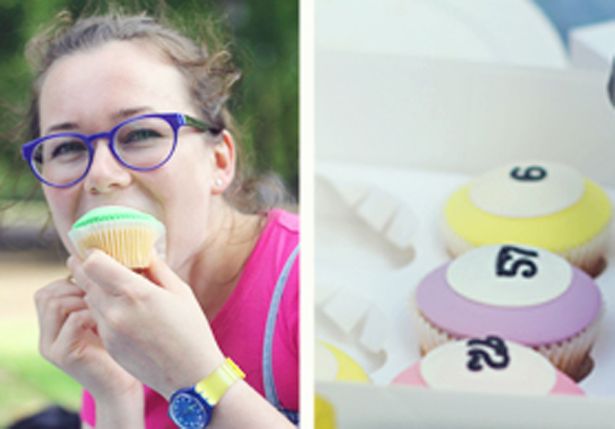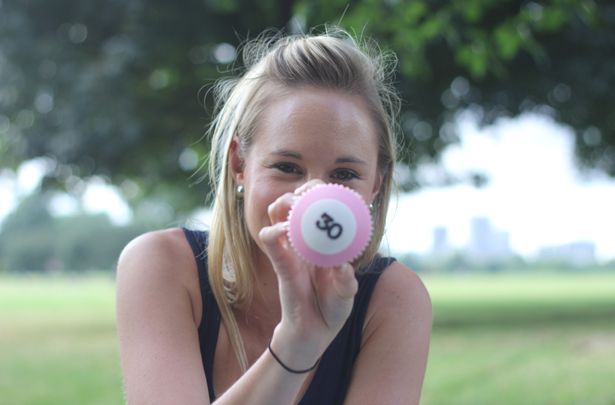 There was also a caricaturist on hand to doodle our faces -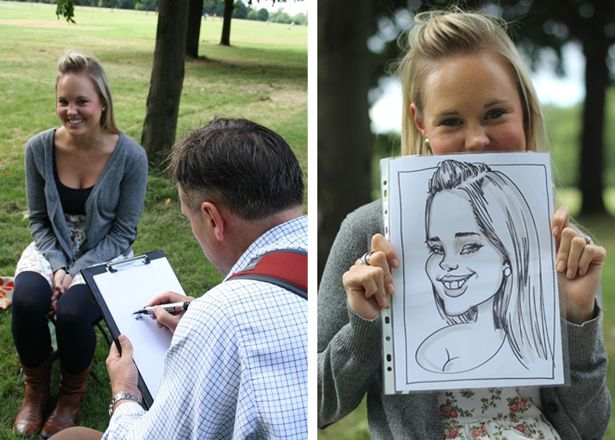 Pic Left:
Me gettin' drawn.
Pic Right:
My sketch. Totally me. and LOOK at that cleavage!! Yoh. That Warren, he is one
lucky
guy.
There was a little squirrel who came to the party -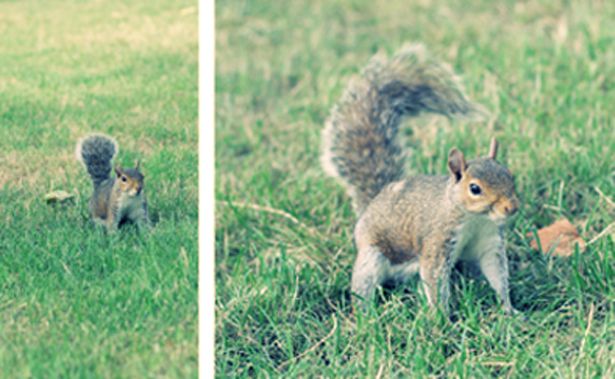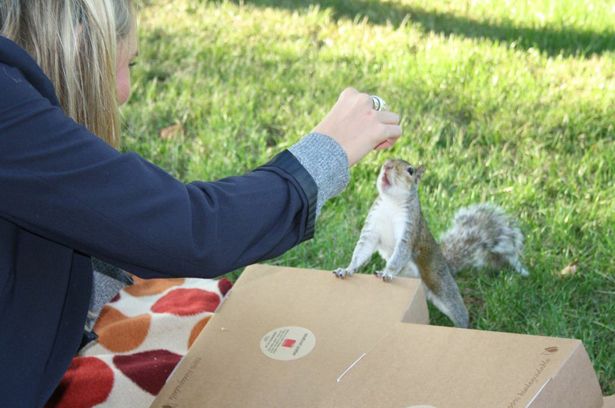 I fed him some sandwich because - we had all eaten enough for several small armies and there were
still
boxes left over. (Guess what Warren had for dinner? Yep. Sandwich - smuggled back in my handbag. Thanks Greenlight - husband loved it. And it made a fab change from me serving him popcorn.)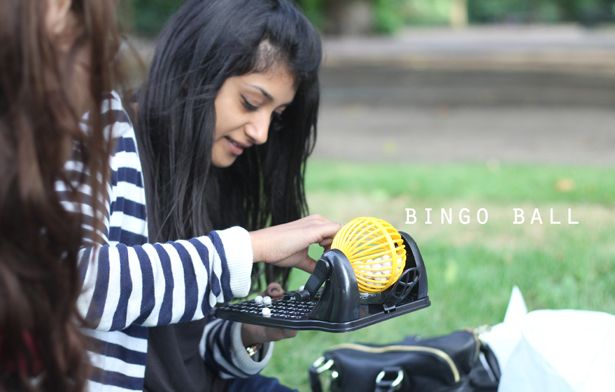 Finally we got down to the bingo business -
Below: some of the ladies getting their BINGO! on.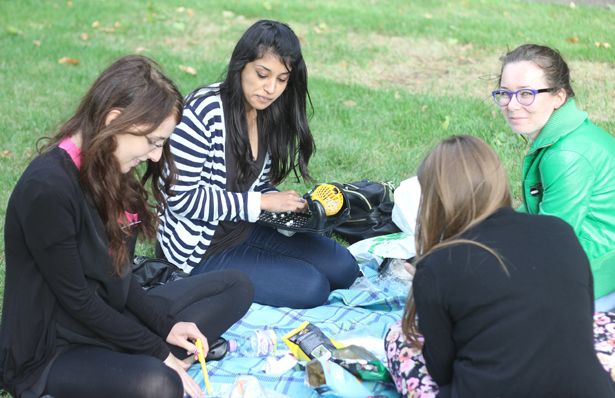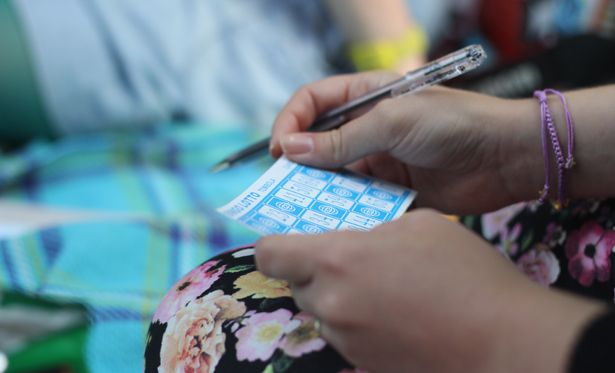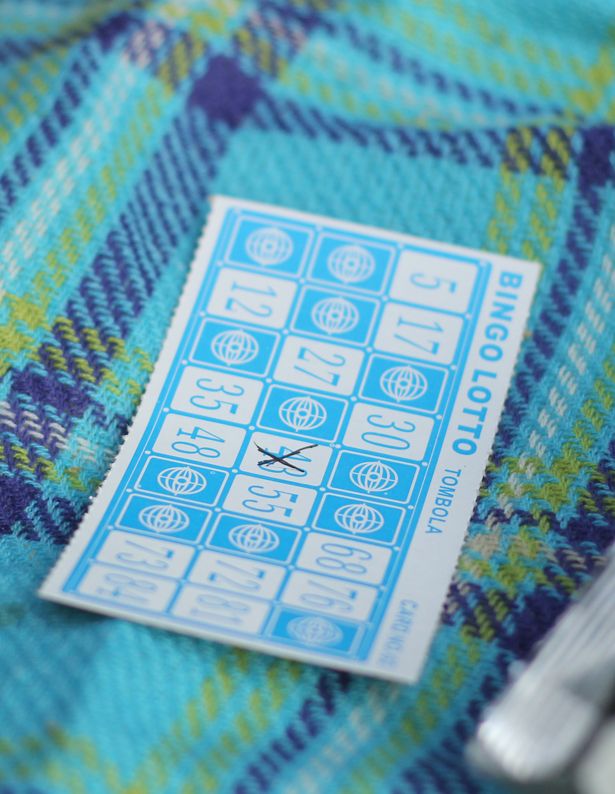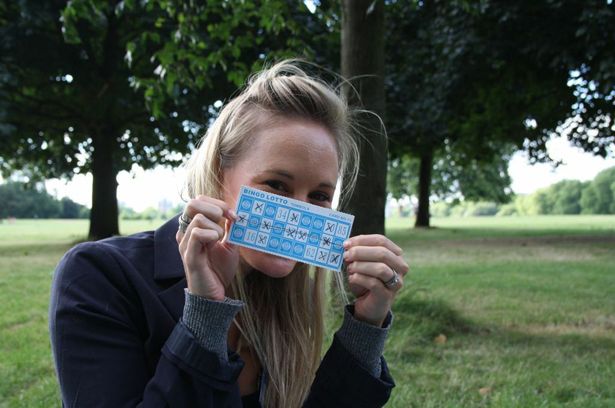 But whatevs. As soon as you win the first game you stop counting.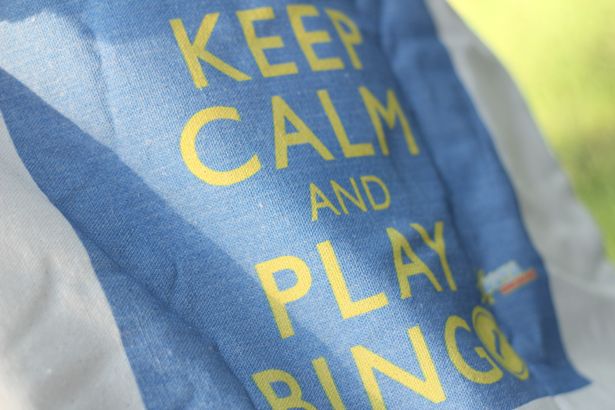 Just before we left we were given some awesome gift bags -
"Keep Calm and Play Bingo"
(am gonna keep this bag for when Husband and I retire to
Shady Pines
)
Just kidding guys - Bingo isn't just for old people - we had such fun playing!
The goodie bags were filled with retro candies and sweets -
and let me ask you this, when last did you have a candy-treat necklace or bracelet?
Probably when you were about 5.
Me?
Last night -
Thanks so much for inviting me to this event! Had a really fun (and delicious) evening and it was so good to meet up with some new London Bloggers!
________________________________________________
Ps. Most of these pics are mine, one or two were snapped by Greenlight media.