With Warren being away most of last week for a wedding in South Africa, I stocked up the fridge with edible goodies I could eat that would require little no cooking, cleaning or preparation. Ready made soups, carrots, little pots of mixed olives and sun-dried tomatoes and such. You know what I'm talking about: hunter-gather food. So when he returned, I had plenty of left over goods to try pawn off on him.
But why don't you want my artichoke Warren? It's delicious.

I was not impressed.

I tried again later when we were on the couch:
WAHAHAHAHA.
Arty. choke.
hahahahaha
what a FUNNY CHOKE!
hahaha
WAHAHAHAA
LOL. ROFL, HILAR.
wahahaha.
Ah sigh, it's good to have the man back in my life.
I love having someone to share my punny chokes with.
* * * * *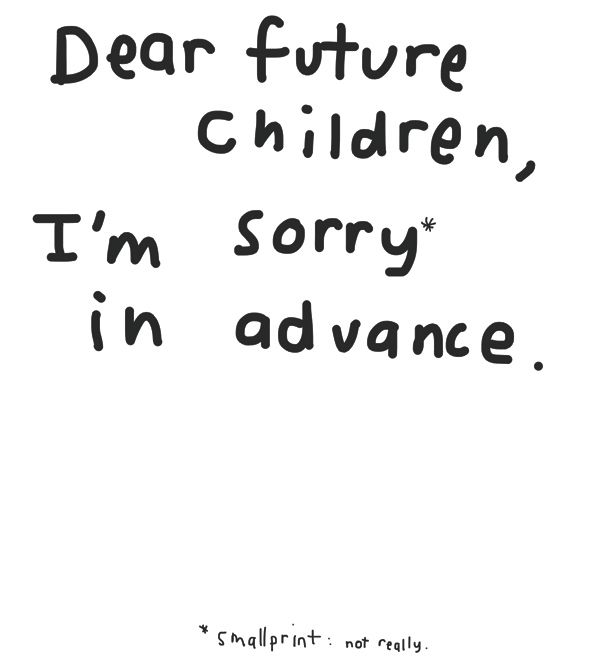 I woke up early this morning for yoga and -
The Warr:
Happy 11 months Married!
Me:
WOW! Is it 11 months married today?! WOW!! Can't believe WE SURVIVED!
Warr:
Yeah. Geez. But one more day and that's me - done.
So from tomorrow, it looks like I'll be back on the market.
just kidding,
Happy 11 months married wonderful husband!
One more month until.... PAPER.