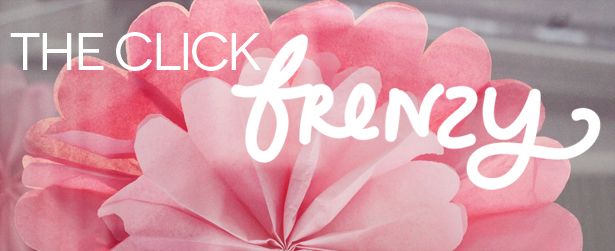 I am a bit late on posting this Click Frenzy but here are some awesome links from around the interwebs recently!
If physical illness was treated
the same as mental illness
An awesome advert created to
shift gender stereotypes
for young girls.
This kid:
The hackschooler
. Amazing.
16 books to read
before they come out at the movies.
Post It notes
- left around the house by a stay at home dad - hilar!
Funny notes from
kids to their parents.
Some celebrity
photoshop transformations
Hilarious
email conversation
between a man, his neighbour and terawatt floodlight.
Logos that
FAIL
.
19 hard things you need to do
to be successful.
Hilarious shower thoughts
- this one's a GOODIE!
I love this guy's
inventive solution
to subway boredom...
Some
awesome print ads
- LOVE me some clever advertising.
32 truths
for mature humans
Babies in Business
- funny meme!
Happy Monday everyone!