I'm back with a little round up of some awesome people from around the web who are hanging out in the indieBerries sidebar this month! Tuck in!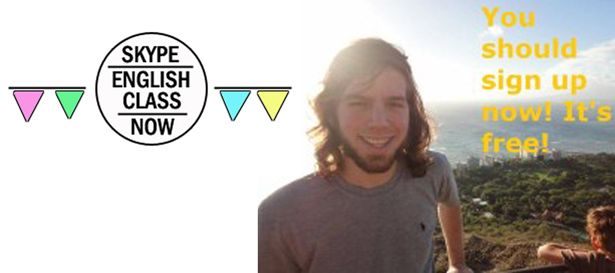 If you're a second language English speaker and would like a little English booster - I have just the thing for you!
Skype English Class Now
- is a fun and easy way to book a fun 1:1 English class from the comfort of your own home!
If however, you are a first language English Speaker with a TEFL certificate or experience with teaching English - why not apply to become a
Skype English Class teacher
- where you can help others develop their language skills. Pop on over to their
free grammar and writing guide
if you need a little extra English boost!
Is it just me, or is everything getting a dash greener around these parts? SPRING is SPRINGING and I am SO uber excited! What better way to celebrate the upcoming "SPRING-NESS" than covering a little corner in your home with some
lush greenery
? I actually went to a wedding fair last weekend with a friend who is getting married and I didn't see
anything
like these gorgeous green letters anywhere - so brides... if you keen for a garden-chic wedding with amazeballs decor - I suggest you pop on over to
this shop
!
As always, Jodie's weekend reads are always filled with the most juicy clickable links. Take a
jump on over
to see exactly what I mean! (Including.. ahem.. "why you should be jealous of nerds")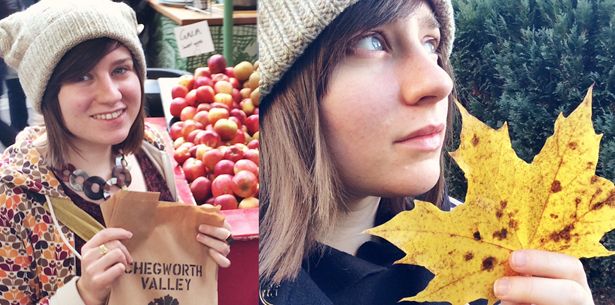 Little Outdoor Kylie is single-handedly making the internet a much greener place! I have been loving her
outdoor exploring
and
weekly bird posts
! (Am actually secretly waiting for her to do a post on the
Lilac Breasted Roller
) Did I ever mention, that when I was much younger we lived in Northern Zululand and I attended a very rural school? One early dewey morning during assembly, the headmaster led
the entire school
silently out to the sports field so that we could all watch a tiny Lilac Breasted Roller that he had spotted, sitting so quietly, high up in one of the nearby trees. Once the gorgeous little bird had taken off - showing off it's most glorious colours - it concluded our morning assembly - and the entire school sang
All things bright and beautiful
in our loudest proudest African voices. So much love for Africa!)
If you got caught up in the hubbub of Valentine's day and missed this post - do have a peek over at Kylie's post on The
origins of Valentine's Day -
it's super interesting!
___________________________________
Thanks so much to these gorgeous sponsors!
If you are interested in sponsoring indieBerries this month