I would like to introduce you to the new love of my life:
The Toaster.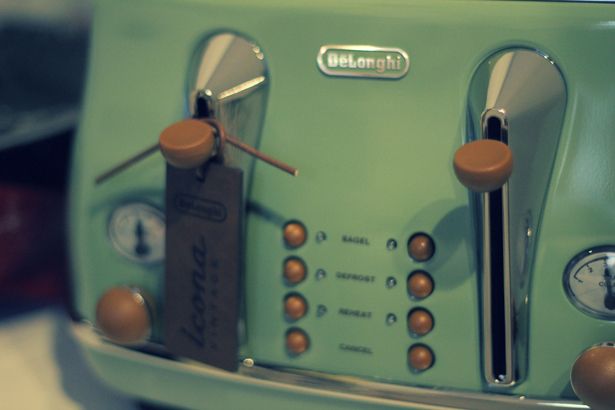 We purchased this little beauty a few months ago and it has been making our kitchen a brighter, more lovelier, more retro and more epic place ever since. I am TOTES in love with the green-vintagey vibe - and just LOOK at those sexy-little knobs! Ain't
NOBODY
got sexy-toaster-knobs like us.
It's been sitting in the corner in it's quiet, uber (understatedly cool) manner - just smugly gloating at all the other appliances over how supreme it is. This toaster is the hipster of toasters. You wanna set your toast colour? Here, turn my dial. There are definitely kitchen-appliance debates when we go to sleep at night, and I can guarantee you - the toaster always wins.
And you know what guys?
The best part?
It makes amazing toast too.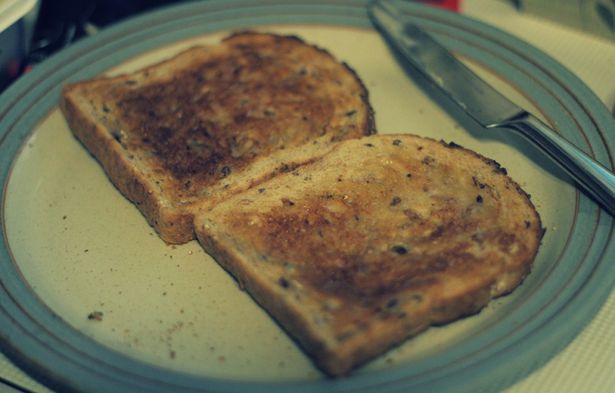 (Just for the record, the toast below is not burnt - it has Bovril on it. But given my
reputation in the kitchen
, I wouldn't blame you for thinking otherwise.)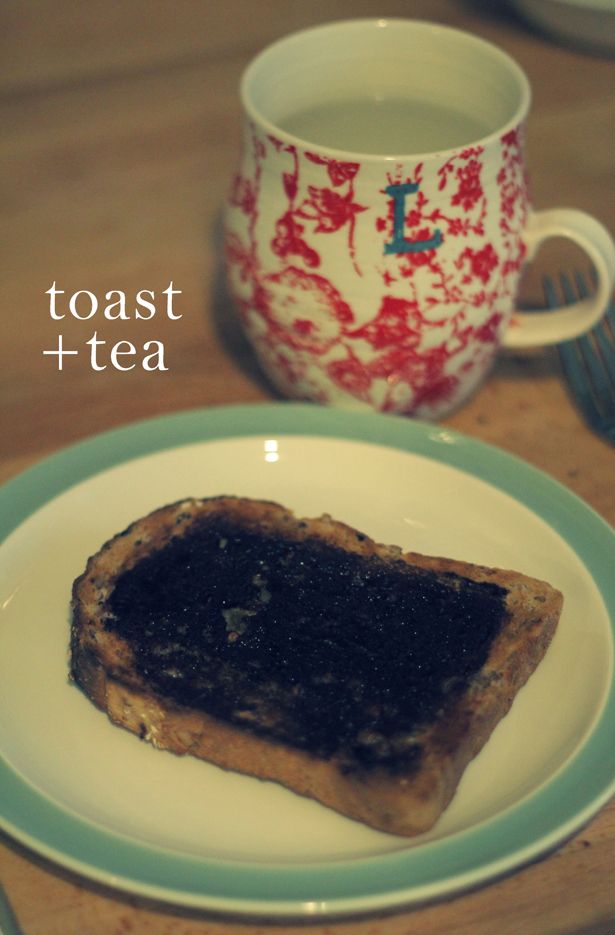 I honestly have no idea why I chose to share this with you, perhaps I'm just so besotted with our lovely new kitchen friend.
Who knows - maybe tomorrow I'll introduce you to the fridge.