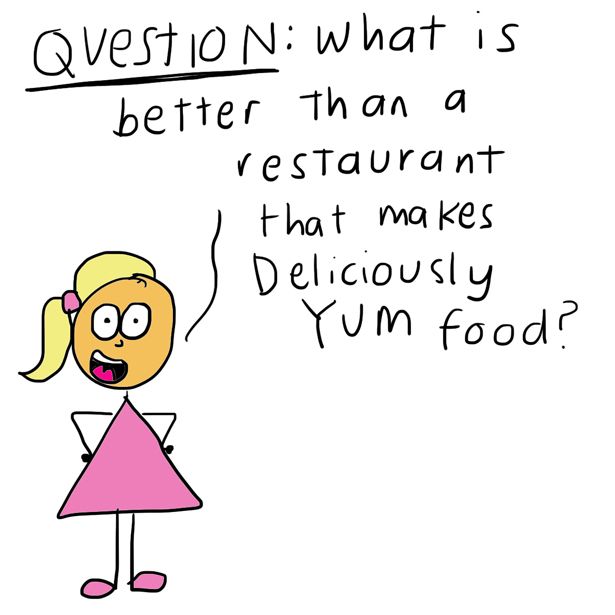 You guys, Pop Up Restaurants.
There is something so awesome and trendy about them - kind of makes you feel like you are dining in a super secret hot-spot that is so elite, it only lasts for 48 hours. Then all of a sudden, the whole thing is dismantled and it's like it. NEVER. EVEN. HAPPENED.
SO - I wanted to let you know about an
awesome little Pop Up
that is coming to London this weekend - so that you can snap up your ticket - before the whole thing is over in the BLINK of an eye!
What makes this Pop Up so awesome (apart from it being
a pop-up
, the coolness of which, we've already established) is that this one in particular is being "cheffed" by my friend,
Ashleigh
and the rest of the Belazu Team. Now, given my
"cooking record"
I know I am no "authority" on this matter... but you guys... - I've tasted her food - it's
legit
.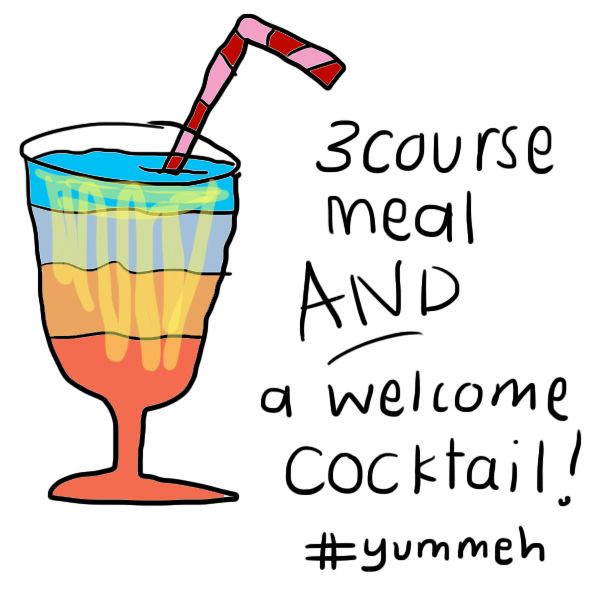 The tickets are £35 each for a yummmmy three course meal and a welcome cocktail. The food is all Moroccan inspired: think delicious mezze platters, lamb shanks, aubergine, chickpeas, hummous, spiced yogurt, olives, pomegranate and epic dishes cooked in those Tagine things.
I have actually NO idea how those things work - but I know that what comes out of them is
GOOOOD
. Take a look at the
menu here
!
What makes this Pop UP even more awesome than it already is, is that over £20 from each ticket is going towards The Belazu Foundation - which supports the educational needs of children in England and the Atlas Mountains in Morocco.
The Belazu Foundation
will also match all the funds raised from ticket sales - which makes ONE ticket sale enough to educate a child in Morocco for an entire year. So it's a
win-win-win-win
situation. DO IT.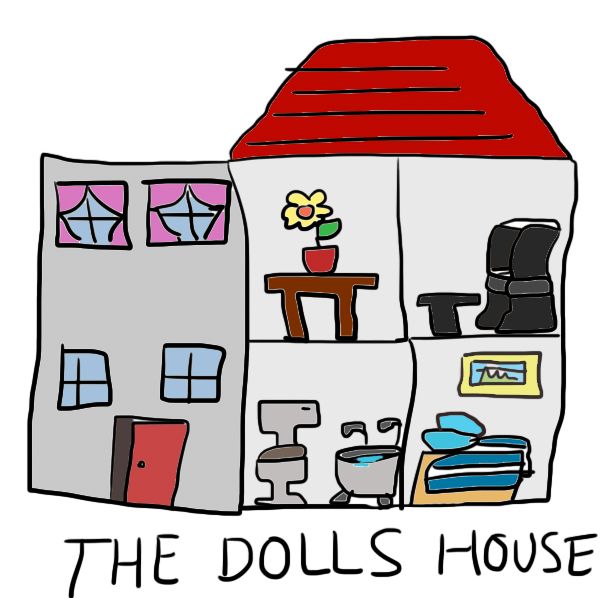 It's taking place on Friday (14th March) and Saturday (15th March) at
The Dolls House
in Hoxton Square - how awesome is that venue!? You better be there!