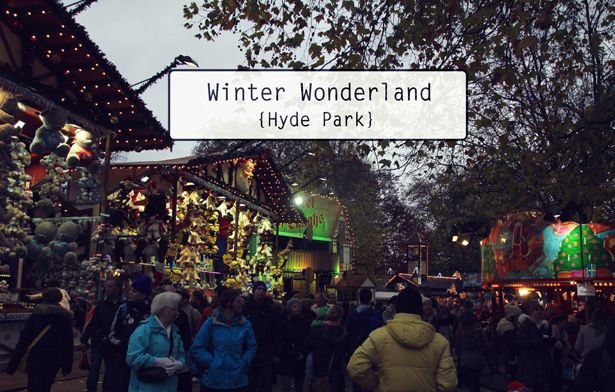 As a post "first market" surprise - The Husband had organised for us to go ice-skating at Winter Wonderland in Hyde park yesterday. I have never been to a
Winter Wonderland
and was absolutely BLOWN AWAY - by the MASSIVENESS of it all.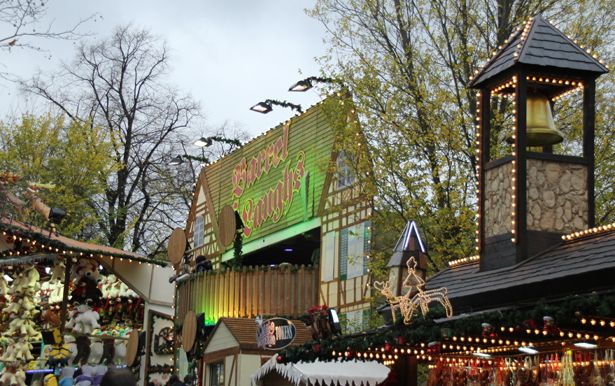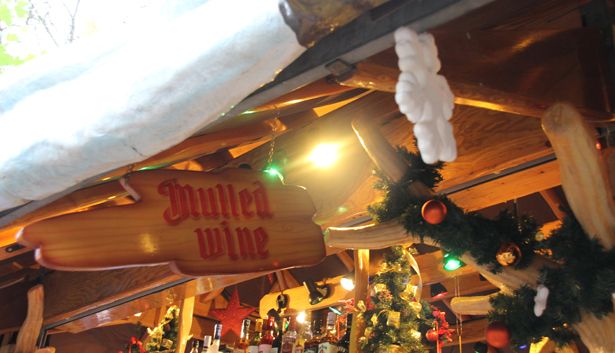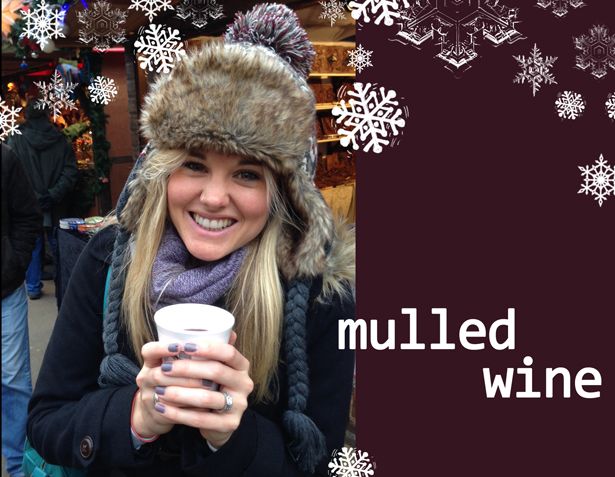 Our first port of call was a mug of steaming hot Mulled Wine because DELICIOUS. And our second port of call was another mug of steaming hot Mulled Wine, because OBVIOUSLY.
There is SO much to see and I can tell you right now, that after 7 hours there yesterday we didn't even see a quarter of it all. I have made The Warr promise that we are going back!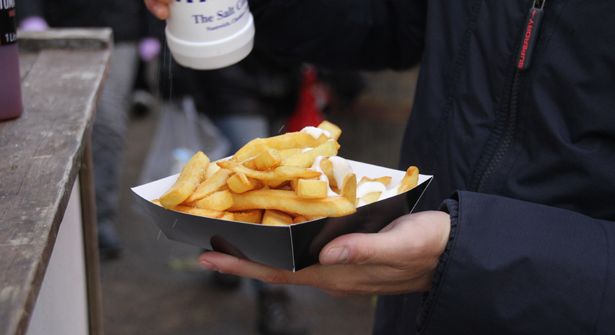 There are so many delicious foodie options to choose from - with quite a heavy German/Bavarian influence - lots of sausages, bratwurst and things with un-pronounceable names such as Schweinshaxe. We settled on a very conventional plate of fat-chips as fuel before our big ice skating debut!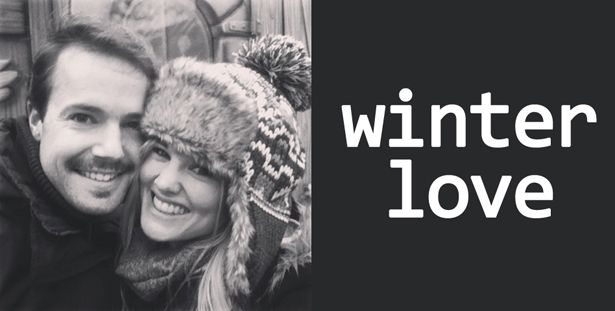 Warren:
Are you trying to hide my moustache in a black and white filter?
Me:
Yes.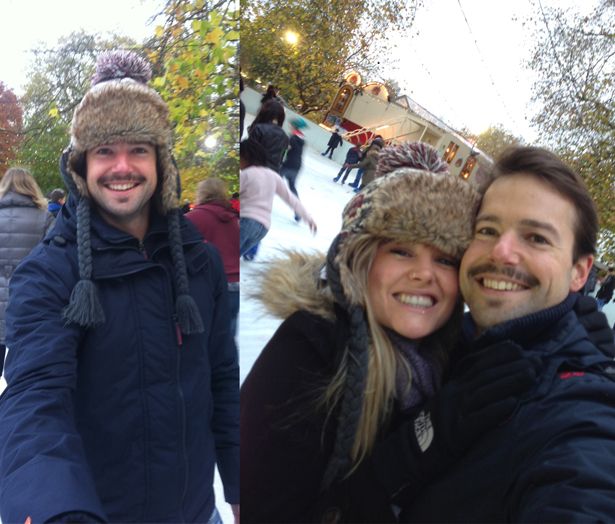 Ice skating was SO much fun- it made me feel like a kid again! And bonus of the day - I didn't fall once! (Granted, I was clinging onto husband's sleeve for the majority of the hour.)
yeah you guys! Look at me go!
How cool is this fake snow?!
I know.
Am thinking of shipping a container-load back to South Africa.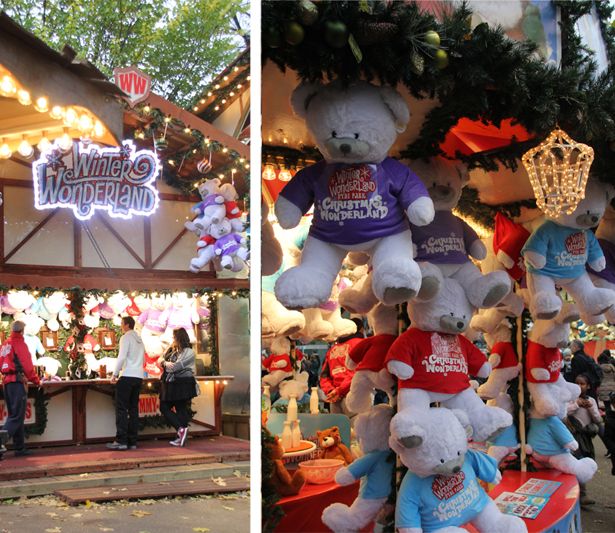 We wondered around the arcade style games and markets for ages and then met up with some mates of ours for a drink and some nosh at the Bavarian village.
(Can't believe that it was so busy and such a massive performance for a Sunday night.)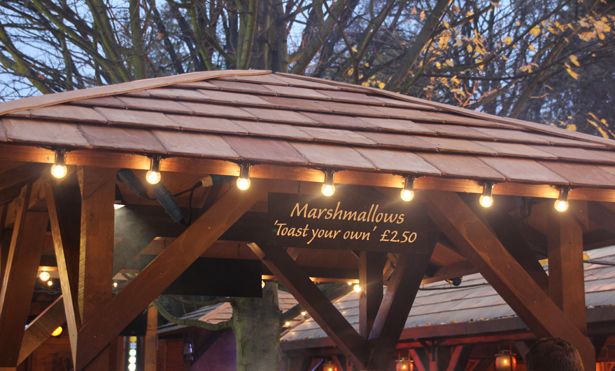 Toast your own Marshmallows on this giant open roaring fire -
we are DEFINITELY coming back to do this!!
Our friends were crazy enough to go on this ride - The man and I watched from the safety of the sidelines - with another mug of mulled wine.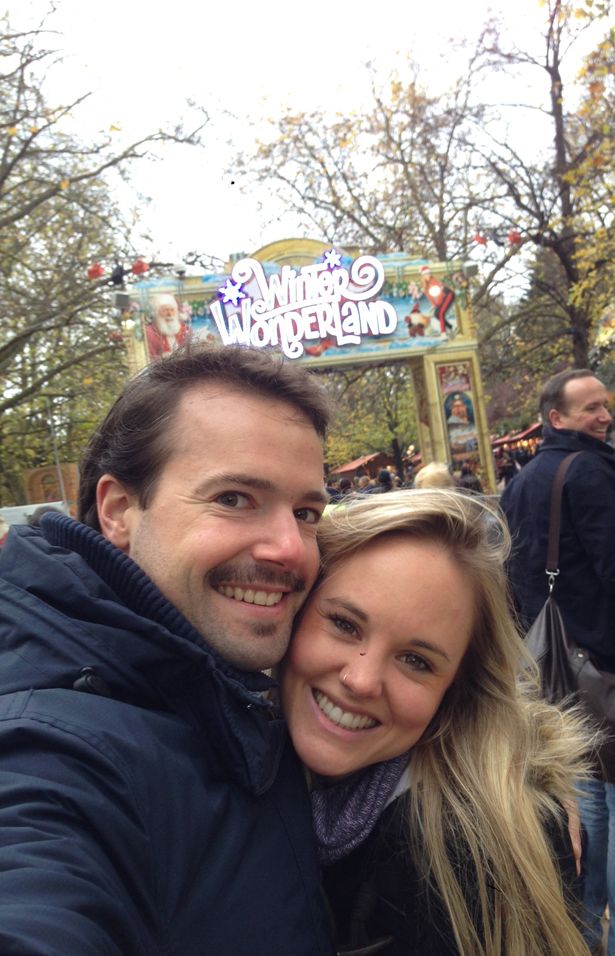 We had such an awesome day! Cannot WAIT to go back for more Wonderland fun!
Viva la Christmas Winter in London!
__________________________________

PS - full market post to follow -
thank you so much to everyone who came to support -
muchos gracias!