It was a dark and stormy night on Halloween Eve... The husband had had a long day at work... and was getting home late.... close to the witching hour... Since it was the
night of the ghostly apparitions...
I decided to give him a little SURPRISE ATTACK FRIGHT when he got home.
So I hid in the cupboard.
With a sheet on my head.
[me, in the cupboard]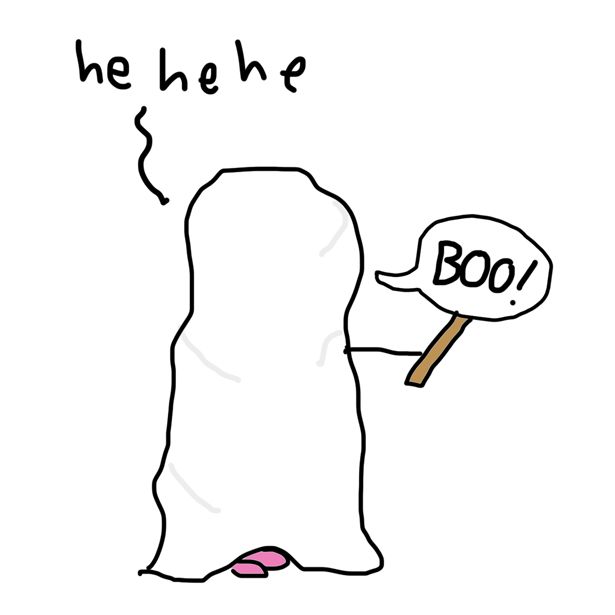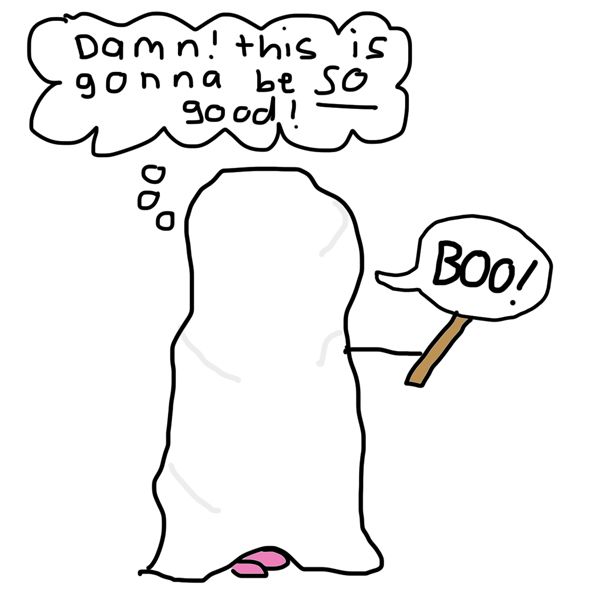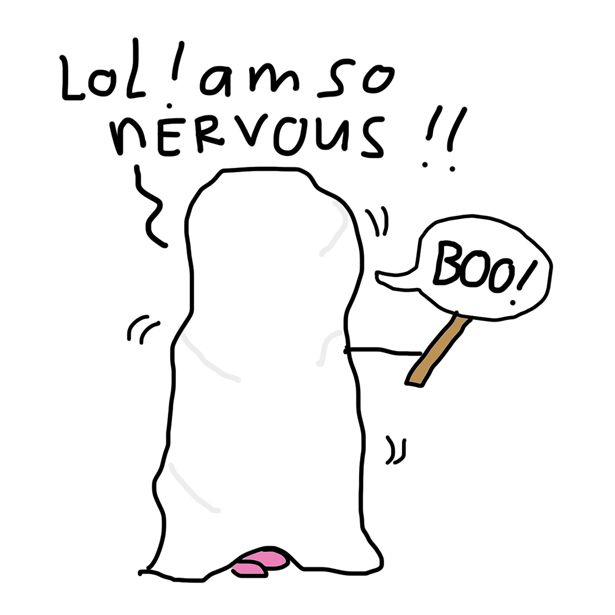 Waiting in the cupboard.
Several minutes pass.
Several more minutes pass.
Message Husband: "oh Hey! let me know when you are nearly home so that I can "heat up some dinner" (yeah, right)... tee hee hee"
Husband: "Am just on the way up the hill - will be home soon!"
[me lolling at my own genius, from within the cupboard.
with a sheet on my head]
(I'd just like to mention: I'm 28.)
More minutes pass.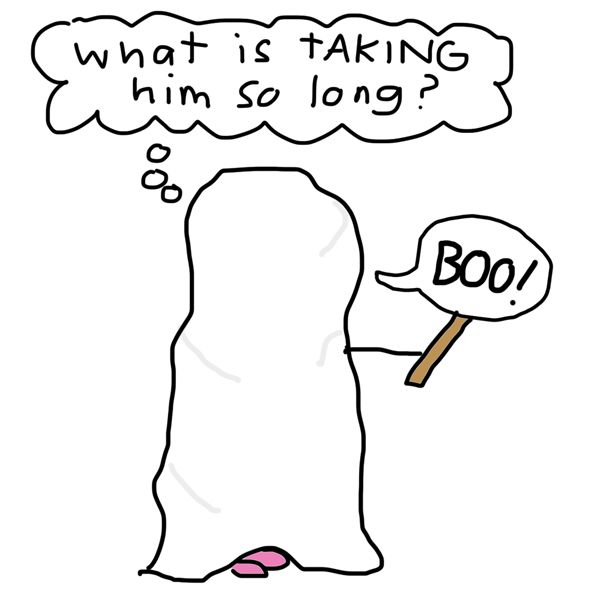 seriously, the hill is not that long.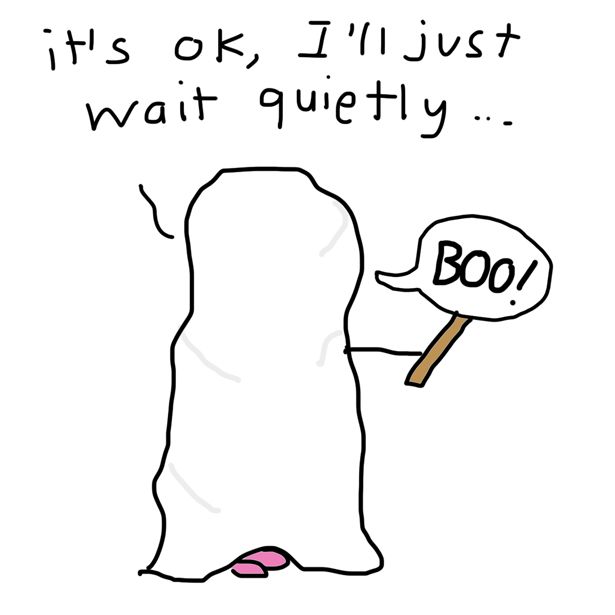 More minutes pass.
More MORE minutes pass.
"It'll be worth it."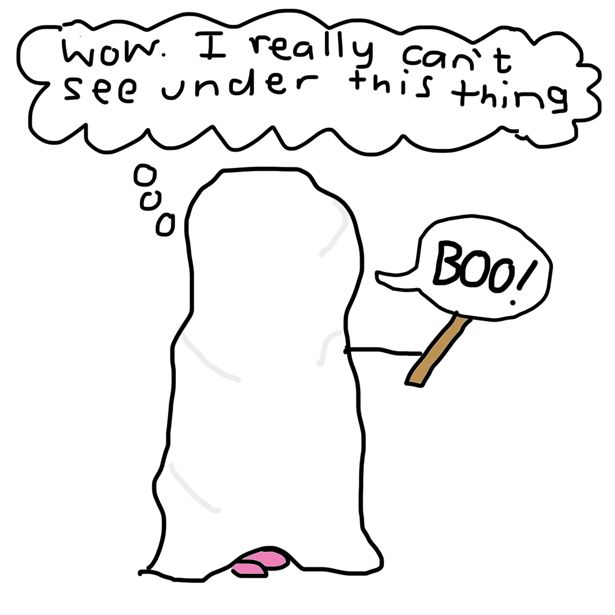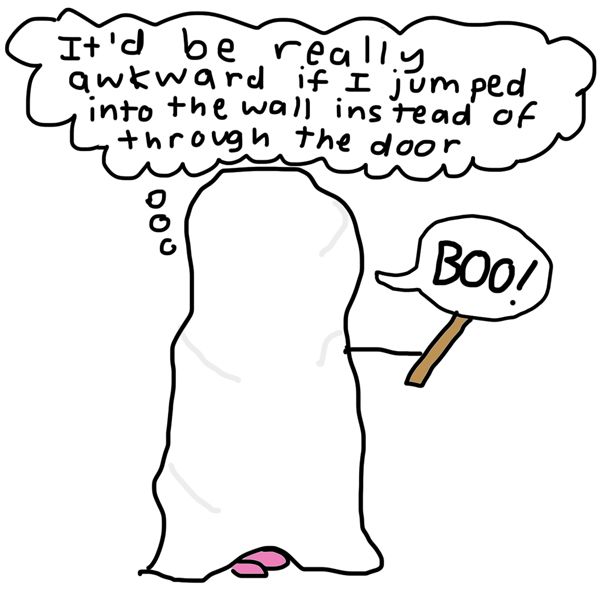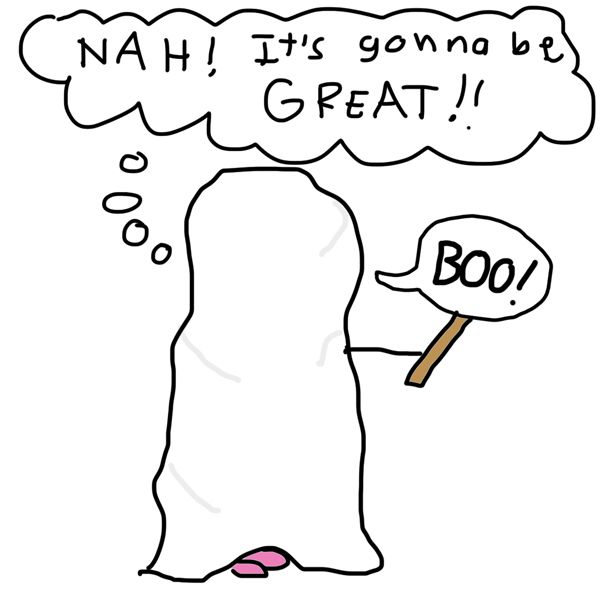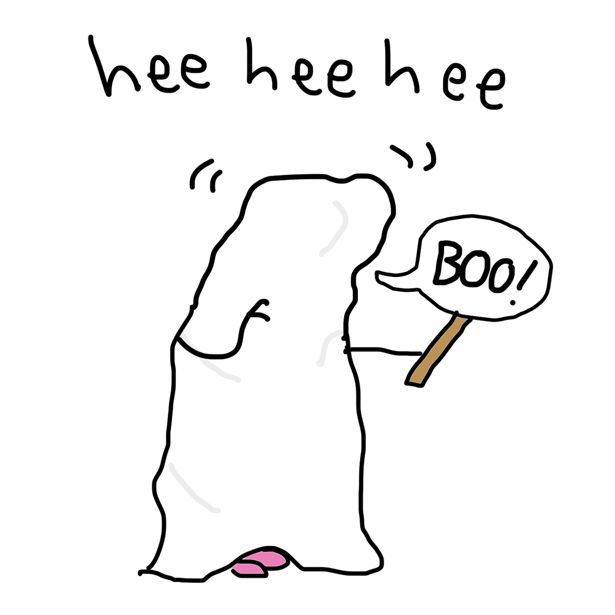 "Lol! it's gonna be SO great!"
More minutes pass.
Several more minutes pass.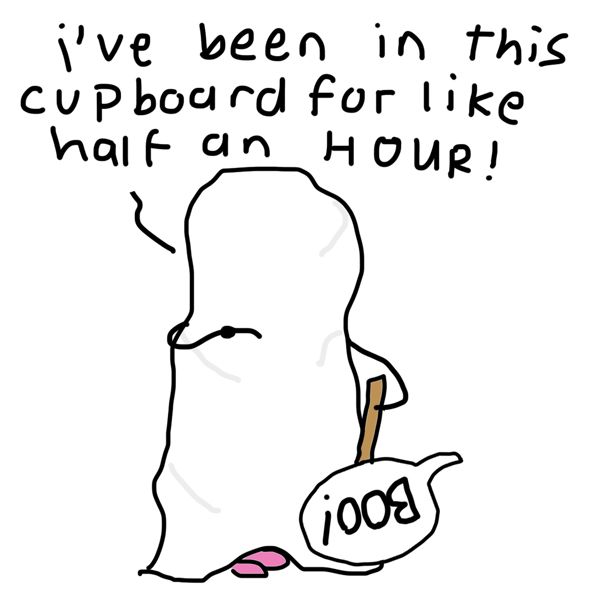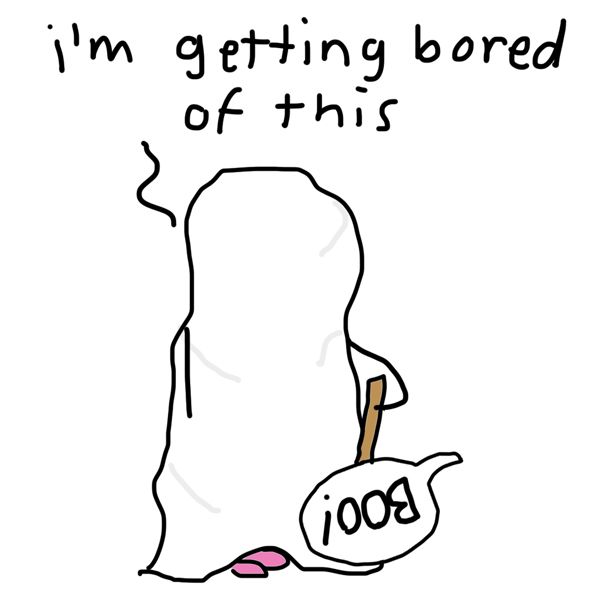 A few more minutes pass.
Suddenly -
* JINGLING KEY NOISES*
"i think i'm going to wet myself. the NERVES"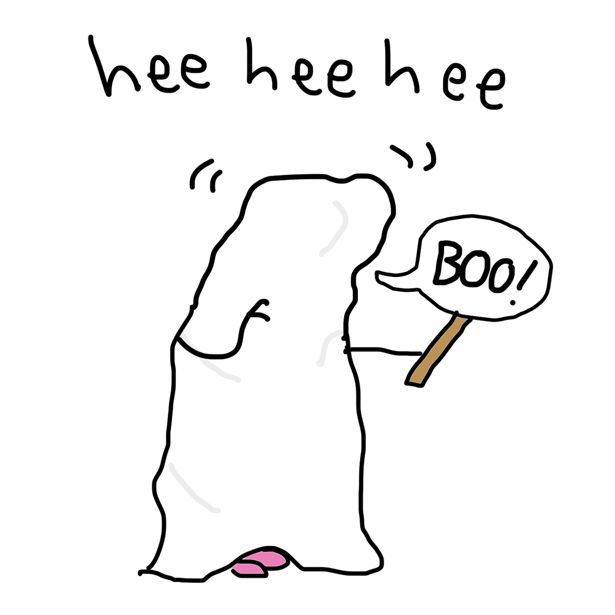 And here is my GRAND MOMENT!


(there was a little snippet before this that I had to cut - all it was, was me saying
"Husband attack - I'm under a sheet" But, I think it's pretty self explanatory. Lol.)
Surprise attack husband from out a cupboard on Halloween with a sheet over my head.
I win at being a wife.
Me: YOU SEE!! I knew you were getting home so late from work and I wanted to LIFT your little spirits by BEING a little spirit! See what I did there?! BOOM!
Husband: Hahahahaha! Don't you mean... BOO! mmm ?!
Self: No.
But good try though.
To sum up: I take my role as "household entertainer" very seriously.
JOIN ME ON MY ADVENTURES!
the end.
PS. I cannot WAIT to have children.
I'm gonna HALOWEEN-THEM so hard they won't sleep for a week.
_________________{follow indieBerries}__________________
_____________________________________________________