We are almost nearing the end of November!
But before we say adios to this eleventh hour of the year -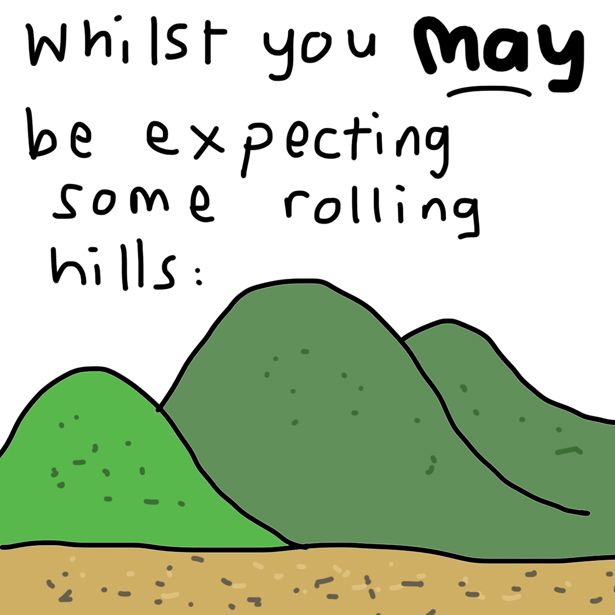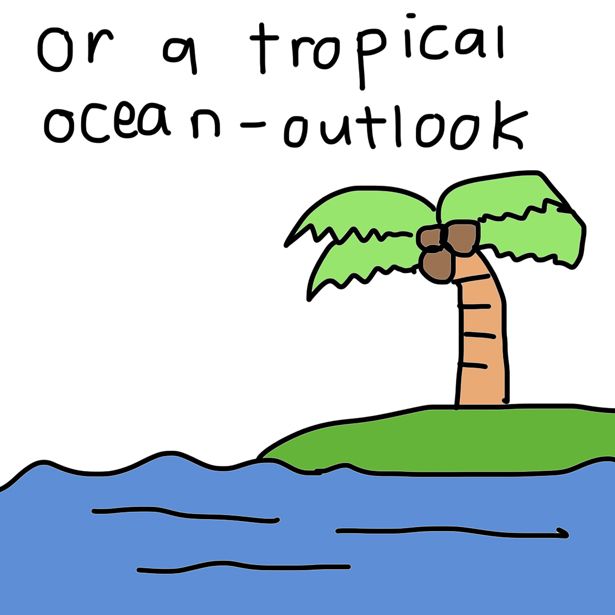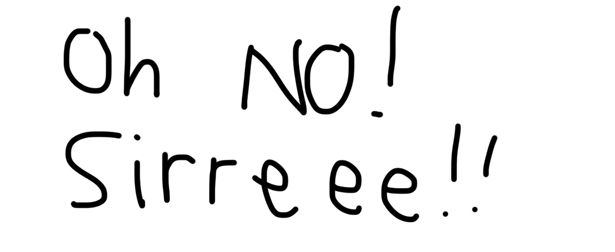 None of those beauties have been gracing my view!
THIS -
IS WHAT I HAVE BEEN GAZING MY POOR EYES UPON:
You are not sure what my DELIGHTFUL VIEW has been?
Allow me to "ZOOM OUT"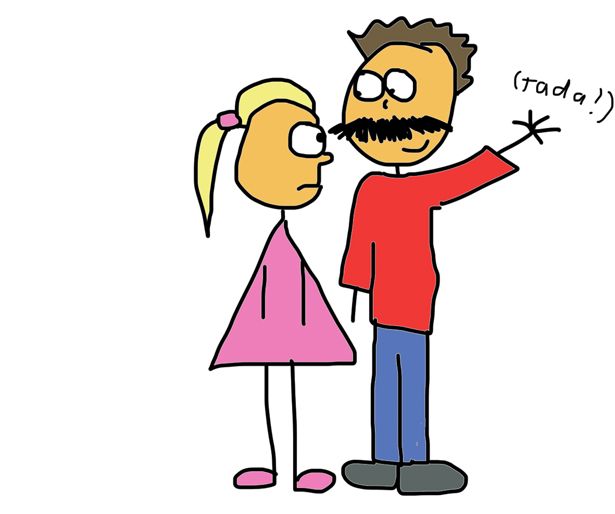 oooh. my soul.
MO-TASH.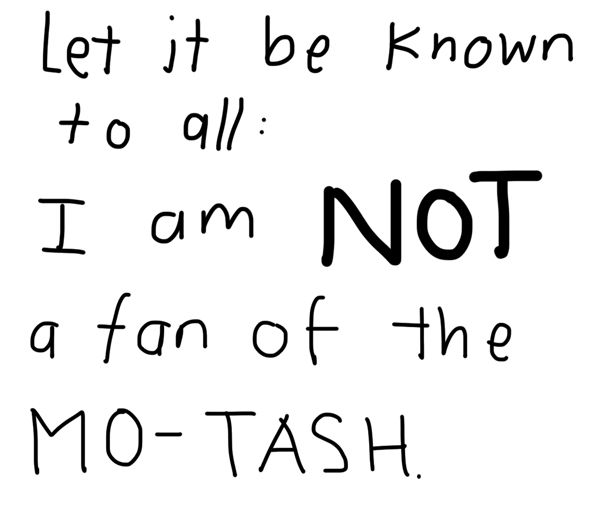 Stubble - i luuuurve!!
Five o'clock rugged shadow - WONDERFUL! BRING YOUR HANDSOME FACE HERE!
Even a beard - i'm down with that.
But plain ol' MO' TACHE -
NO.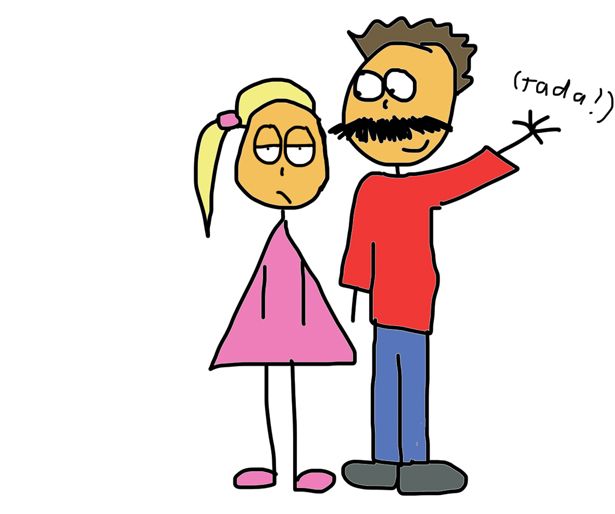 That wonderful month - where men decide to ditch their razors in an attempt to see who can be the MOST MANLY by growing HAIR OUT THEIR FACE. Brilliant.
For the whole month, I have tried to convince THE MAN, how ridiculous he looks.
But, unfortunately, he has not "seen it" yet. In true wife-fashion -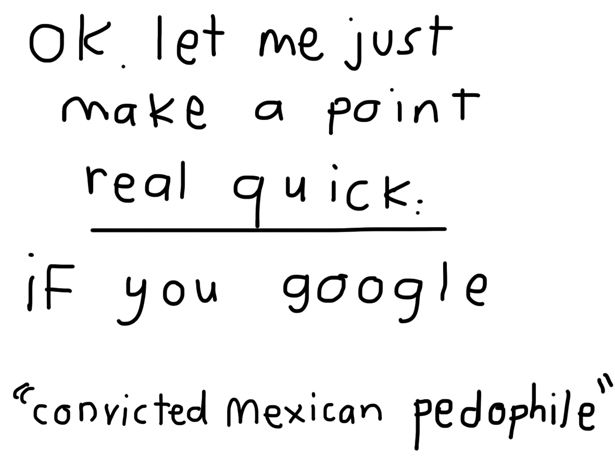 (do it, i'm serious)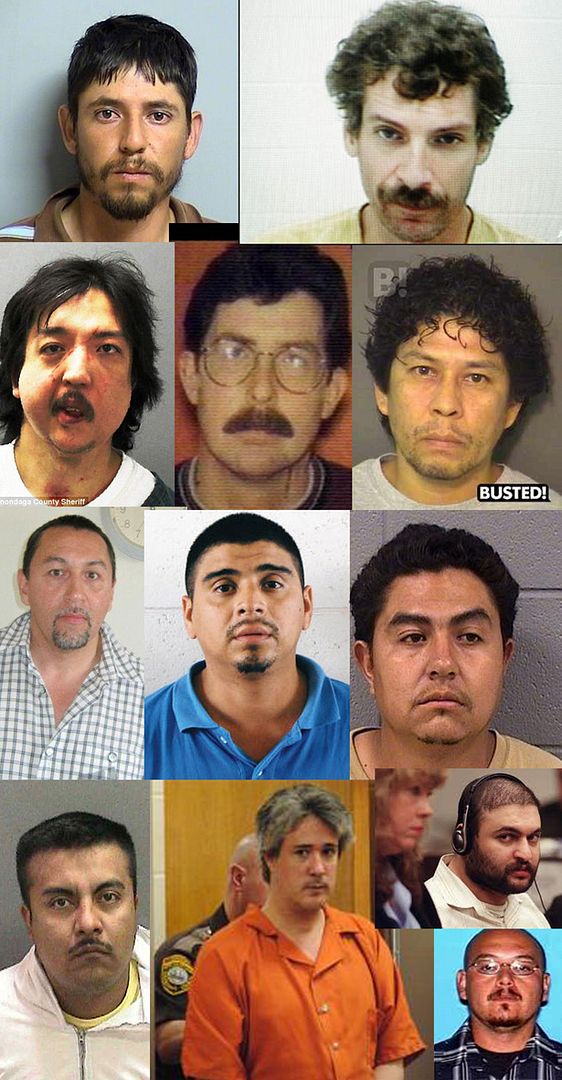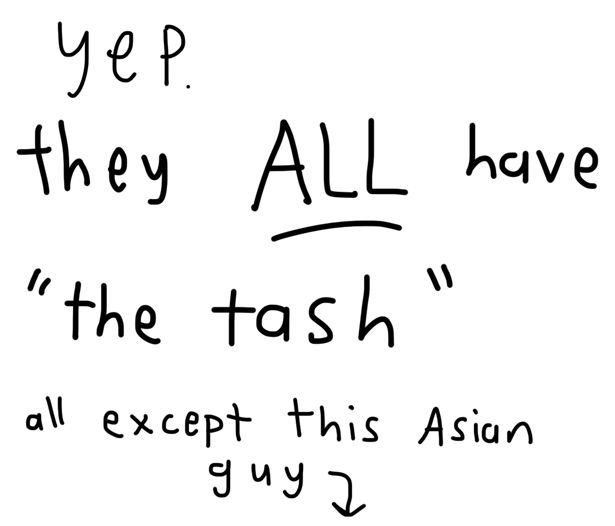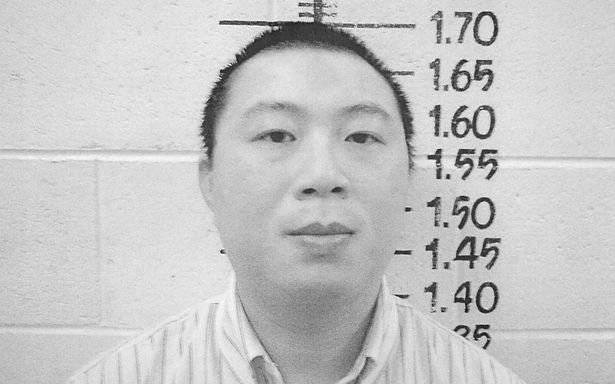 (but, to be fair - I do think he is actually trying)
Pre-Movember, I tried to use all my tactics to convince the husband NOT to do it -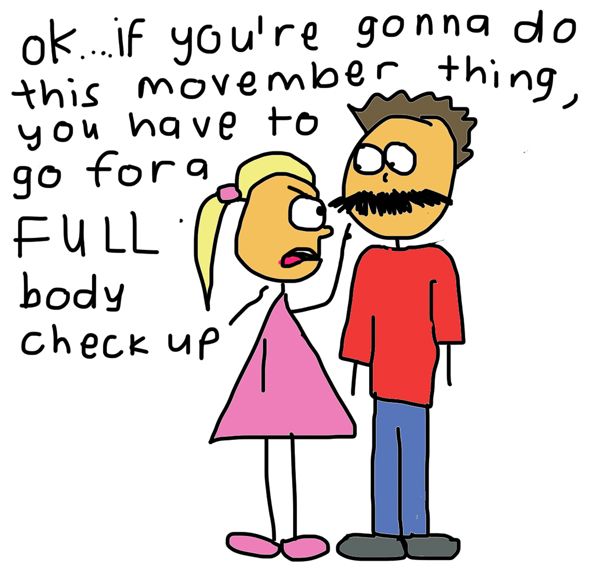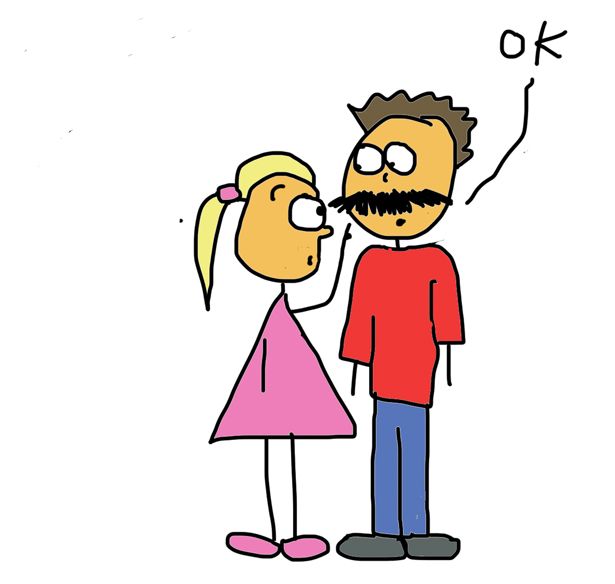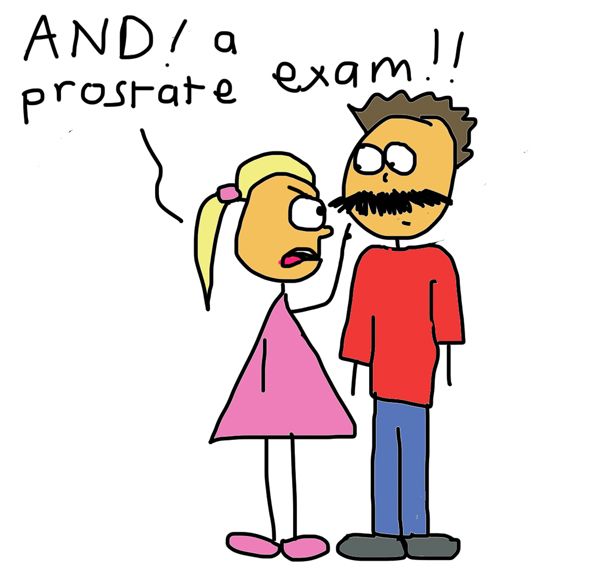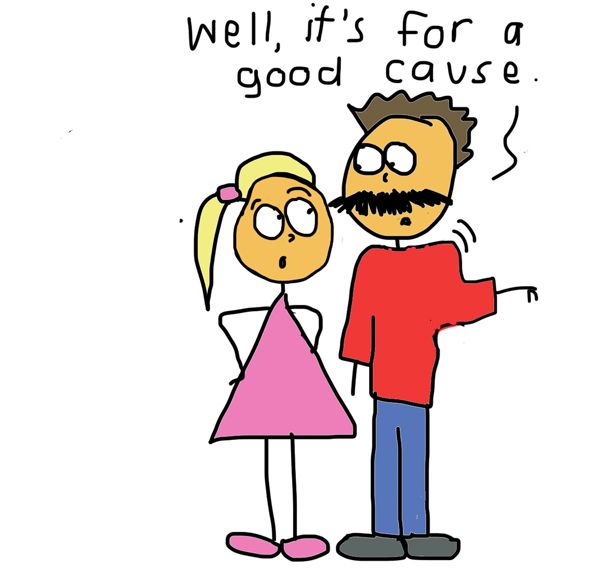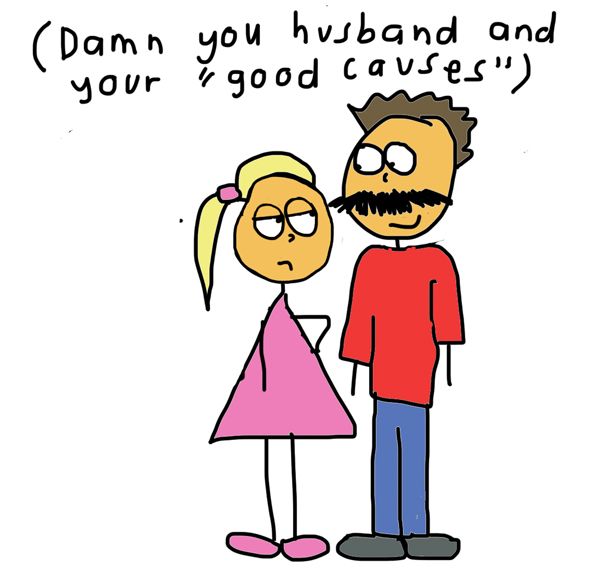 Of course, he's right.
(savour that Husband, because I'm only saying it once)
SO.
In honour of
THE GOOD CAUSE
, for the entire month, - I have had to put up with the husband-mexican-pedophile-look. Every single time I have introduced him to anyone this month the introduction has been as follows -
Me:
This is my husband Warren-HE-DOESN'T-NORMALLY-HAVE-A-MOUSTACHE-nice to meet you.
Anyway, to make sure that he has made the MOST of his mo-tache month - he is looking for some donations to THE GOOD CAUSE. He has already raised £310 on the
official Movember website
. And his company will match whatever he raises. So go ahead and donate to the good cause of Men's Health!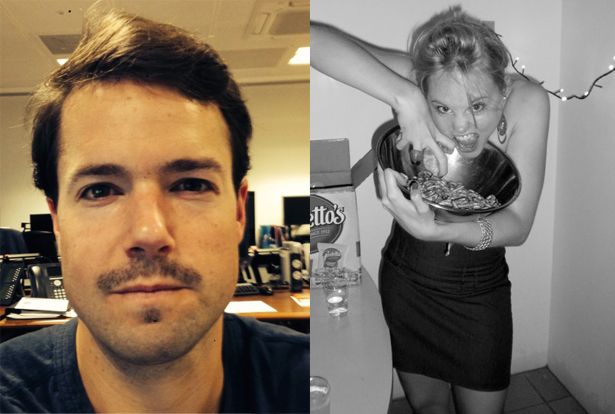 And now little children... come get your candy...
But seriously, It is a really good cause - so Donate to The Husband's Mo!
__________________________________
because this month -
YOH.
It's been rough.
________________{follow indieBerries}__________________
___________________________________________________