A true conversation in the Dyer House a few nights ago:
Her:
How do I tell if this chicken is ready?
He:
We eat it - then wait a few hours to see if we die.
Her:
*blinks* That's not very nice.
He:
Well, at least we'll die together.
Her:
But... your stomach is stronger than mine - which means
I
will die and
you
will go on without me.
Him:
Then I will just eat your remains and die from that.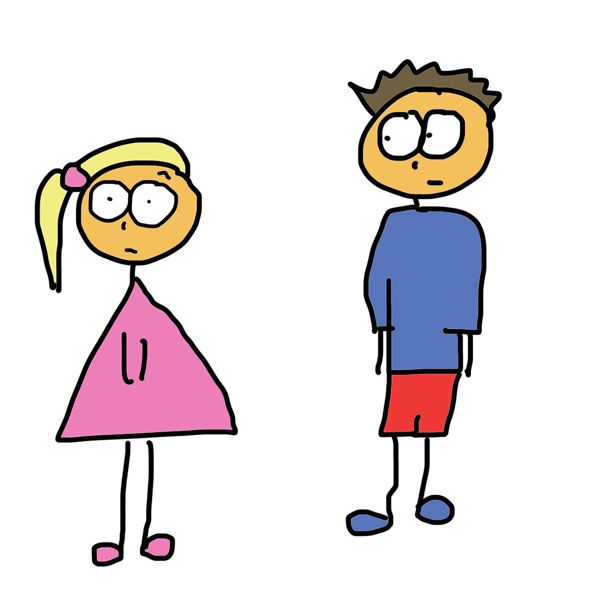 I cannot make this stuff up.
* * * * * * *
We have a lot of conversations,
clearly.