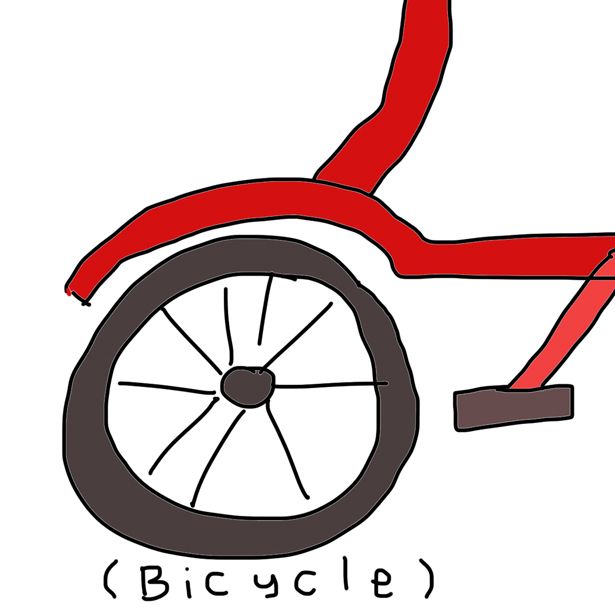 So, the husband has taken to cycling.
like - he has a bicycle an' errrythang.
He even has some of those extra cushy bum pants -
(you know the kind)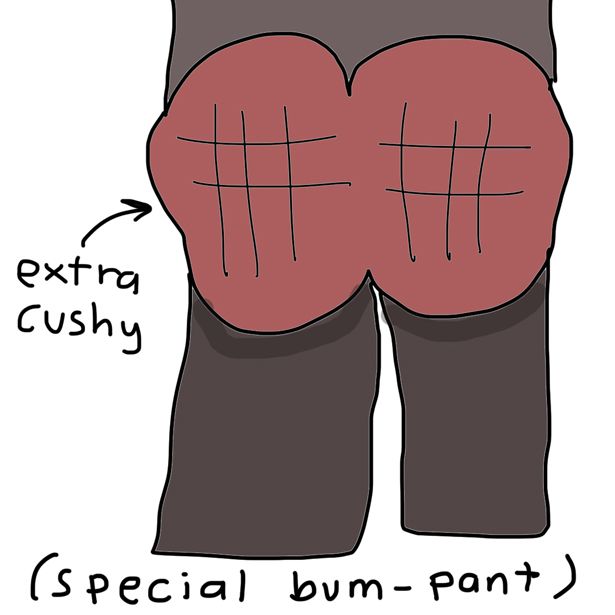 He has been riding to work every day.
which has surprised me lately,
because 6am looks exactly like midnight outside in London right now.
The husband has recently taken to wearing earphones while he cycles in rush hour traffic - which FREAKS ME THE FREAK OUT. Conversation:

Self: Are you seriously riding in the traffic with your earphones in?
Husband: WHAT?
Self: Are you seriously riding...
Husband: WHAT?!!! I CAN'T HEAR YOU!!!
Self: TAKE YOUR EARPHONES OUT RIGHT NOW!!!
Husband: No, I can hear you - I was just joking.
Self: That is not funny.
Husband: It's a little funny.
My concerns are not unfounded, because we once had - "THE INCIDENT WITH THE CURB" - which I will illustrate for you in diagram form: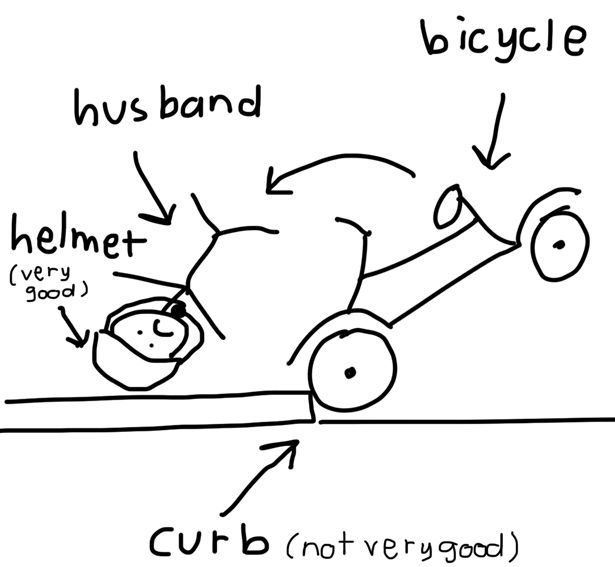 This was particularly magnificent considering he was going at walking pace and there was a massive table of friends sitting at the window of the restaurant watching the whole spectacular thing go down. *slow clap*
So, the moral of the story is:
There is a cool
charity cycle event
that you should get involved in. I was contacted by
Iselle
who is doing the
94.7 cycle race
with her boyfriend
Francois
who are riding the race to raise funds for
Botshabelo
- which supports a children's home, early childhood development programs and community outreach in Midrand.
They have
already raised R7650
from a Spinathon event they held recently.
Their target for the race on Sunday is to raise R6000 (approx. $582 US) to donate to this charity. You can
make a donation here
if you are keen to support these guys and their buckets of sweat on the 17th November -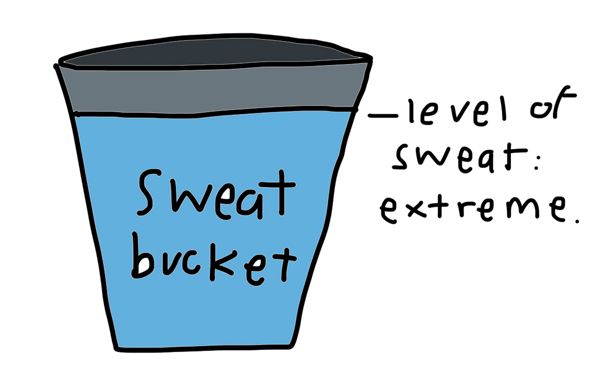 Good luck for the race on Sunday y'all!
I hope you smash your target!
and PS. Don't wear earphones.
x