Often on Facebook I am accosted with atrocious spelling and grammar mistakes. I'm not even going to touch on the "hope your having a nice day" debacle - because their is so much of it, it makes my eyeballs bleed. But there is one common issue I would just like to highlight in this blog post. Please pay attention and if you are unsure about the word "oke" please skip to the bottom for a quick explanation: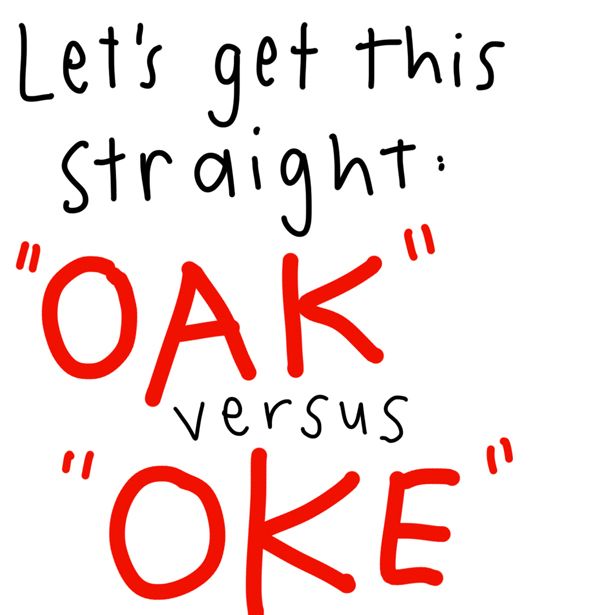 Common Facebook misuse of the words "OKE" and "OAK"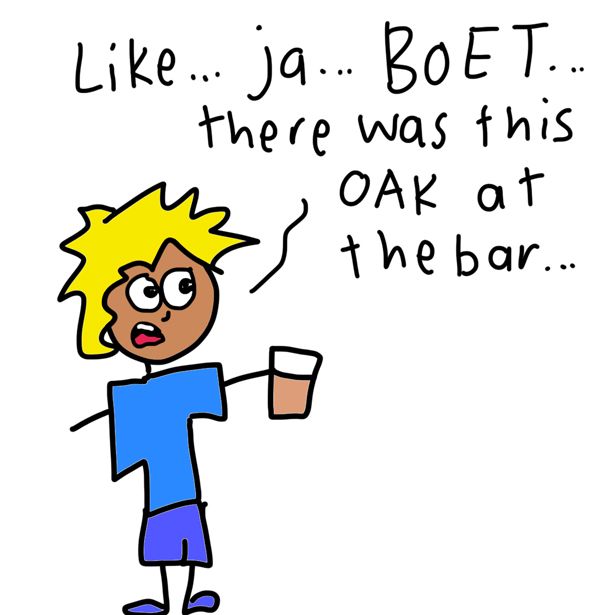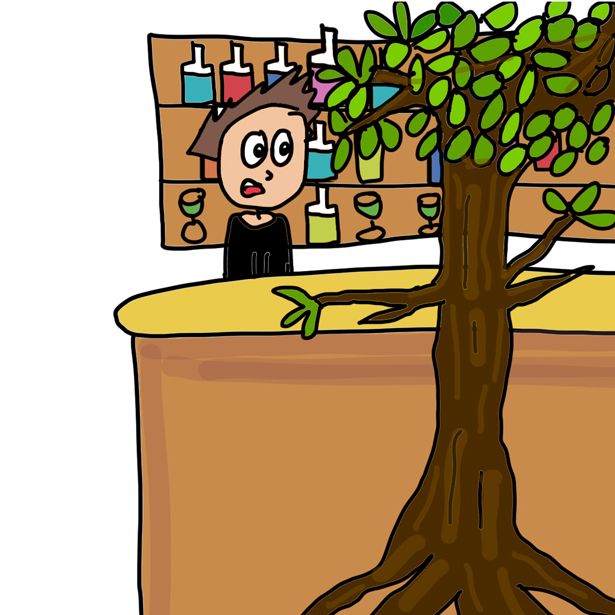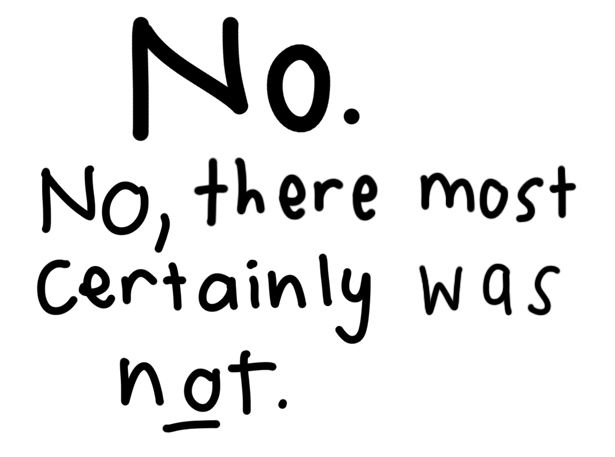 No, boet, your making up stories again.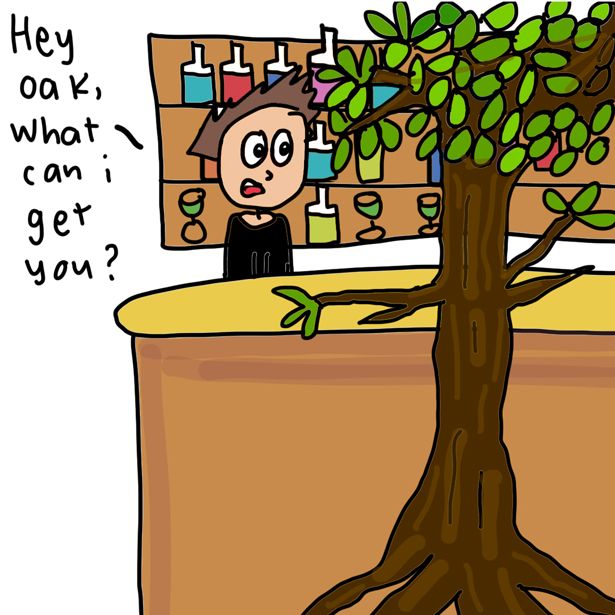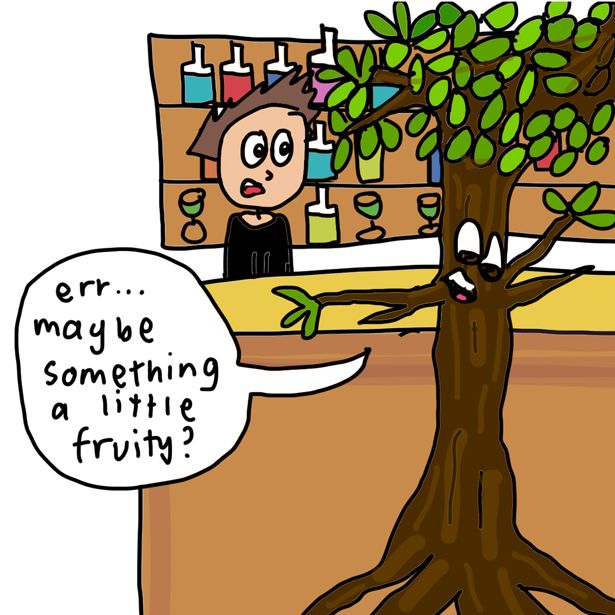 ... or maybe something a little woody, whatever your like.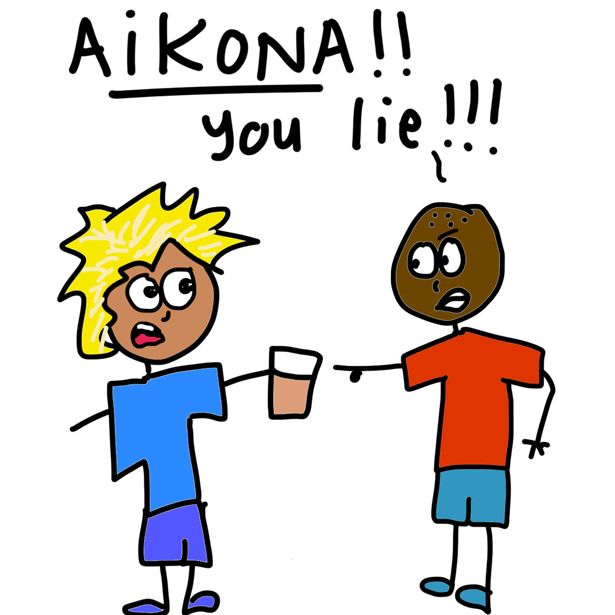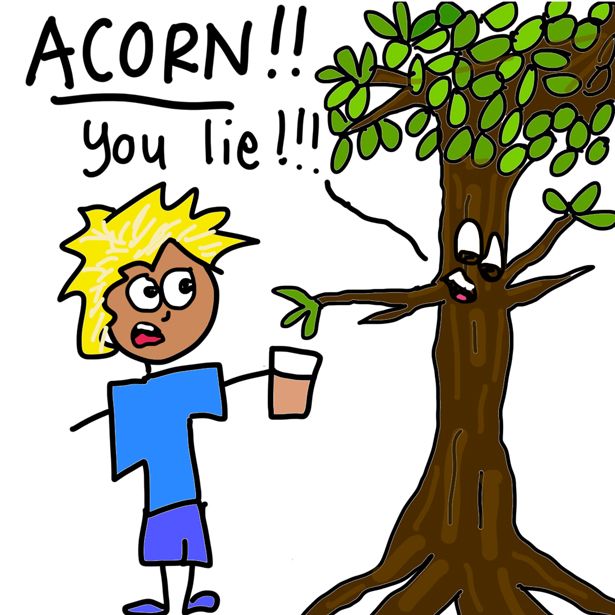 AIKONA: popular saying used by okes who think you're nuts.
ACORN: popular nut used by seeding oaks.
It's tricky.
but not that tricky.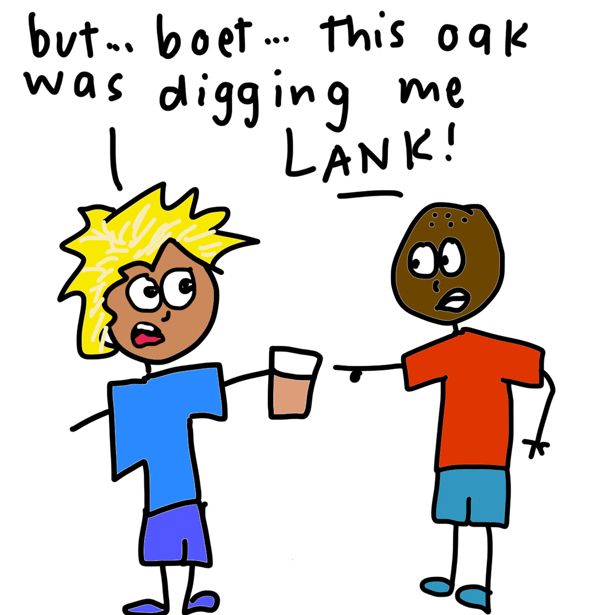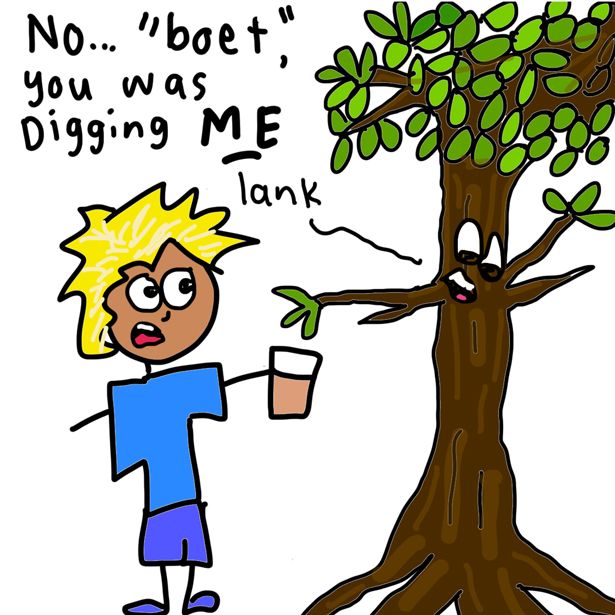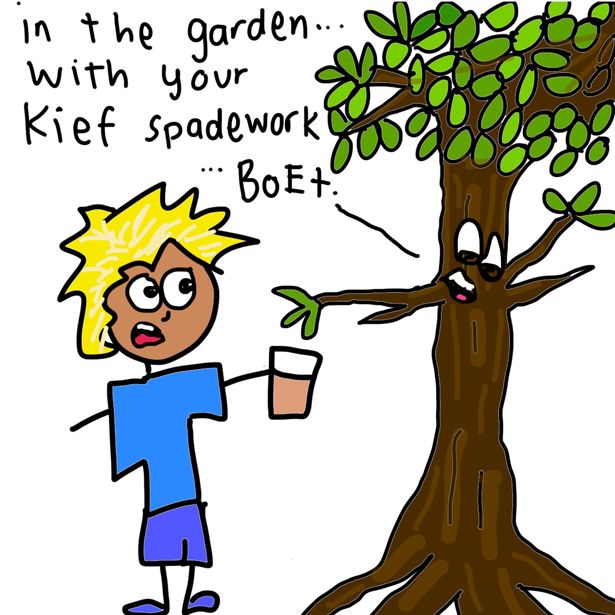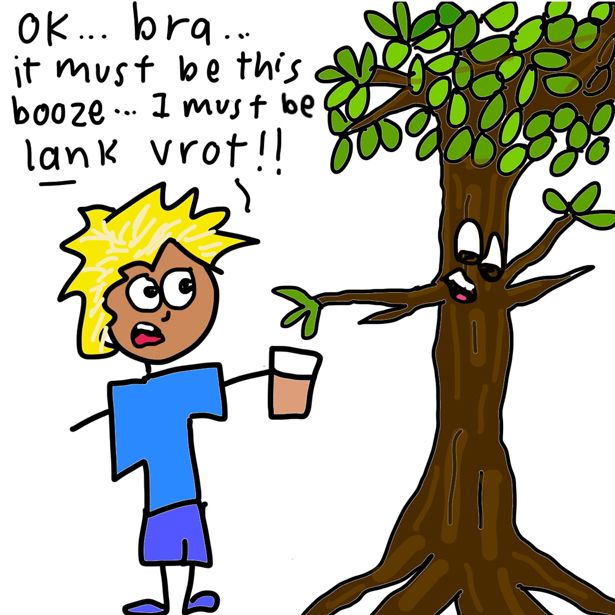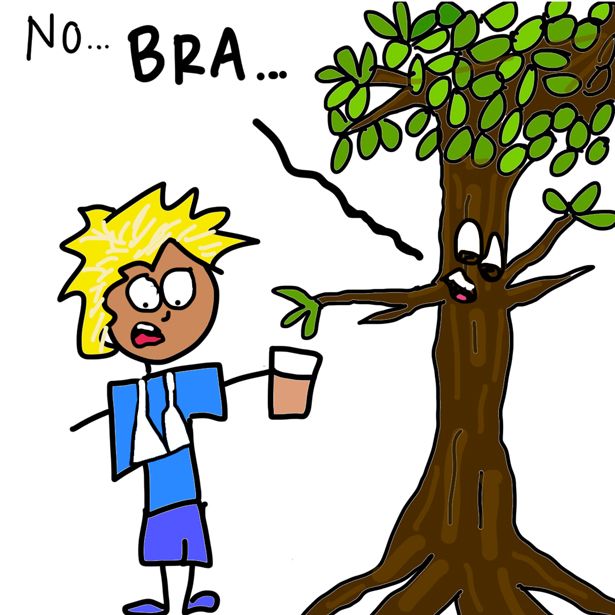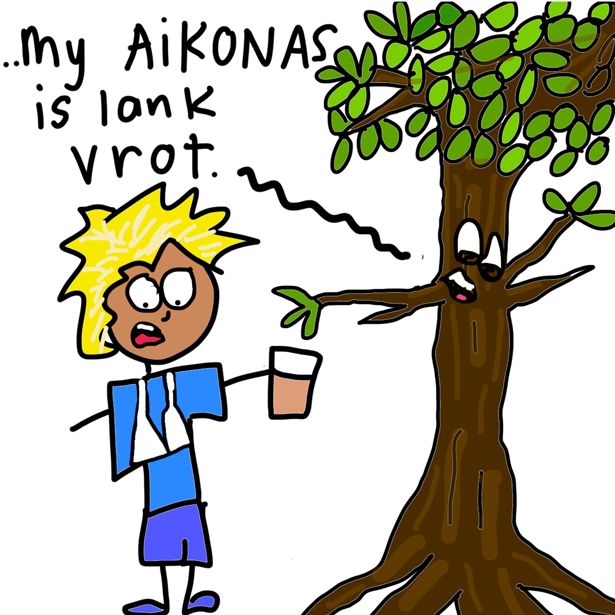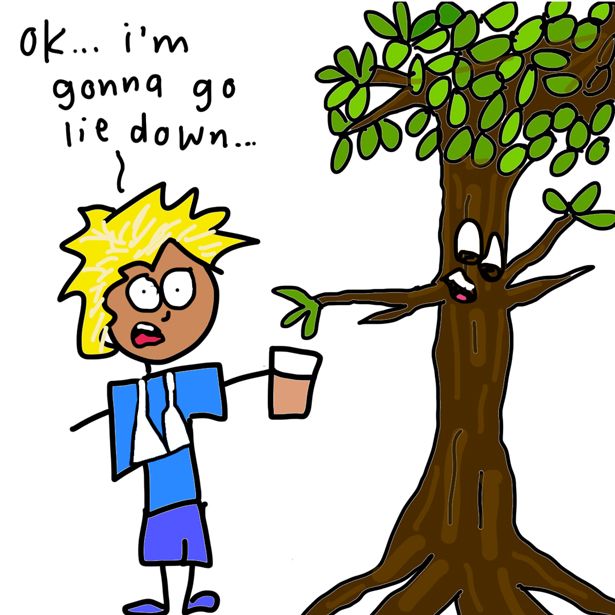 Yes, go lie down on you're oke bed, oak.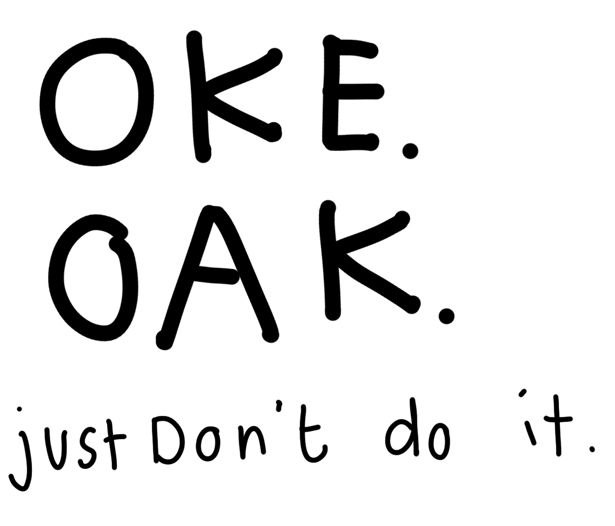 the end.
OKE: an informal South Africanism meaning "man" derived from "okie" the anglicized form of the Afrikaans word "outjie" - little chap.
OAK: a tree, derived from the ground.
AIKONA: an informal South Africanism meaning strong negation/no/disbelief.
ACORN:
that thing that comes from oak trees.
and you learned something too!
You're welcome.


edit: the grammatical errors in this post:
they're we're all intentional.