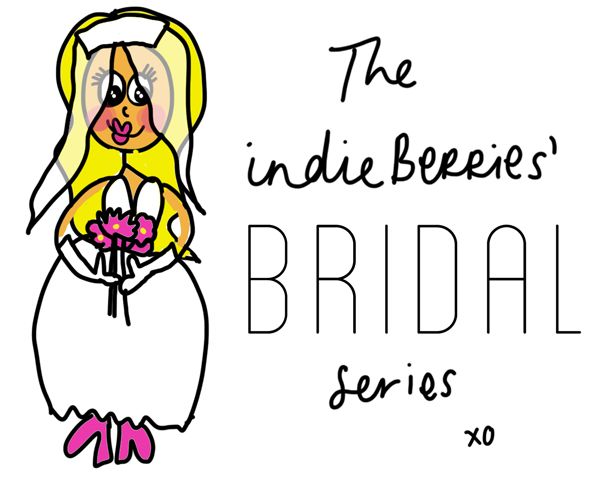 Planning a wedding is not for sissies.
Let's repeat that:
Planning a wedding is NOT for sissies.
In fact there are so many things to think about/do/include/remember that you will often find yourself asking "Do you think we should just elope?". You may find yourself asking this question several times daily hourly.
Wedding planning is one of those strange phenomena where your TO DO list actually increases once you have ticked some things off.
Example: Oh great! You've sent out your Save the Dates! TICK!
Now you can add: Invitations, RSVP lists, Name Cards and Table Seating to the mix!
In a bold attempt to help out anybody in the planning phase of a wedding, I have compiled a handy list of DO NOT FORGET things - completely off the top of my head:

I told you, it's a very long and complex list and these were just the ones that popped into my brain in the last three minutes. The list is so long that I got an excellent arm workout just writing it out.
Which is great, because I forgot to add "gym membership, healthy eating and tone-up-its-your-wedding-you-cheese-ball" to the NB list.
You're welcome.