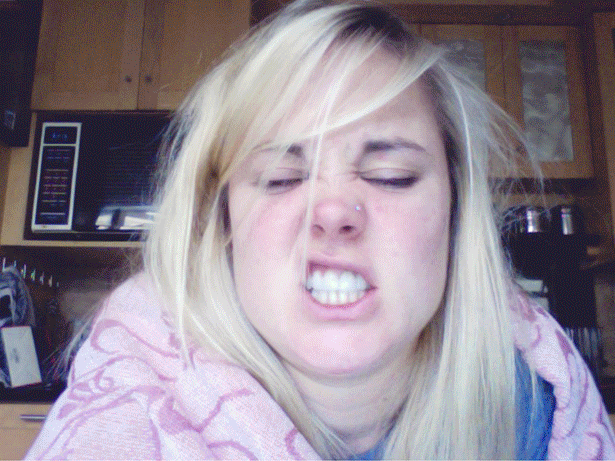 So, I just taught myself how to make an animated gif in photoshop. It works very similarly to most video makers in terms of timelines and frames. You can find the animation toolbar in photoshop under Window > Animation.
Basically, create the image you want to animate and then use the layer visibility to create the frames.
You can control the delay between each frame by selecting the time below the frame and you can set it to loop however many times you want it to. (These images are set to 0.5 seconds between each frame and on a continuous loop).
About these pictures:
often when I am sitting in front of my computer and am bored/irritated/frustrated with-the-internet/skyping-people/wanna-see-how-my-hair-looks/have-nothing-else-to-do i stop and snap a random picture. Often when I am drawing cartoons, without me realising it, my whole face shifts into whatever indieFace I am drawing - (me subconsciously thinking/planning how to draw it i guess). Sometimes when i am drawing some complicated-aggressive-rage-face I have a little chuckle to myself when I realise that I have probably been snarling at my computer for the last hour or so. I started snapping these moments in the hope of one day showing indieBerries' readers how strange I
really look
when I cartoon. haha.
A while ago I had seen the
picture a day project
and got inspired in the hopes of doing something similar - so I started snapping. I have taken quite a few pics on my devoted little mac and these range over the past two/three years...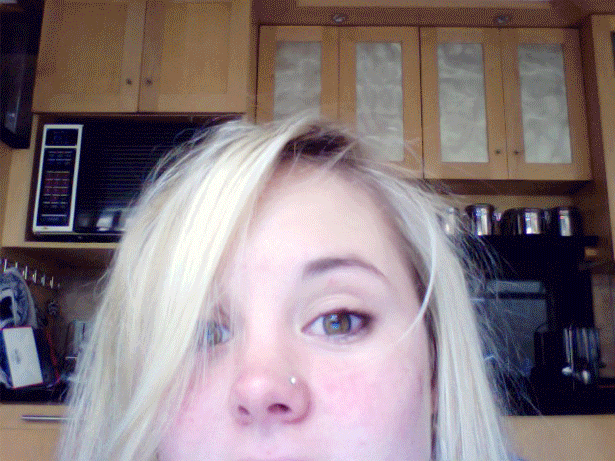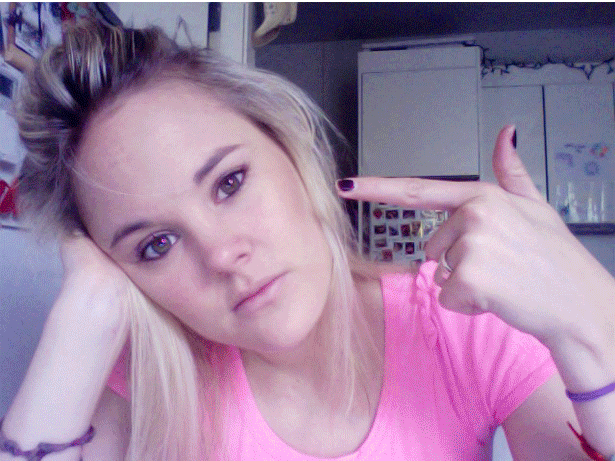 I got carried away with all my gif-making. Because you deserve to see how talented I am at making animation from photoshop. Also, of course you want to see ten thousand pictures of me.
OF
course.
you should probably watch the gifs with this song - but, it's not compulsory.
Maybe when I'm a 80 years old, I will have to update these with a few more granny-gifs.