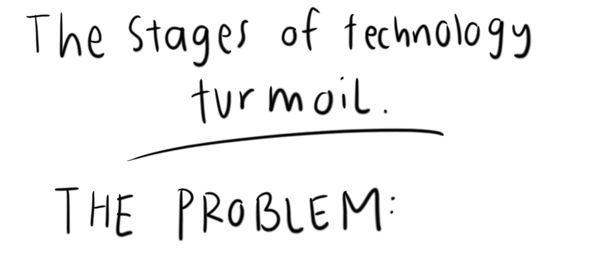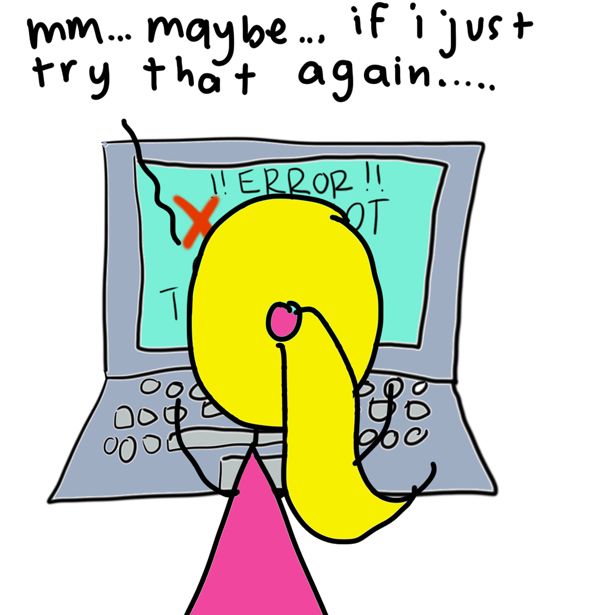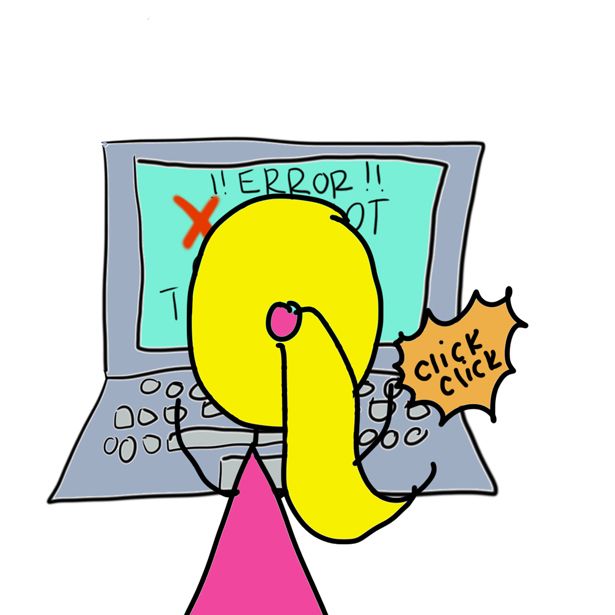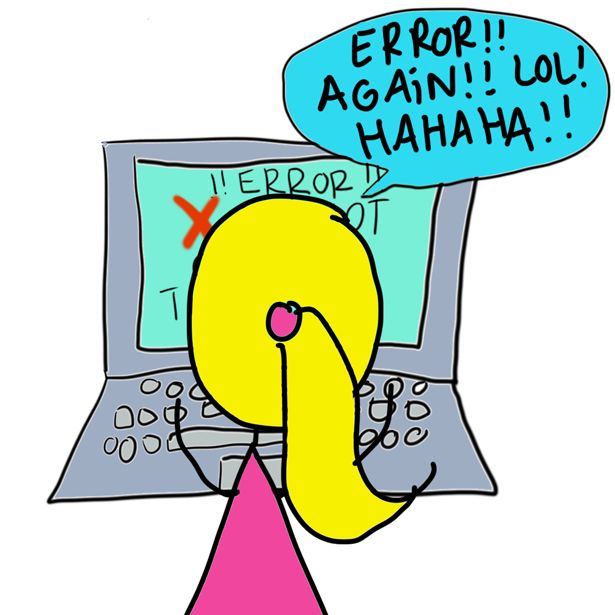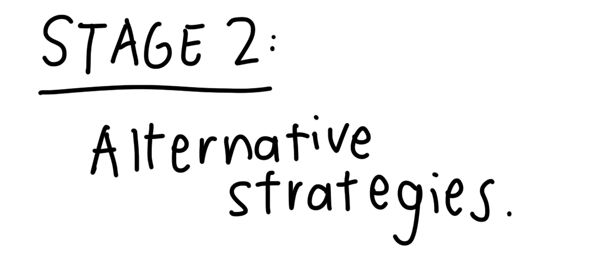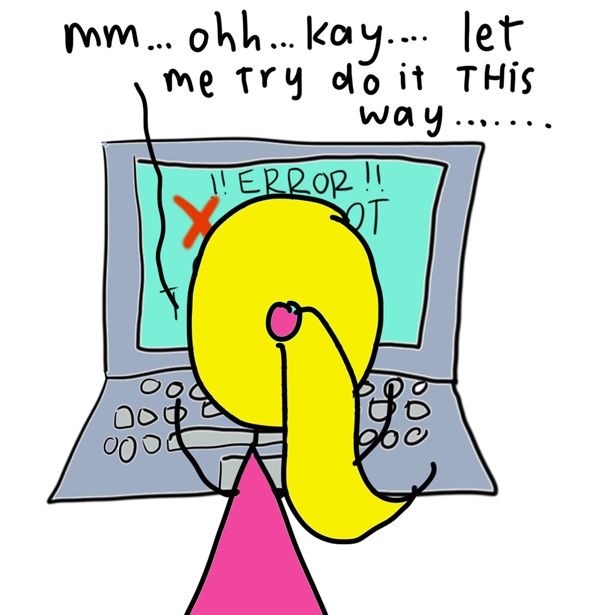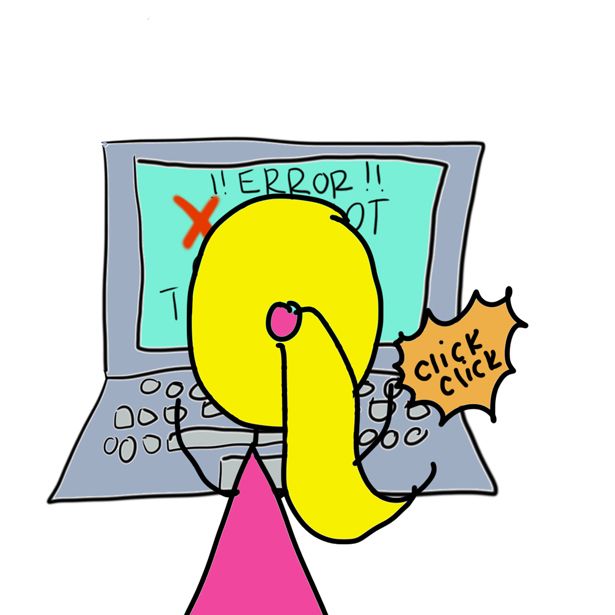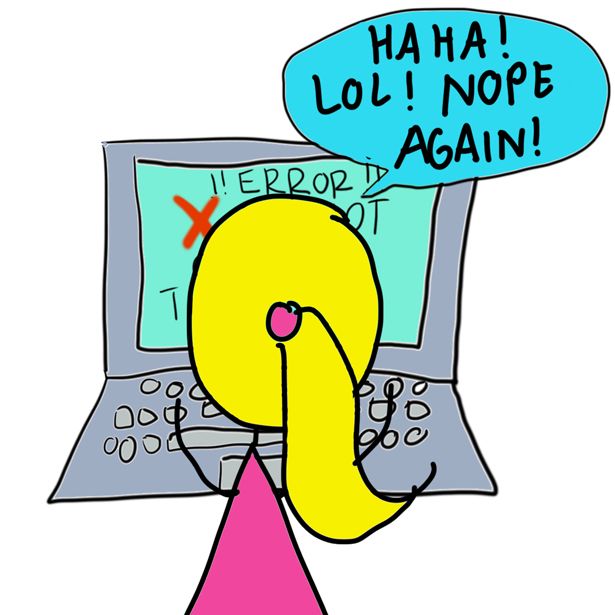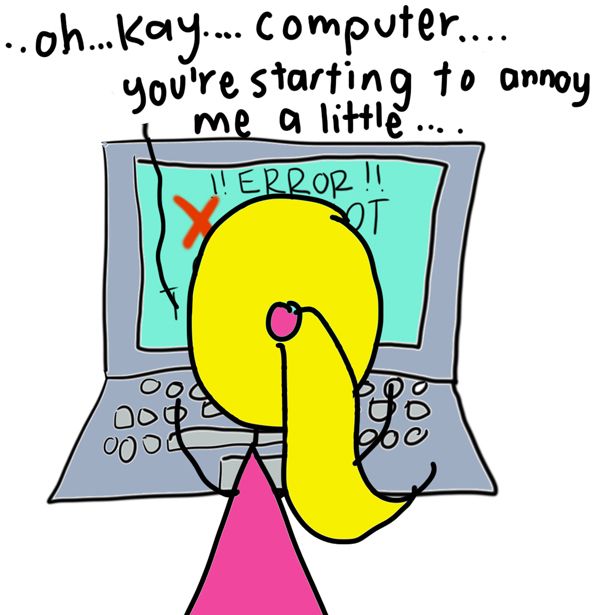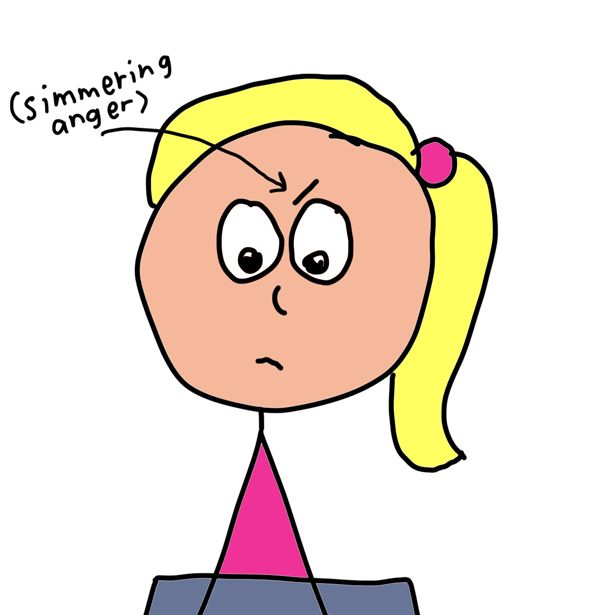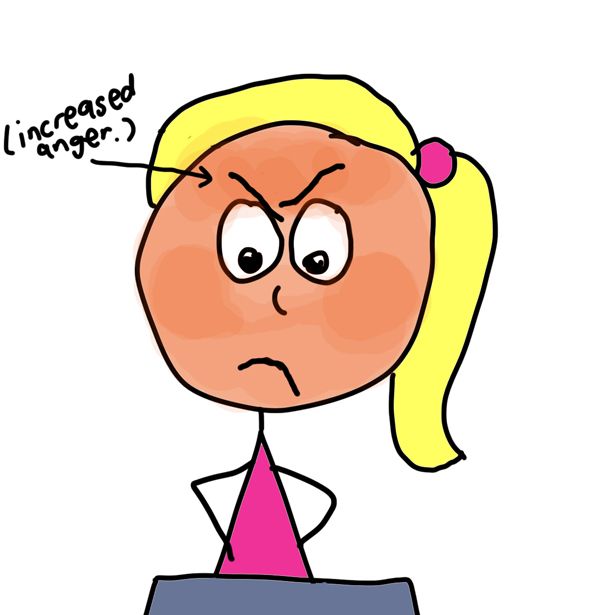 Depending on your personal rage levels - this stage may or may not include some inappropriate words.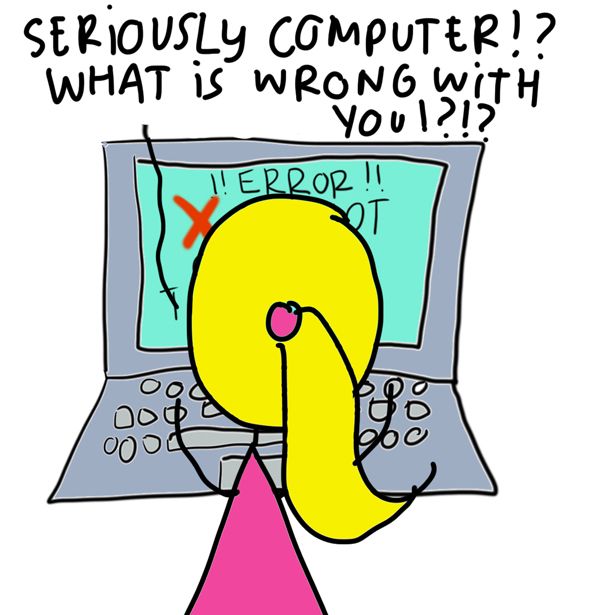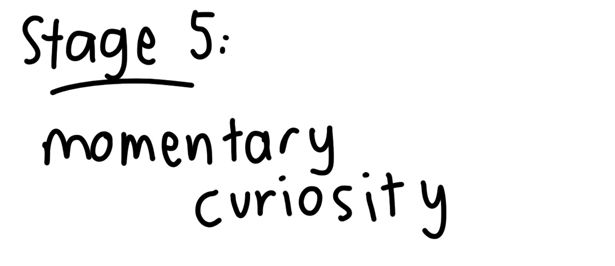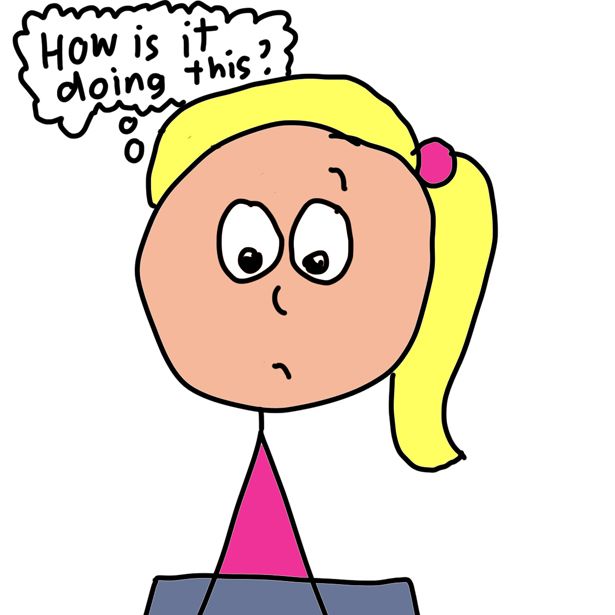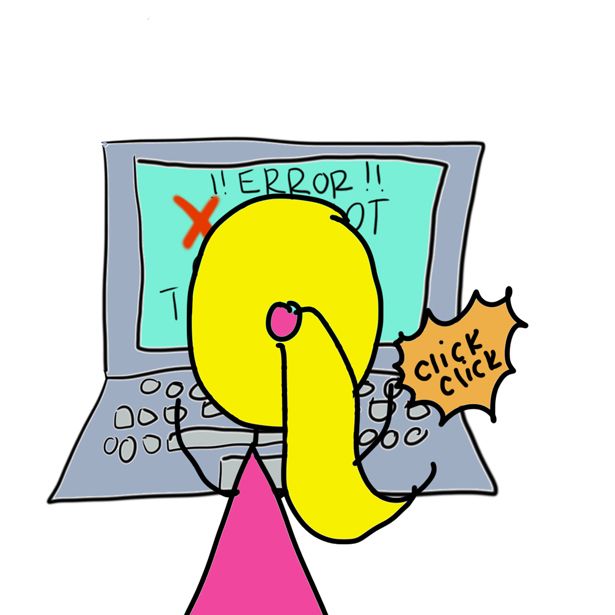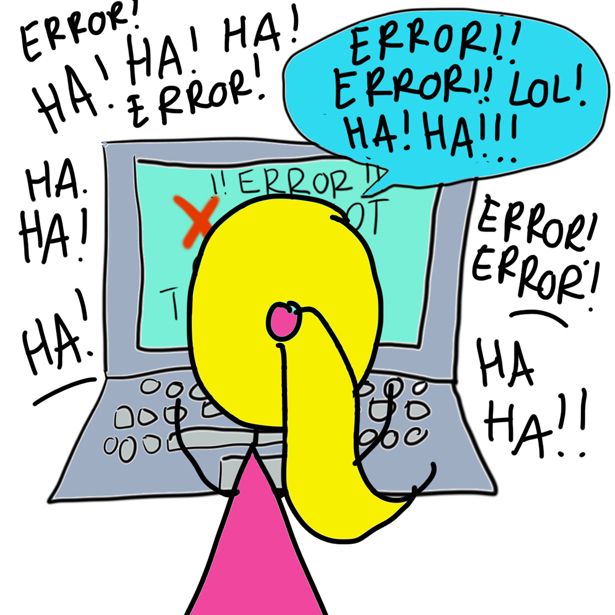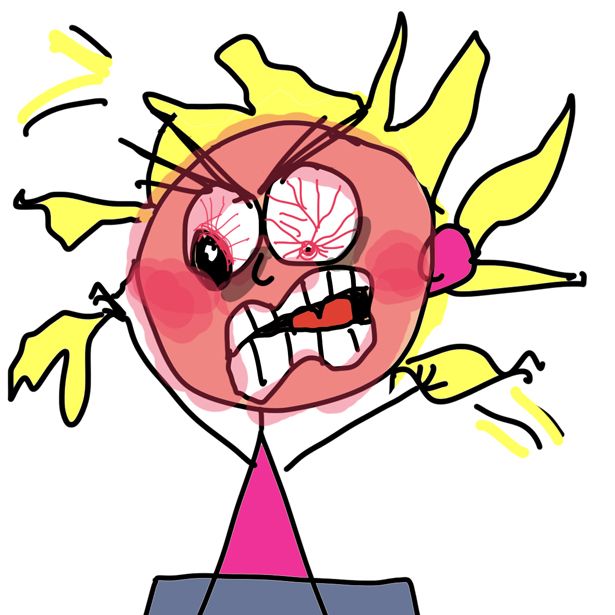 This stage will most definitely include inappropriate words.
It will also include hair pulling and flying spittle.
Followed shortly by Stage 7.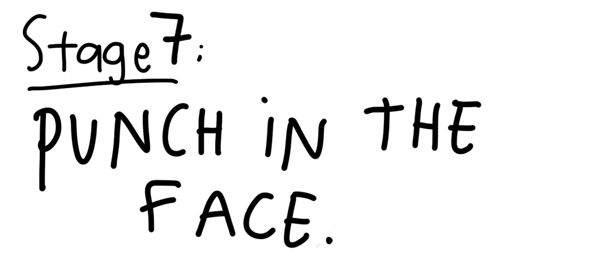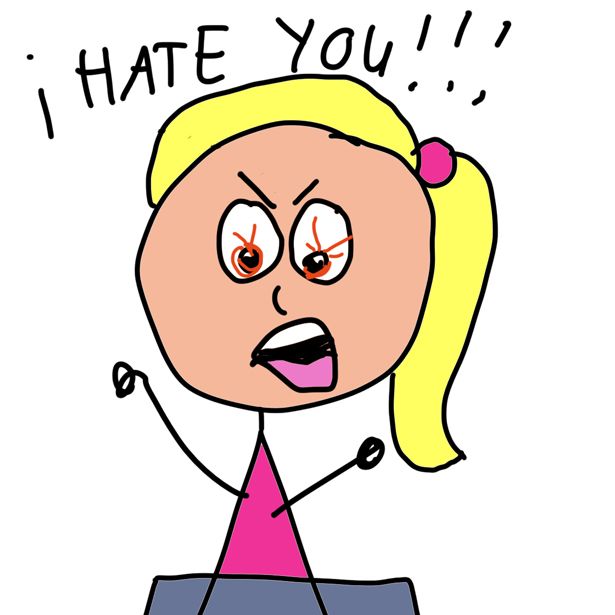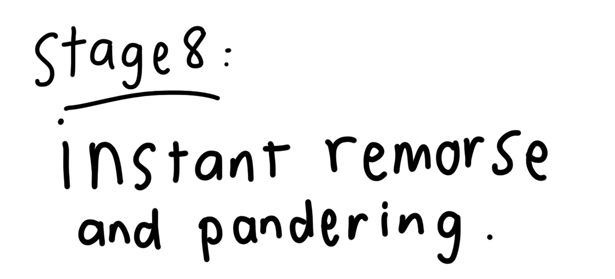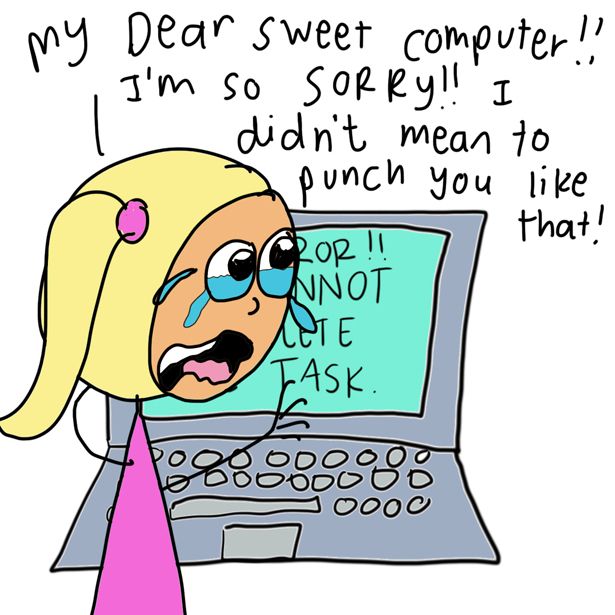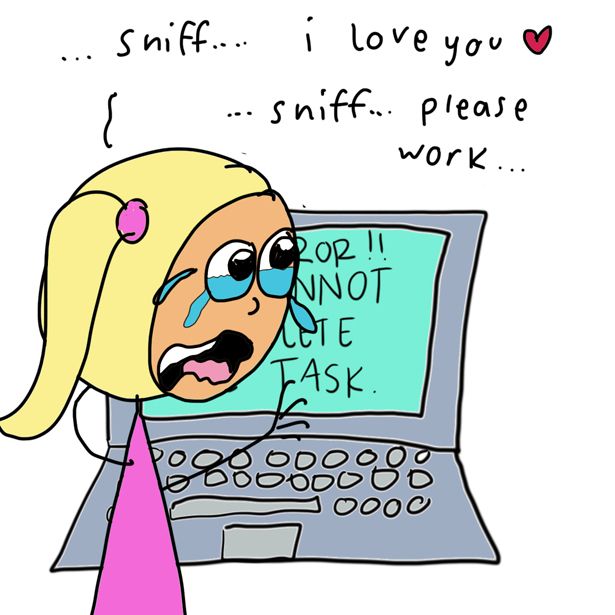 Apologise profusely,
Your computer might take pity and co-operate.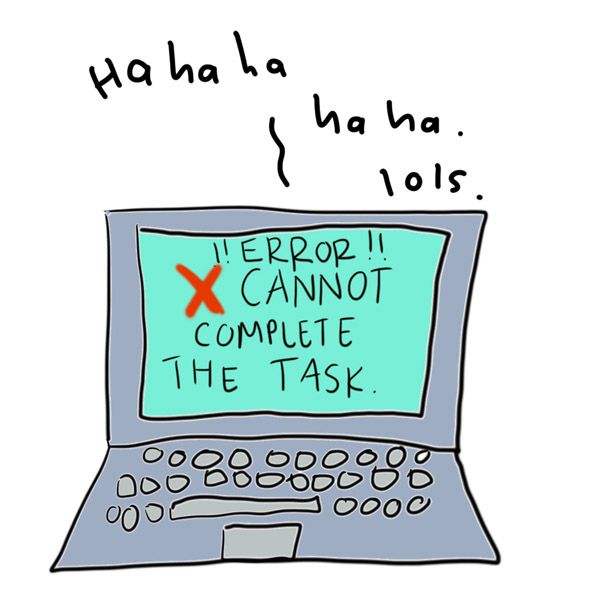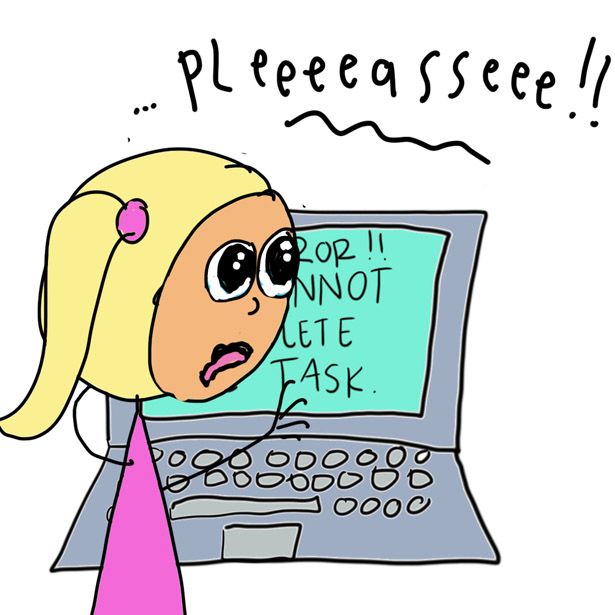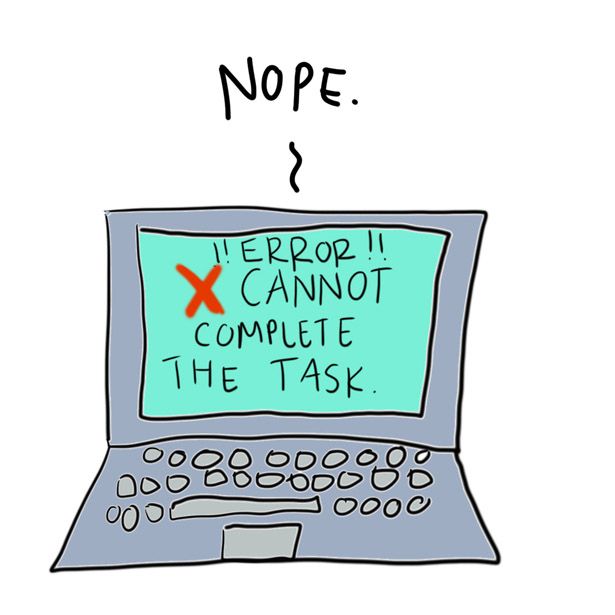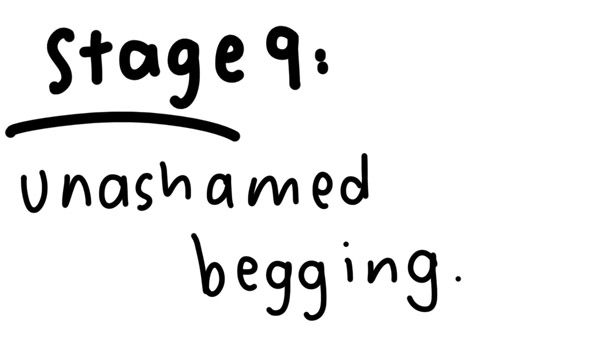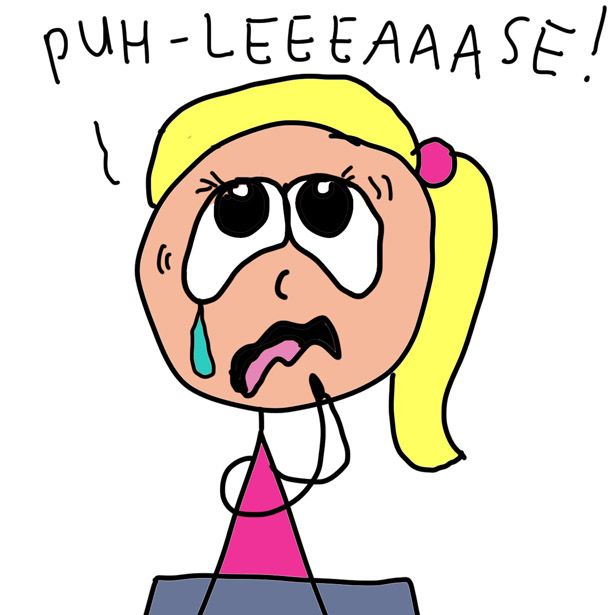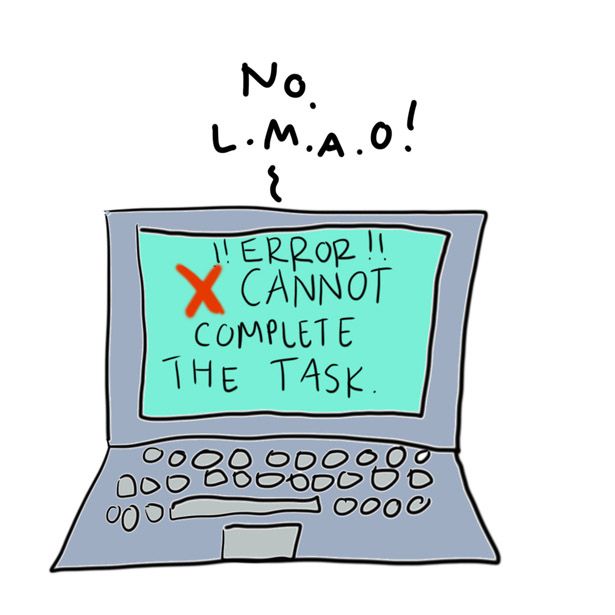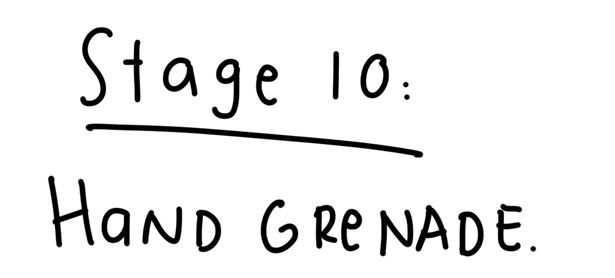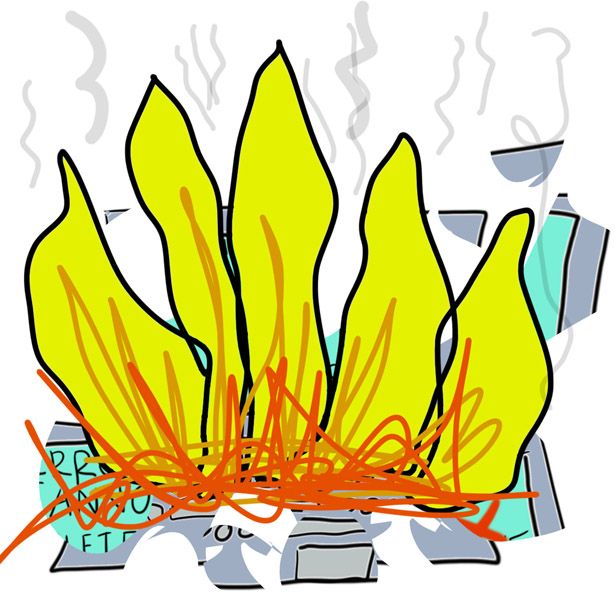 I've been struggling with technology,
Can you tell?