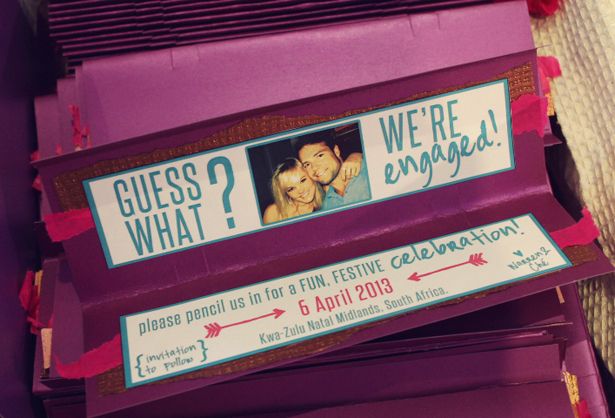 You may have seen my recent post on
our wedding Save the Dates
- The lovely Gaby from Southbound Bride has asked (a long while ago over a bottle of wine) to feature our handmade DIY scrapbookish Save the Dates (and lots of other wedding bits and bobs) - YAY!! I love
Southbound Bride
and it has been a real little inspiration-fest for our wedding planning!
If you hop on over to Southbound Bride, you can see all
our Save the Date pics here
and you can also see all my tips for a DIY wedding. So if you are planning on
mashing up
DIY-ing your wedding - definitely check out some of the tried-and-tested tips that I've sent over to
Southbound Bride.
Viva la YEAR OF THE WEDDING!