Things have been a tad crazy around here - and for the past few days I have been running around like a headless-armadillochicken. (What is that even?). Let's put it down to UK visa admin, banking/exchange/transfer admin, freelance work, dentist appointments, HTML coding course, planning an epicWEDDING (stationery, menus, invites, guestlists, numbers, names, rsvps, catering, decor hire etc etc etc).
And oh yes, I'm flying across the earth tomorrow.
Today's blog post is titled
"I-don't-have-enough-time-to-do-a-blogpost-so-i'm-just-going-to-show-you-pictures-from-other-blogs"
which I guess is what half the blogging world actually really does.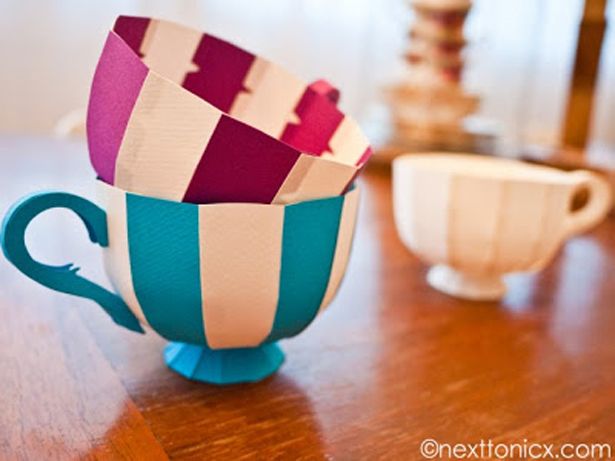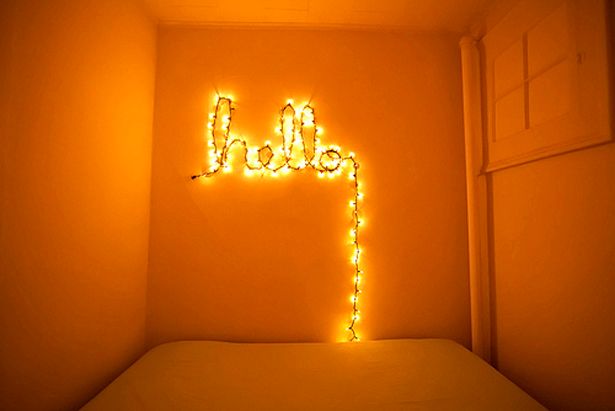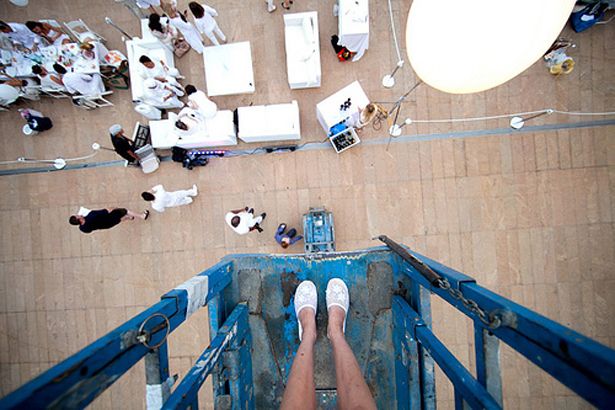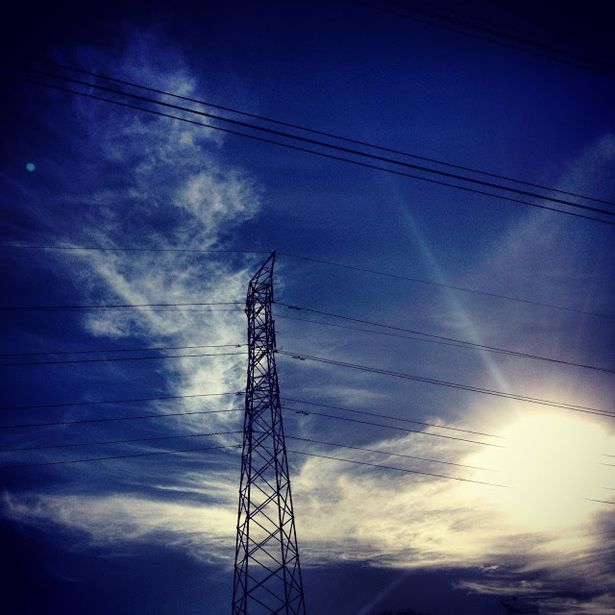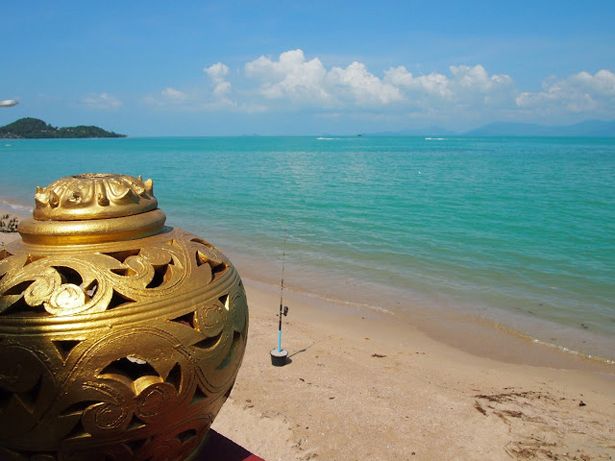 sigh.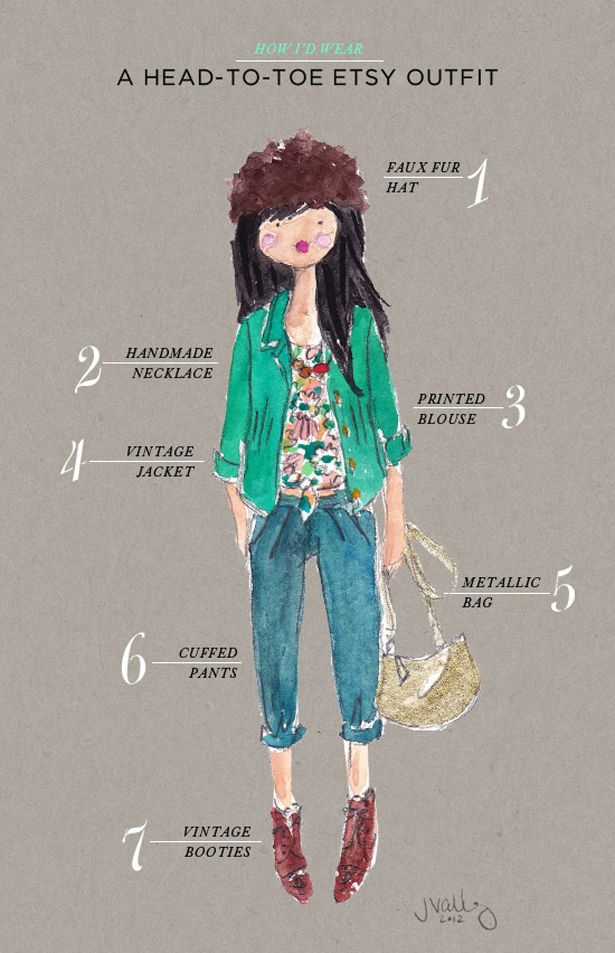 Gorgeous Etsy outfits on
Oh Joy
(one of each please!)

That's all for today...
and