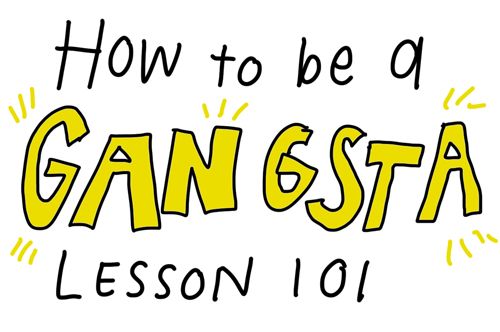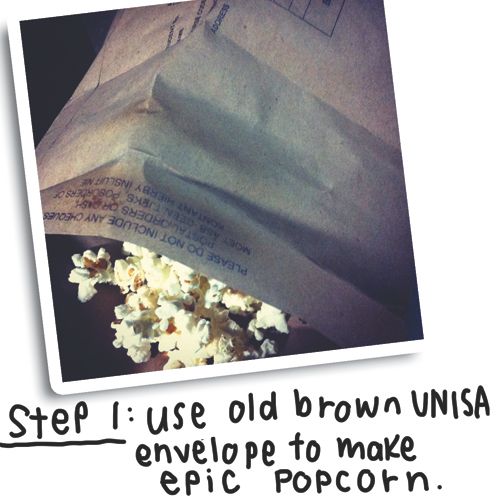 (it works. it's low cal. it's recycling. it's gangsta. tastes like awesome.)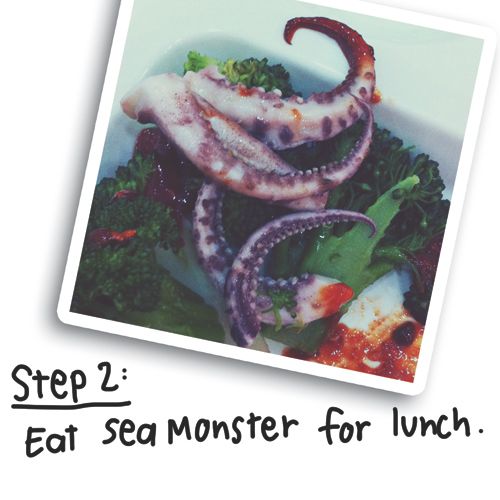 double gangsta if you wrestle it to death yourself.
Alternatively, available for the low-low price of 3000 won at a Korean Cafeteria near you.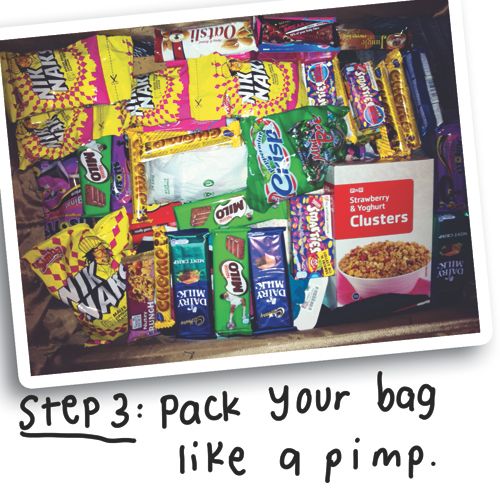 yeah, that's right. AAALLLL MINE.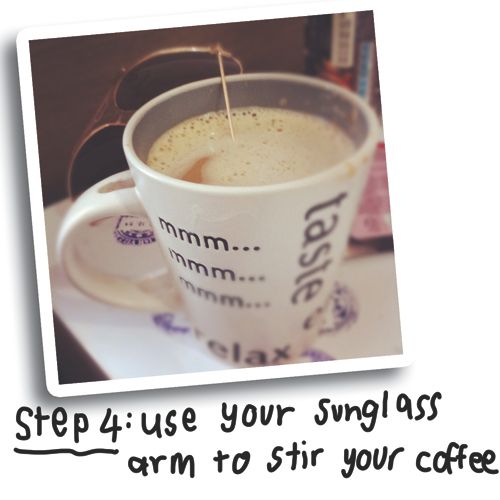 gangsta's got a need.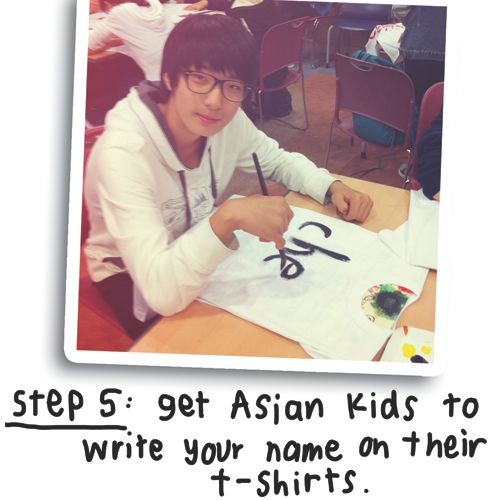 no comment.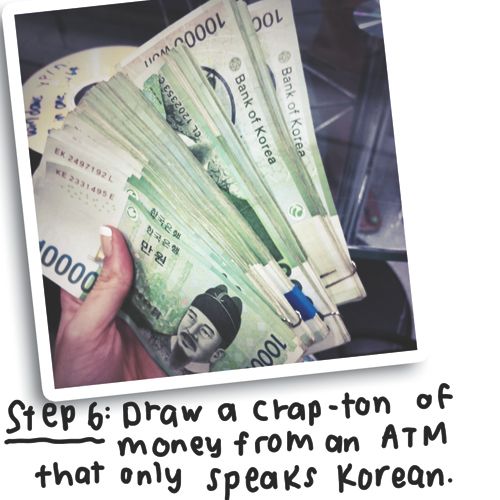 (This was a mistake. I didn't understand and i pushed a bunch of buttons. The next thing it spewed out a bajillion paper monies. felt like the jackpot.)
it wasn't.