In London, we made our way up to Bath and of course went to see the Roman Bath House. There was also a new "Fashion Museum" which I wanted to see.
Boys in general do not like fashion museums much: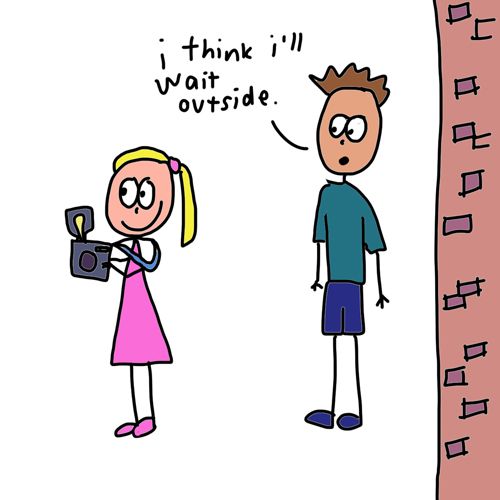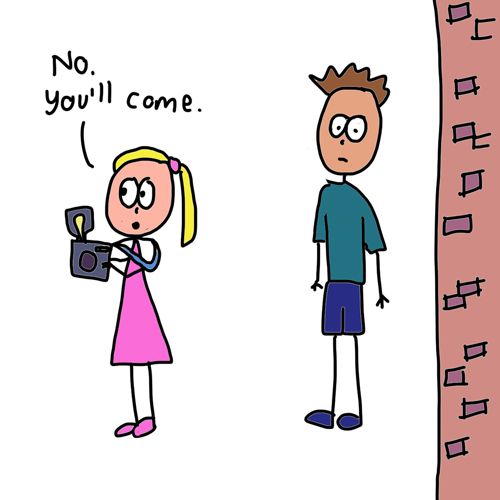 yes. yes, you will.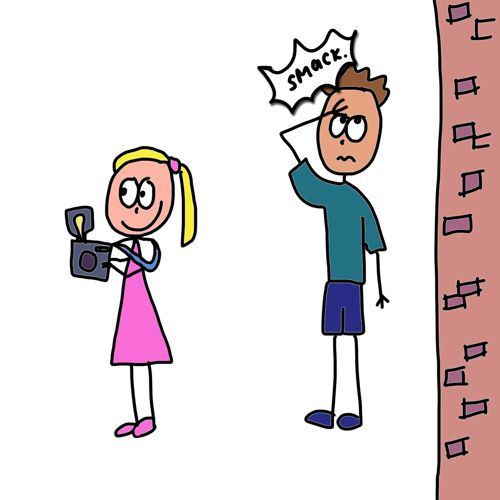 And then we entered the fashion museum which was really just a massive teenage girly-chick hangout.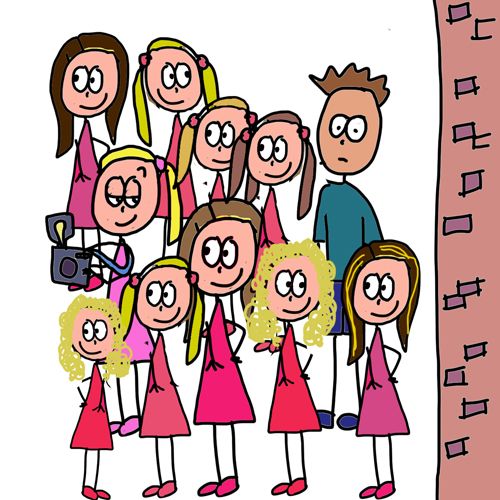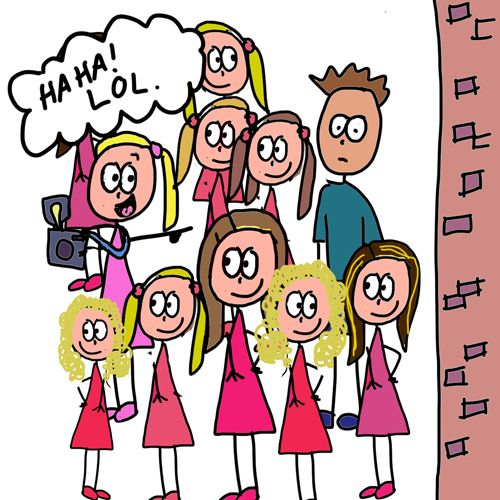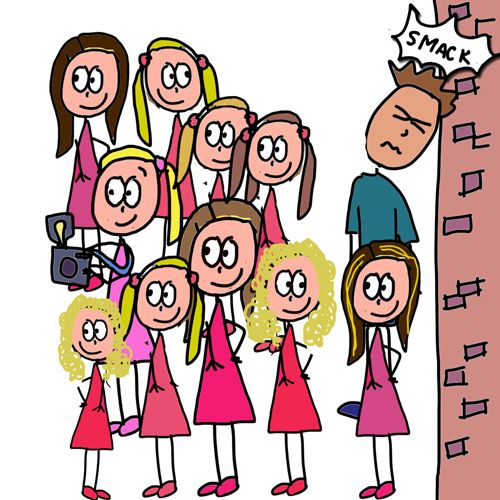 (just kidding, thanks for the patience warra. boys LOVE to look at vintage wedding dresses right? right.)


A few snaps from the Fashion Museum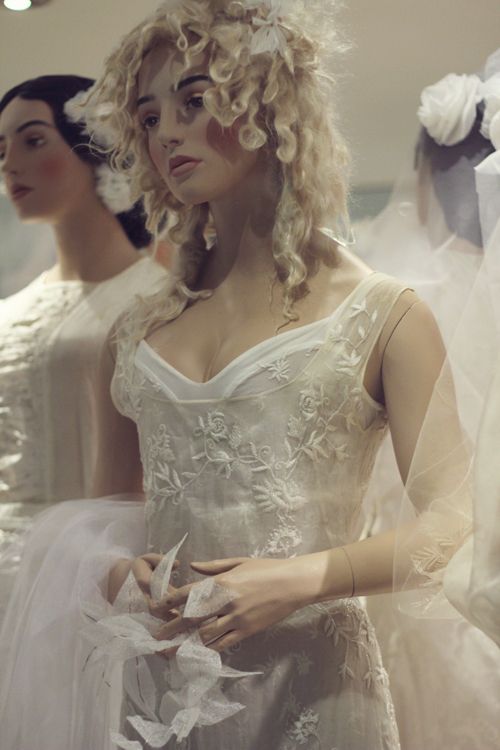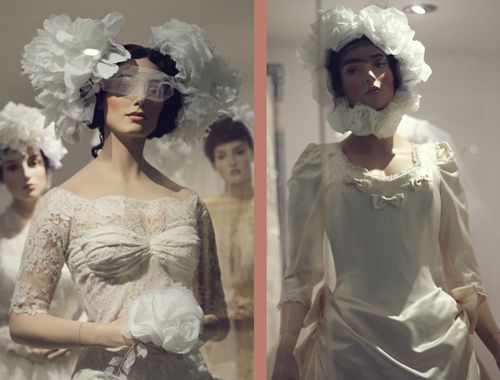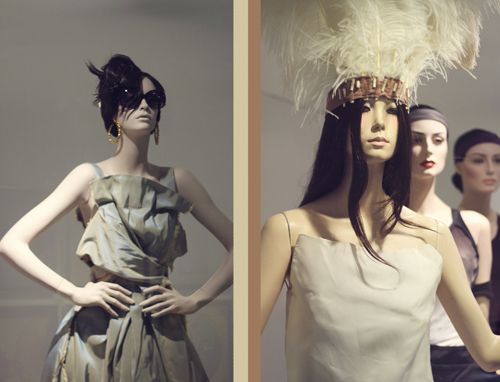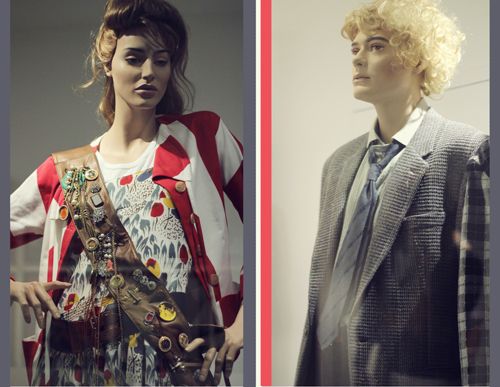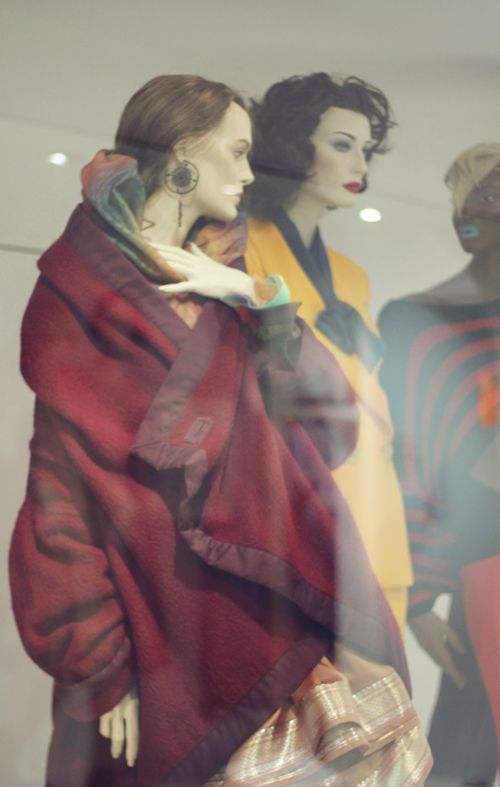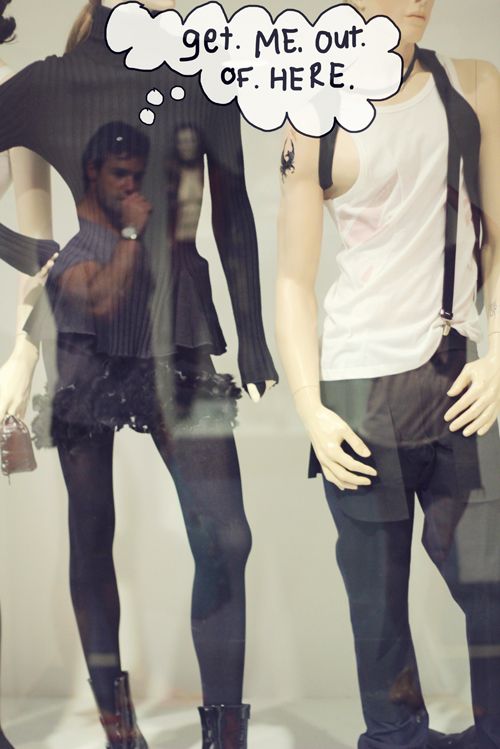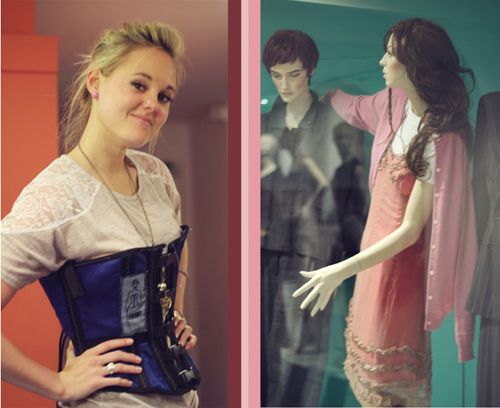 that's me in a corset. not a plasticine model. it's hard to tell, i know.