Winter is coming to the land of Paju, South Korea and even although we have only had our very first (
minor
) cold spell. I am already suiting up. Cold and I are not friends. A few reasons why:
1. epic clothing.
2. Along with epic clothing comes the following problem: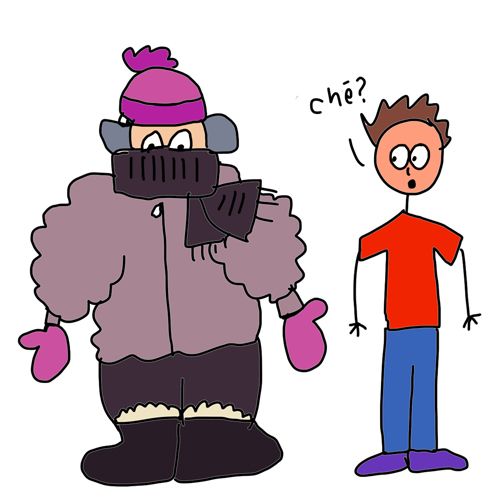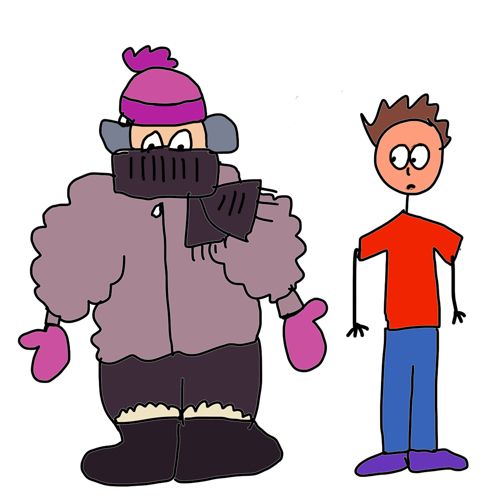 3. See below. It's self explanatory:
not lovely.
4. You eat. Then you eat. Then you want to eat again.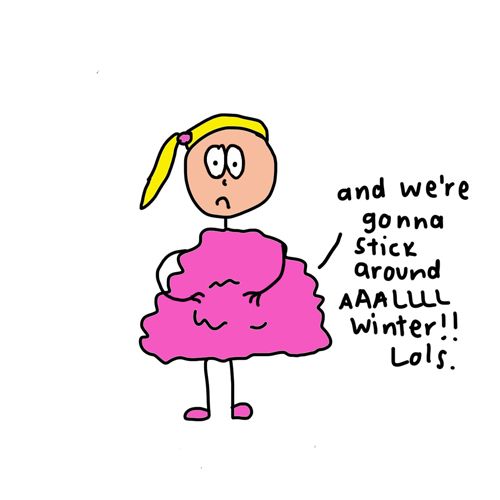 ALSO, in korea: it lasts forever; your electricity bill gets pathetic; you have to sleep in several thousand layers of clothes and several thousand layers of blanket; getting out of bed in the morning is
the
greatest accomplishment; working out is infinitely more difficult (mainly because it involves having to remove clothes); doing anything other than getting under your duvet and eating seems like a very dumb idea.
winter.
generally, not cute.