I was meant to post this ages ago... but i am only posting it now.. haha :)
On my birthday, I arrived in my apartment just after lunch and found a strange package wrapped in Christmas paper in my fridge. On top of the Christmas package there was a CD. Anyone coming home to find a CD in their fridge is bound to be a tad suspicious.
Actually I felt like I was in some kind of Spy movie with secret operative agendas that were hidden in the CD in my fridge.
Check the coast for possible enemy spies and possible sources of the 'secret operatives CD'.
Displace ideas that frozen CD may in fact be from across enemy lines and in actual fact a terrorist bomb.
Use warm breath to heat up CD. Rub CD on body. Put CD into computer: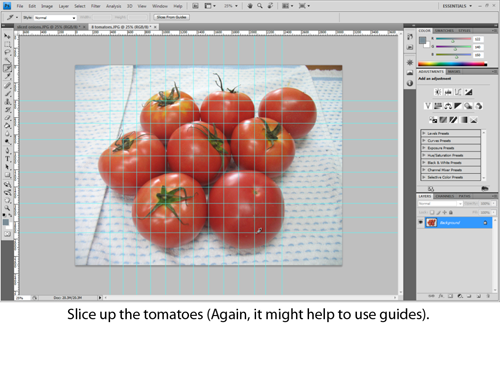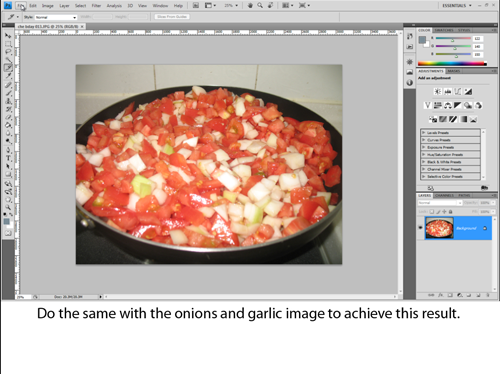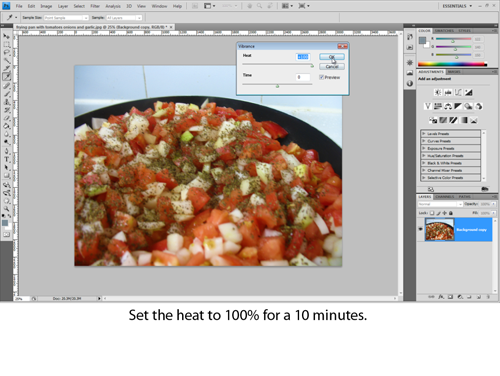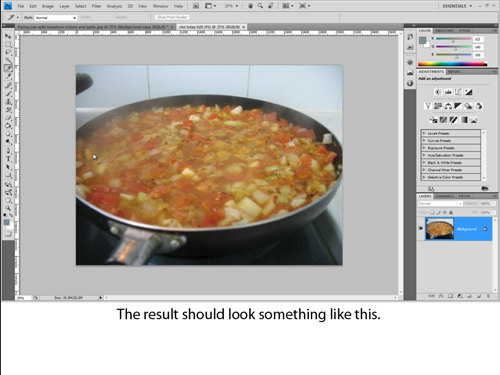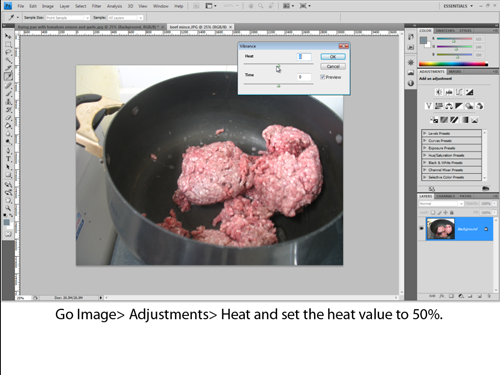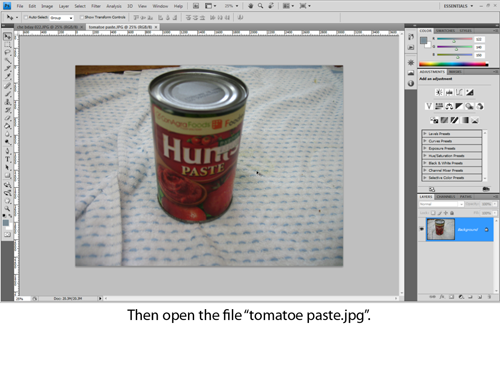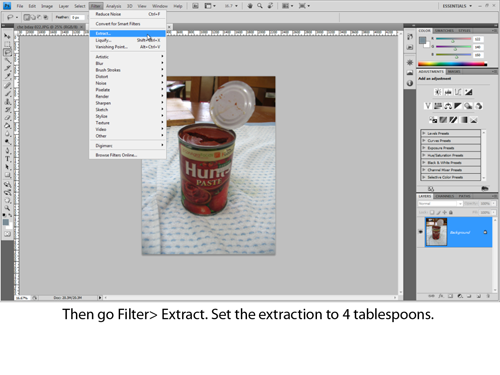 Inside the Christmas package was a container of delicious mince sauce made by the awesome Paddy who has taken it upon himself to try and save me from my own
cooking catastrophes
. This was a truly
amazing
and valiant effort. The perfect birthday gift for she who
cannot boil an egg
. Thank you so much Paddy :)
We will wait and see how it goes....
It was Paddy's birthday yesterday - so it seemed appropriate to post this today :)
ps. sorry for the in-house post. it's a photoshop/design thing :)